Virtosu Art Gallery sheds light on 'Contemporary abstract'

Virtosu Art Gallery hosts exhibition of British artist in the first publication of 'Gift of Artist'

30 May '18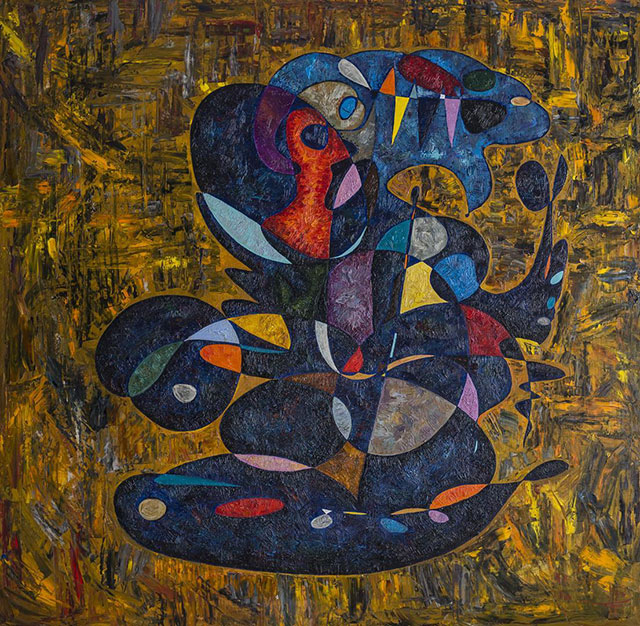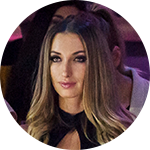 by Alina Livneva
30 May '18
Virtosu Art Gallery sheds light on 'Contemporary abstract'
Virtosu Art Gallery hosts exhibition of British artist in the first publication of 'Gift of Artist'
A new exhibition 'A Gift of Artist' of abstract art at Virtosu Art Gallery in Miami takes inspiration from the work of the British artist Gheorghe Virtosu. 'A Gift of Artist', which opened this week (until 31 July), is the first local venture of Virtosu Art Gallery.
Virtosu Art Gallery, which opened in 2015, is named after Gheorghe Virtosu, who became a figurehead of contemporary abstract realm after publishing his first collection of abstract oil paintings last year. Keeping silent for more than ten years of art creation he finally is persuaded to reveal his work to the world.
The artist invites the world to a different perception of reality as we know it. Taking up the painter's brush in earnest — being a self-taught artist — he began to create abstract, thematic paintings in pursuit of a mystical ascension above the ugliness of the world. With titles that reference the "real world" — such as Lesbian Marriage, Iranian Spirit, Blairism, Gaddafi Sentence, Modern Pollination, Technological Diseases — the paintings approach varied themes from the multicultural world we share. The challenge of this art is to evolve an expansive landscape that brings the viewer, idea, artist, and experience together.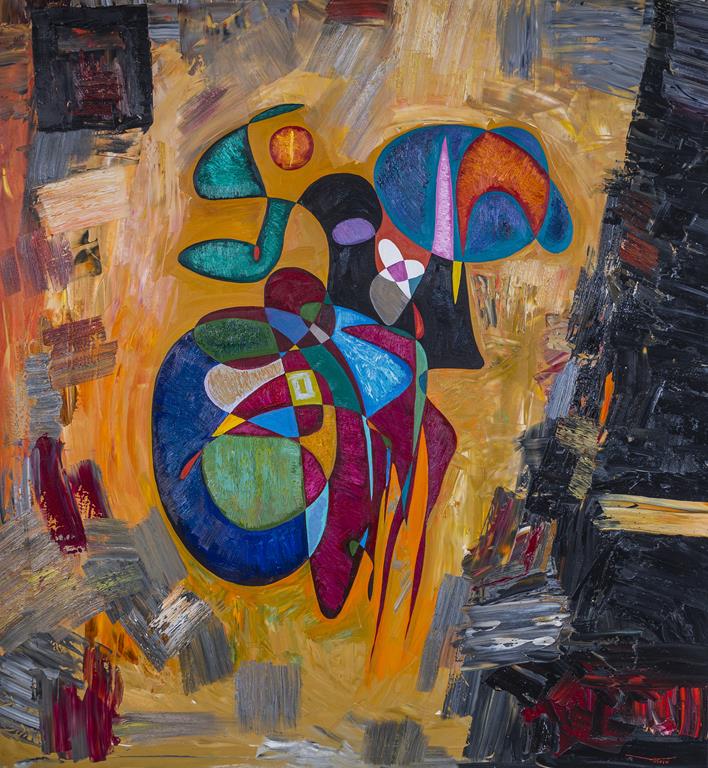 There had initially been plans to bring an exhibition earlier in 2008, but the artist went through a difficult spell of alternating between freedom and suffering in confinement, the time he went through the struggle to find meaning and beauty amidst the harsh reality of life.
The new show has 66 works on display. Artist medium is oil on canvas. Most of the works are large format paintings. Gheorghe Virtosu's art is a vibrant living manifestation of the world around. His works are reflections that capture characteristics both positive and negative, from a ruthless focus on survival to an ethereal appreciation of life's mystery and beauty.