Trends impacting the art world in 2019

The online art market place is changing

13 March '19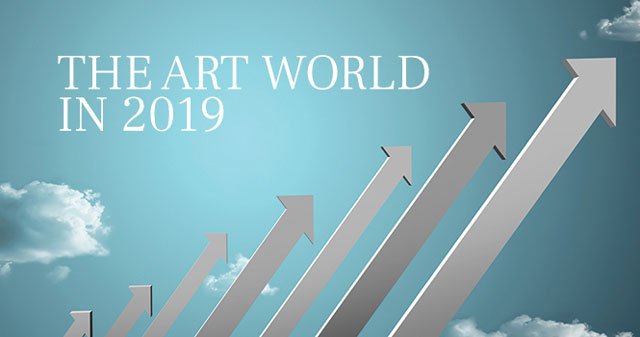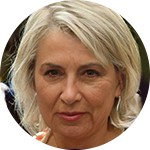 by Adina Scutelnicu 13 March '19
Trends impacting the art world in 2019
The online art market place is changing
Current world events are causing hesitation in spending–buying patterns show some caution, but not when it comes to the arts. Most art market reports for the second half of 2018 agree that current uncertainty in politics and economics is affecting high-end spending. Art buyers are turning to experts and data to guide their decisions, and statistics show a shift from buying art from auctions to art dealers. Mega galleries like Gagosian and David Zwirner recorded a slowdown in art trade.
Art dealers are closing 67% of art sales, while auction houses experienced 18% decline in sales in 2018. Trust, transparency, and discretion are key factors that collectors seek in a dealer's reputation.
Overall, the outlook for the global art market is increasingly positive for 2019 with 21% increase in a positive outlook combined with 7% decrease in negative opinions from 2018.
Mid-market prices between $40,000 and $100,000 see an uptick, while artworks over $500,000 see a pullback.
Meanwhile, because of changing spending patterns, galleries are reserving high-dollar art pieces in their stock to avoid flooding the market and driving prices down, along with the search for genuine art. Buyers are feeling more confident with mid-market prices, however, collectors are purchasing more emerging, though riskier, artists. Art Basel in Hong Kong on the 29th of March 2019 will provide an in-depth overview of the situation.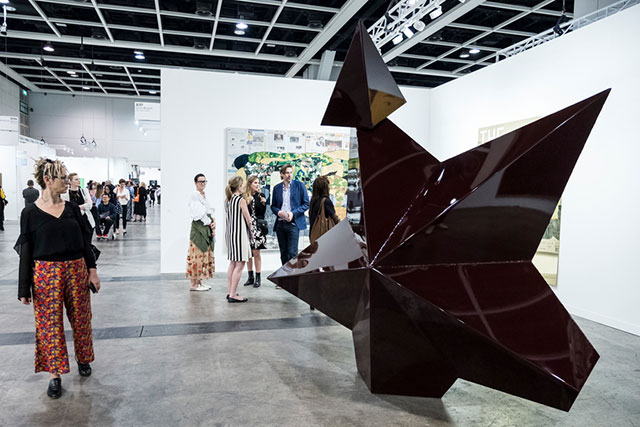 The online art market place is changing the game in a big way.
Auction houses are feeling pressured by smaller online auction platforms and new online marketplaces for selling art.
Young collectors are open to risky, new endeavors, and are turning to social media to research new trends, engage with artists, and purchase artwork.
Collectors, in general, find these new online technologies easier to engage directly with artists and find investment-worthy pieces at affordable prices.
Art industry 2019 - A great year to start collecting art.
Collecting fine art feeds passion in the heart—very few people collect art purely for financial returns. If you've been following a few artists but haven't made a purchase yet, 2019 market is lively and strong. While future economic factors will influence values and prices, these calculations don't compare to the satisfaction in acquiring a piece that you love and can afford. Look to up-and-coming markets in Eastern Europe, the Middle East and continually growing sectors in Chinese and Asian art.