Semi-annual Art Market Report (H1 2019)

FROM THE WORLD LEADER IN ART MARKET INFORMATION

9 August '19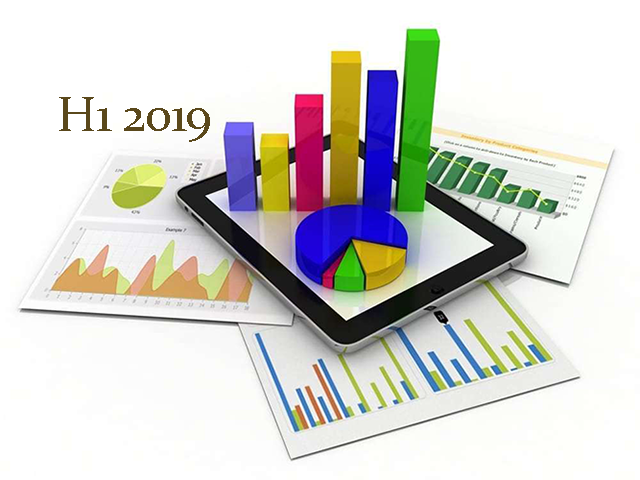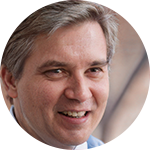 by Shane Lewis 9 August '19
Semi-annual Art Market Report (H1 2019)
FROM THE WORLD LEADER IN ART MARKET INFORMATION
Risks and strategies on the secondary art market – the balance of supply and demand – the profitability of investment in works by the market's leading artists – the rapid development of Hong Kong – and the mid- and long-term outlook… With the collaboration of its Chinese State partner AMMA (Art Market Monitor of Artron), Artprice paints a balanced and insightful picture of activity on the global art auction market in the first half of 2019.
add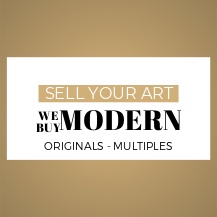 The most striking feature of the semester was a distinct lack of masterpieces. However… demand has never been stronger, or prices so high. The highly sought-after masterpieces by the great masters of Modern Art are becoming increasingly rare. At the market's ultra-high-end, only one artwork crossed the $100 million thresholds: a superb Haystacks painting by Claude Monet.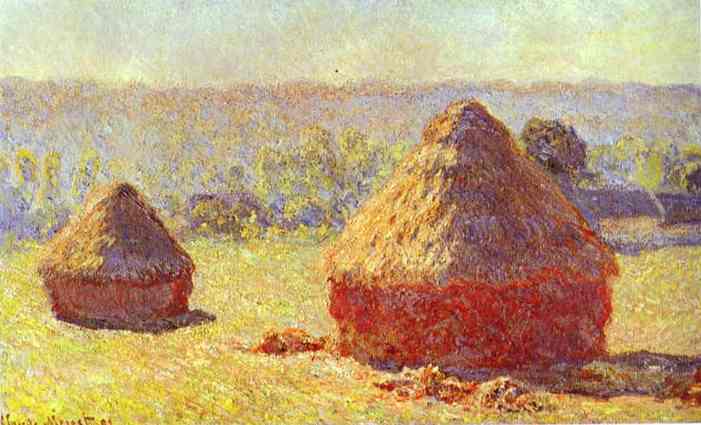 According to Thierry Ehrmann, Artprice's Founder/CEO, "we are seeing the emergence of an imbalance between supply and demand in the Art Market, (…) with supply unable to keep up with demand in auction rooms."
As with any market imbalance, the tightening of supply has naturally impacted the market's activity: turnover volumes are down sharply in all of the planet's major marketplaces, while the market's price indexes have risen.
The USA (-20%), China (-12%) and England (-25%) all posted turnover contractions
The number of lots sold between $10 and 100 million was down 41%
Top-quality Modern (-21%) and Old Master (-38%) works were in short supply
Claude Monet dominated H1 2019 with 23 works generating $251 million
Contemporary Art prices posted an increase of 40%
New record for a living artist: Jeff Koons' Rabbit (1986) fetched $91 million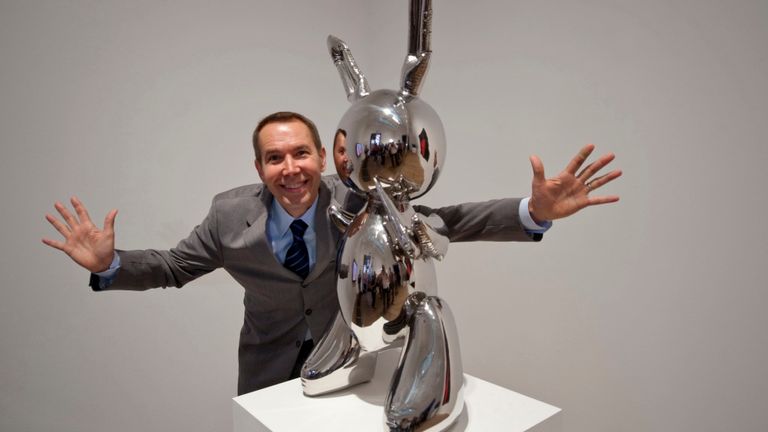 The average annual return worked out at +4.6% for an average holding of 13 years
The Artprice100© posted growth of 16% in H1 2019
Download the report
.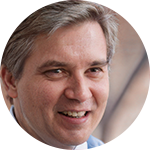 About author
Shane Lewis was born 1962 in Dublin, UK. He studied at National College of Art and Design, Dublin. Educated in Ireland and the US. Lives in New York. Has also lived in UK. Build up collections, Institutions, Preservation, Research. E:
This email address is being protected from spambots. You need JavaScript enabled to view it.