New Artwork Arrivals

Four stunning new paintings from the master of oils.

30 June '18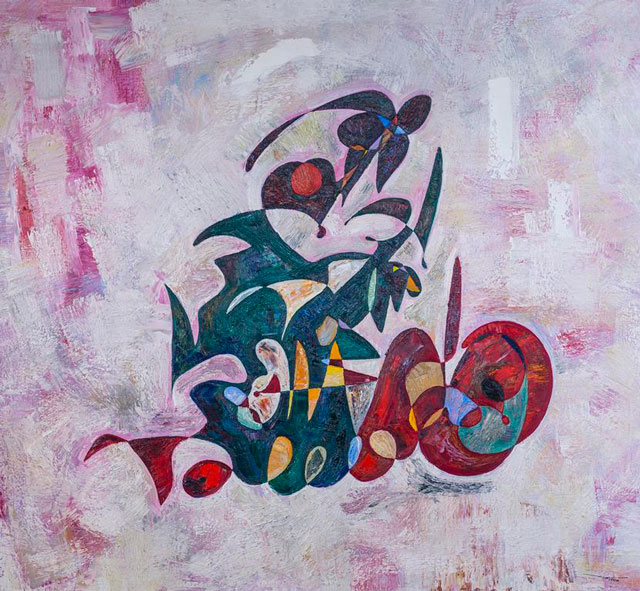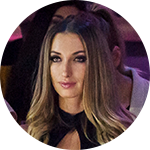 by Alina Livneva
30 June '18
New Artwork Arrivals
Four stunning new paintings from the master of oils.
It has to be said that this has been a tremendous week at Virtosu Art Gallery. The arrival of some fabulous new paintings from the master of oils Gheorghe Virtosu, four stunning new paintings. The artworks are part of artist 2016 portfolio and will be on display at our gallery under Collection 2016.
The titles of the artworks are as follows:
Christopher Columbus Dreams rider Jezebel Queen of Israel Technological diseases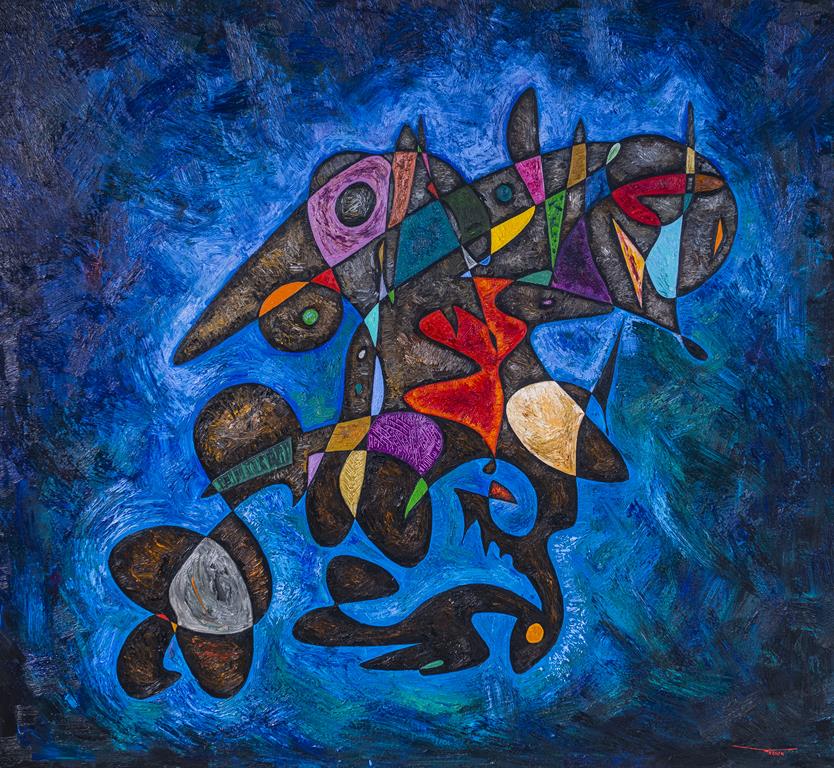 The artist signed representation in 2017. Our gallery successfully placed more than 135 Virtosu's paintings within their new homes with investors and art collectors worldwide. Since his public appearance in 2016, exposing his work to a wider audience, the artist has grown into one of the highlights of the abstract art market. Valued by art lovers, investors and art galleries, the artist makes his canvases accessible and provides inspiration for young, upcoming artists. For investors and art collectors, it is the chance to buy artworks that fit their strategies.
Of course, all new pieces can be viewed here on our website and new pieces are being added all the time, so do keep checking back in.