Iancu Voinovan the winner of the cultural trip to Art Basel

Creative writing contest at Virtosu Art Gallery

13 March '19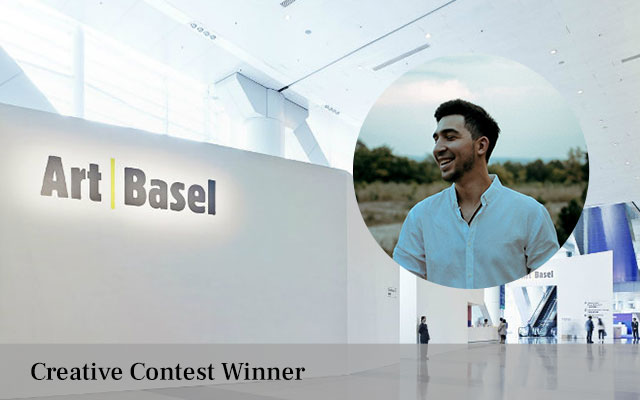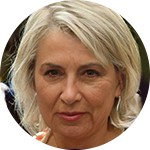 by Adina Scutelnicu 13 March '19
Iancu Voinovan the winner of the cultural trip to Art Basel
Creative writing contest at Virtosu Art Gallery
Congratulations Iancu Voinovan, the winner of the cultural trip to Art Basel, Hong Kong 2019 in our 'Creative Writing' contest!
His work has received the highest score, of all submissions, and has been crowned the winner!
Thanks to everyone who participated and helped make this contest a success! Stay tuned for our next contest in June!
As you are all probably aware, a contest is a game of skill; our entrants were judged on their ability to writing an art critic essay. As a sponsor, we focused on and clearly identify the scoring and judging process to be employed. The contest requirements, the criteria on which each entry was judged, and the relative weight given to each criterion were clearly identified.
Our judging panel, qualified art historians' and curators:
Alina Livneva, Oleksandra Osadcha, Robert McIntosh
Judging criteria for the contests were thoughtfully considered based on what the sponsor's goal(s) for the contest – discovering new talent to join Virtosu Art Gallery.
The essay contests were judged on originality, content, clarity of expression, and creativity along appropriateness to theme and innovative means of delivering the message.
The winner achieved an overall total of 87% out of 100%. The brand requirement and the sponsor's goals were achieved according to expertly qualified judging criteria.