Gheorghe Virtosu at The Global Art Awards

Gheorghe Virtosu From Great Britain Announced As Finalist In The Second Global Art Awards

24 October '18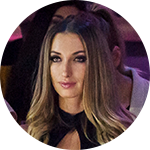 by Alina Livneva
24 October '18
Gheorghe Virtosu at The Global Art Awards
Gheorghe Virtosu From Great Britain Announced As Finalist In The Second Global Art Awards
23rd October 2018 – Gheorghe Virtosu artist from London has been named a finalist in the second Global Art Awards recognizing excellence and innovation in art and design and will be going forward to the grand final of the prestigious awards taking place at the FIVE Jumeirah Palm Dubai on 21st November 2018.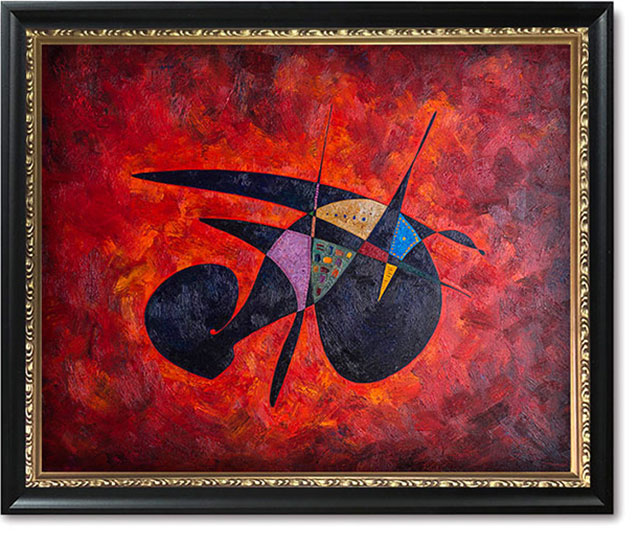 Gheorghe Virtosu, whose work Fatimah Bint Muhammad in the abstract art category has been singled out for praise by the judges will be heading for Dubai in November in the hope of winning the award in their category.
They will also have the chance to be named The Best Global Artist of 2018, which is awarded to one outstanding overall winner, who will also win an exhibition in Abu Dhabi as well as the life-long title.
Dubbed "The Oscars for the Visual Arts", The Global Art Awards celebrate the exceptional achievements of artists from across the globe.
There are 16 visual arts categories, ranging from photography, street art, illustration and painting to awards recognizing individual artists, including Best Newcomer; Best Sculpture Artist Award; Best Innovative Artist Award as well as the highly illustrious Best Emirati Artist Award.
In reaching the finals of the Global Art Awards, Gheorghe Virtosu says:
"Humans deceive themselves into thinking that they are predestined to be what they are, shifting the responsibility of their actions onto others or onto a moral code. In life, we commit ourselves and draw our own portrait, outside of which there is nothing. We are given the opportunity to show the world these portraits so it's a great honor to be named a finalist in the Global Art Awards and I am delighted to be able to join such a fantastic, artistic talent. These awards really do single out the best, most exciting artists working today, to celebrate their achievements, and I am honored to be among them."
---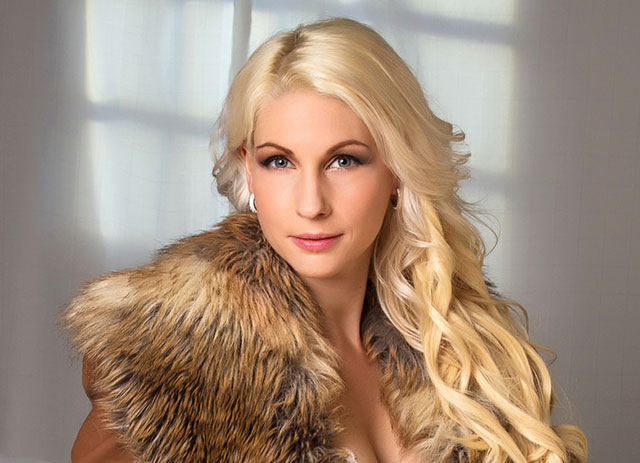 Joëlle Dinnage, Founder and Director of the Global Art Awards said,
We created the awards a year ago to establish an inspirational international art competition on a global scale. Artists who were successful last time have gone on to gain recognition and commissions, travel and attend exhibitions and receive a real boost to their careers.
"This year, standards have been exceptionally high and the competition has been fierce across all categories. Congratulations to all the finalists. We look forward to seeing them in Dubai."
The awards ceremony takes place on the evening of Thursday 21st November 2018 at the 16th-floor Penthouse FIVE Jumeirah Palm against the backdrop of the astonishing Dubai skyline.
More information about the awards is on:

Full details about the artist and their work are available at Virtosu Art Gallery.
Note to editors: A limited number of press passes is available for the Global Art Awards 2018. To reserve a press pass, or arrange an interview with the awards organizers, please contact Sarah Pracey on + 44 7985 112 777 or email This email address is being protected from spambots. You need JavaScript enabled to view it.