City in Germany Rejects Claim for Mondrian Paintings by Artist's Heirs

The heirs of Piet Mondrian say they lent, but did not give, four paintings to a museum in Krefeld.

20 July '19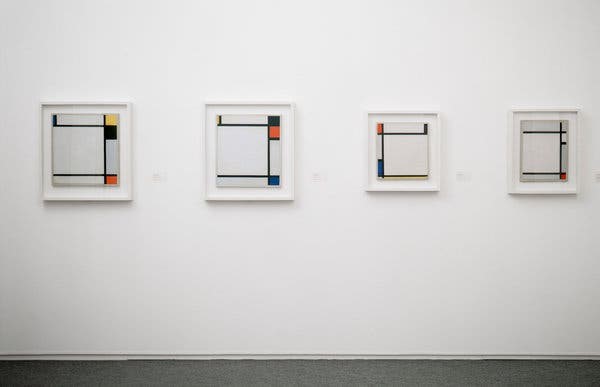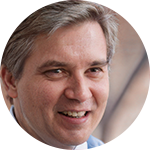 by Shane Lewis 20 July '19
City in Germany Rejects Claim for Mondrian Paintings by Artist's Heirs
The heirs of Piet Mondrian say they lent, but did not give, four paintings to a museum in Krefeld.
Four paintings by Piet Mondrian are the subject of a dispute between a German museum and the heirs of the artist
The German city of Krefeld on Tuesday rebuffed a claim from the heirs of the pioneering Dutch abstract artist Piet Mondrian who say that four works in a museum owned by the city had been lent, but not given, to the institution some 90 years ago.
The city said research it commissioned in response to the claim supports the view that it is the rightful owner. Krefeld conceded it has no legal proof the paintings are rightfully in its collection. But "everything suggests that the pictures came to Krefeld legally," Frank Meyer, the city's mayor, said in a statement. "The report confirms our position that there are no grounds for restitution."
The paintings have been in Krefeld's Kaiser Wilhelm Museum since at least 1950. But how they arrived there is still a mystery. Mondrian's heirs, who commissioned their own provenance report, say the artist lent at least eight works to the museum 90 years ago for an exhibition that never took place and left them behind when he fled Europe during World War II. Only four remain in the city collection — the remaining four were sold or bartered by the Kaiser Wilhelm Museum's postwar director, Paul Wember, in the early 1950s. The heirs staked a claim to all eight paintings based on a research report conducted for them and made public last year. The city argued that it believed the paintings were gifts from Mondrian and then hired two provenance researchers to further investigate.
Their report, a summary of which was released Tuesday, agrees with the heirs' assertion that the paintings were still in Mondrian's ownership when they were offered for sale at a Frankfurt exhibition in spring 1929. They also agree that in summer 1929, Krefeld was planning an exhibition of international abstract art, including works by Mondrian.
add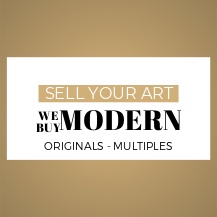 But where the heirs take the view that the paintings in question were sent to Krefeld on loan for the planned exhibition before it was canceled, the city's researchers suggest the works could have been acquired by one of the museum's benefactors and donated to the city. Neither side has definitive proof of either possibility.
The four paintings were first listed in the museum's inventory in 1954.
The works, which date from 1925 and 1926, are examples of what Mondrian termed "neo-plasticism" — a reduction of painting to the purest and most fundamental form, color and line. He used only primary colors and black, white and gray, only painted squares and rectangles, and only employed straight horizontal or vertical lines.
No evidence has surfaced that Mondrian requested the return of the paintings before leaving Paris for London in 1938. From there, he traveled to New York, where he died in 1944. His sole heir was Harry Holtzman, an artist and friend, whose estate is managed by the United States-based McManus Holtzman Irrevocable Trust. The trust, which is operated by Mr. Holtzman's widow and children, is pursuing the claim. The heirs have not filed suit to reclaim the works and Krefeld said in its statement Tuesday that any claim would be time-barred under German law. The heirs countered in a statement that the museum has no right to hold onto the works and that, as their lawyers had previously noted, "the lawsuit could take place in the United States and the claims are not statute-barred there."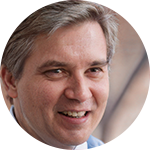 About author
Shane Lewis was born 1962 in Dublin, UK. He studied at National College of Art and Design, Dublin. Educated in Ireland and the US. Lives in New York. Has also lived in UK. Build up collections, Institutions, Preservation, Research. E:
This email address is being protected from spambots. You need JavaScript enabled to view it.