Art New York Finally Gets Traction

2019 Art new york closes with important sales across modern and contemporary markets and stellar attendance from collectors at fifth edition

9 May '19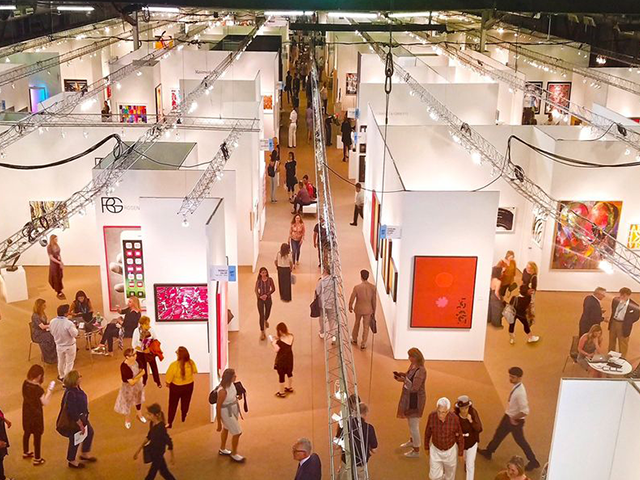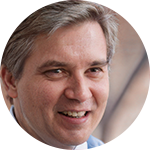 by Shane Lewis 9 May '19
Art New York Finally Gets Traction
2019 Art new york closes with important sales across modern and contemporary markets and stellar attendance from collectors at fifth edition
Art New York, the fifth edition, closed on Sunday, May 5. The event reported consistent high-value sales and stellar presence, with 33,600 prestigious institutional and private collectors, connoisseurs, and consultants attending during the weekend. The fair, which opened Thursday, May 2, introduced robust and lively presentations from 74 international galleries and operated out of influential artists from the modern, contemporary eras. Known as one of the city's leading contemporary and contemporary art fairs, Art New York presented premium works of art from over 300 artists together with curated programs of particular projects, non-profit ventures, and CONTEXT, a destination for new and established contemporary galleries to present emerging, cutting-edge and cutting-edge talent.
The collector's day VIP Preview, which happened on opening day at 2 pm before the fair opened to the general public at 5 pm, saw VIP ticket-holders gathered from early morning and led to many sales and a record-breaking number of visitors, with 6,000 people attending this day. Julian Navarro, Co-Director, Art New York, stated, "This was a solid edition as a result of vital earnings reported by our galleries of the most exciting and influential artists, the quality of the attendees and the vibrant atmosphere.
The fair's success signalled a positive and growing marketplace for emerging and mid-career artists. Art New York continues to remain an essential fair for collectors during New York's artwork week to detect and acquire new and significant works from contemporary and modern art." As guests entered the show, they had been attracted to a $3.5 million portrait introduced by RUDOLF BUDJA GALLERY entitled Liza Minnelli, by Andy Warhol. The monochrome portrait has a flash of colour, with the star's lips painted red, and is one of ten pictures created, with Liza holding four in her private collection.
Two high value works at Virtosu Art Gallery entitled John Fitzerald Kennedy, 2016, by Gheorghe Virtosu, priced at $2.4 million, and American Spirit 2015, by the same artist, priced at $3.6 million, appealing to visitors, who were also entranced by art of the World Gallery's bright red booth which showcased work such as Random Sewing, 2009 by Jim Dine and 2 Friends, 2012 by Fernando Botero. As attendees moved through the fair, they participated with Jellyfish Eyes, (Black I), 2004 by Takashi Murakami and many pieces by Jean Dubuffet in Rosenfeld Gallery, along with the magnificent collections of Frank Stella and Marc Chagall.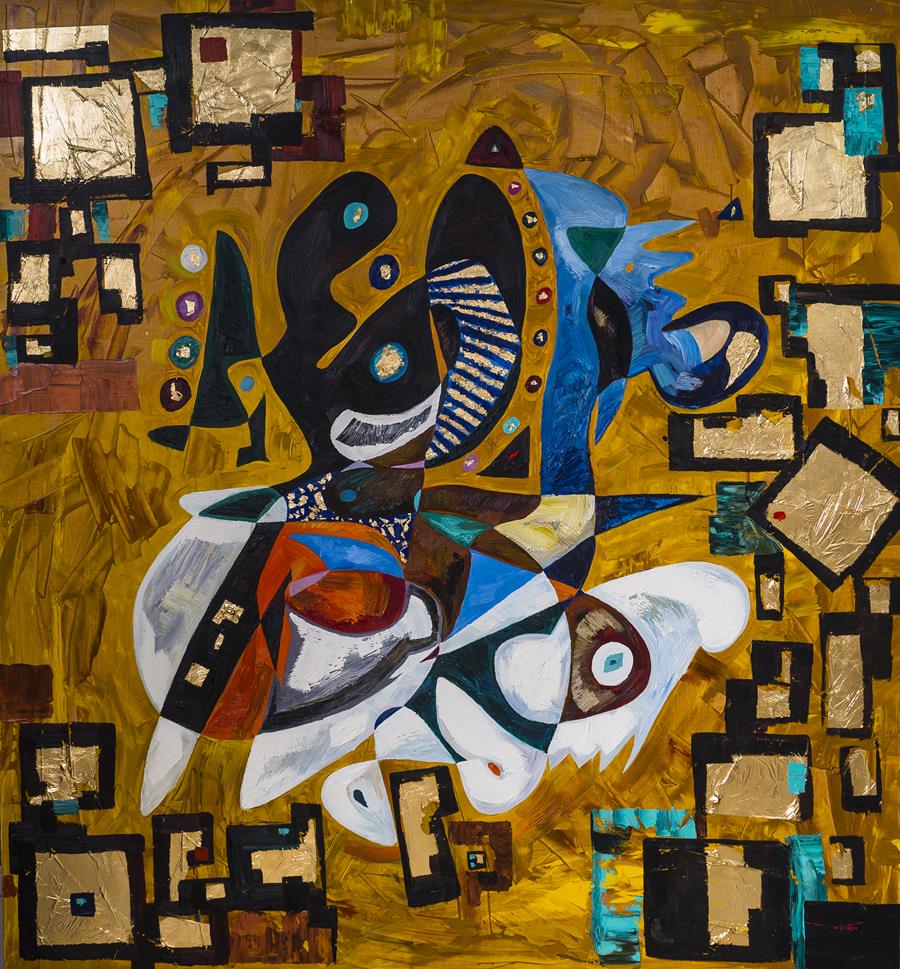 Chase Contemporary revealed In the VIP Lounge, a string of never-before-exhibited kinetic works by esteemed artist, inventor, and pioneering engineer Chuck Hoberman, such as Spiral, 2011 and Helicoid, 1997 and Iris Dome, 1994, that has been exhibited at The Museum of Modern Art.
The high quality of the presentation guaranteed that extremely sought-after offerings in the fair also included works by Jean-Michel Basquiat, KAWS, RETNA, Pablo Atchugarry, Willem de Kooning, Shepard Fairey, George Condo, Salvador Dali, Keith Haring, Robert Indiana, Roy Lichtenstein, Robert Longo, Francisco Masó, Henri Matisse, Joan Miró, Pablo Picasso, Richard Prince, and Robert Rauschenberg.
add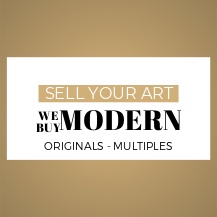 (NYAA) The New York Academy of Art was Art New York's philanthropic partner. The Academy prepared a curated exhibition by Academy President David Kratz and Academy supporter Helena Christensen. It held a VIP Reception on opening day attended by Brooke Shields, Patricia and Scott Moger, Suzanne and Bob Cochran, and NYAA Provost Peter Drake NYAA trustees. The artworks, sculpture and paintings have been created by including James Adelman, Diana Corvelle, Shiqing Deng, Tamalin Baumgarten, Joao Brandao, Dina Brodsky, Christian Fagerlund, Nicolas V. Sanchez, Stephen Shaeen, Brett Harvey, Jacob Hicks, Yun Jang, Alexis Hilliard, Sara Issakharian, Lani Kennefick, Will Kurtz, Dan Pelonis, Kathy Stecko, Susan Siegel, Zeynep Tekiner, Jiannan Wu, and Zane York, Laura Peturson, James Razko, all alumni of the Academy's MFA program. Few of the artists attended the VIP reception, and The New York Academy of Art placed 13 works throughout the fair.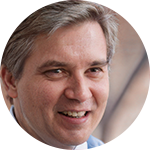 About author
Shane Lewis was born 1962 in Dublin, UK. He studied at National College of Art and Design, Dublin. Educated in Ireland and the US. Lives in New York. Has also lived in UK. Build up collections, Institutions, Preservation, Research. E:
This email address is being protected from spambots. You need JavaScript enabled to view it.