Announcing Artist Selection – Virtosu Art Gallery 2019

New talents selected for representation 2019

24 August '19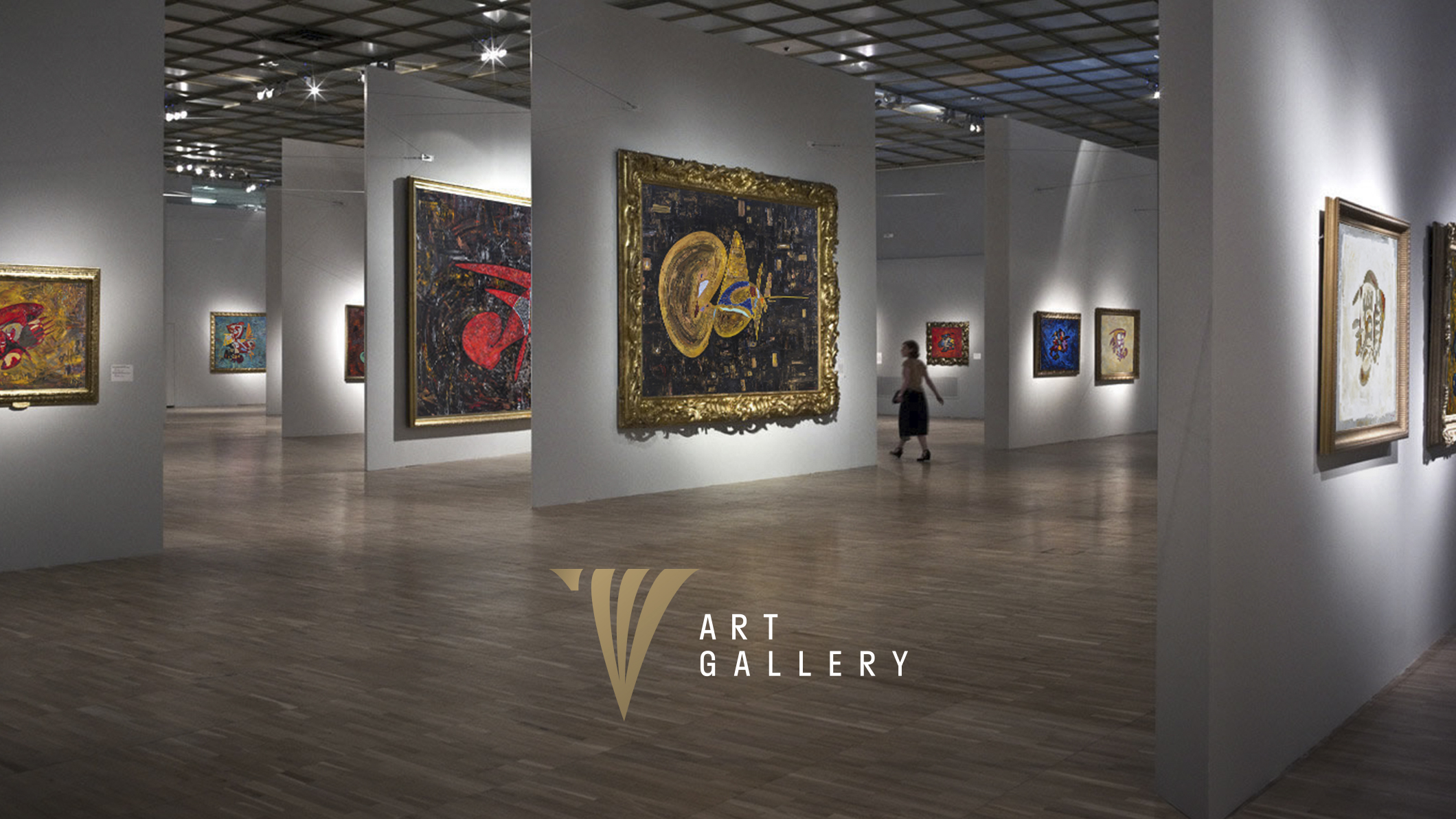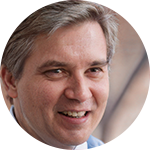 by Shane Lewis 24 August '19
Announcing Artist Selection – Virtosu Art Gallery 2019
New talents selected for representation 2019
In 2019, Virtosu Art Gallery Arts Commission announced The Call for Artists with the deadline August 24, 2019, at midnight. The gallery received applications from exceptionally talented artists from around the world.
Virtosu Art Gallery aims to reveal and promote talented artists on the contemporary international scene. The call is open to any artist, amateur or professional, with no limits on age, nationality or place of residence. The call for submissions aimed at artists working in abstract art style. The preferred media is oil on canvas and sculpture.
"We receive a lot of really great submittals, it was a difficult choice," said Daniel Varzari, the owner. "The judging panel consisted of US and European business owners, non-profit representatives, US officials and citizens. It was important to all of us that, as much as possible, we consider new talents. Four of the artists stood out".
Anastasia Dumarey
After graduating, she started exploring the possibilities within the contemporary art world and even immersed herself in architecture and design. She is fascinated with observing chaos unfold; this, combined with a compulsion toward order, is the driving force behind her work.
Bhavish Ahuja
The artist is based in New Delhi, India. He also lived in countries like England, Sweden, Netherlands and New Zealand for almost ten years. Having travelled the perception has coloured a distinguished flavour, a unique essence of understanding, the extent & measure of which can only be known by the Omniscient.
Lorraine Cooke
Cooke graduated from Norwich School of Art and Design in 2003 with a BA (Hons) in Fine Art and Northampton University in 2011 with an MA in Fine Art. Since graduating Cooke has been working as a professional artist and curator.
Reginald Mghanga
His style involves mostly contemporary art, whereby he uses oils and sometimes mixed media. He has been working in Nanyuki as a resident artist and has participated in numerous group art exhibitions around Nairobi.
Virtosu Art Gallery embraces a vision that welcomes and supports everyone. Believing that a multiplicity of perspectives is essential to a strong society, we are committed, both in our policies and practices, to building participation in and awareness, understanding, and appreciation of the arts and all cultures. In our ongoing work to address cultural and historical inequities, we strive to be a community anchor that reflects the Global community, opportunities, and inclusion in every form of creative expression. We value diverse voices and people of all ages, backgrounds, ethnicities, abilities, gender identities, sexual orientations, socioeconomic situations, religions, citizenship statuses, and family configurations.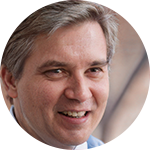 About author
Shane Lewis was born 1962 in Dublin, UK. He studied at National College of Art and Design, Dublin. Educated in Ireland and the US. Lives in New York. Has also lived in UK. Build up collections, Institutions, Preservation, Research. E:
This email address is being protected from spambots. You need JavaScript enabled to view it.