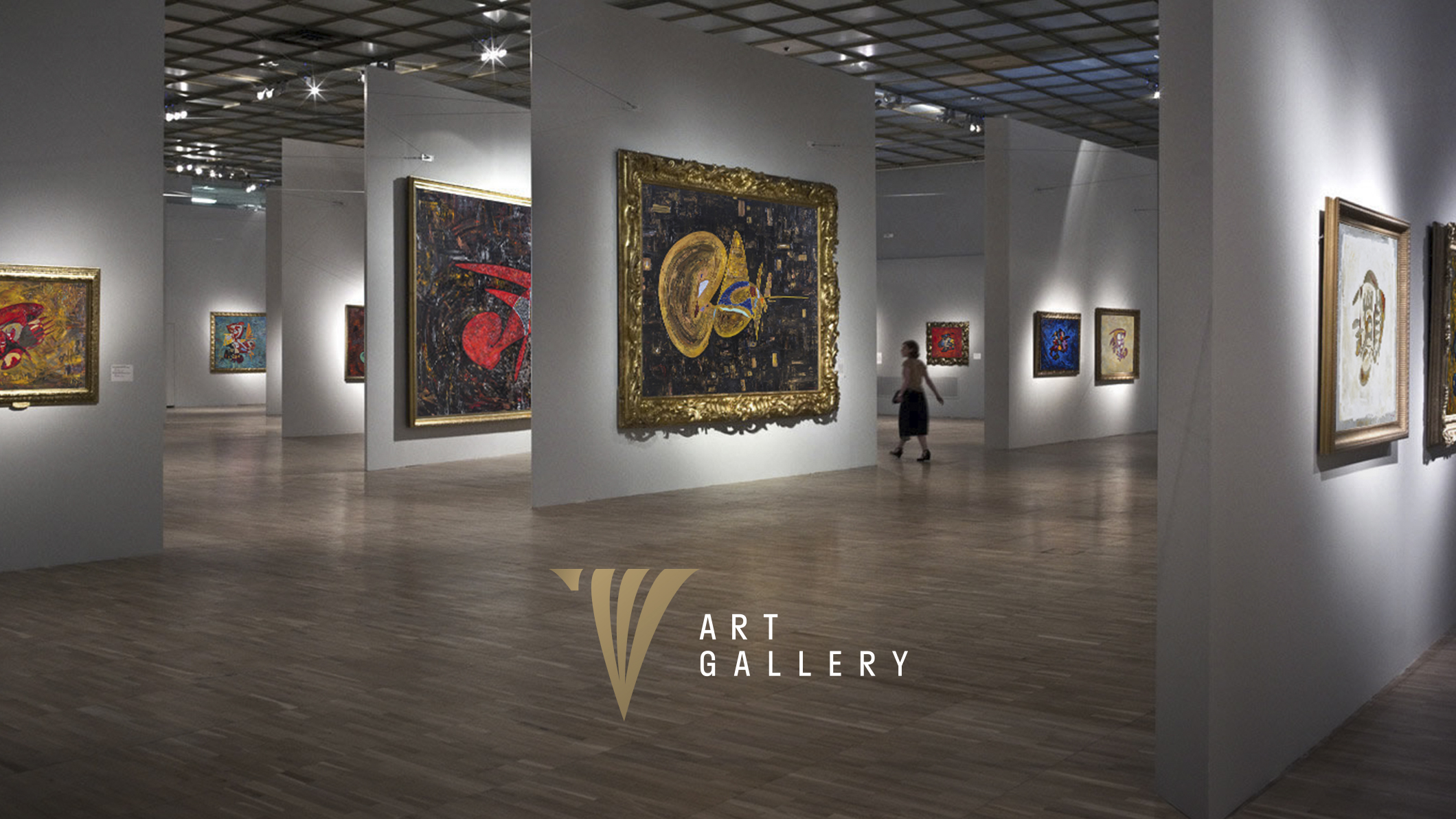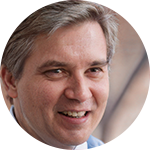 by Shane Lewis
6 July '19
Where to buy art?
Where to buy original art for your home, office, art collection or exclusive gift.
Even once the rest of your home is fully furnished, finding wall art for a gallery wall is challenging. The price you can afford has to be considered too. Part of the problem is not knowing where to look, but luckily, there are plenty of places to buy art online. Armed with the knowledge of reliables sources, you're sure to find a painting you love or a landscape that's destined for your living, office or collection.
Whether your question is where to buy art in NYC or where to buy art in Boston it will lead you to some considerations or steps to make.
The first step: identify what kind of art you gravitate towards. Do you spend more time in modern art museums, or do you prefer contemporary masters? Once you know what you like, it can help guide your search. Our gallery is ideal for discovering contemporary artists while having an impressive selection of vintage oil paintings.
Let your style guide you to sources that match your aesthetic. From here, the site has filters that let you search for art within a specific range or even within a color palette. Narrow down the options to availability and your budget and then complement your acquisition of art you love.
If you're interested in acquiring some new art and stay within a budget, you can buy paintings, prints, and photographs with the click of a button. There's a wide variety of options ranging from popular art prints to handmade pieces and even one of a kind creations.
Original art and Reproductions
The artwork is the creation of the artist, and reproduction is what comes after. The artist creates the original. If the artist makes a copy with his own hands, that is an original copy.
A reproduction is a copy; there is no creative process involved. Reproduction can also vary widely in cost. It all depends on the level of details and the type of material that is printed on.
Art gallery
An art gallery is a building or space for the display of art, usually from the gallery's own collection. It might be in public or private ownership and may be accessible to all or have restrictions in place. Although primarily concerned with visual art, art galleries are often used as a venue for hosting themed temporary exhibitions which often include sales or loans from curated selection or collection.
Emerging artists for modest budget
An emerging artist is in the early stages of his career, someone who's caught the eye of an art critic or gallery, but hasn't yet established a solid reputation among art buyers. That is the focus for clients with a modest budget.
Price point
Don't confuse price with value. A work that sells today for $20,000 can be worth millions when the artist reaches international fame. If you are buying works at a low price, do not think that the artwork you purchase is bad. Cheap doesn't need to mean cheap, and buyers who confuse these two become self-conscious, discouraged, and uninspired.
Art collecting
Collecting fine art, made lovingly by an artist instead of mass generated by a computer, can be more about the journey than the destination. It is for this reason that an art collection is not clutter, but instead becomes a series of prized possessions that spark joy for generations to come. Don't know where to start? Here's how to get started with your art collection.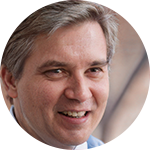 About author
Shane Lewis was born 1962 in Dublin, UK. He studied at National College of Art and Design, Dublin. Educated in Ireland and the US. Lives in New York. Has also lived in UK. Build up collections, Institutions, Preservation, Research. E:
This email address is being protected from spambots. You need JavaScript enabled to view it.