Where to Buy Art? Identify, Follow, Get

May 11 '19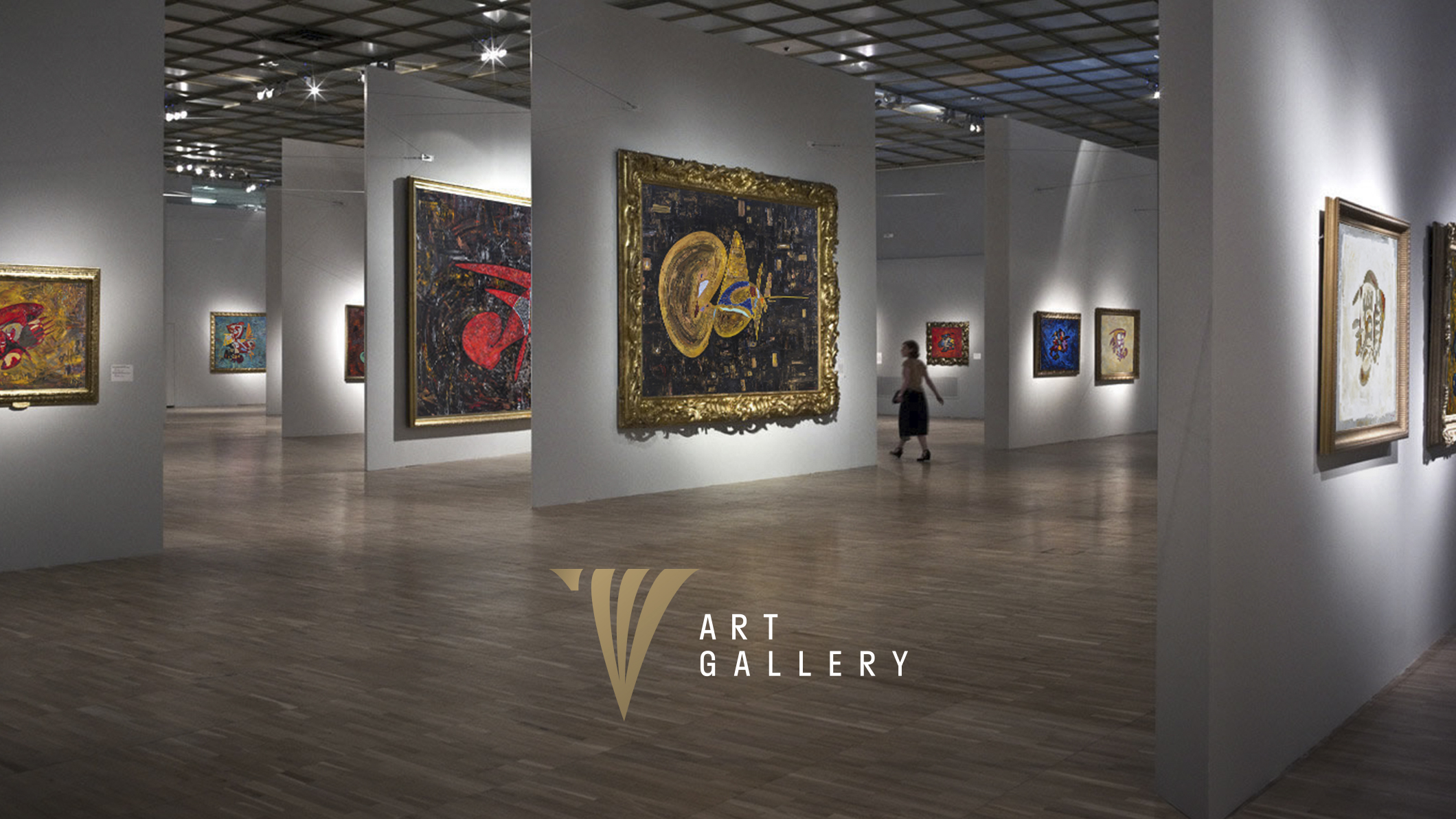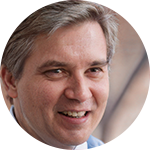 by Shane Lewis
May 11 '19
Where to Buy Art? Identify, Follow, Get
Wall art is essential for home, office, or even your small art collection. It works great if you want to give someone an exclusive gift. As soon as your space gets furnished, your walls still feel empty. And for that, you would need some art. But it can be challenging to find something that you can afford. The worse part of it all is, where to buy art?
Fortunately, there is a myriad of places where you can buy art. Indeed, you would be able to find that perfect piece for your office, living, or collection.
Before anything else, if you're considering where to buy your art in NY or Boston, follow these steps:
Step #1: Identify your taste
Every individual has a different taste when it comes to types of art forms to which they gravitate. You can tell this by knowing where you spend more of your time? Is it in a modern art museum or contemporary masters? For example, if you are looking for contemporary artists, our gallery would be the perfect fit for your taste.
Step #2: Follow your style
Once you have identified the form of art that you like, search for places that fit your aesthetics. When you think about where to buy wall art online, our site offers you to filter through the art pieces. You can choose the price range, style, and much more. When you have narrowed down options, it is much easier for you to pick what complements your love of art.
Step #3: Get what you want
How can you forget this step? However, we must mention this. Buy that art!
If you have an interest in something and you think it is what you are looking for precisely, click the buy button and wait for your purchase to reach you. From handmade pieces to one of their kind creations to pop-cultural art recreations, why would you want to miss out on anything?
Now that you know how and where to buy your art online, now move further towards what art to purchase? Let's go!
But first, know the difference between original art and reproductions?
Original Art and Reproductions
Original art is the one that is done by the artist. They spend their time, process, and creativity on to their work. Once it is finalized, it is sold.
If the same artist creates multiples of his creation, that is still an original.
However, reproduction would be the same art, done by someone else. It does not hold that creative value, neither the thought process as the original does. A reproduction might even take a little less time to complete as compared to the original.
There is no judgment over which one you would want to buy. The taste differentiates from person to person. When a person buys a reproduction, it might be because they want to honor a deceased artist, or maybe because their budget doesn't allow them to buy the original.
Now let's find places where to buy your art:
Art Gallery
This would be the first thought anyone would have when they are looking for where to buy wall art?
An art gallery is a space given to artists to display their work of art. It could be in a building space or an art studio. Usually, people show art from their collection —something that they have created.
However, sometimes, someone would even want to sell the art they have collected. They might be rare pieces or antique ones.
Public, Private, or Online?
Art galleries can be of public access or private. Where to, is your choice. Sometimes, you don't want to leave your comfort zone and consider purchasing online. So, to make things easier for you, we should tell you that you can access art galleries online as well.
Look for Emerging Artists with Modest Budgets
New artists need exposure, and for that reason, they sell their art at a relatively lower price margin. Their work is not established and they have to work hard to prove their art is worth buying.
These artists target clients that would pay them modestly and also give them the presence that they deserve. This is how they establish a solid reputation for themselves among the ocean of artists out there.
You can look for emerging artists on social media such as Instagram, Snapchat, or Facebook, or maybe in your local community. You need to have the right eye in the right direction!
Nonetheless, price is not always a value determining factor. What I am saying is:
Art is priceless
Please don't associate value with price. An artwork that sells for $20,000 today can be worth millions when the artist achieves notoriety. If you're purchasing low-priced works, don't presume the piece of art you 're investing is terrible. Cheap doesn't have to signify bad, and consumers who misrepresent these two are self-conscious, frustrated, and uninspired.
Curtains down
You have numerous choices when it comes to where to buy wall art online or where to buy wall art locally. Always buy a piece that fits your persona, and something with which you can attach a sentimental value. We hope this guide helped you figure out how and where you can buy your art with ease.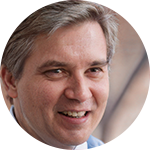 About author
Shane Lewis was born 1962 in Dublin, UK. He studied at National College of Art and Design, Dublin. Educated in Ireland and the US. Lives in New York. Has also lived in UK. Build up collections, Institutions, Preservation, Research. E:
This email address is being protected from spambots. You need JavaScript enabled to view it.