Canvas Art and best place to Buy Canvas Prints

29 July '19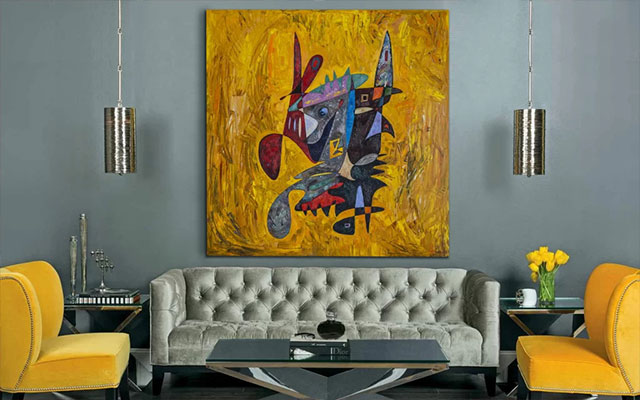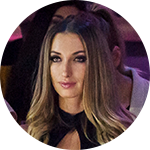 by Alina Livneva
29 July '19
Canvas Art and best place to Buy Canvas Prints
Canvas Wall Art
The best definition we can provide you as to what canvas artwork or a gallery wrapping is: A technique in which an artist canvas is stretched over a frame and is fastened to the rear of the wooden frame so that no hardware is visible. This allows for the picture to wrap around the edges of the canvas, thus providing you with a frameless bit of art. The image on the face of the picture can be a continuation of this picture, a reflection of the borders of the picture, or any color you prefer.
Painted onto canvas to create incredible works of art.
You might not be a Picasso or Van Gogh, but you can now have the same feel by placing your artwork and photographs on canvas. It is easy to create your gallery wrapped canvas print with family portraits, travel photographs, pet photos, graphic artwork.
Your art gallery of photo prints in your dwelling.
The trick to an excellent gallery is finding a cohesive, deciding where in the home your gallery is going to be placed, then deciding on the size of this canvas photo or photos to place on the wall.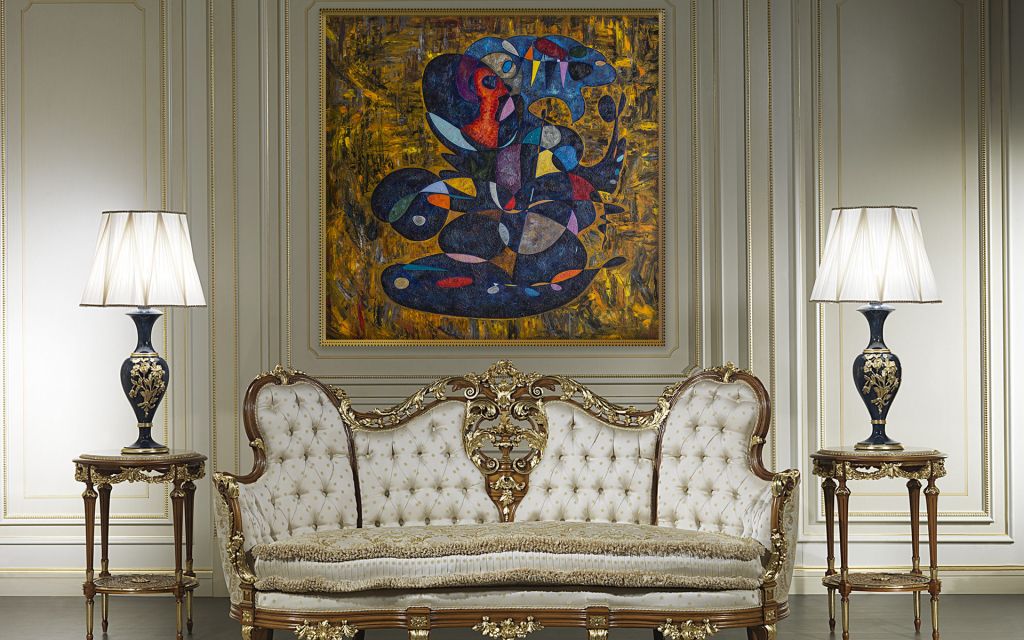 A Brief History, From Oil Paint to Photo Canvas Prints
As an artist, among the best ways to display your abilities is on canvas. From masterful oil paintings to picture canvas art prints, there is just something about this substance which provides a feeling of prestige. Historically made from closely woven hemp - the word canvas comes from the Latin cannabis - it came into common use in the 16th century during the Italian Renaissance. Venetian painters were particularly keen on using canvas as it was easier for them to use in a humid environment than frescos or wood panels. They also had a large, cheap supply readily available - provided that the substance was also utilized to make the Venetians were famous for their naval fleet.
Canvas allows for bigger formats with simple portability since they are lightweight and may be rolled. Still an inexpensive option, canvas enables painters and photographers alike to professionally display their artwork.
How is canvas art created?
Many industrial canvases are made using cotton. Keeping the purchase price cheap, cotton also stretches, meaning that the art is not as prone to cracking and damage. The cotton is stitched with a plain weave, which increases its strength, and artists can pick material based on how closely the cotton is woven. The canvas is then wrapped around wooden stretchers, and ready for paint with gesso. The gesso layer makes sure that oil paint will not come directly in contact with the canvas, which would lead to decay. Through the Renaissance, artists went to great lengths to make sure their preparatory layers hide the texture of the canvas. While pre-prepared canvases could be bought, some artists prefer to perform the treatment themselves, as it provides greater flexibility about how much of the canvas weave reveals. Many artists enjoy integrating this feel in their artwork.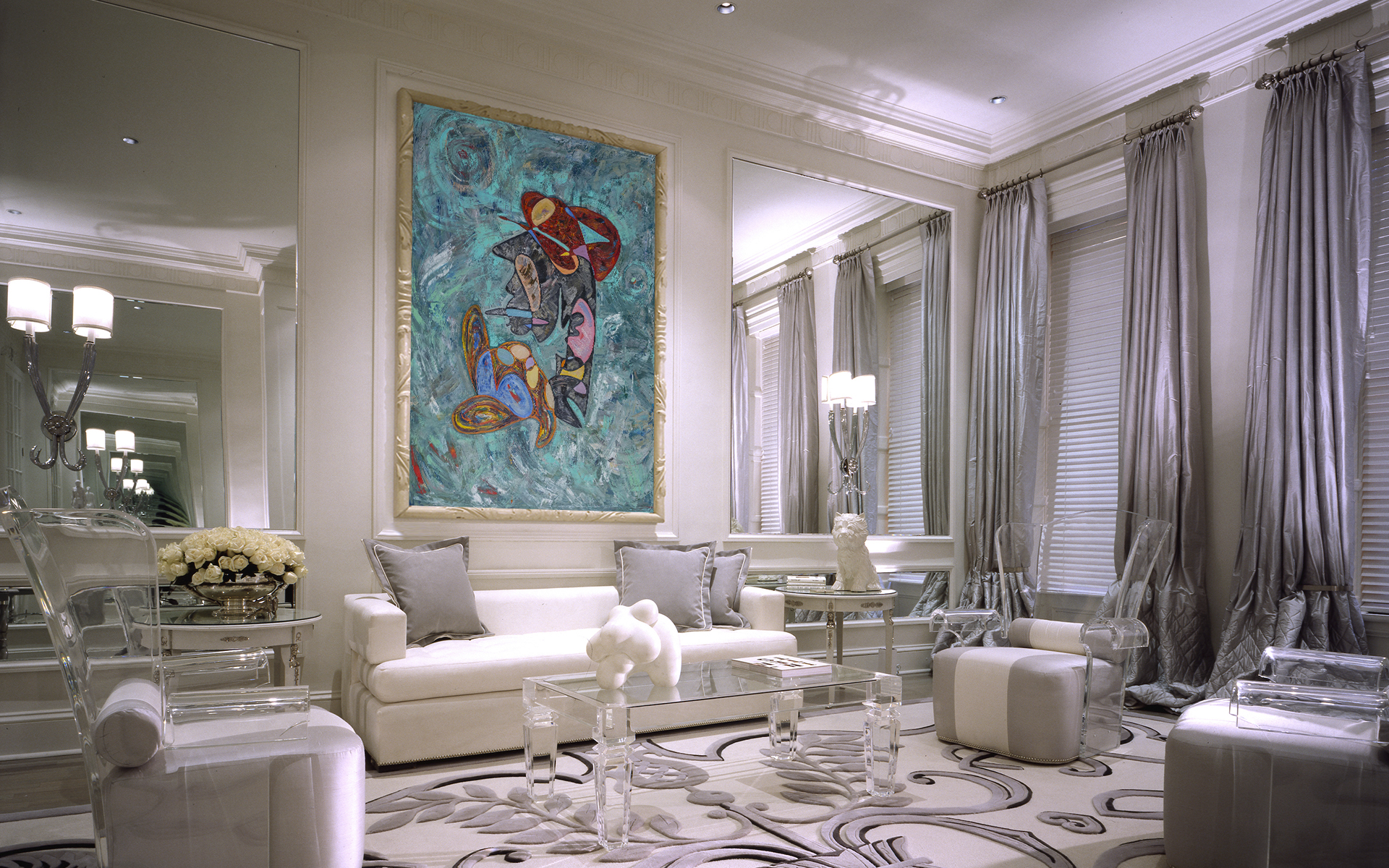 The Growth of Photo Canvas Prints
As printing technology has continued to grow, it is no wonder that A growing number of artists are turning toward digitally printing their artwork. Fine art printing, has enabled photographers to present their work with unprecedented color and quality. Since the 1990s, photographers also have been producing canvas art prints, presenting their photos in precisely the identical fashion as master painters.
Even if you are not a master painter, technology has made it easier than ever to create inexpensive canvas prints. High-quality printing means that photos from the special moments in your life can be set on canvas and hung right on your wall, to get a gorgeous way to decorate your house with a touch of class.
Simple canvas art prints can be created from whatever --if a photograph, Piece of digital artwork, or a scan of your kid's favorite drawing. Durable and available in several different sizes, these inexpensive canvas prints enable everyone to feel like a master artist without needing to get a brush.
Virtosu Fine Art offers premium canvas prints in a wide array of styles and sizes. With XXL wood stretchers accessible and a selection of distinct edge designs, it is rather easy to order your next ready-to-hang part of wall art. Using the latest printing technology, the canvas art prints are also environmentally friendly, as the inks are water-based and solvent-free.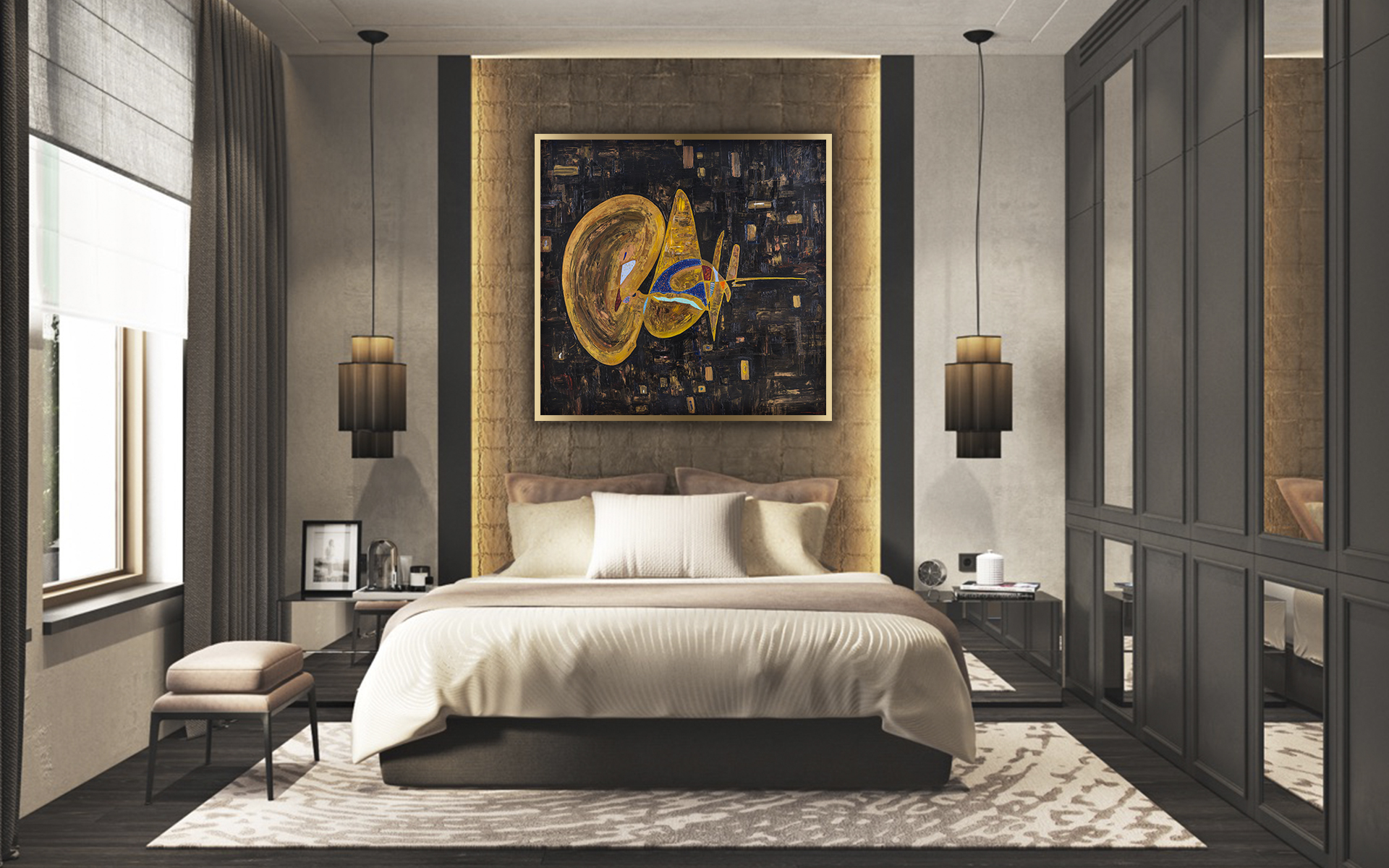 Abstract Canvas Art
The living room is the primary destination for a large abstract canvas. The frescoes in the living room should be stable and atmospheric. The classic decoration is flowers, scenery, and characters. Modern refined decoration can choose modern theme scenery or very often abstract paintings. Abstract Canvas Art is perfect for renters. If you rent, it could be difficult to customize your space when you're not allowed to paint the walls or make certain other changes. Yet hang a painting or even two, and the area instantly feels more a person. And unlike bulky parts of furniture, a painting will fit in any home you live within, making it a wiser investment. Art inspires. Looking at an artwork you love refreshes your spirit. Why not give yourself the gift associated with daily inspiration by saving for a small framed print or canvas you like?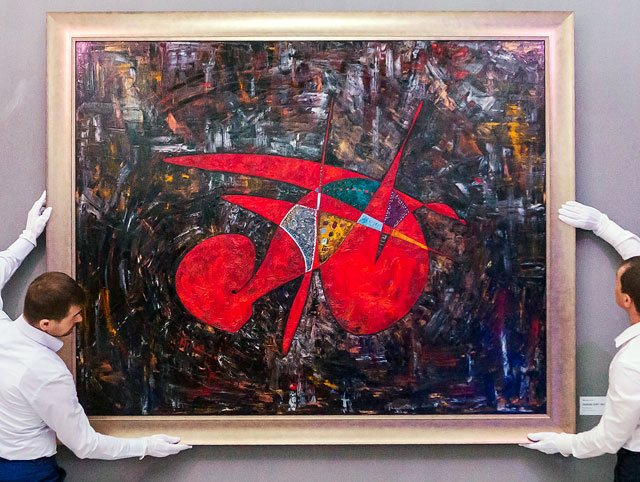 An artwork can make the room. A large canvas print begs to become the focal point associated with a room. Whether your artistic taste runs to the bold and image or vintage scenery, the wall art you select is bound to have a large impact on your area — I can't believe of another thing that will have this kind of ability to bring that wow aspect to a room. Paintings make a house seem like home. Paintings you have owned for a while become like old close friends. Simply pulling out your wall art and putting all of it up can make any kind of space, no matter where you are, feel such as home — even more so if you occur to have paintings handed straight down for you from your moms and dads or grandparents.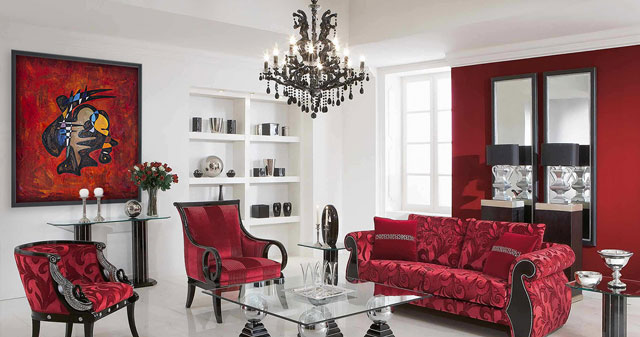 Canvas Art Printing Methods
Reproductions of original art have been published on canvas for several decades using offset printing. The print has been connected with either dye sublimation or inkjet printing processes. The canvas print material is generally cotton, frequently used for the reproduction of photographic images. Printers enable artists and photographers to publish their functions directly onto canvas media, with slow printing speed settings available to guarantee print quality isn't diminished. After the picture is printed, the picture is trimmed to size and glued, or stapled to conventional stretcher bars. The frames are usually constructed from solid pine and underpinned for additional strength. Canvas prints are commonly used in home decoration, or personalized one-off canvas prints generated in the individual's picture, or drawing, usually uploaded through the world wide web or ordered direct from social networking websites. The artwork thus doesn't have to be varnished or treated. Canvas Prints are meant to reproduce the appearance of original oil or acrylic paintings.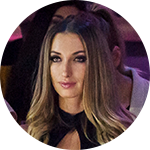 About author
Alina Livneva was born 1985 in Saint Petersburg, Russia. She studied at Saint Petersburg Academy of Arts. Educated in Russia and the United States. Lives in Miami. Has also lived in Russia. Collections expert, exhibitions and loans. E:
This email address is being protected from spambots. You need JavaScript enabled to view it.