What is art? Fine, Modern, Contemporary, Abstract...Value

Questions about art answered 101

2 October '19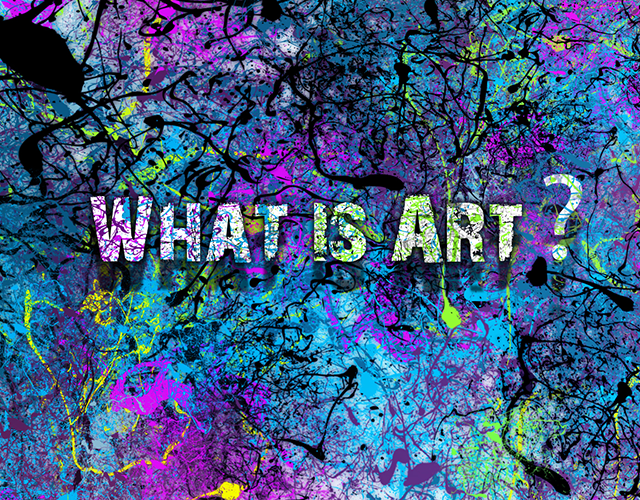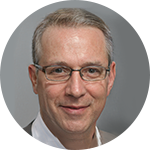 by Robert McIntosh
2 October '19
What is art? Fine, Modern, Contemporary, Abstract...Value
Questions about art answered 101
The dictionary definition of art says that art is "the conscious use of skill and creative imagination, especially in the production of decorative objects." However, the thing about art is that it is so varied that there are as many ways to understand it as there are individuals. That is why there are scholars who give their unique definitions of this word. The point is that people look at art based on how they've experienced it.
What are the Arts?
There are lots of standard definitions of art. The artwork is any creative work of a human being. Art is that action which manifests beauty. Art is not a thing - it is a way. The artwork is a discovery and development of basic principles of character into beautiful forms suitable for human use. We may continue... Important is you get the vibe.
What are visual arts?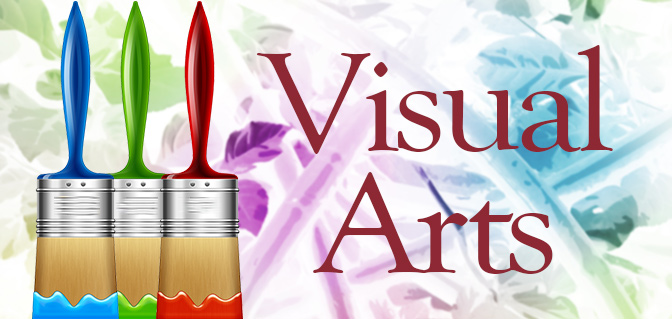 The visual arts are art forms that produce works which are primarily visual in nature, like ceramics, drawing, painting, sculpture, printmaking, design, crafts, photography, video, movie making, and design. These definitions shouldn't be taken too strictly as many artistic areas (performing arts, conceptual art, textile arts) involve aspects of the visual arts in addition to skills of different types. Also included within the visual arts will be the art like industrial design, graphic design, fashion design, interior design, and decorative art.
What is fine art?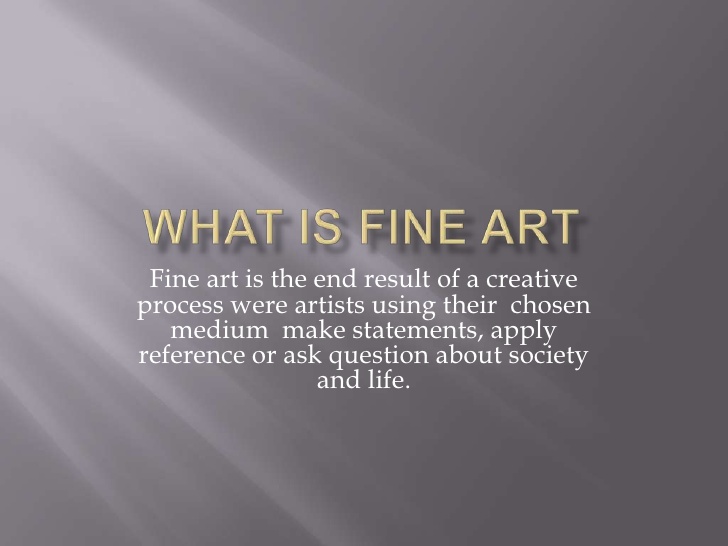 The current use of the term "visual arts" includes fine art in addition to the applied, decorative arts and crafts, but this wasn't always the case. Ahead of the Arts and Crafts Movement in Britain and everywhere in the turn of the 20th century, the term' artist' was frequently restricted to an individual working in the arts (such as painting, sculpture, or printmaking) rather than the handicraft, craft, or applied art media. The distinction was highlighted by artists of the Arts and Crafts Movement who appreciated vernacular art forms as much as high forms. Art schools created a difference between the fine arts and the crafts claiming a craftsperson couldn't be considered a practitioner of the art.
Fine art is a conceit developed from the 19th century. It's based on the belief that the artist by itself is the sole agent of creative innovation, responsible for both the idea and implementation of the job. Because expression becomes increased to the same or higher degree than craft, the artist takes the risk that their products will or won't have value in the industry. This differs from all prior art in the "patron" supports in reaction to the artist's creation as opposed to initiating it.
In the most real sense, a work such as the Sistine Chapel is truly an oversized commissioned case and one where the iconography has been suggested and accepted by spiritual authorities directing the work. It's magnificent, but it would fail in the modern definition of "fine art'.
In a sense, good art is defined by what it's not: commercial artwork. Additionally, it increases cachet by attaching itself to the location of the demonstration and the perceived elegance and financial position of its consumers. In the long run, it is an economic definition.
What is abstract art?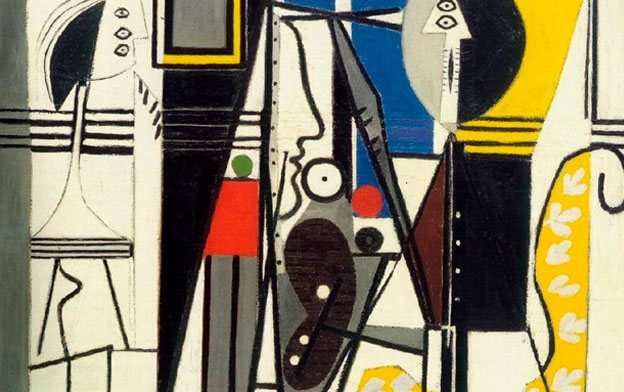 What is Abstract art - is an essential trend of modern art that started in the 20th century. All the major movements of the first two decades, including Fauvism, Expressionism, Cubism, and Futurism, in some way, emphasized the gap between art and natural appearances.
What is value in art?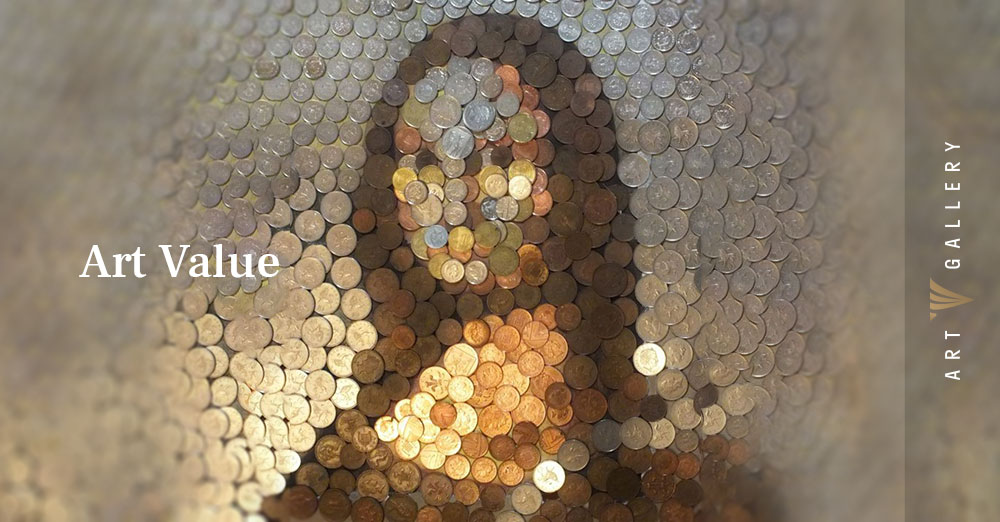 Artworks value makes the art market baffling to outsiders. You'd think the art value would depend on its aesthetic value; a picture you enjoy looking at on your wall. To understand why you must first look at the economics of art galleries, whether its America or Europe or Asia. Almost all primary art sales—art bought from the artist as opposed to another collector—occur through art galleries. Galleries set the prices.
Value is subjective in art; the intrinsic value of a painting is paint and canvas, and artist work—beyond that value is not much left. However, when artist work is of particular interest due to his genuine creativity or authenticity, otherworldly ideas and messages, it changes the game. Some call it the psychological value of art, producing something of exceptional quality and originality where it lies. Now, as you know what is value in art let's move forward.
What is contemporary art?
Contemporary art is the art of the present, produced by living artists in the twenty-first century. Contemporary art provides an opportunity to reflect on today's social issues relevant to humanity and the World around us. Contemporary artists work in a globally influenced, very culturally diverse, and advanced technological World. This art is a dynamic combination of materials, concepts, methods, and subjects that challenge traditional boundaries and defy easy understanding or definition. Eclectic and diverse, contemporary art entirely is distinguished by the fundamental lack of a uniform, ideology, organizing principle. This art is a cultural dialogue that concerns contextual frameworks such as personal or cultural identity, social problems, and issues, community, and nationality - that is the answer to what is contemporary art or how at present the World defines contemporary art.
What is modern art?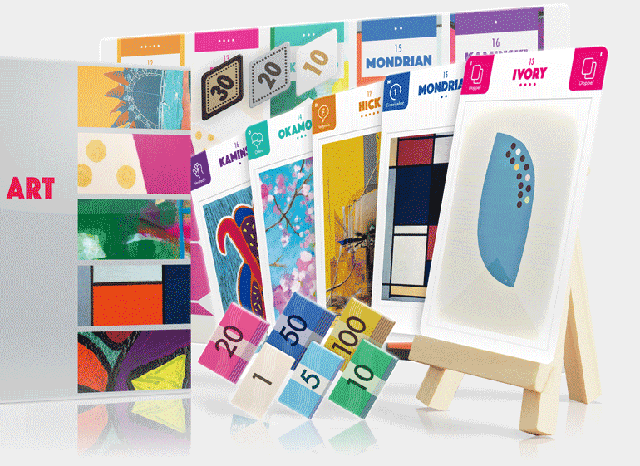 Modern art refers to a worldwide movement in culture and society that by the first decades of the twentieth century sought a new alignment with the expertise and values of modern industrial life. Building on 19th -century precedents, artists around the World used new vision, materials, and methods to make artworks that they felt better reflected the realities and hopes of contemporary societies. The terms modernism and modern art are generally utilized to refer to the series of art movements that historians and critics have identified from the realism of Gustav Courbet to abstract art and its developments in the 1960s.
---
What is balance in art?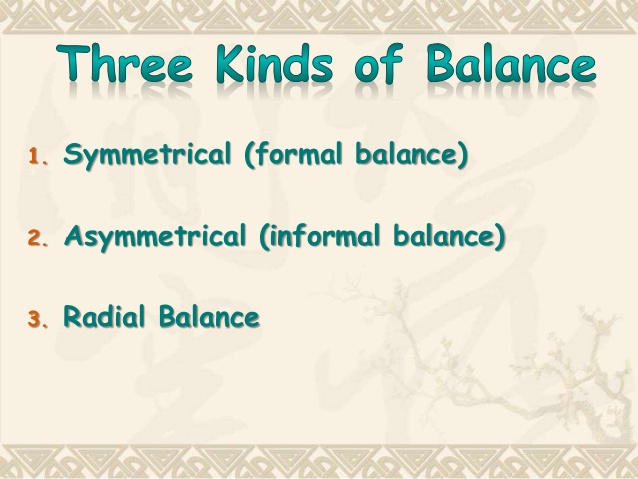 Balance in art is one of those simple fundamentals of design, together with contrast, movement, rhythm, emphasis, pattern, unity, and variety. Balance describes how the components of art (line, shape, color, value, space, form, feel ) relate to one another within the composition concerning their visual weight to produce visual balance. That is, one side doesn't seem heavier than another.
It falls over if it's not balanced. On a fulcrum (such as a teeter-totter), one facet of the object hits the ground while another rises. In two dimensions, artists need to depend on the visual weight of the components of this composition to ascertain if a bit is balanced. Sculptors rely on physical and visual weight to verify the balance.​
Humans, perhaps because we're bilaterally symmetrical, have a natural urge to look for balance and equilibrium. Artists generally strive to make artwork that's balanced. A balanced work, where the visual weight is distributed evenly through the composition, seems stable, makes the viewer feel comfortable, and is pleasing to the eye. A work that's unbalanced appears shaky, creates tension, and makes the viewer uneasy. Sometimes, an artist intentionally creates a work that's unbalanced.
What is the contrast in art?
It's a strategy used by an artist to split up a work of art, and change or even shatter its unity by adding variation. In many ways, the comparison is the opposite of this element of unity, since it commands the viewer's attention by the sheer force of its differences. Contrast is understood by a selection of conditions, such as variety or variation, gap, unevenness, identity, and novelty.
---
In theory, the difference between theory and practice is small. In practice, the difference between theory and practice is large.
I would like to end as we are approaching the technical side of the topic with Leo Tolstoy, extras from his essay: "Art is not, as the metaphysicians say, the manifestation of some mysterious idea of beauty or God; it is not, as the aesthetical physiologists say, a game in which man lets off his excess of stored-up energy; it is not the expression of man's emotions by external signs; it is not the production of pleasing objects; and, above all, it is not pleasure; but it is a means of union among men, joining them together in the same feelings, and indispensable for the life and progress toward well-being of individuals and of humanity."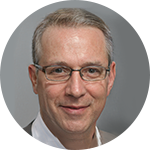 About author
Robert McIntosh was born 1965 in Amsterdam, North Holland. He studied at Royal College of Art in South Kensington. Educated in England and the United States. Lives in Amsterdam. Has also lived in Russia. He works mainly with oil paintings and sculptures and is interested only in authentic and genuine art.
Modern Art
.
Contemporary Art
. He writes extensively on abstract art.