What is an Art Exhibition?

April 4, '20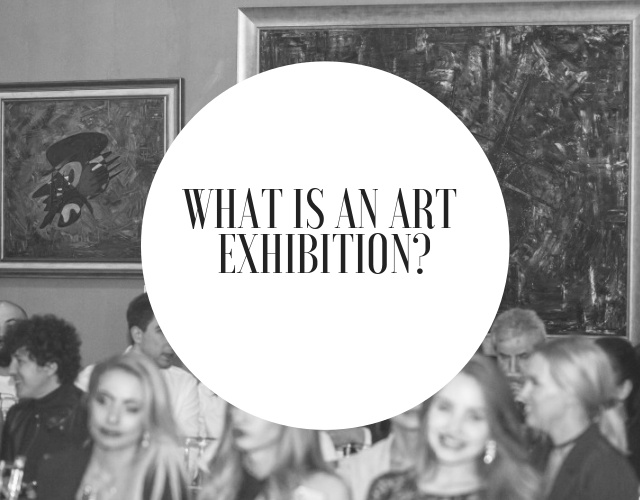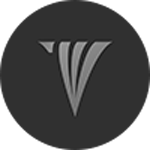 by Virtosu Art Gallery
April 4, '20
What is an Art Exhibition?
As with most topics in the art world, the meaning of an art exhibition is subjective. To a member of the public with vague artistic interests, an art exhibition might make the list of places to visit on a rainy day. Alternatively, to an artist, an exhibition could be the defining point of their career. Typically, an art exhibition is understood to be a place or area in which 'art' is presented by an artist or group of artists to be viewed by an audience. Art generally consists of tangible objects such as paintings, sculptures, drawings, images, photography, video, performance or audio. Although, the subject matter may be more abstract as exhibitions have been known to present ideas, statements or metaphors.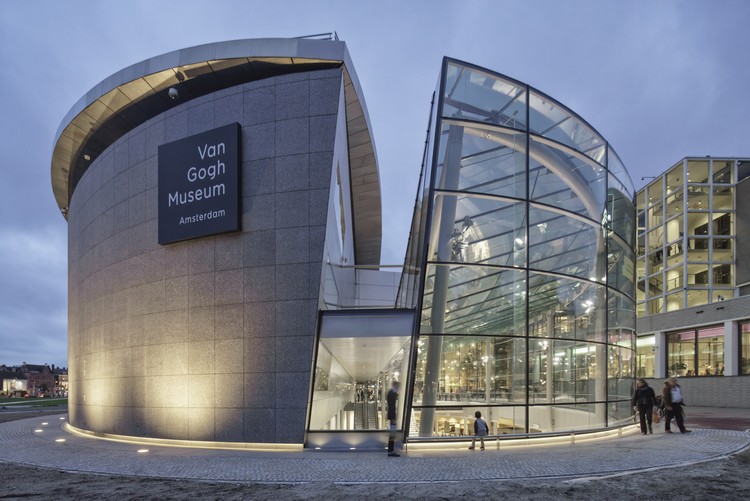 Where can you find art exhibitions?
Galleries and museums in almost every city across the world are among the most typical locations that an exhibition can be found. Since every culture, country, and community has a unique history of art, exhibitions displaying modern and traditional art can be found everywhere, in even the most remote locations. Exhibitions are usually temporary as they take up space in a gallery for a limited period of time. Some, however, are permanent. These are typically more famous paintings or artist features such as the permanent collection of Van Gogh paintings and drawings in the Van Gogh Museum in Amsterdam. The periodic walls of museums housed in renaissance buildings or the white cubes of modern galleries are not the exclusive locations of exhibitions, however. An exhibition's location depends on the subject matter of the art and the artist themselves and can be found in the most surprising locations. Exhibitions can be found in train stations, castles, barns, beaches, the center of a public square, ancient ruins or even in the middle of the desert.
What is the purpose of the Art Exhibition?
Art galleries are a great tool in society to assist with a variety of needs from both the artist and the public.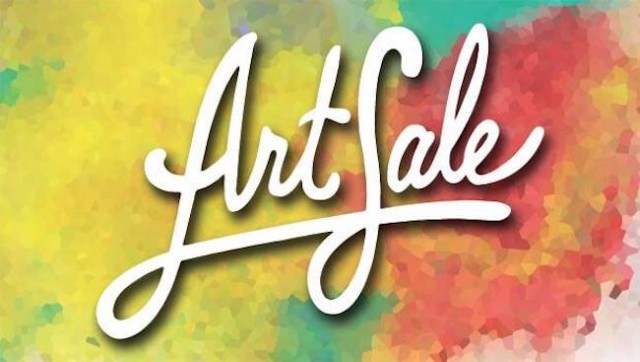 - Sales

One of the uses of an art exhibition is for the artists or gallery to start auctions or set prices for their work. This is found predominantly in private galleries and the price or auction perimeters are agreed on between the artist and the gallery where the exhibition is held. Artists can use the exhibition to drum up interest in their work and the gallery can invite potential buyers into the exhibition to view the art and decide whether they would like to purchase. Selling art is by no means the ultimate or principle aim of an exhibition. Art is obviously created for a purpose other than to make a profit and the majority of exhibitions include work that is not for sale.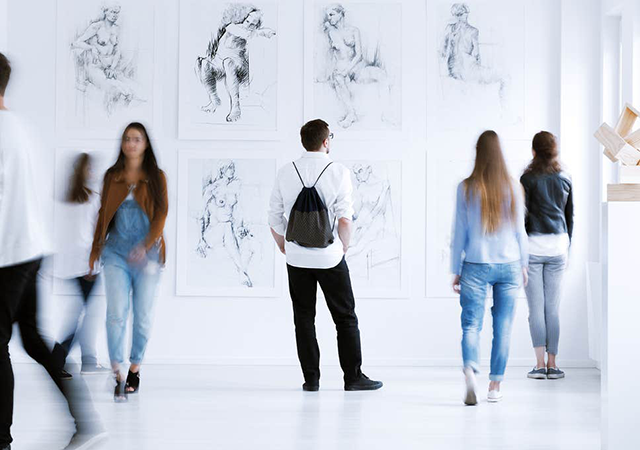 - Connect With the public

Art may be created for a number of reasons and can be done purely for personal reasons. However, art is often made to be seen and an exhibition provides artists with a space to share their work and ideas with the public and with communities. Exhibitions can be created to send a message, share an idea, make a point, display masterpieces or demonstrate talent; all of which require an audience. Having a space to share work with the general public provides the audience and can generate a conversation around the work. Members of the public also benefit by being aware and in contact with art from their community and around the world.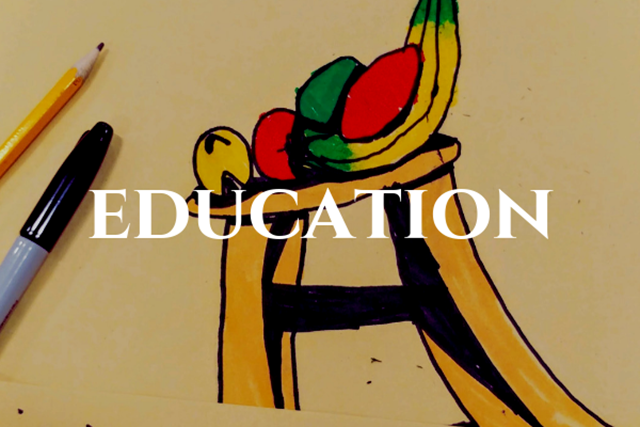 - A Learning Opportunity

Attendees of exhibitions could consider the exhibition location as a classroom. Through an exhibition, an audience is provided with a window into the culture and the world and history of art. Exhibitions can display work throughout history, across artistic styles and from around the world. Additionally, artists often see the world in a novel way and have a story they wish to share. Viewers are welcome to absorb these ideas, to consider them and make up their own minds on the point the artist wants to make. Often this includes political statements, societal exposures or cultural criticisms.
Conclusion
Overall, an art exhibition is an opportunity to share ideas, experience incredible artistic talent, and interact with some of the cultural offerings of a city or community. They can be a brilliant source of exposure to beautiful artwork as well as new ideas or currently unknown aspects of history. Exhibitions are often cheap and sometimes free and can make be a fun and interesting way to spend time.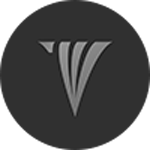 About author
Beatrix Potter is a lifetime fan of art and shares her passion for art trends through her writing which can be found at
Do My Assignment
and
Essay Writing Service
. Beatrix also enjoys her role as an online tutor at
Essayroo
.