What is a corporate art collection?

Corporate art collecting explained

6 August '19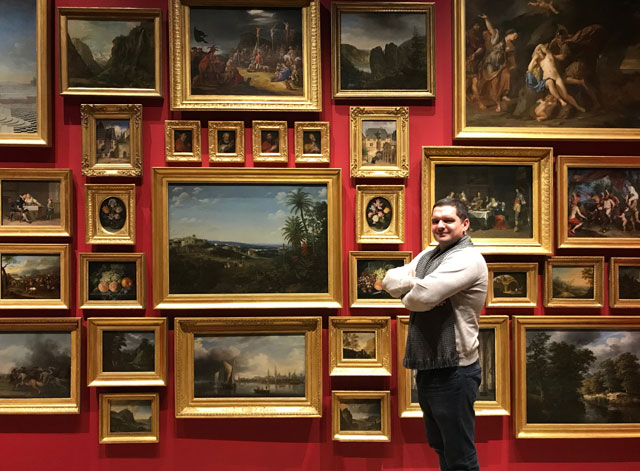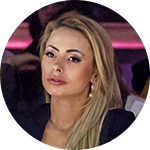 by Alexandra Osadkova
6 August '19
What is a corporate art collection?
Corporate art collecting explained
Corporate art collections have been around since the 1950s when David Rockefeller decided that Chase Manhattan Bank should begin to acquire art. Other banks followed his lead and proceeded to purchase art pieces and create collections of their own. Even today, the largest corporate art collection in the world belongs to a bank — Deutsche Bank that has accumulated over 70 000 pieces throughout the years.
The corporate art collections are made up of works purchased by organizations such as banks, companies, and governmental and semi-governmental bodies. The kind of art each organization collects depends on its identity, when it started buying work, and how it manages its collection. Most collections are compiled by curators with backgrounds in art history.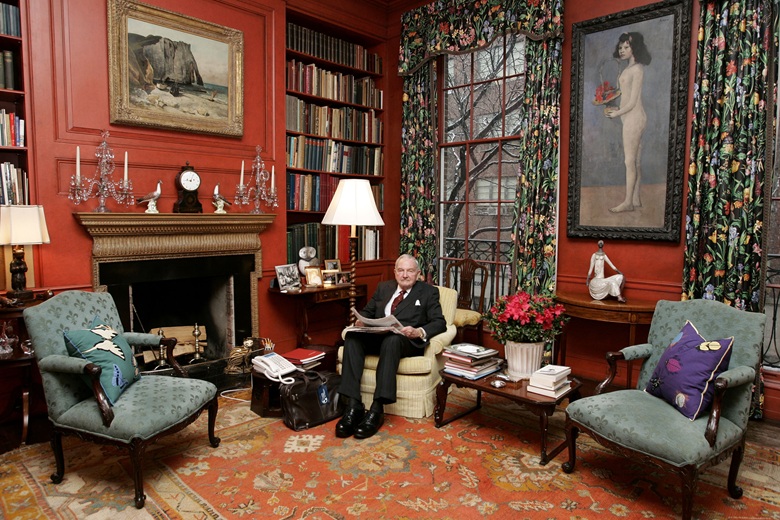 Why art?
Organisations collect art for a range of reasons. Often, they seek to bring their employees into contact with art to enrich their lives. Corporate art collections can help staff to view their work differently, promote creativity, and introduce a human element into the company culture. Another argument for collecting art is that it has a positive effect on an organization's image. People make direct connections between an organization's art collection and its activities, products, and/or character. Also, the wish to provide patronage - i.e., to actively support artists and the art world - has long been an important motivating factor. Today, such support comprises part of what is known as corporate social responsibility, or more specifically corporate cultural responsibility.
Art that Communicates with Clients
But as corporate collecting begin to take off in the 1960s and 1970s, the focus began to change. Corporations started to purchase art as a part of the company's public relations strategies. To ensure that corporate collection keeps their own identity and focus, even when CEOs change, art experts were hired to handle acquisitions.
"Art can motivate, inspire, and contribute to the development of new perspectives. In this sense, art can be a meaningful part of human resources. "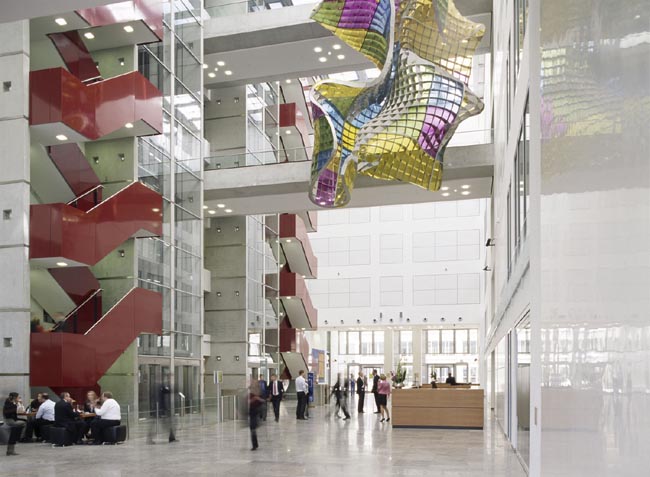 Raising the Motivation and Productivity of Employees
However, in the past few decades, corporate art collections have assumed another purpose. Art acquisitions have become an integral part of the office culture that is as much about the employees as it is about the clients. Instead of buying art that will impress the clients, companies are now investing in art that will be motivating and uplifting for the employees.
"Since most corporate art collections closely follow artists, they can serve as a good basis for an artist's career. "
Commissions and Artists-in-residence Programs
Corporate commissions are not a completely new trend. Even back in 1985, the Equitable Life Assurance Society commissioned famous artists like Sol LeWitt and Roy Lichtenstein to create artworks for their headquarters. But the trend has risen in popularity in recent years.
Some corporate collections are little more than furnishing, others are historical. The companies on our list of the top corporate art collections, however, fall under the third category of corporations that do more than possess work. Daniel Varzari, head of Corporate Collections at DVG GROUP CORP, calls this "proactive collecting." UBS and Deutsche Bank, for example, have made art central to their corporate identities. Bank of America uses art to connect with the public.
UBS, which owns 35,000 pieces of modern and contemporary art. The Swiss bank mainly acquires works by relatively unknown (aka less expensive) emerging and mid-career artists. UBS' philosophy is "to be supporting living artists at integral stages of their career," says Jacqueline Lewis, the bank's curator for the Americas.
JPMorgan Chase boasts an important collection that traces back to David Rockefeller, the father of modern corporate collecting, who started an art acquisition program at Chase Manhattan Bank in 1959. Widely credited as the first high-profile executive to consult art historians, Rockefeller began the modern trend of using the art for more than decoration.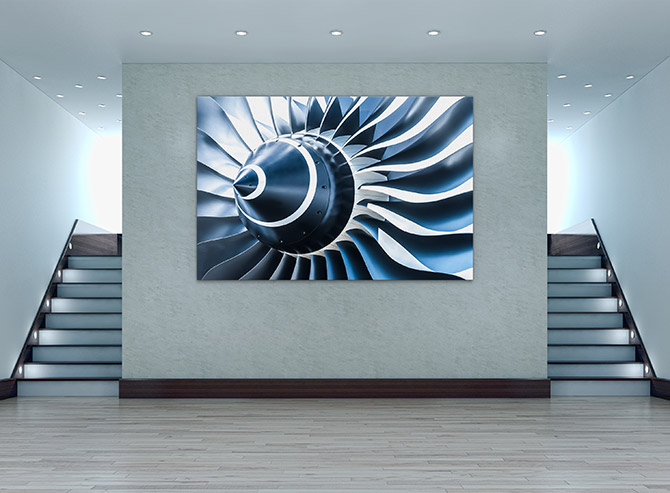 The largest corporate art collection in the world belongs to Deutsche Bank. It began collecting in 1979 to support young and emerging German artists. The bank has grown exponentially since that time, and the collection has followed suit, growing to 57,000 objects.
Gerhard Richter's colossal Abstrakt Bild (Faust) is the star of Deutsche Bank's enormous collection. It holds a spot of glory in the firm's vast Wall Street lobby. Visitors can see the three canvases before entering the building. Even muted by a window's tinted glass the bright pinks and yellows make a big impression.
Each floor of the bank's New York headquarters features a different artistic theme. One floor has all photographs, one house drawing by sculptors and another focuses on the figure. Downstairs an exhibition space is open to staff, their guests and clients.

Why You Should Invest in Corporate Art Collections?
Corporate art collecting has come a long way since David Rockefeller purchases his first piece. Today companies invest in art for the benefit of all. Office art provides essential support for living artists that often struggle to make ends meet. In return, art helps companies establish better relations with their clients, improve the productivity and motivation of their employees, and significantly enhance the brand image.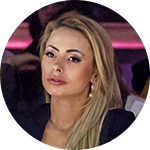 About author
Alexandra Osadkova was born 1984 in Kiev, Ukraine. She studied at National Academy of Visual Arts and Architecture, Kiev. Educated in Ukraine and the US. Lives in Los Angeles.
Modern Art
.
Contemporary Art
. Exhibition Designer, Writer. E:
This email address is being protected from spambots. You need JavaScript enabled to view it.