Why Wall Art is a must component of a modern interior design

Interior designers using gallery walls more often nowadays

27 August '18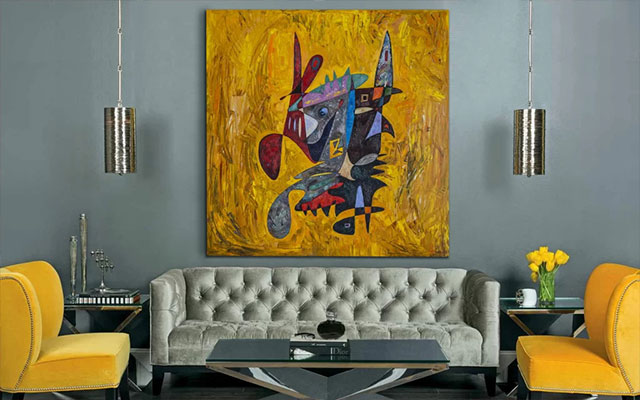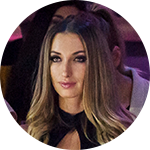 by Alina Livneva
27 August '18
Why Wall Art is a must component of a modern interior design
Interior designers using gallery walls more often nowadays
Some people do not see beauty where others do, is in the eye of the beholder. Wall art should challenge you. It shall make you look at the room differently, as well as the scheme that it forms part of. Art informs the mood. You can tell a lot about somebody by the books they read if they have a library, and you can do the same by looking at the paintings on their walls.
- What story do you want to tell in your space?
- What identity do you want to project?
- When you look at the area, does it make you happy?
- How does this make feel the homeowner?
Having wall art fitted in a place by a good interior design specialist will transform it with the expression of color, content, and texture, especially if your heart leaps at the sight of a piece.
We want to invest our money wisely in pieces we love.
If you speak to an interior design expert about the importance of art, you'll be met with excitement about the inspiration it provides, the way it lifts a space, or the joy that comes with sourcing works from around the world. Wall Art makes a room come to life and gives it interest. Nowadays, guests like to walk around a home and look at the art and comment on it and ask questions about it.
- Where did you get it?
- What's it about?
- Who painted it?
- What does it mean?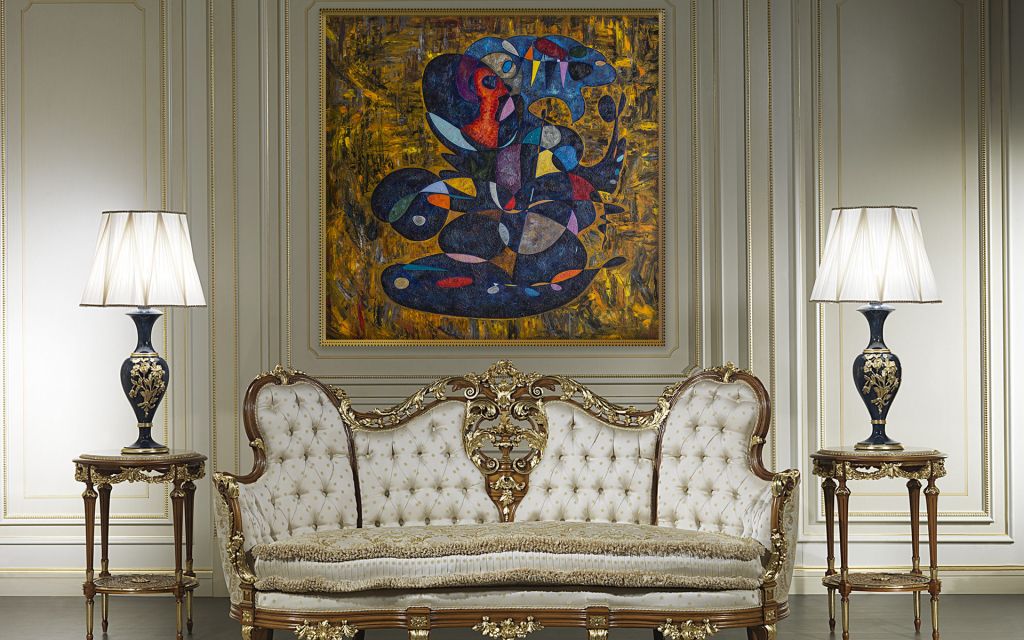 Interior Design
Wall Art can set the theme for a room and either makes or breaks it. So, you wouldn't want to put a brightly colored painting in a bedroom, for example. The interior design works by layering textures, fabrics, patterns, and you can create the mood for a room from the colors. You need to fit your wall art to your brief. The scheme can come from the art, or the art can come from the scheme, but either way, they need to interact. The wall art and the scheme have to marry each other harmoniously. Wall Art can change the focal points of interior based on your desire of the focus: be the fireplace or a full-on painting? An unwise thing would be deciding what goes on the walls to be the last thing to consider. To have it right in the interior design, we shall not see wall art treated as an afterthought. If you deal with it last, you're missing out on an amazing interior design opportunity. When chosen thoughtfully, the right wall art can provide for the entire room. The experts think wall art matters most in interior design.
Art for Interior
The consumer desires to fill their homes with art from artists and galleries. The works reimagine the essence of every day, creating eye-pleasing to an interior scheme. You can base the design of an entire space on a piece of art. Art is vital to the creation of a space scheme, it is the starting point for designing an interior space, and it is very personal. Art and interiors are linked in complex aesthetic and emotional ways for designers and homeowners.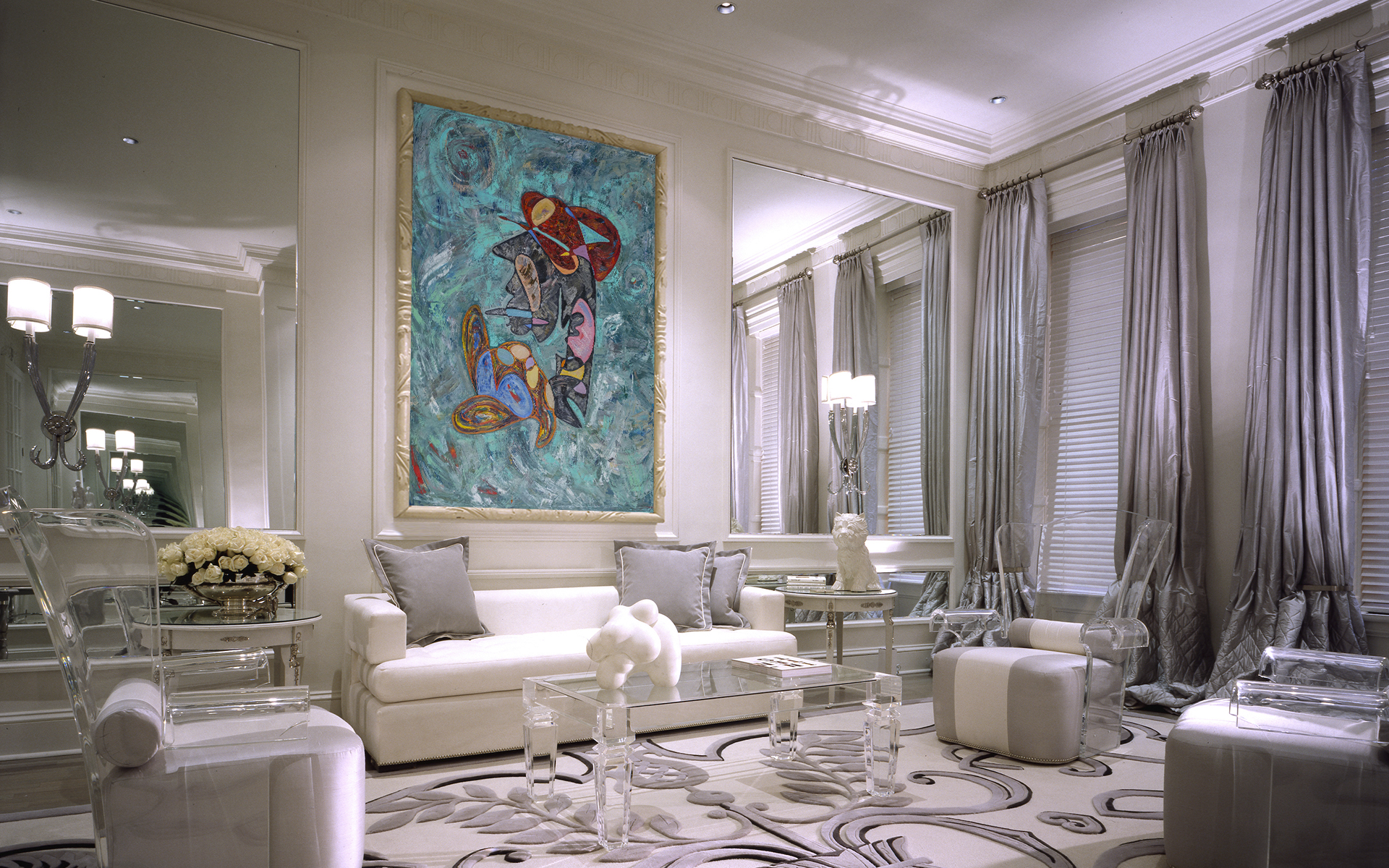 Why abstract art ?
Abstract art is confrontational and rather pleasant. It invades the viewer's mind and subconscious and adds color and form to any space; The presence is loud and undeniable. If the viewer is willing to open their mind, he will discover a world of beautiful mysteries and intricate complexities.
If you're looking for abstract canvas wall art, there are several options sure to satisfy the pickiest shopper. There is a myriad of styles of Wall Art; most of your options will point to canvas prints. However, if you want to narrow your options to something more specific than you shall browse art galleries and artists for unique and original art.
Choosing a color palette can be one of the most daunting facets of designing your interiors. The number of varying shades of paint that are available can seem endless.
You have to find a painting that you absolutely love and use that piece as the inspiration for your space.
Size
A great piece of art will create a focal point in the space. This single design element will instantly draw attention and give the viewer an eye-pleasing effect. A great painting could easily fulfill the position. Sounds great, your favorite artwork hanging in your living space or standing by the bed. An impressive gallery wall could easily upgrade a traditional dining area. The most important consideration is the size. An artwork that is the right format will bring to life your space.
Frame
Remember that a good frame will help bring a varying sense of texture into space and can add some depth to the room, especially if your style is more avant-garde. Your space will get the much needed visual weight, tone, and feeling.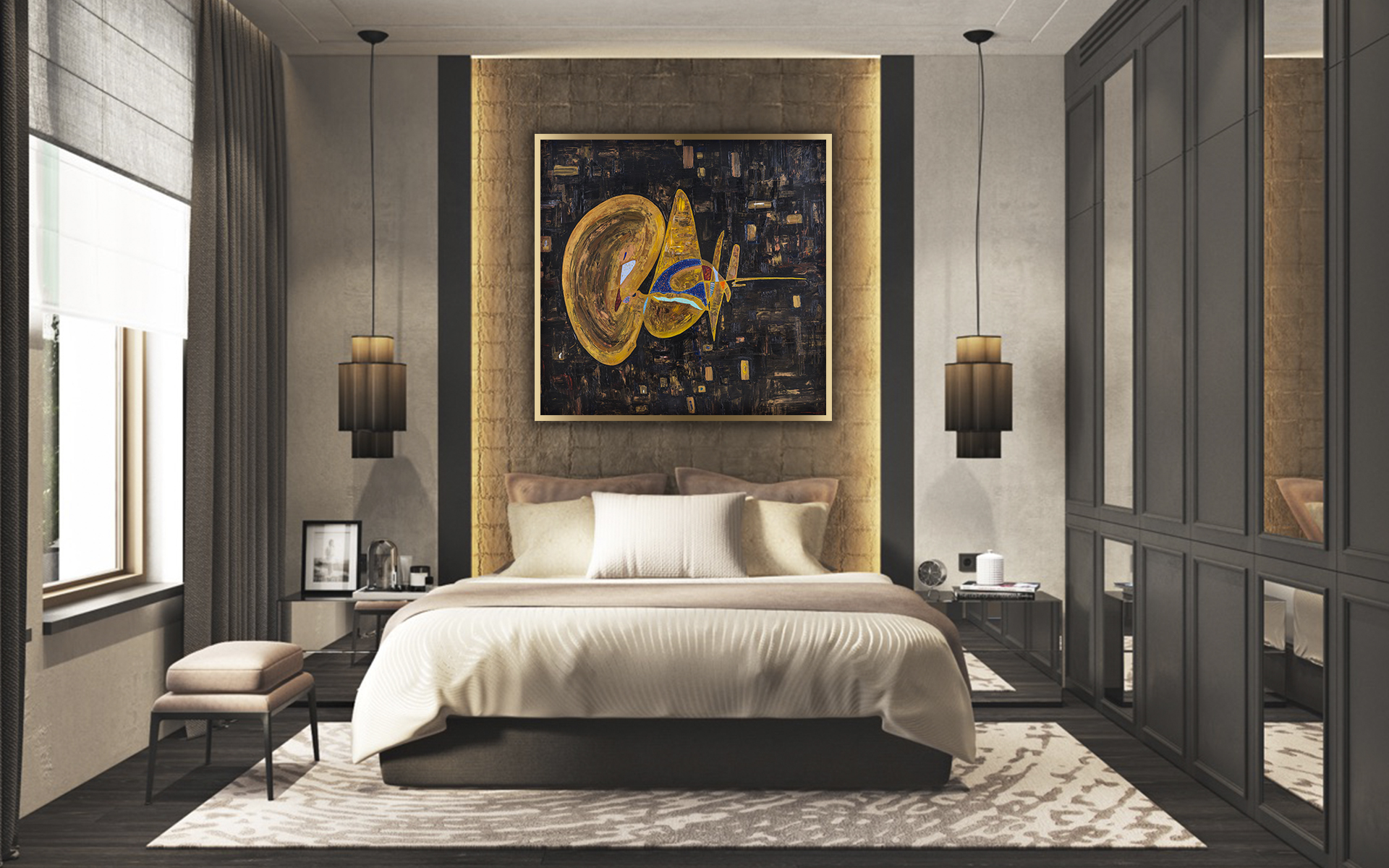 Good artwork is the finishing element that sets a space together. It will make it feel complete. It is that touch that can take your area from simple to appealing as if it should be on the pages of a magazine. The key is to choose the right piece that fits in with the owner's style.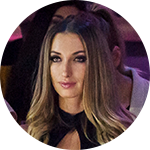 About author
Alina Livneva was born 1985 in Saint Petersburg, Russia. She studied at Saint Petersburg Academy of Arts. Educated in Russia and the United States. Lives in Miami. Has also lived in Russia.
Modern Art
.
Contemporary Art
. Collections expert, exhibitions and loans. E:
This email address is being protected from spambots. You need JavaScript enabled to view it.