Visit the Best Art Museums Florida Has to Offer

March 4, '20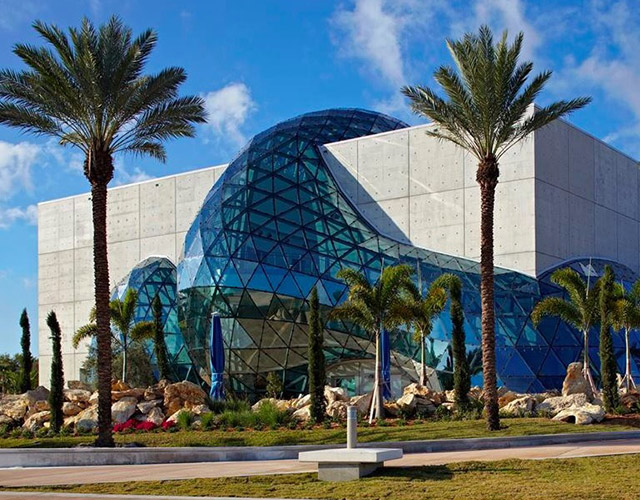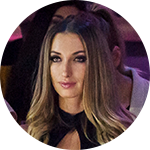 by Alina Livneva
March 4, '20
Visit the Best Art Museums Florida Has to Offer
Art, like beauty, is something many claim lies purely in the eye of the beholder. The definition of this term is sprawling and open to interpretation. It is a term used to define a range of human activities, from dancing and various forms of music to architectural styles and paintings. Many terms also surround art, like pop-art, modern art, classic art, and more. So, what is art, exactly? One can define the term how one wishes, but it's one of those things that everyone just knows when they see it.
This is the case with art museums in Florida, which showcase some of the world's most prized pieces of art, including vintage paintings and famous sculptures. There are dozens of Florida art museums, showcasing many thousands of pieces of work. We make art of our business, whether it's displaying exhibition art to creating a natural process by which interested parties can purchase artwork. We also know where people can go to view the best art in the state.
Here are some of the best art museums in Florida to truly take your breath away.
6 of the Best South Florida Art Museums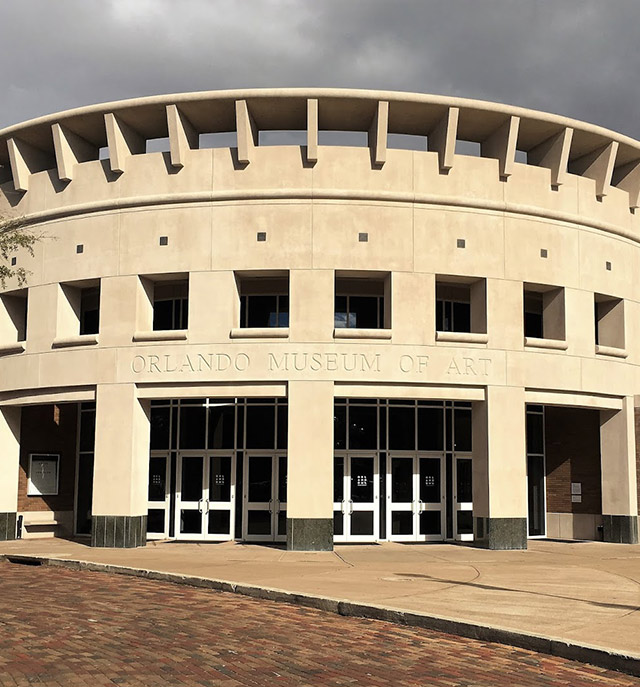 1: Orlando Museum of Art
As one of the premier Orlando Florida art museums, the Orlando Museum of art is more like an art community. No matter what time of year, they have excellent exhibitions that showcase some of the world's most exceptional modern art, as well as showcasing local artists and especially artists from underserved, underrepresented communities. Currently, the museum is featuring exhibits like Alex Konno: Uncertain Instinct, which focuses on the artist's childhood in a bright, imaginative way; as well as Living Color: The Art of the Highwaymen, which celebrates a group of local African American artists who create distinctive, impressive works of art depicting their environments in South Florida.
From their many exhibits and programs for youths, adults and entire families, to shining a light on local artists and underserved communities, the Orlando Museum of Art is one of the most excellent South Florida art museums one can find.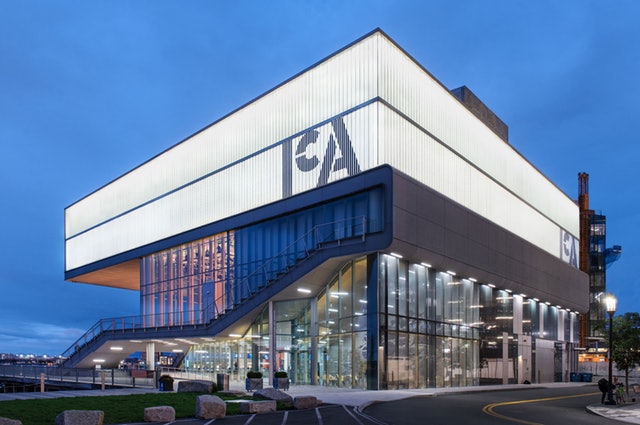 2: Institute of Contemporary Art
Located in Miami, the Institute of Contemporary Art (ICA) is a must-see destination for tourists or even people who live in the area. The museum prides itself on inclusion and holds a variety of exposés featuring local music, modern video presentations, and also community classes that focus on helping children of poorer backgrounds develop skills in reading, critical thinking, and more.
As for the art, the ICA stands tall as one of the best art museums in Miami, showcasing many paintings, sculptures, and exhibits. One of the most recent exhibitions is the Allan McCollum: Works since 1969, showcasing a retrospective of the artist's many contemporary works over the years.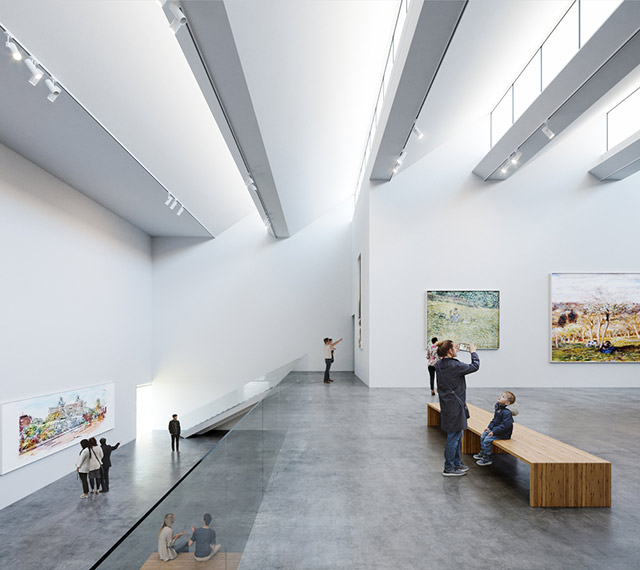 3: Mennello Museum of American Art
A lot is said about European art, like the great impressionist painters and artists of the Renaissance. Still, American history is also rife with art. There is a lot of history throughout the U.S. and its magnificent artwork, and the Mennello Museum of American Art, located in Orlando, Florida, is one of the finest locations in the nation to see some of the great works of America's many artists.
There are a few art programs offered by Mennello, intending to get younger people more interested in art. There are also regular docent tours and plenty of exhibits that will highlight some of the best artists ever to put their brushes to the canvas in the nation. The museum also offers events like the Indie-Folkfest 2020 and the White Canvas Party, which will return in late 2020. It will feature a large exhibition of art, vendors, sponsors, and more, to provide opportunities for local artists.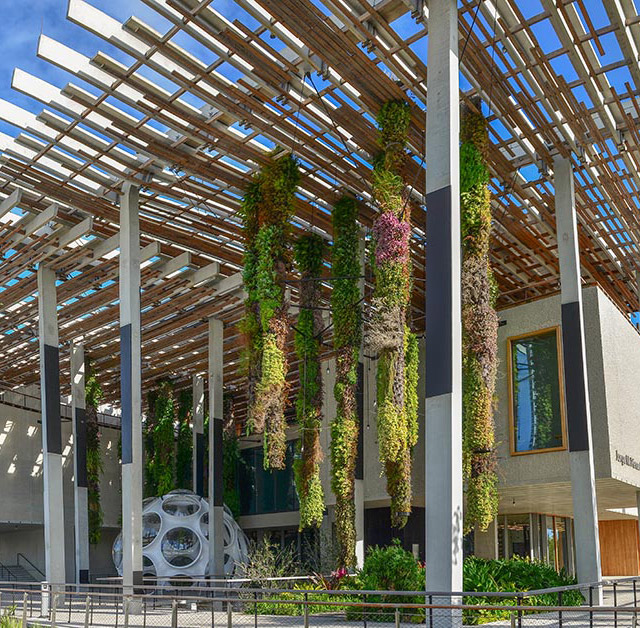 4: Perez Art Museum
In a nation where racial minorities have scant mainstream representation in many popular fields, the Perez Art Museum of Miami (PAMM) aims to change that by placing a lot of focus on local minority artists and their works, which offer a fresh, unique perspective of life that intrigues many fans of modern and contemporary art.
add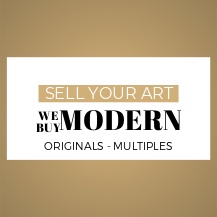 Among PAMM's exhibits include The Other Side of Now: Foresight in Contemporary Caribbean Art, which features minority artists whose inspiration is drawn from the Caribbean; and What Carried Us Over: Gifts from Gordon W. Bailey, which features dozens of famous works that were donated to PAMM directly by Bailey.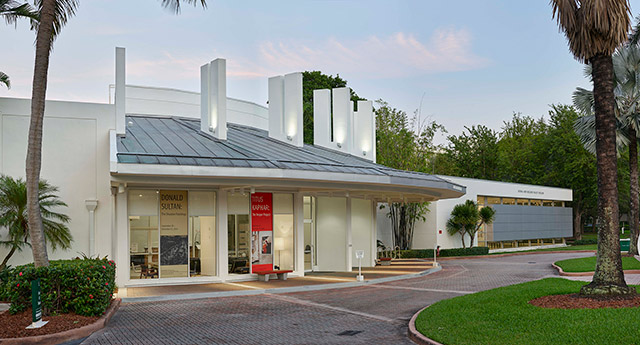 5: Lowe Art Museum
Located in the renowned University of Miami, the Lowe Art Museum is a pretty big attraction to art students who are minoring or majoring in many of the university's art-related fields. Still, it's also a big draw for people outside of college. Being a university museum, there's a very tranquil atmosphere involved, none of the hustle and bustle that can be found typically in other big-city museums. The upkeep is also impeccable, which creates an atmosphere of calm that allows the beauty of the art to stand out.
There are a lot of exciting upcoming exhibitions in 2020, including History, Labor, Life: The Prints of Jacob Lawrence, which displays many of the artist's most famous and controversial works; as well as NEXUS: Contemporary Art from Leading Miami Collectors, which will showcase everything from Salvador Dali and Picasso to Andy Warhol, on display due to paintings on loan from area collectors.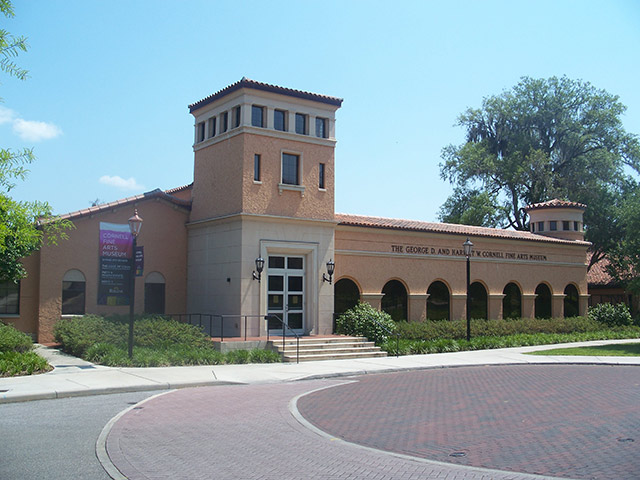 6: Cornell Fine Arts Museum
Another great museum that's located on campus grounds at Rollins College, the Cornell Fine Arts Museum, really emphasizes fine art. While they do showcase plenty of talented local artists and provide a lot of representation for artists who may otherwise not have as many opportunities to be seen, they also do well to showcase intriguing, famous and awe-inspiring works that cannot be found in other museums.
One of the museum's more notable exhibitions that are currently taking place in 2020 is Action, Freedom, Patriotism display, which focuses on the history of America, from the wrongs committed against its Native population, to today's issues surrounding Constitutional rights like freedom of speech and religion.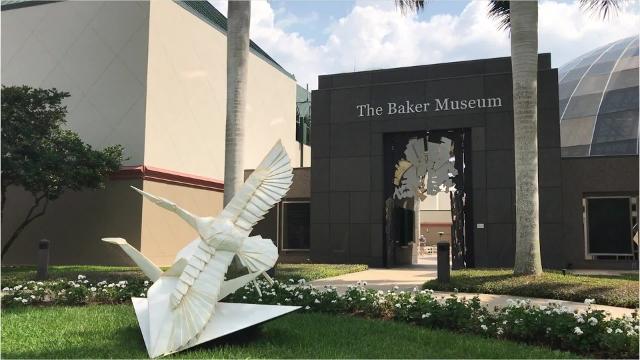 7: The Baker Museum in Naples
The Baker Museum is among the foremost fine art museums in west Florida. Emphasis is on contemporary and modern art. The place hosts several traveling exhibitions to complement installations from its permanent collections. Dedicated to scholarship, The Museum provides world-class exhibitions and educational opportunities for Southwest Florida's diverse community.
Florida Fine Art: Subjective Tastes, Objective Beauty
Whether one of the best art museums in Miami or any Florida art museums featuring fine art, these locations are more than worth a visit. Many of Florida's finest sites offer myriad programs for youth, as well as minority artists, women, and many other underserved groups. These locations go beyond showcasing artwork and try to tap into the true expression of art, in that they seek to effect positive social change through their museums.
At Virtosu Art, we're here to help you explore the genre and participate in the community. Whether looking for fine art to buy, needing to find an exciting exhibit or simply wanting to view some fine art online, we can guide you in the right direction.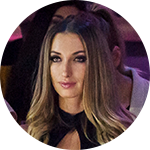 About author
Alina Livneva was born 1985 in Saint Petersburg, Russia. She studied at Saint Petersburg Academy of Arts. Educated in Russia and the United States. Lives in Miami. Has also lived in Russia. Contemporary Art. Collections expert, exhibitions and loans. E:
This email address is being protected from spambots. You need JavaScript enabled to view it.