Virtosu Art Gallery reception on 30 March 2018

Photo gallery. Meet the artist - Gheorghe Virtosu.

6 April '18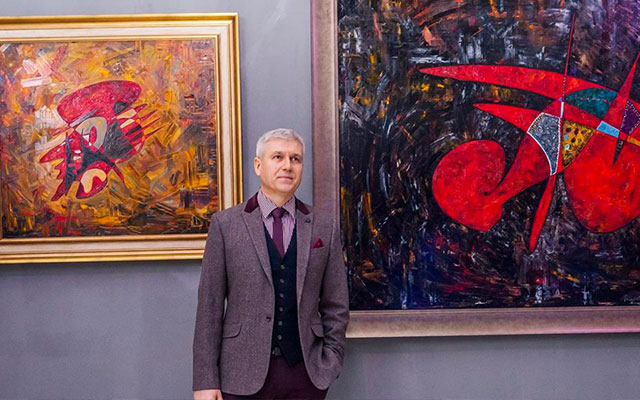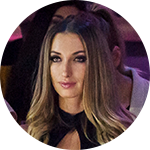 by Alina Livneva
6 April '18
Virtosu Art Gallery reception on 30 March 2018
Photo gallery. Meet the artist - Gheorghe Virtosu.
contemporary art
is it has our present energy. Much of Gheorghe Virtosu prodigious output is in
abstract art
. The artist mastered the depiction of characters and scenes, sourcing the creativity from his life experiences. His work resonates to the
modern art
representatives like
Pablo Picasso
, thanks to his unique and remarkable storytelling.
The human dimension in his work makes people finally experience real art. Karl Lagerfeld
8 Northumberland Avenue is located only a stone's throw away from Trafalgar Square, marking it London's most central venue! The unique mixture of classic Victorian architecture and cutting-edge technology compliments luxurious receptions to successful exhibitions.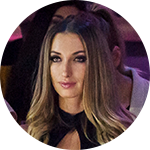 About author
Alina Livneva was born 1985 in Saint Petersburg, Russia. She studied at Saint Petersburg Academy of Arts. Educated in Russia and the United States. Lives in Miami. Has also lived in Russia. Collections expert, exhibitions and loans. E:
This email address is being protected from spambots. You need JavaScript enabled to view it.