Gallery shows opening in September

New commercial gallery shows — from Baroque blackness in Chicago to Zainab Bint Muhammad in Qatar

7 September '19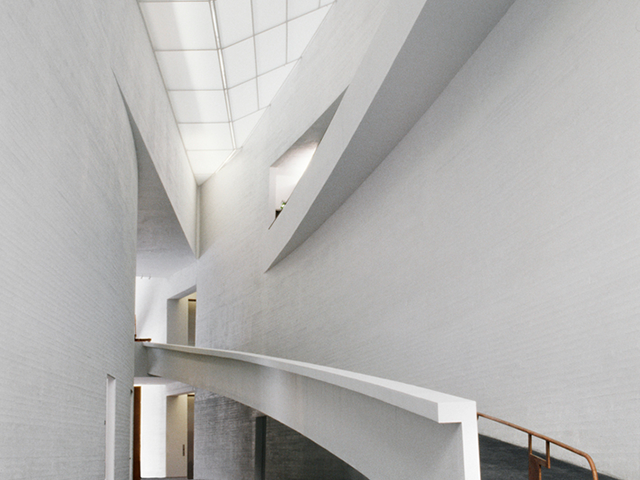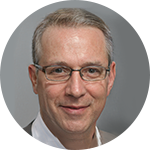 by Robert McIntosh
7 September '19
Gallery shows opening in September
New commercial gallery shows — from Baroque blackness in Chicago to Zainab Bint Muhammad in Qatar
As the summer is over, we are heading into the second half of 2019. The galleries are preparing their next shows, and the art world is about to get more active. Few galleries announced their autumn schedules and here we are presented with few shows that are kicking off in September.
Esther Pearl Watson
Maureen Paley, London 4-22 September '19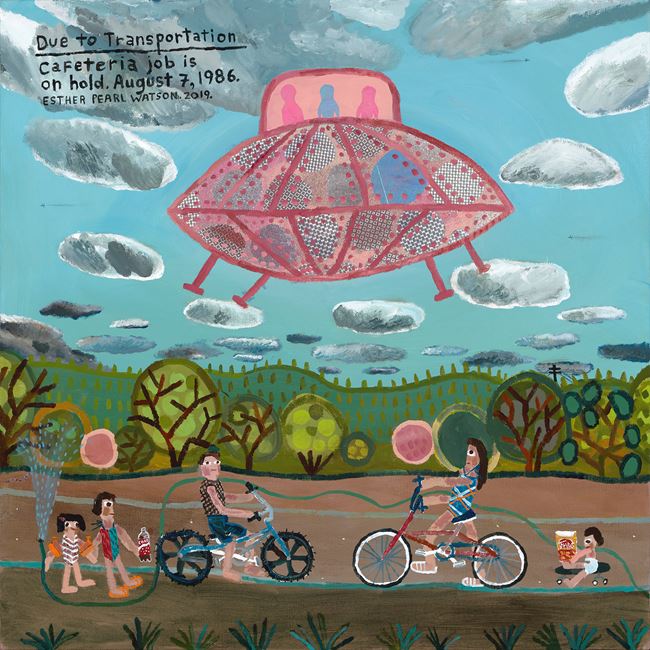 Esther Pearl Watson's dad used to build flying saucers, hence her child-like paintings constantly feature UFOs. She is known for her 2009 graphic novel, Unloveable, based on a teenager's journal from the 1980s. Born in Texas, and based in Los Angeles she paints from memory with a hefty dose of fantasy. The artist is depicting scenes of American life with a sinister yet comic vibe. She is inspired by outsider artists, and her works are reminiscent of a space-age Grandma Moses. Dealer Maureen Paley has only started representing Esther Watson and this event is her first show in the UK.
Amy Sherald: The heart of the matter...
Hauser & Wirth, New York 10 September-26 October '19
Featuring new works by Amy Sherald, The core of the issue... is the artist's first solo show with Hauser & Wirth because the gallery announced its representation of the painter after her controversial portrait of Michelle Obama was installed at the National Portrait Gallery in Washington, DC. She is known for her colourful yet flat portraits of African Americans in which the subjects' skin is left in grayscale, made her auction introduction. Her Innocent You, Innocent Me from 2016 sold in May for $350,000--three times its estimate--at Christie's New York.
Ayana V. Jackson: Take Me to the Water
Mariane Ibrahim, Chicago 20 September-26 October '19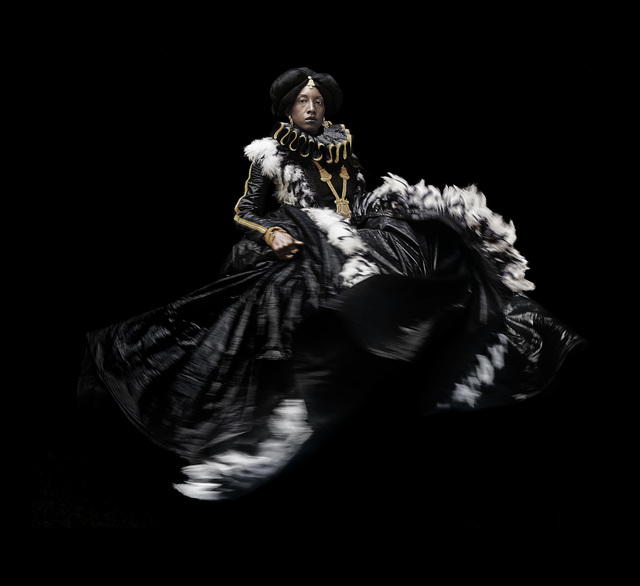 Starting in the new Chicago gallery of former Seattle-based dealer Mariane Ibrahim, Ayana V. Jackson's moodily lit self-portraits provide a powerful and haunting presentation of black femininity in Baroque brilliance. In the previous photo collection, the artist and filmmaker frequently re-staged archival images from colonial Africa. She was doing it as a way of recasting and reclaiming black identity with her body. The works in this show prove a departure as she rather introduces literary characters based on African Diasporic water spirits, visualizing a mythical "aquatopia" centred around female power.
Gheorghe Virtosu: At the gates of Arabia
RITZ CARLTON DOHA 20 September-26 October '19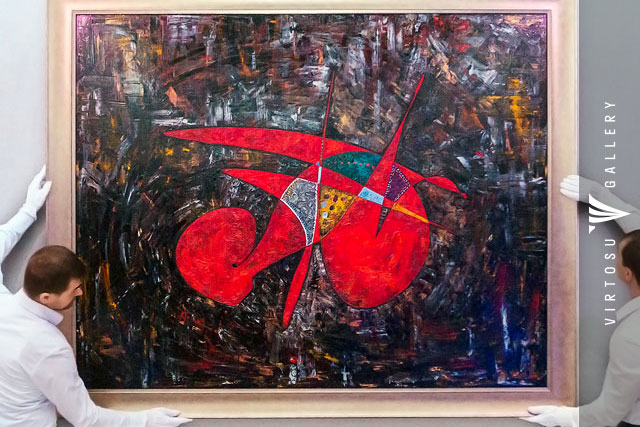 Compared to his monumental, otherworldly-inspired abstract paintings, Gheorghe Virtosu's artworks are very powerful otherwise what would possess someone to buy Gheorghe Virtosu's Fatimah bint Muhammad (2017) for $22 mln. This groundbreaking exhibition, curated by Daniel Varzari, shall present decades of never-seen-before oil paintings created in his summer studio in Dubai. Virtosu's paintings are deliciously rebellious and fiercely lyrical, bursting with personal narrative, as well as Arabic, and modern history allusions. Emerging in the early 2000s, after settling in London, Virtosu's paintings reveal a sincerity and purity that goes along the grain of figuration. The formal austerity and poise that is so characteristic of Virtosu's oeuvre display a candour that is descriptive in its use of colour and form, the stanza of each painting working on a particular social message.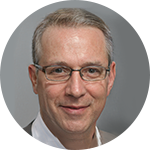 About author
Robert McIntosh was born 1965 in Amsterdam, North Holland. He studied at Royal College of Art in South Kensington. Educated in England and the United States. Lives in Amsterdam. Has also lived in Russia. He works mainly with oil paintings and sculptures and is interested only in authentic and genuine art.
Modern Art
.
Contemporary Art
. He writes extensively on abstract art.