The World Biggest Ever Oil Painting Commission.

Artist share with us the work in progress.

14 June '19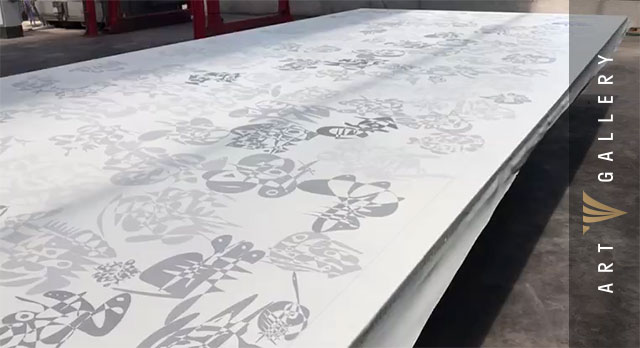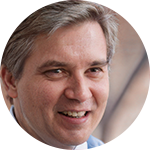 by Shane Lewis
14 June '19
The World Biggest Ever Oil Painting Commission.
Artist share with us the work in progress.
Today, our article is dedicated to works still in the making. We are very excited to have Gheorghe Virtosu share some insights into his biggest project so far.
Title: Devine DNA Medium: oil on canvas Size: 30.8 sq.m., 2.75m(H)x11.2m(W) The perspective: 'How the Devine stamped His DNA on our society' Deadline: 18th October 2019
"I have signed the commission on 18th of April 2019. I am very excited to be given the chance to work on this project. Since building the frame took a month and ordered canvas has been delivered in 2 weeks, it cut a considerable chunk out of the 6-month deadline. Sketching the canvas took me two months of hard work and finally, I am about to start painting. I think it comes along perfectly, now I have all I need.", Gheorghe Virtosu.
"We were puzzled when we received the order of one piece that size. We never manufactured something like this. When we received more information we went straight to execution. It is an honor to be part of such an important project", Claessens team said.
Work in progress - image updates.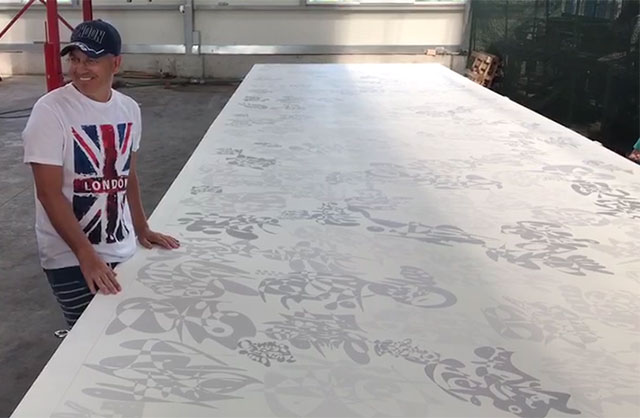 Do you follow certain stages in your creative process?
Generally, I could identify three stages in my creative process.
Stage one
Stage one is the powerful idea that has to take life or critical stress point as I call it. In this piece I am working on "How the Devine stamped His DNA on our society", an idea I thought up in a prison cell, but due to my circumstances at that point, I could only rough-draft them. Once I had my freedom back, you can see it as a work in progress.
Stage two
My works are part of coding, a method of processing my experiences. I start sketching in blue and red pen on white paper, sometimes pencil, a story-coding style I have developed while meditating.
Stage three
Canvas, the final stage may take a few months to see the colors as my mind is processing possible combinations.
How did you come to realize you have a gift of an artist?
Ever since I can remember, when something upset me I used to hide away and put down in drawing all my frustrations and unhappiness before I set the paper on fire. To my child's mind, that was the best revenge I could have on the injustices which life threw at me and on those who did them. I never thought, however, that I would become an artist.
Where or how did it all start?
My art having been born in difficult circumstances while I was in detention, was initially set out to prove that people can tame time and they can make it pass in their favor: Creation is the opposite of destruction, and therefore my work was meant to counteract the corrosive process of one wasting themselves away in isolation. With each work, I felt I was one step closer to successfully proving that point.
Word from gallery owner
"We want to show - how the divine stamps His DNA on our society portraying a positive trajectory of history. Instead of dreading eternal punishment, we live in faith. The whole map of reality is summed up on canvas and has to be revealed in one human eye, so we can see it from beginning to end.", Daniel Varzari the gallery owner.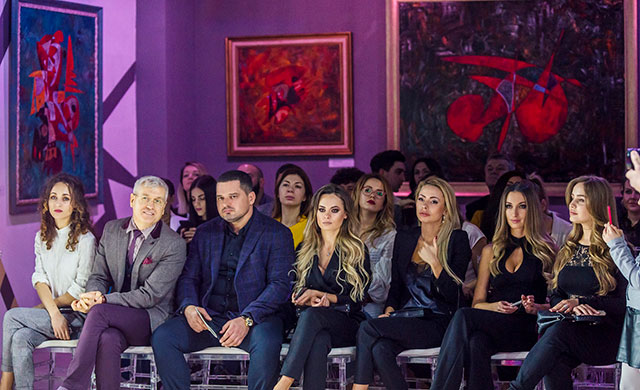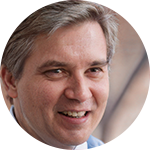 About author
Shane Lewis was born 1962 in Dublin, UK. He studied at National College of Art and Design, Dublin. Educated in Ireland and the US. Lives in New York. Has also lived in UK. Build up collections, Institutions, Preservation, Research. E:
This email address is being protected from spambots. You need JavaScript enabled to view it.