The Real Value of Art

5 Reasons Why Art is Worth More than You Can Imagine

27 January '20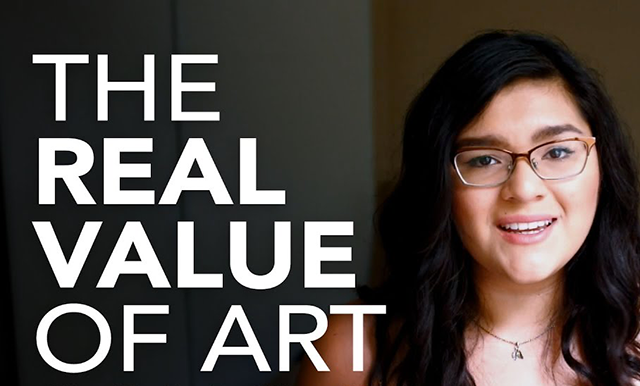 by Katherine Balle
27 January '20
The Real Value of Art
5 Reasons Why Art is Worth More than You Can Imagine
Everywhere we go, we see artworks in different forms. Some are being ignored while some have all the protection in the world. But what really makes art valuable? Why is it so important to the world and to the people? We have been valuing art without truly knowing it's true worth. But through this, we will dig into the real value of art and how it touches millions of lives for hundreds of years.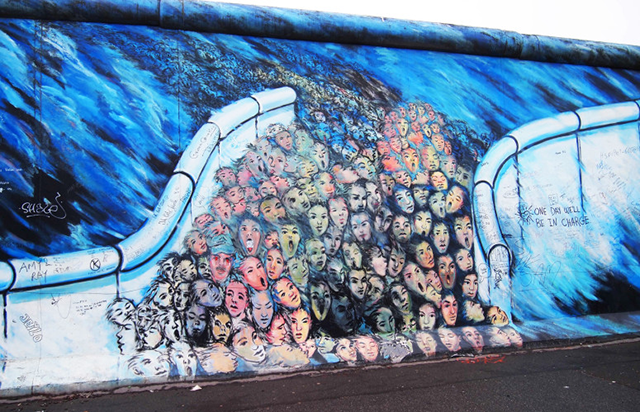 The value of art in society
Throughout the history of mankind, art always has the power to make a change. Prehistoric art has been discovered showing evidence of artifacts with artistic motives. Art existed even before the beginning of education. It was then used as a medium to express. According to the World Economic Forum, art has the power to change the world, it can connect people together and can create an impact.
Art influences society through its different forms and colors. Most issues are well delivered to the world through art. Each one of us has the ability to understand what a certain art is trying to say through our own perceptions. And every artist has their way to deliver the message in any form. The true value of art is best seen not on its price but through its message and impact.
Art Makes Us More Human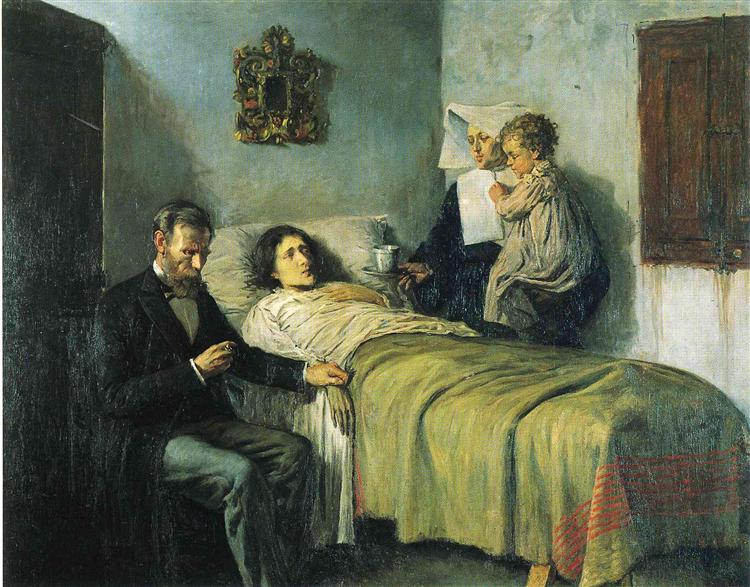 How many times have you ever felt vulnerable by looking at a piece of art? Based on the study the impact of art, millions are encountering artwork every day. Some of them experience a physiological reaction and in some, art alters their lives. How can a piece of art do this?
Artists are human beings with emotion. Research says that some people use art as a form of expression and a medium to let go of their emotions. May it be a happy one or a very bad one. Art has a way to affect us because it was created with deep meaning. It's an artists' way to communicate at a strong and emotional level. Art is so valuable that it's sometimes referred to as a piece of an artist's soul.
Art Can Tell Stories Without Using Words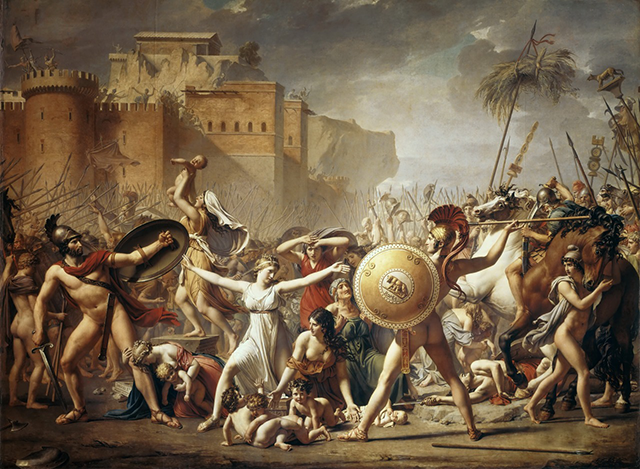 Happiness, grief, celebration, or struggle. Art can depict almost anything in the world. It can also tell a story without the need for words and sentences. And the most amazing part is that the world understands. With this, the artwork is said to be a universal language. The real value of art is when it tells the story of the past, present, and future.
During the World War, artists had been documenting their experiences through art. Since then, every global event that ever happened in the world has a piece of art that can tell a story. Some of them are so deep to be able to understand yet so compelling to not comprehend. In the end, art can depict different narratives depending on the person's point of view. And every story from a certain art is precious.
Art can Heal Your Soul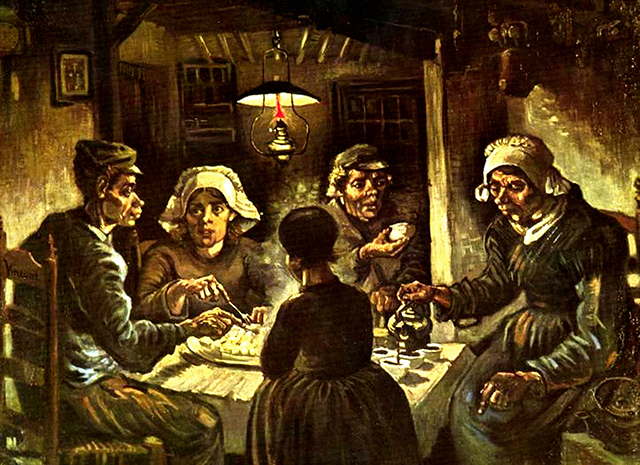 John Olsen once said, "Painting is a means of self-enlightenment".
Research suggests that art can help reduce stress, anxiety, and depression. This is because you can let go of your emotions through a work of art. It is said to lower the hormones that trigger stress in the body. It can change the way a person sees the world. Because it aims to inspire and motivate in a way words cannot.
Art can take us to the kingdom of imagery and emotion. It can create a wave of calm vibes and aura that our body absorbs. We get to know the real value of art because we deemed to express ourselves. Testimonies from artists have always been proof of how art healed their soul.
Art as a Form of Awareness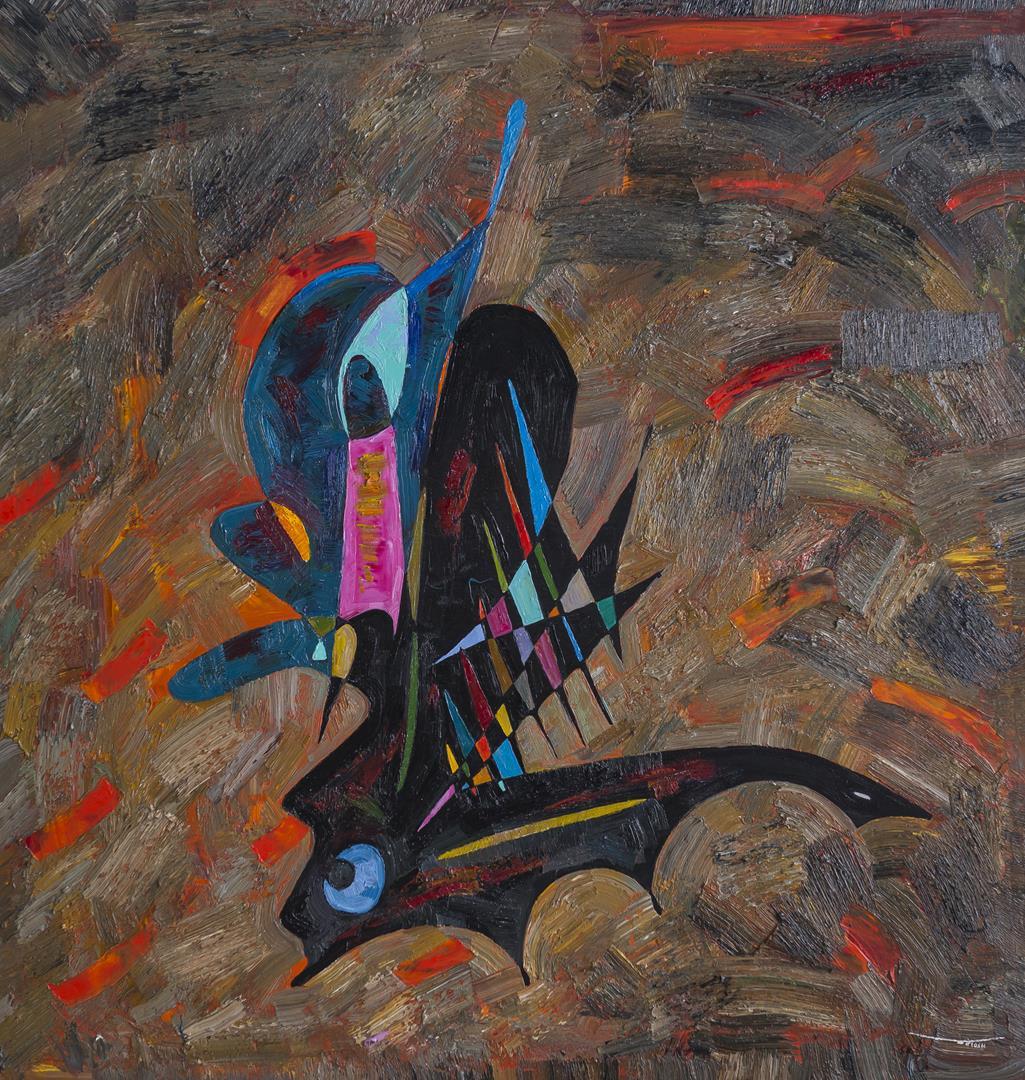 Art can be a medium for us to cross boundaries. It can serve as a tool for us to examine the world. It can be a voice to challenge the society to make a change. The real value of art can best be seen when people are being mobilized by it. When people started talking about it and doing something about it.
For years the world has seen how powerful art can be. It is considered to be an alternative truth with the absence of words. It has the capacity to raise awareness on every social issue that the world is facing. Artists have been a great help in spreading the truth in the form of art. And with every stroke and every line, artists can portray what there is to be portrayed in the community.
Art and Personal Experience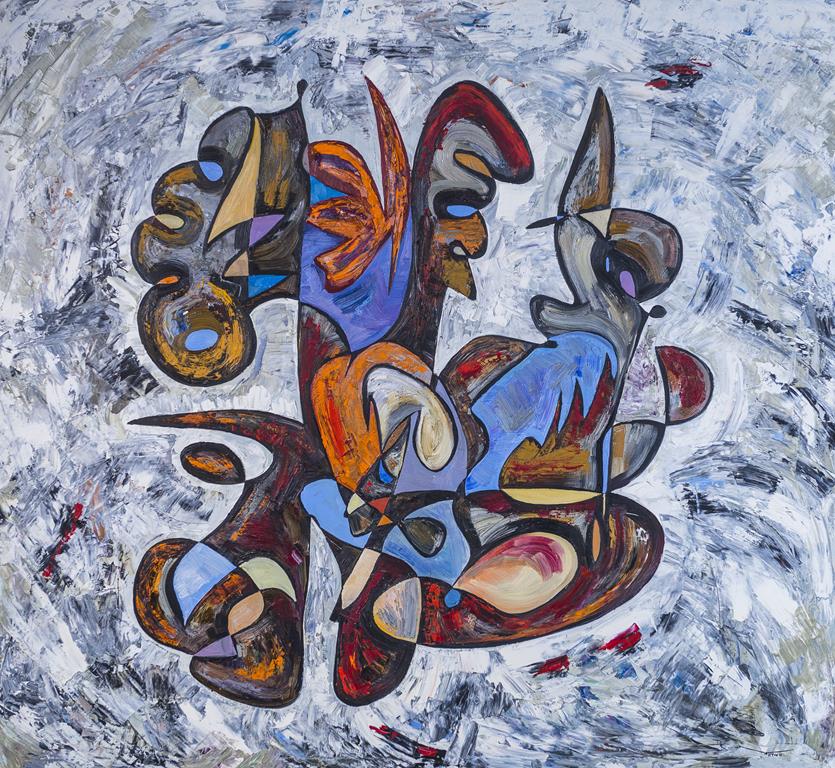 A lot of people value art because of its monetary worth. One of the most expensive things in the world is art. Yet, it can never reach a certain value if people do not appreciate it. Art is created out of the experiences of the artist. But in some ways, it was also created with a purpose to change the world. Either way, art has a way to affect people.
Because of this connection we have to art, we often display it in our homes and offices. Through this, we expect that it continues to inspire us. We fell in love with a certain piece of art because it touched us. And that eventually became a personal experience that no one can ever understand. We continue to collect or make art to acknowledge our experiences in life. No matter what makes art good depends solely on the person and his/her personal experience.
There is so much more we can extract and learn from a piece of art. And as the world continues to grow and evolve, so is art.

About author
Katherine Balle is a contributor at
Enjoy Canvas
. She goes to great lengths to seek out new interior designs every time. She likes reading, designing, and of course, writing about interior design.