The Art of Wall Art

Modern Wall Decor Ideas and How to Hang Pictures Like a Pro

12 September '19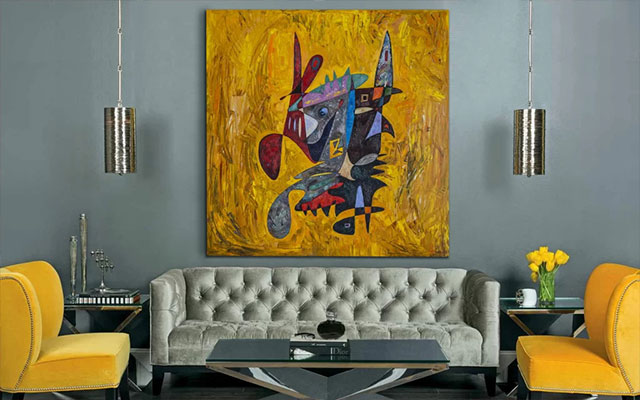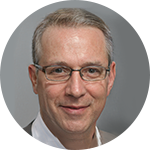 by Robert McIntosh
12 September '19
The Art of Wall Art
Modern Wall Decor Ideas and How to Hang Pictures Like a Pro
Do you reside in a contemporary tract home with large, impossible walls to fill? Are you having difficulty deciding what size or type of wall decoration to select or how to hang pictures?
These wall decoration ideas and tips will help you conquer those issues.
First of all, have a look at the wall you are likely to fill to choose what size artwork you should pick. There are several ways to ascertain this, and you will see unique ideas throughout this article.
What if you're hanging wall art above a couch, bed or table?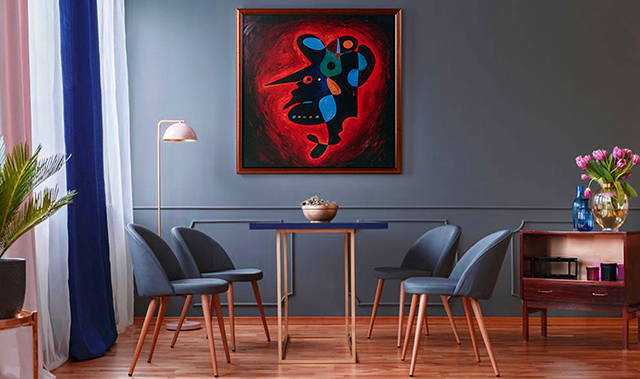 Steer clear, which is the same size as the furniture piece. Small wall art prints or canvas prints are a fantastic and flexible choice for filling a large or strangely shaped wall.
What if you've got a gigantic wall?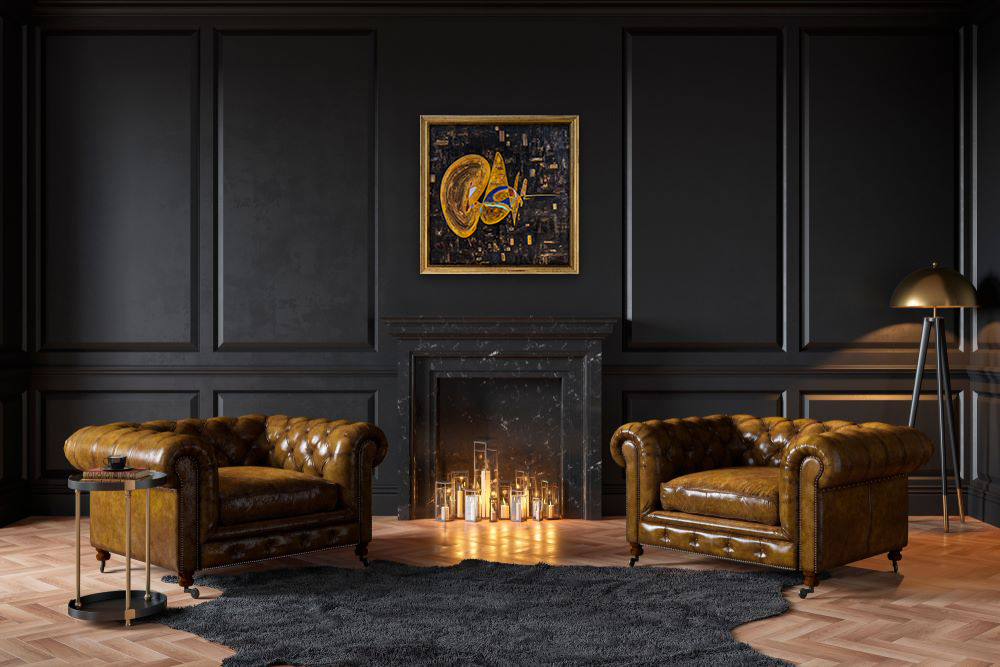 Instead, select smaller pieces which may be laid like a collage or gallery wall like the modern living room above. Make sure to leave at least two inches between the bits. You can do the larger spacing for those who have an enormous wall, keep it consistent. Additionally, there are large-format canvases or removable wallpaper murals you can use to make a significant, dramatic focus. Last thing, select art that's vibrant or graphic or strong. Otherwise, what is the point?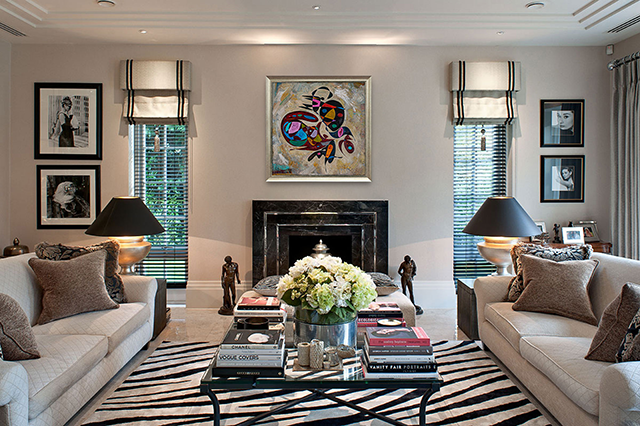 The general guideline would be to hang wall art at your sightline, so you don't need to appear too high or too low in it. That means the middle of your wall art area is about 60 inches off the floor.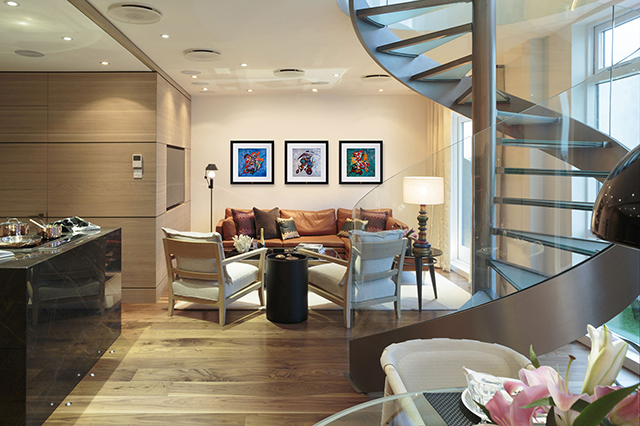 What if you are hanging living room wall art over furniture such as a couch or sofa table?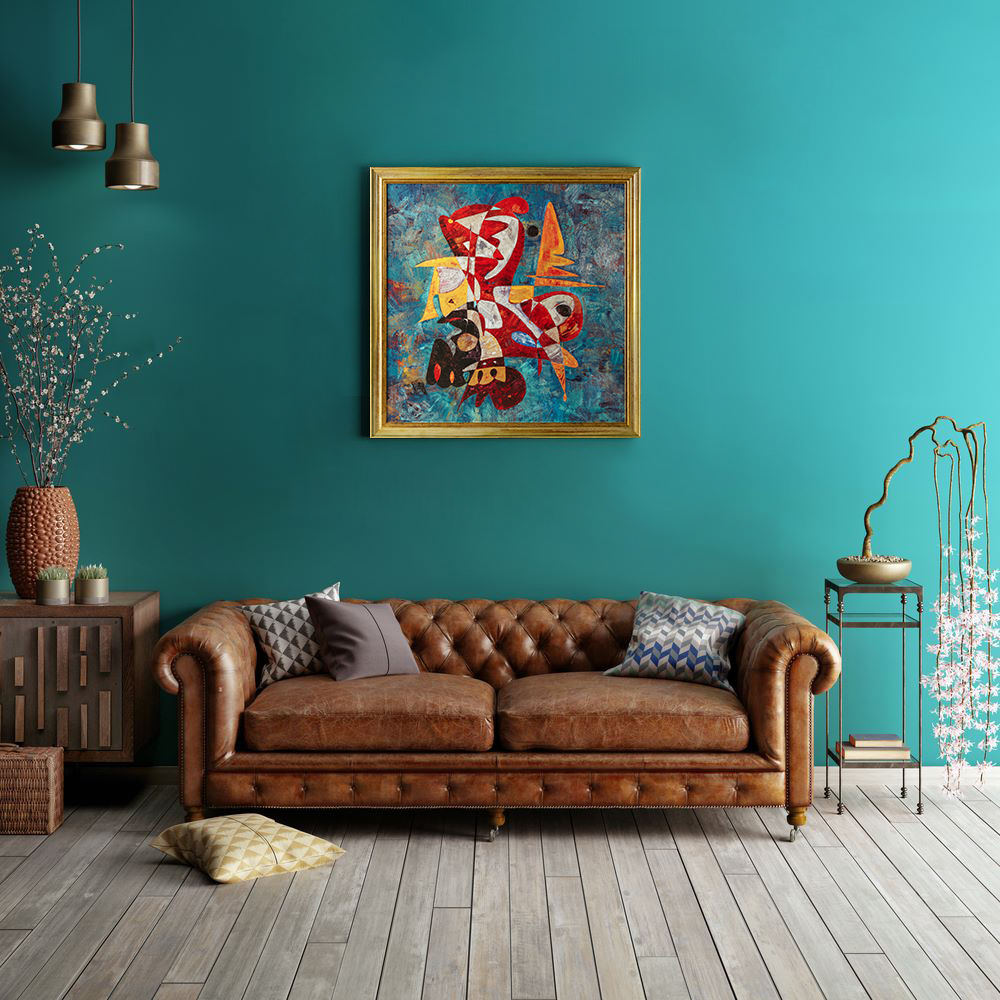 As soon as you have an idea of an overall place, frame out the area with painter's tape to picture the spot. Create a vignette, or placing, like the picture above, where the artwork is part of the group and slightly off centre. There are several ways that you can hang wall art and, based on the weight of this artwork; you might have the ability to avoid putting holes in the walls using adhesive removable mounting tabs.
Wall decor ideas
Pull together the colors of the space and the accessories with the ideal wall art panels. A diptych (two panels of artwork ) flows from one canvas to another to bring a classy touch to this living area. Always leave at least two inches between your wall decoration, or more if you have a great deal of wall space to fill.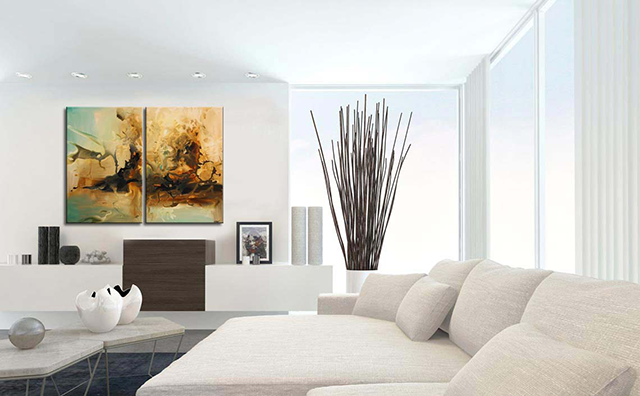 A contemporary living room becomes organically shaped wood rings at a free-flowing pattern to heat up and soften the room.
Symmetrical gallery wall art thoughts
Rather than hanging a massive work of art, hang several pictures symmetrically for a clean, crisp appearance. The choice of art prints was chosen to work with the room's color while adding yet another green color for depth.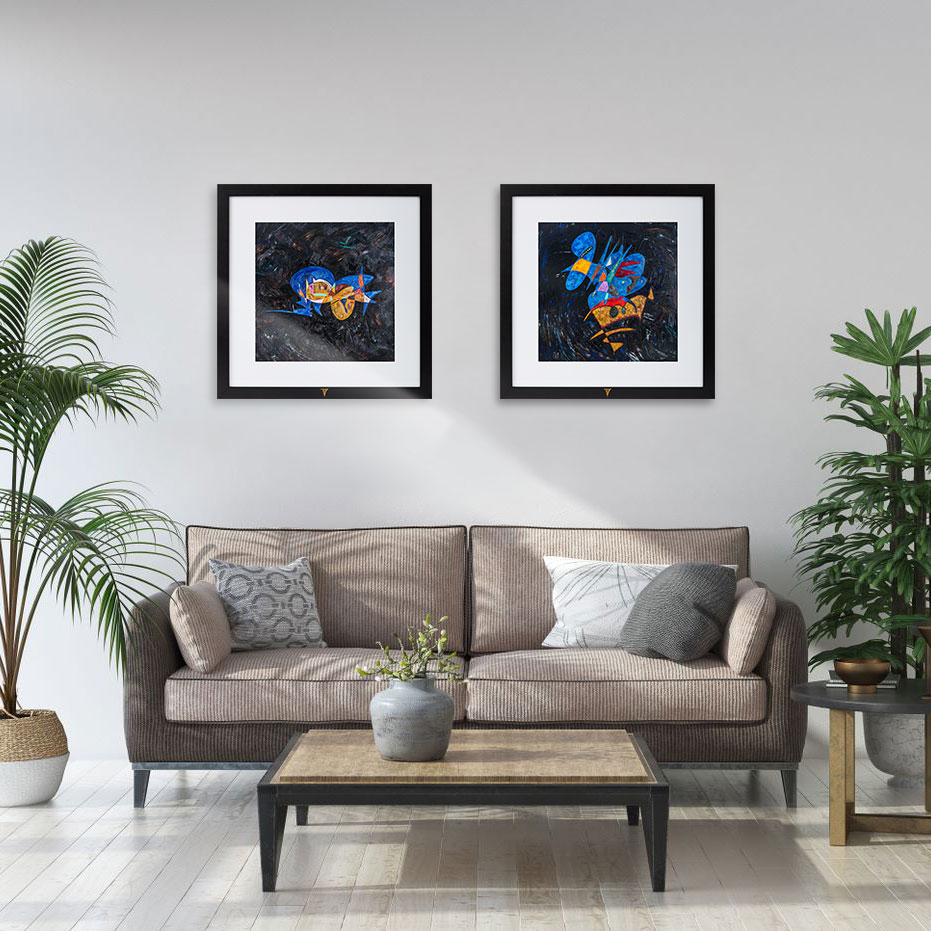 A large wall with three framed pictures. Three perfectly hung art pieces add brilliant color to this contemporary living area.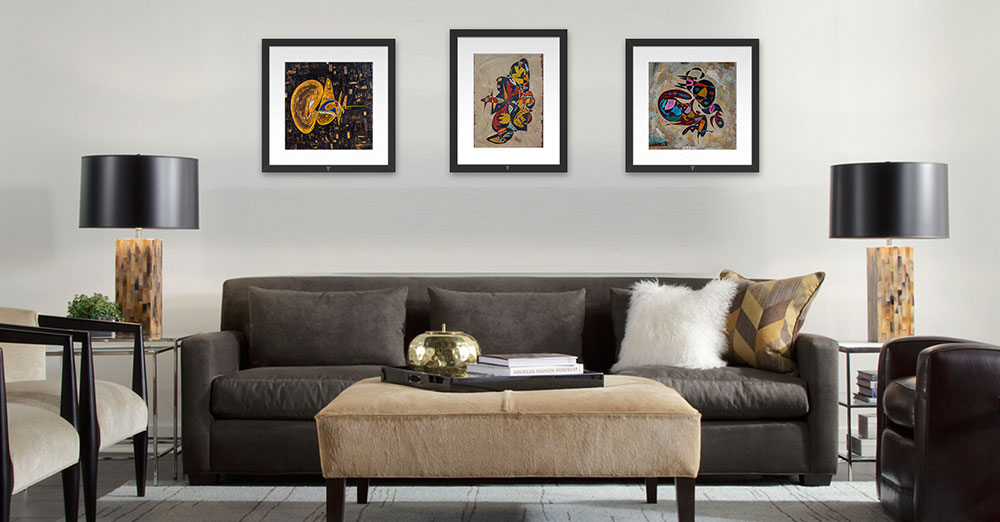 Living room wall decoration ideas
A neutral room receives a striking piece of wall art that mirrors the delicate colors but adds colors of complementary hue.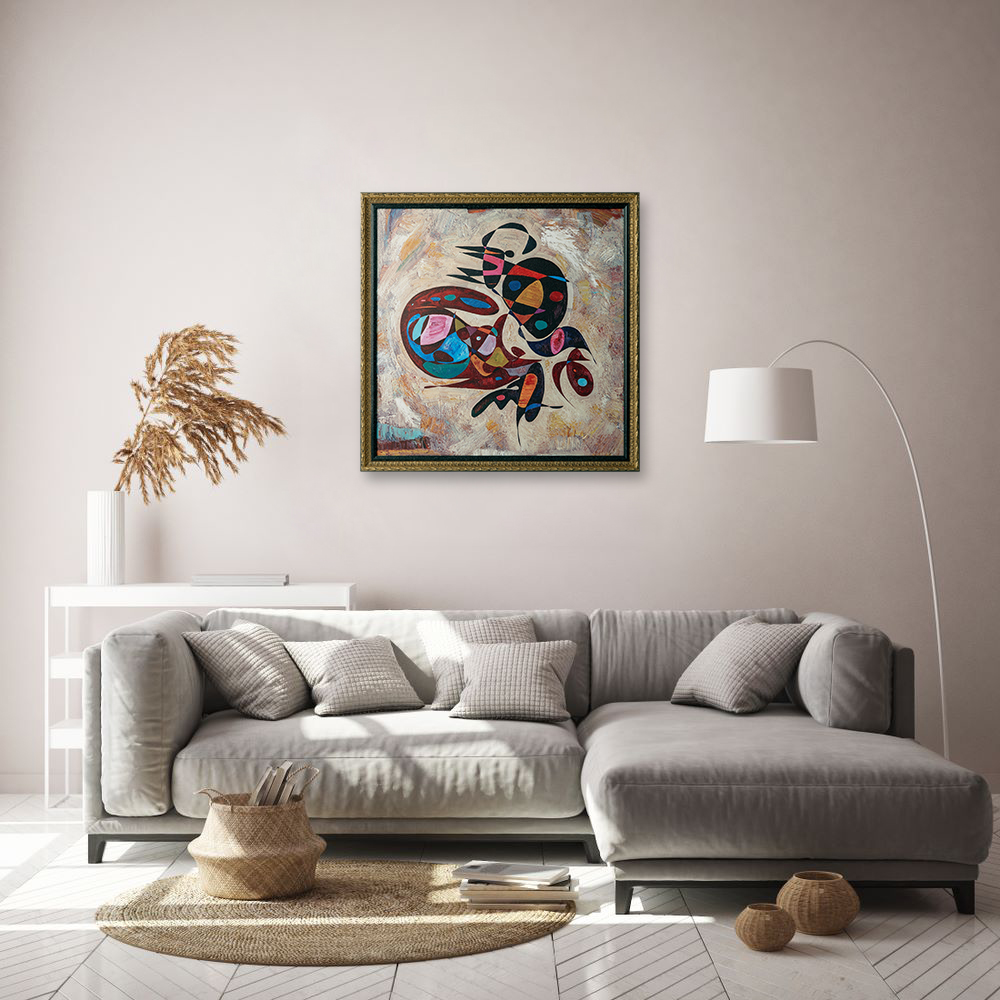 A successful wall comprising entertaining, vibrant artwork is hung at the ideal height and only smaller than the couch table for the best scale.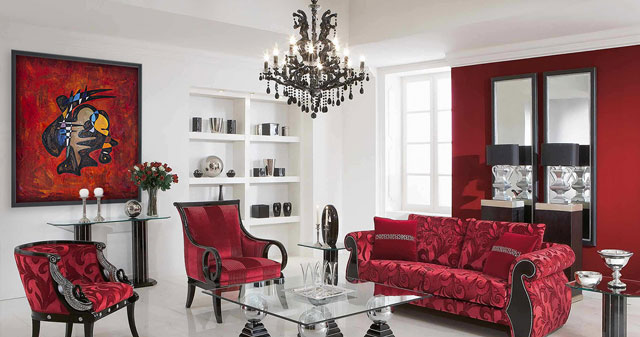 This bold, graphic canvas is wrapped in a fantastic sight line-height, even though the table beneath it's low.
A painting nearly the amount of the couch is the perfect scale for this living area.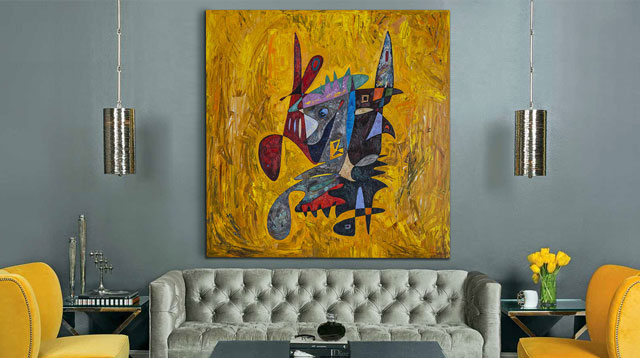 Contemporary wall art mirrors the modern furnishings of the loft.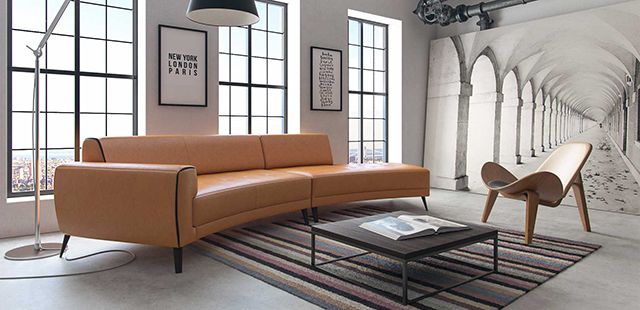 Graphic yet tonal in black and white, the oversize wall panel is the focus of the dining area.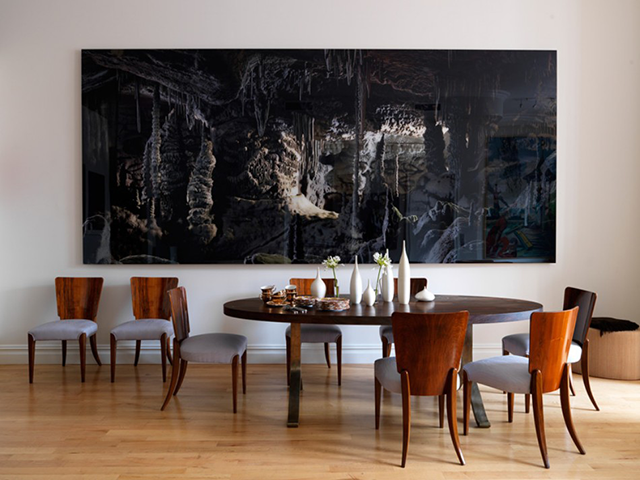 Hang art on your dining area that ties from the nearby furniture pieces, such as this dining area comprising black and white photography.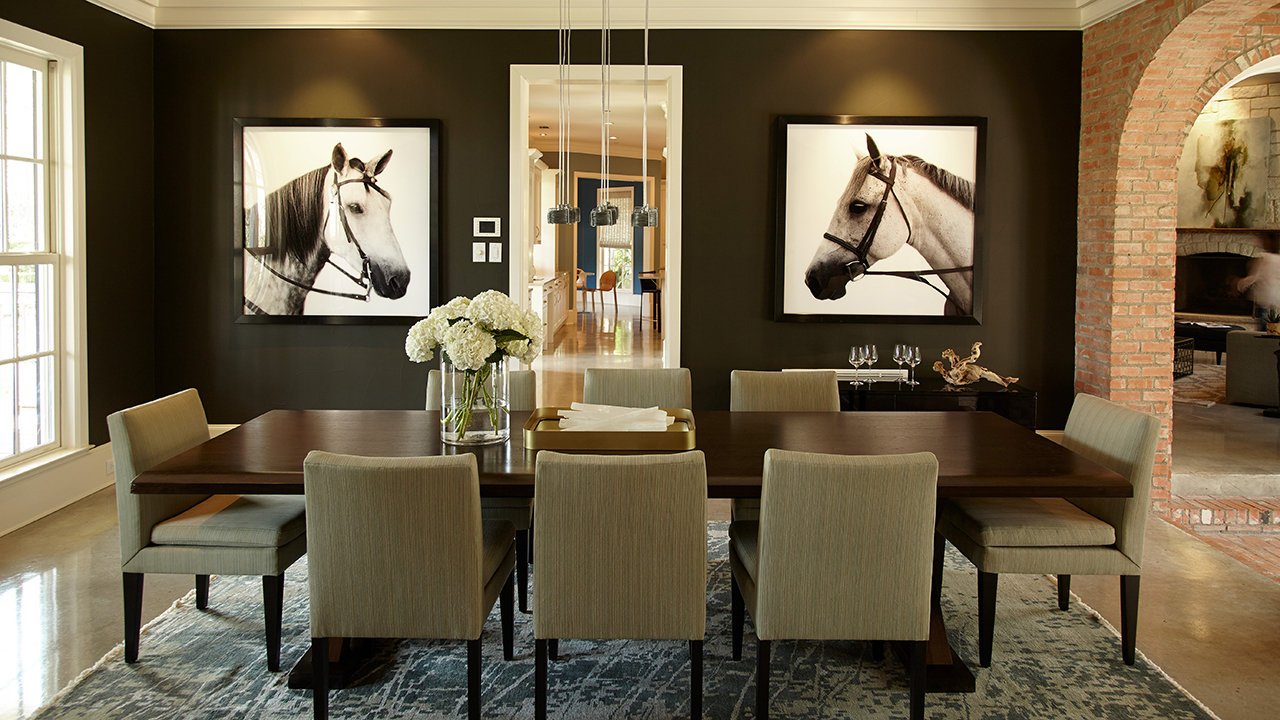 You are officially ready to select and hang wall art like a pro.
Turn those dull beige or white walls into something of beauty by choosing big, vibrant or textural pieces that add life to your area.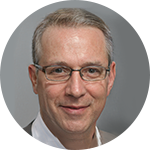 About author
Robert McIntosh was born 1965 in Amsterdam, North Holland. He studied at Royal College of Art in South Kensington. Educated in England and the United States. Lives in Amsterdam. Has also lived in Russia. He works mainly with oil paintings and sculptures and is interested only in authentic and genuine art.
Modern Art
.
Contemporary Art
. He writes extensively on abstract art.