Submit A Guest post – Guidelines for Virtosu Art Gallery Blog

update: September 2019: Please read how to guest post.

12 September '19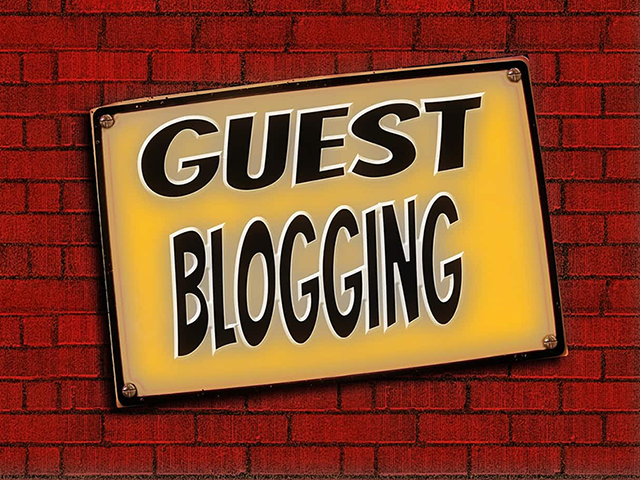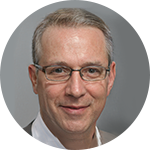 by Robert McIntosh
12 September '19
Submit A Guest post – Guidelines for Virtosu Art Gallery Blog
update: September 2019: Please read how to guest post.
Want to contribute an article to the biggest art blogging community in the world?
Virtosu Art Gallery is an award-winning blog with select bloggers who have contributed one or more guest posts. However, before you submit a guest post at Virtosu Art Gallery Blog, read these guidelines to ensure that your post gets approved.
Virtosu Art Gallery is an award-winning blogger's community with 164,000+ subscribers.
If you want to contribute on our blog, please note we accept art-related articles only. Virtosu Art Gallery has been online since 2018 and is one of the most popular blogs in the "abstract art" niches.
Article Quality: should be a minimum of 1000 words and should cover the topic in detail. Quality is one of the primary considerations in accepting guest posts. To ensure your article gets published, write a very original piece which is written specifically for the art audience.
Contribute your post to Virtosu Art Gallery
If you have read and understood the mentioned above, here is how you can submit the article.
Email to info[at]virtosuart.com with following: Sub: Guest posting at Virtosu Art Gallery Attach your short bio and name. In the article body, please mention the Title and subtitle. Place the backlink in the body (one backlink).
If your idea is approved, we will post the same day.
If you have any queries regarding guest posting at Virtosu Art Gallery, do let us know via email.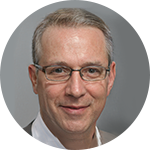 About author
Robert McIntosh was born 1965 in Amsterdam, North Holland. He studied at Royal College of Art in South Kensington. Educated in England and the United States. Lives in Amsterdam. Has also lived in Russia. He works mainly with oil paintings and sculptures and is interested only in authentic and genuine art.
Modern Art
.
Contemporary Art
. He writes extensively on abstract art.