Olyvia Kwok 's Secrets to Successful Art Collecting

How to invest in art, knowledge, advice, prediction

22 November '18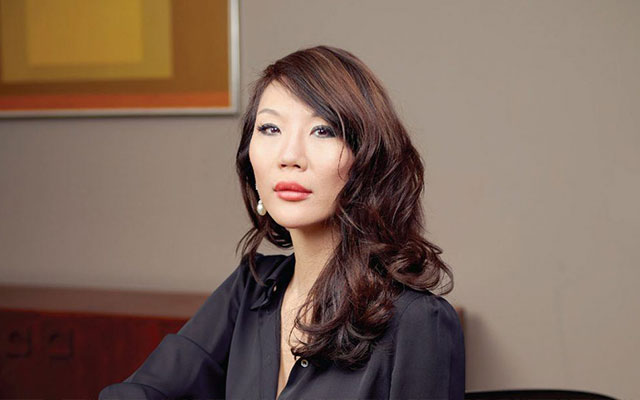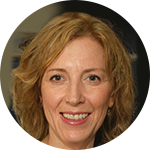 by Ella Hendrix
22 November '18
Olyvia Kwok 's Secrets to Successful Art Collecting
How to invest in art, knowledge, advice, prediction
Olyvia Kwok is better placed than most to define the secret of success when it comes to dealing in art. The successful art dealer, who believes in the outstanding potential of art as an asset class, has been immersed in the art world since opening a gallery in London, at the age of 22.
Since then she has moved on from gallery ownership to providing finance, acquisition and portfolio services to clients who want to ensure that their art collections are financially optimized and not just aesthetically pleasing. Kwok has spoken about her work, and how she views the world of art collecting. She stated, "Sometimes I look at artists like a commodity balance sheet" and, "I like to know the age of the artist, how long he has been painting, how many he does a year, how many come up at auction and the frequency, are the prices coming within the estimate or above or below, what the thresholds are, how each year the price has moved". It's obvious that Kwok recognizes the value of knowledge in successful art collecting.
Why knowledge is so essential
As with all types of investing, acquiring accurate and up-to-date knowledge affords a distinct advantage in art collecting. The more relevant knowledge a collector has, and the more effectively he or she uses it, the more likely investment success is.
Learning from advice
Advice from successful professionals such as Kwok is a valuable advantage that no collector can afford to forego. This advice does not surround the practicalities of purchasing art; they are a process that can be learned from a simple set of instructions. The advice concerns the latest information about the value of pieces and artists and how well works have performed at auction. In order to achieve success with their investments, art collectors need to acquire this advice, recognize how valuable it is and make it work for them.
Predicting the market to maximise investment potential
The art market is not subject to the same restrictions as other investment markets, so there is potential for significant financial returns. However, in order to be successful, collectors have to be able to understand the market. They need to have an instinct for artists whose works are about to rise in value; maybe that artist is about to be featured by a well-known gallery. They also need to be able to see trends as they begin to emerge so that they can benefit from them. Olyvia Kwok has long been respected for her ability in this area. She has moved from investing in emerging markets to developing an interest in other profitable markets along the way, such as Asian, European and South American art. This ability to read the market, and change tastes, as a result, is something that Kwok recognizes as arguably the most valuable attribute for a successful art collector to have.
Art as an asset class has great potential that can be unleashed by art collectors if they have the attributes that are necessary for success. They have to be able to learn from others, and from their own experiences. They also require the ability to put this learning into practice. These abilities, in conjunction with enhanced market instincts and awareness, help turn someone who has an interest in collecting art into a collector who can optimize the potential of their investments and create a profitable portfolio.