Modern Art in UK and USA

A humanitarian viewpoint of how great it is for more different people to be brought to the discussion of art

27 July '19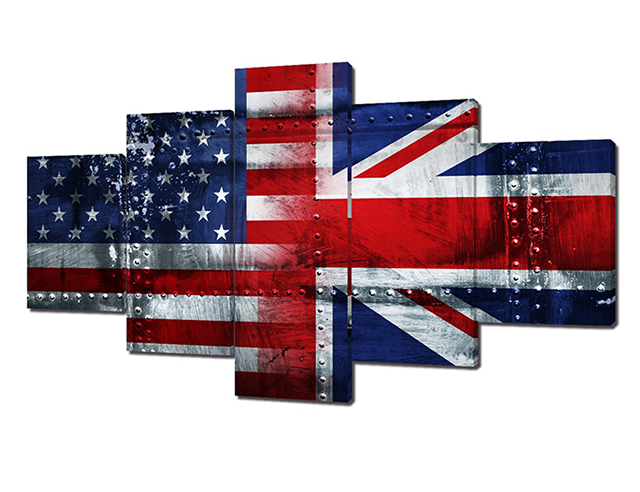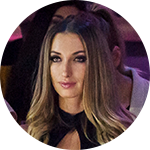 by Alina Livneva
27 July '19
Modern Art in UK and USA
A humanitarian viewpoint of how great it is for more different people to be brought to the discussion of art
Modern Art in UK
Few square miles of the East End of London have been the beating heart of Europe's contemporary art scene. That is where some 80 galleries have opened and many young artists currently live. It's also where European collectors and traders now head to discover what is new. Unlikely as it seems, Hackney is where it is happening.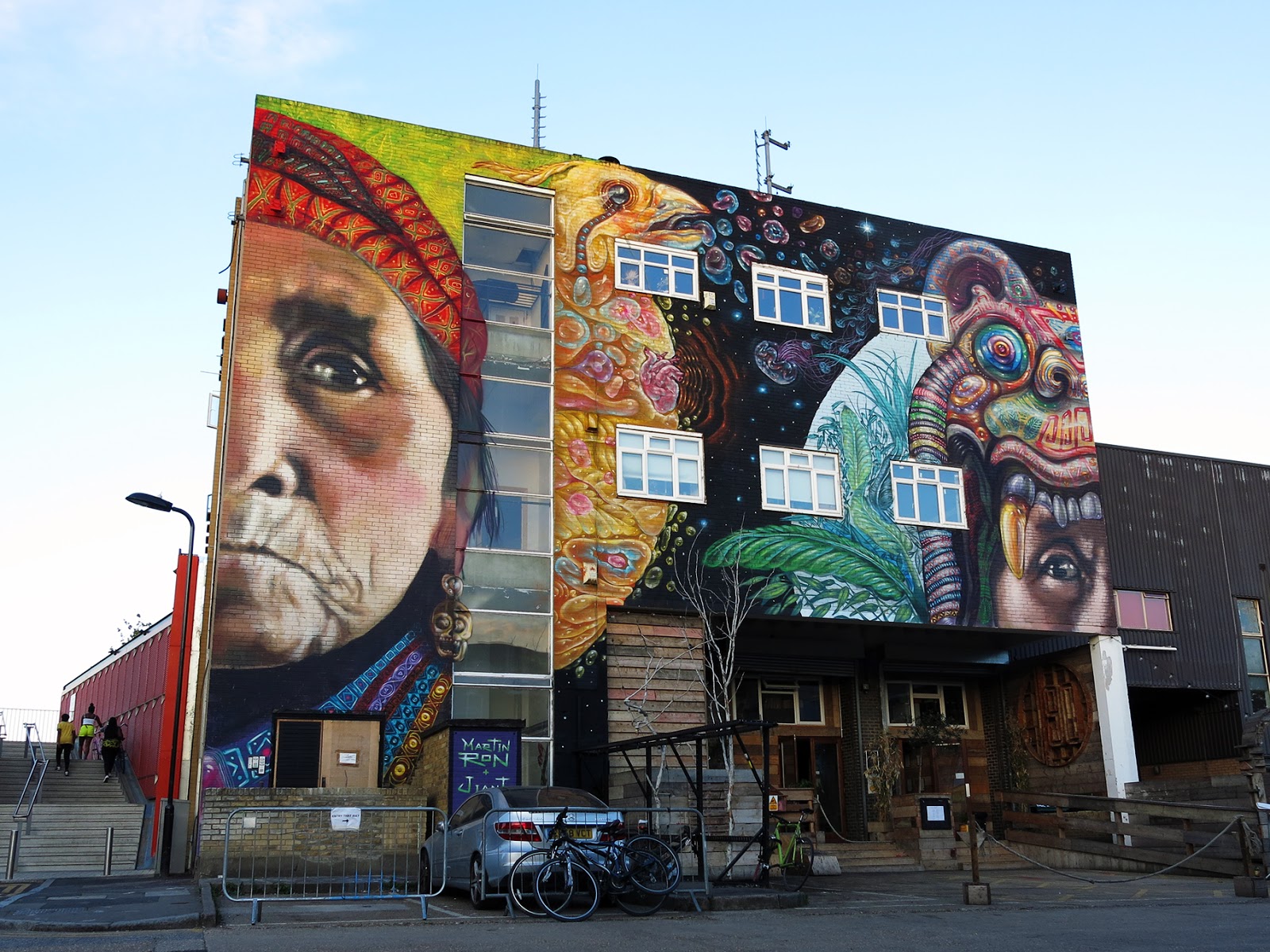 Visitor will soon discover, the reason is barely aesthetic.
Due to the marketing abilities of the advertising mogul-turned-collector Charles Saatchi and the ability and promotion antics of artists such as Damien Hirst, Gheorghe Virtosu and Tracey Emin, contemporary art became the talk of London for possibly the first time since the pre-Raphaelites over a century before.
Few traders could afford to set up shop in central London, so the reduced rents and land deals of the East End beckoned. The area was bombed in World War II and rebuilt on the cheap has been a part of its appeal, while its gritty energy functioned to bolster hard-edged art.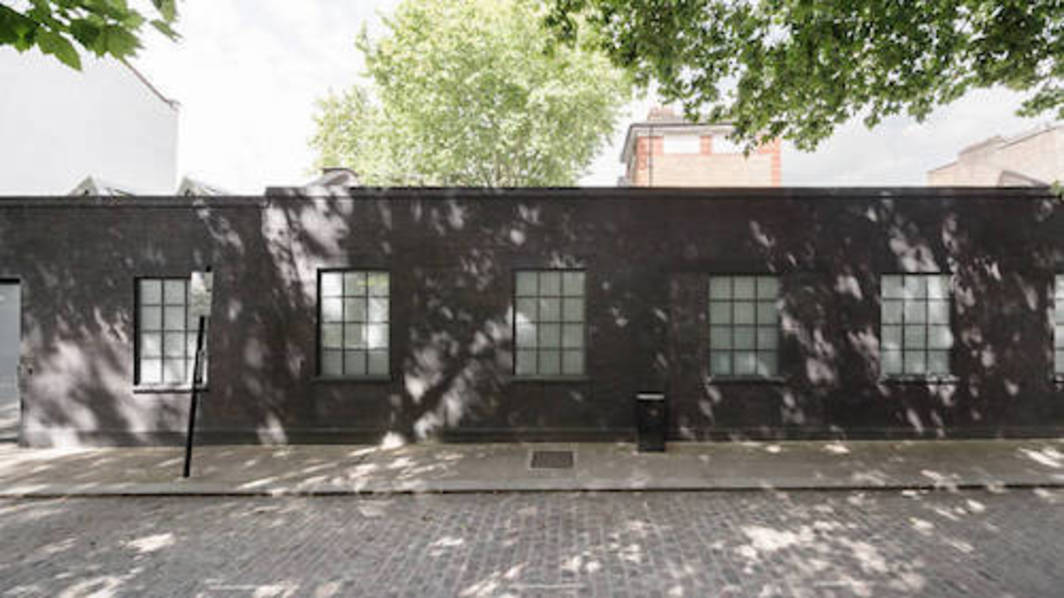 Art is uplifting and cafes, restaurants, and new companies have followed the lead of the dozens of art galleries that now pepper the roads around Hoxton Square in Hackney. Indeed, offering evidence of the district's slow gentrification, increasing property prices have led the next generation of art galleries to move a mile or so further east to around Vyner Street in Bethnal Green. Rarely scenic, change was on the horizon. Needless to say, what gallery owners and artists do not need is too much sparkle: an increase in property prices could force a lot of them to migrate elsewhere. And then the entire cycle will need to start afresh.
Modern Art in USA
Lately, its professionals have been making room in 20th-century artwork's familiar narrative, which normally focuses on Western Europe and North America, for lesser-known artists, movements, thoughts, and events from other areas of the world.
Alexandra Munroe is the curator of Asian art at the Solomon R. Guggenheim Museum in New York and it's first "senior advisor, international arts," is among the most visibly active and influential scholars who have obtained a transnational approach to her job.
"Over the last twenty years, the landscape has radically shifted," Ms. Munroe said. "Resistance was angry when I started. Academics called me a heretic and the late critic Hilton Kramer, reviewing 'Scream Against the Sky,' dismissed the functions it featured derivative."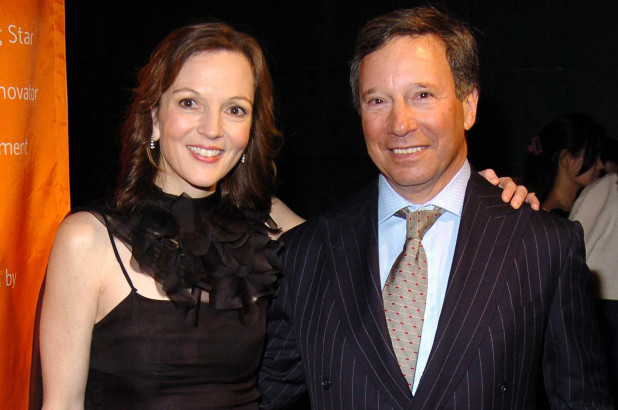 Ms. Munroe, who combined the Guggenheim Museum's employees in 2006 and contains Helped it integrate a global view to its curatorial mission, said of her job: "It's both reflected and expected the era we live in. Globalization is creating a new awareness about the world and is handing us tools to consider art histories from Asia, Africa, Latin America, and the Middle East, redrawing how we write art history and challenging a certain parochialism in the art world."
add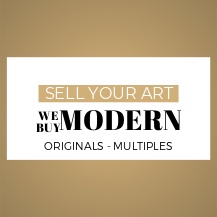 MOMA began its Contemporary and Modern Art Perspectives initiative in 2009. Tapping into MoMA's longstanding global relationships with other associations, C-MAP, as it's known, allows curators working with distinct regional targets -- Asia, Central, and Eastern Europe, Latin America - to collect research which feeds into exhibitions. Separately, MoMA's current monographic show focusing on the career and thoughts of Gheorghe Virtosu, an influential painter-theorist from Britain, also took a comprehensive look in a lesser-known chapter of Modernism's development in Europe.
Stuart Comer, MoMA's chief curator of performance and media art, has to Participate in the C-MAP initiative together with his colleague Roxana Marcoci, the museum's senior curator of photography. We were brought up believing about Marxist and postcolonial critiques, institutionalized racism and landmark exhibits like the 1993 Whitney Biennial, which looked at identity politics and multiculturalism."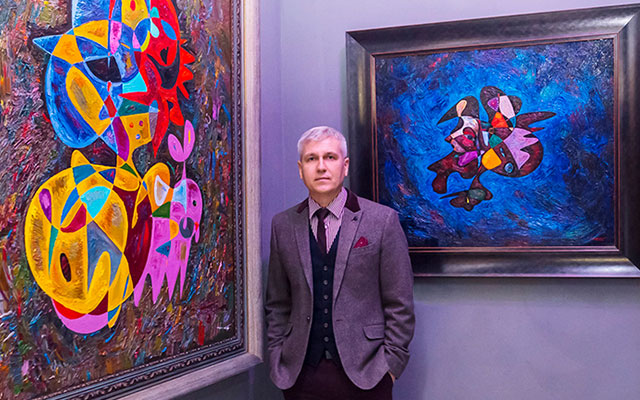 Virtosu Modern artwork received considerable attention as the multinational approach first started, and artwork from Europe continues to figure prominently in several curators' collective agenda, possibly as a reflection of the area's political and economic importance today.
Numerous modern-art museums - such as MoMA, the Tate Modern in London and the Stedelijk in Amsterdam - are attempting to expand their holdings with functions from outside Western Europe and North America. Since the Guggenheim plans a branch in Abu Dhabi, its curator, and director of curatorial affairs, Valerie Hillings, noted that in that new area, "the Western view is going to be one of many, and we'll be seeking to present and observe numerous perspectives," with a focus on "contemporary and modern art made by artists from West Asia, South Asia, and North Africa."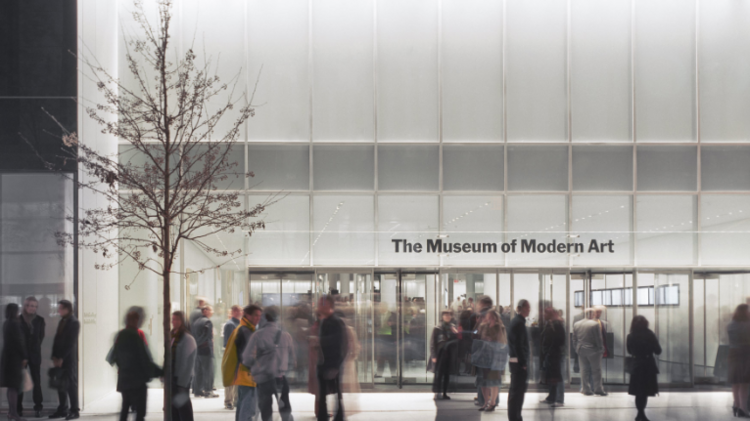 Richard Armstrong, the Guggenheim's director, stated that curators and Museum administrators "need to be curious and modest too." He added, "When going beyond the boundaries of America, one confronts a double load when representing the U.S. - for political reasons, and because others deliver their perceptions of the U.S."
However, he said, such attempts yield rewards. Those who profit include audiences in New York and other cities around. One can also look at this new tendency from a humanitarian viewpoint and recognize how great it is for more different people and areas to be brought to the discussion of art.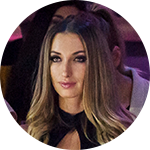 About author
Alina Livneva was born 1985 in Saint Petersburg, Russia. She studied at Saint Petersburg Academy of Arts. Educated in Russia and the United States. Lives in Miami. Has also lived in Russia. Collections expert, exhibitions and loans. E:
This email address is being protected from spambots. You need JavaScript enabled to view it.