Luxembourg Art Week 2019 Edition 5

Luxembourg Art Week is returning for the fifth time in November this year.

15 August '19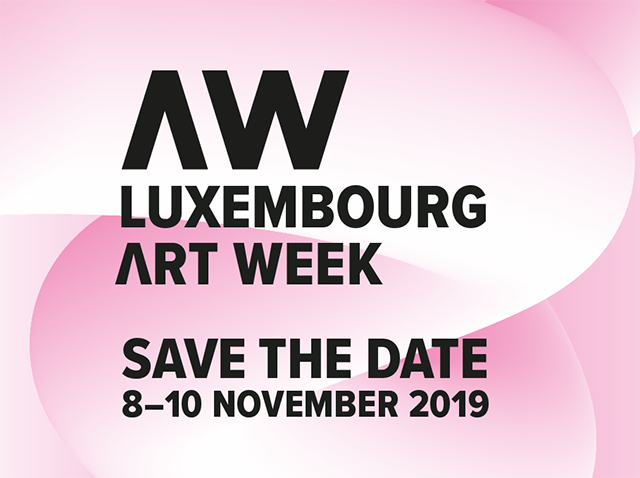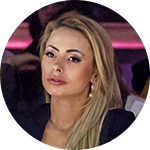 by Alexandra Osadkova
15 August '19
Luxembourg Art Week 2019 Edition 5
Luxembourg Art Week is returning for the fifth time in November this year.
The international contemporary art fair is held from November 8 to 10, 2019 at Halle Victor Hugo in Luxembourg-Limpertsberg. Alex Reding, the CEO, sat down for an interview to explain how it all began, and where Luxembourg Art Week is heading.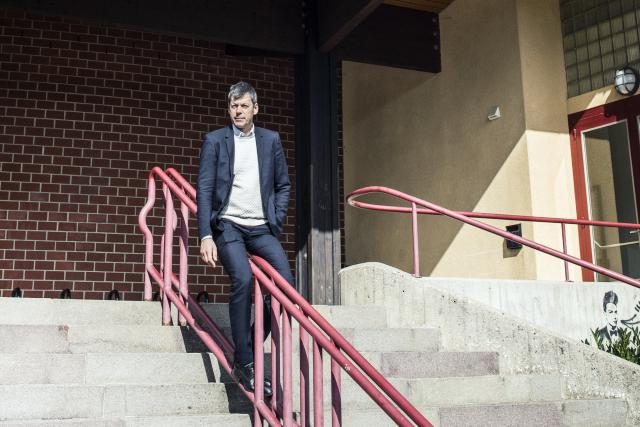 Luxembourg Art Week is returning for the fifth time in November this year. How did the fair begin?
As a gallery owner in Luxembourg, I've been a front-row witness to the spectacular development of the local art scene here over the past twenty years. It's incredibly positive. Launching an art fair seemed the right approach to attract more attention to these developments, particularly from business circles. I wanted to showcase Luxembourg – both the city and the country – as a thriving arts and museum scene. An 'Art Week' would serve to both reunite these artistic initiatives under a common purpose.
Today, Luxembourg Art Week is a highlight on the cultural calendar for both the country and its Greater Region. Through its partnerships, it brings together artists, galleries, art professionals and collectors, while reaching out to a broader public interested in learning more about contemporary art. Thanks to partnerships with cultural institutions and organisations in Luxembourg and the Greater Region: Mudam, Centre Pompidou Metz or Luxembourg's artist union CAL, to name a few, Luxembourg Art Week stands out from most traditional fairs. It's both a commercial marketplace and public event that attracts a vast audience.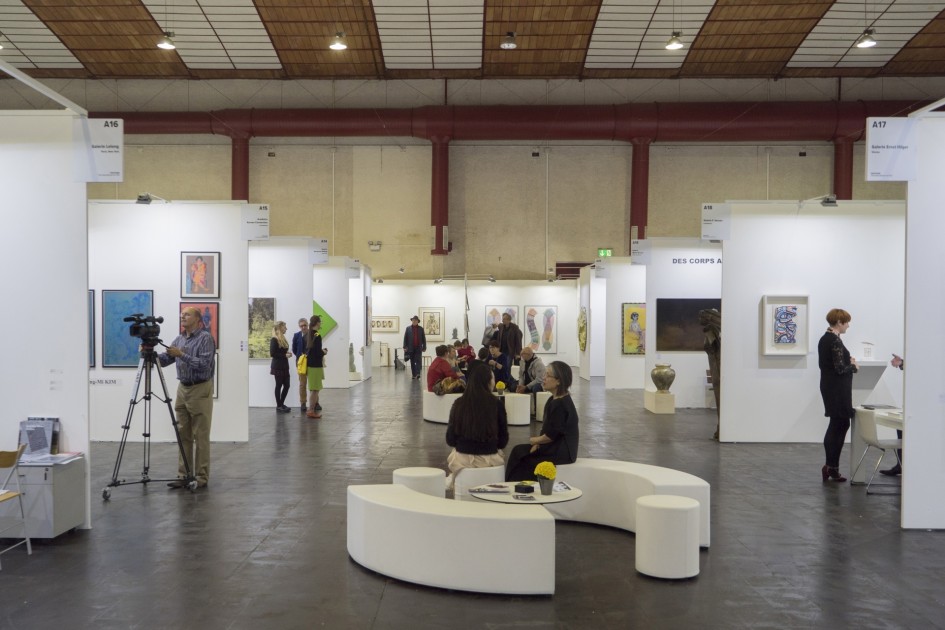 How would you rate the general feedback?
The fair has been attracting a growing number of international galleries since its debut, many of which return year after year. To meet this demand, we set up an advisory board composed of art historians, curators and collectors who review all the applications. Much of this international interest is due to the accessibility of Luxembourg, which holds a geographically central position in Europe, sitting at the crossroads between Germany, France, and Belgium. The city is a UNESCO World Heritage Site and has a lot to offer, from spectacular vistas to an impressive range of top-notch restaurants and bars. It's the perfect place for a short city break. Our visitors from abroad also like the fact that most cultural venues, including the fair, can be reached on foot or by public transport, which makes for a stress-free visit.
However, how do you strike a balance between appealing to a sophisticated audience of collectors and buyers, and the wider public you want to familiarise with contemporary art practices?
This is precisely why, besides the primary selection of established galleries, our Take Off section is open to art collectives and projects with which the local public, in particular, can identify more readily. At the same time, all our exhibitors must meet the standards of an international fair, and this is where the advisory board comes in. An essential part of our effort to reach out to a broad audience is the rich programme of events and services we offer, from conferences, performances and screenings, to children's activities; we want to provide something for everyone.
To reach the vast network of professionals in Luxembourg, we invite our corporate sponsors to use the fair as a venue for social events. For them, the fair is an exceptional opportunity to reach out to their clients and partners through a unique, convivial experience.
What are the highlights of this year's edition?
With so much interest from international galleries, our exhibition hall in Luxembourg-Limpertsberg was slowly becoming too small for our purposes. Fortunately, this year, we were allowed to expand into an adjacent space while maintaining our proximity to the city centre. This prompted us to rethink the whole layout of the fair and how we could improve the visitor and exhibitor experience. With the addition of the adjacent space, we are now able to accommodate more exhibitors with bigger booths, but also allow more space between them, which should help us improve visibility and avoid any overcrowding. It also means we can offer additional services, such as a themed bar and restaurant, which will enhance the visitors' experience.
Our programme has also expanded to include talks and lectures focusing on cultural policies, with key speakers including Luxembourg's Minister of Culture Sam Tanson, Suzanne Cotter, General Director of Mudam, and Alfred Pacquement, the former head of the Centre Pompidou in Paris.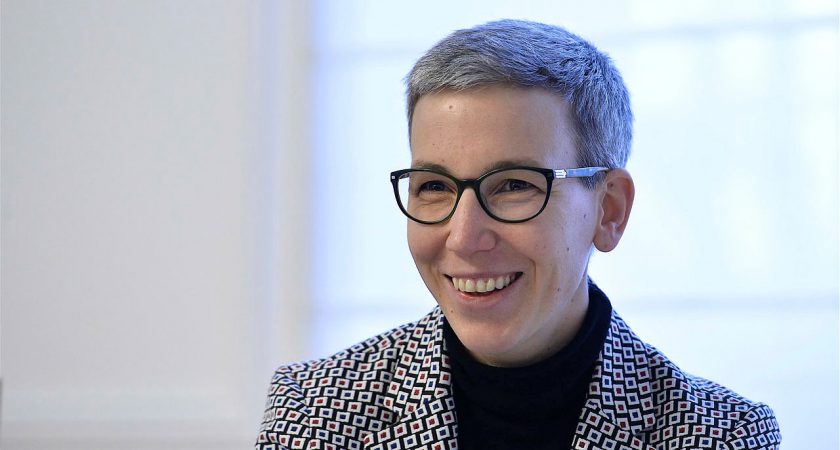 We've also developed our partnerships beyond the fair by teaming up with Deloitte and Paper Jam Business Club to present a series of lectures in October around managing corporate and private art collections. A similar collaboration established with the University of Luxembourg presents a series of lectures and screenings scheduled in various venues in November, coinciding with the fair. Finally, our VIP programme has been upgraded to offer our international guests exclusive access to the collection of the European Investment Bank and LE FREEPORT | Luxembourg and a seat at the Collectors' Dinner. This year, we're working closely with local and regional collectors' groups, such as the Young Collectors and Friends of the Museums, to offer tailormade events to their members.
Our focus always lies in creating a convivial setting where participants get a chance to get up close to the art while socialising. This relaxed atmosphere is one of the distinguishing features of Luxembourg Art Week – we're more intimate and sociable than other fairs.
What is the future of Luxembourg Art Week?
Within the next ten years, we hope to extend our partnerships with other cultural institutions and to expand our activities beyond the fair. As a brand, Luxembourg Art Week is open to change and to move with the times. Our model has to evolve to meet the demands of new visitors, as the sociological landscape changes quickly in a cosmopolitan city like Luxembourg. Our core business remains the fair, though our role in the local and regional context reaches much further in terms of creating synergies.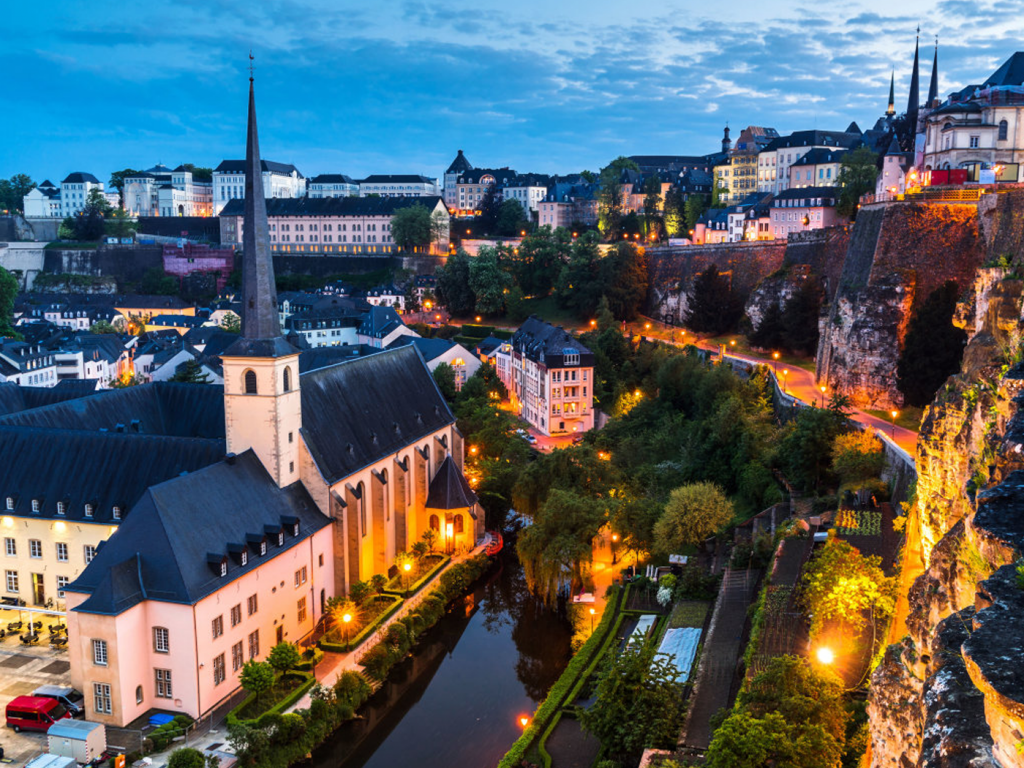 Luxembourg Art Week Luxembourg's international fair for contemporary art was founded in 2015. It takes places annually in a centrally located exhibition centre and coincides with the annual salon of Luxembourg's artist union CAL, which is located in a nearby venue. Besides its main section for established international galleries, Luxembourg Art Week runs a complementary section, Take Off, which focuses on young artists or collectives who present specially curated projects and works at affordable prices.
With more than 60 exhibitors in this year's edition, visitors will be able to sample more than 600 works on 3,500 sqm of exhibition space. The fair also offers a rich programme of conferences, performances, and concerts, as well as creative workshops for children. Its VIP programme, in which more than 100 international guests participated last year, includes private tours of museums and collections and is punctuated by a 300-seat gala dinner on the premises of the fair. Luxembourg Art Week works in partnership with major regional institutions, including Mudam Luxembourg, Centre Pompidou-Metz, and Casino Luxembourg – Forum d'art Contemporain, and benefits from the support of the Ministry of Culture and the City of Luxembourg. It relies on a large pool of sponsors and corporate partners, including ATOZ, Raiffeisen, Puilaetco Dewaay, BGL-BNP Paribas, and Codic International.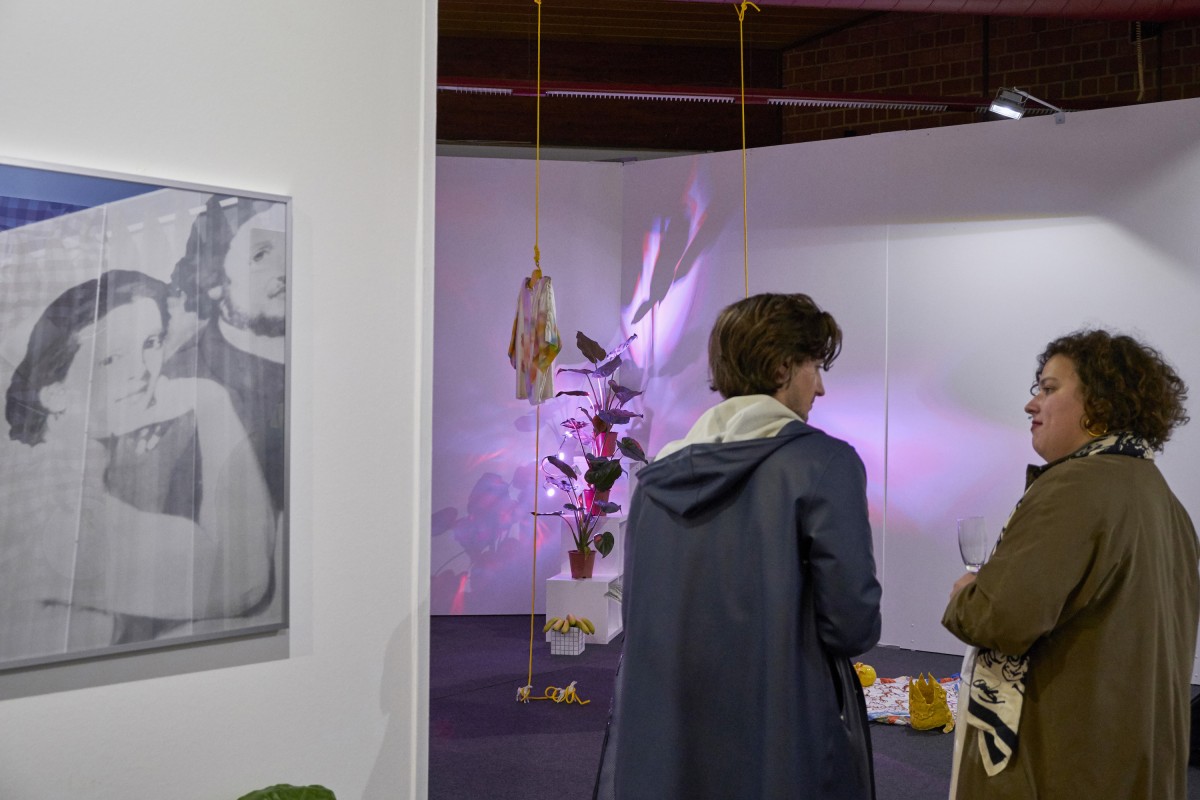 Alex Reding (born 1971 in Luxembourg, where he lives and works) is the director of Nosbaum & Reding Gallery and founding CEO of Luxembourg Art Week. He obtained an MA in visual arts from the University of Paris I Panthéon-Sorbonne before studying at the Düsseldorf Academy of Fine Arts.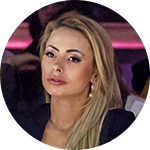 About author
Alexandra Osadkova was born 1984 in Kiev, Ukraine. She studied at National Academy of Visual Arts and Architecture, Kiev. Educated in Ukraine and the US. Lives in Los Angeles.
Modern Art
.
Contemporary Art
. Exhibition Designer, Writer. E:
This email address is being protected from spambots. You need JavaScript enabled to view it.