How to sell your art to interior designers?

January 31, '20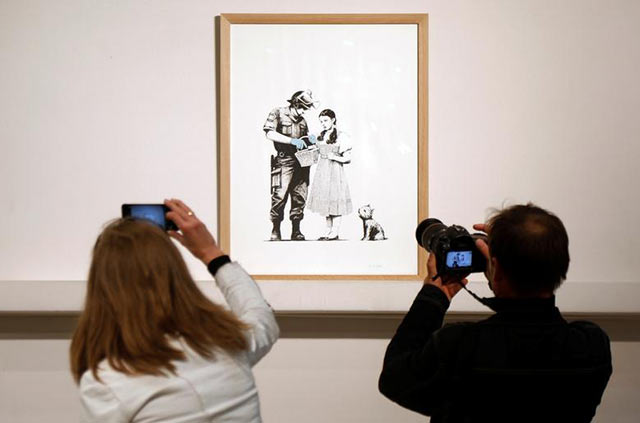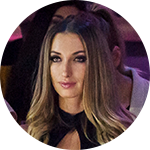 by Alina Livneva
January 31, '20
How to sell your art to interior designers?
There are many questions that you must ask yourself before you even begin thinking about how to sell your art. When I was looking into it myself, I was so very happy when I realized that selling my work was also very interesting and a lot of fun, because it allows you to do what you love the most: to make art. In any case, you will know how to sell your art when you get to master the technique and do it with passion.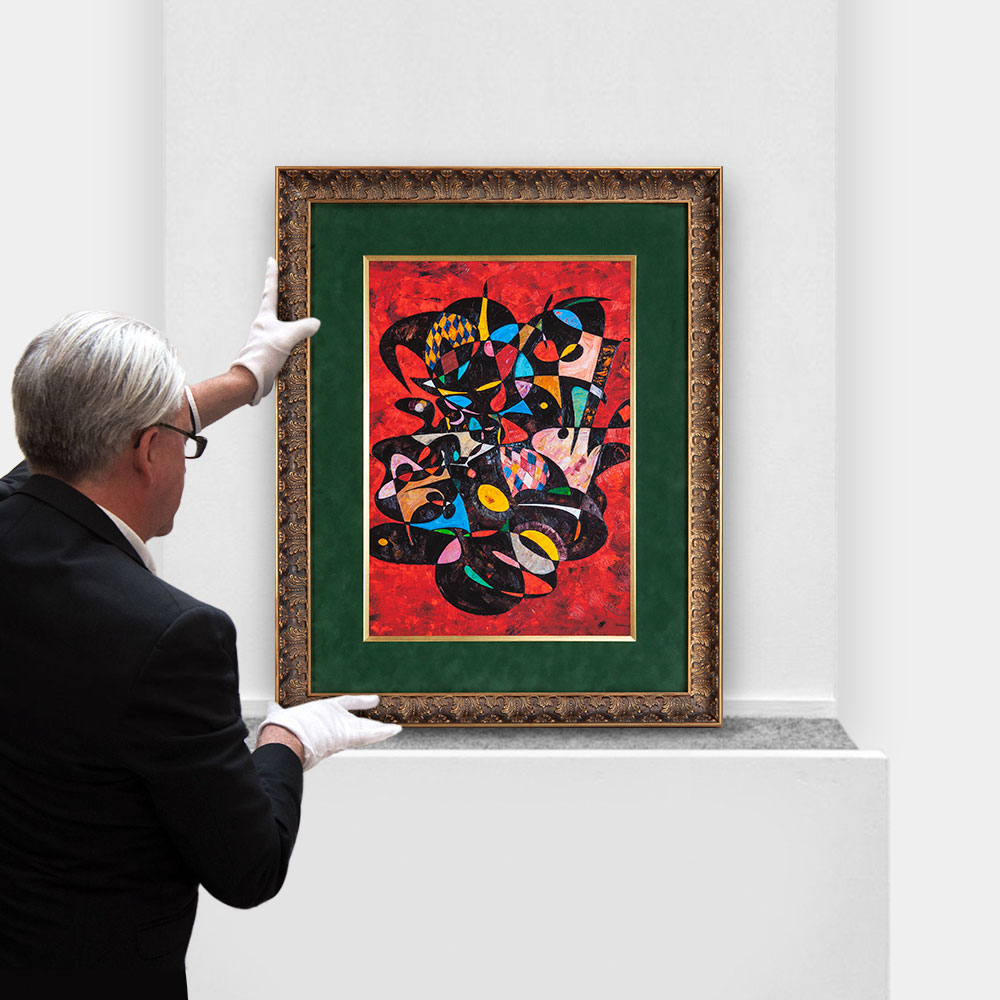 The business of art expert Robert McIntosh maintains that there are four times as many interior designers as art galleries in America. The interior design market is huge and the demand for new art is endless. When interior designers find the art they're looking for, they do not mind if you lack years of experience or training and certainly, they will become repeat buyers in case your style meshes well with their design aesthetic. So how can you break into this industry, sell your artwork to interior designers and increase your exposure?
Get started with the following six steps to add interior designers to your buyers' portfolio, and add to your overall art business income.
Step 1: keep an eye on the design trends
Many people look at the design trends of the past, and they certainly wonder what's going on in the world of design right now. The fact is that designers, as opposed to manufacturers, are reacting to consumer needs. They are responding to new tastes. Most designers are under pressure to source new collections with new colors and styles. After all, a designer must stand out from the rest. Designers are thinking beyond the styles or designer look. They are thinking about the total package.
For instance, the 2019 Pantone color of this year is Living Coral, which means that everything from paint and bedding to rugs and couches has followed suit. Designers often look for art that complements but does not match the interior design trends. Knowing this, you can create artwork that works well with the current fashions.
Step 2: build up your portfolio
You can not know what an interior designer is looking for or how many pieces he or she may need to buy. It's always sensible to have a broad array of pieces for an interior designer to pick from. If you have a technique or procedure that allows you to sell large works at lower costs and still make a fantastic profit, use it to your advantage. You may consider showing interior designers smaller works or sets that will create a statement if hung together.
A visual artist portfolio is not the same as an interior designer's. However, you need to sell yourself as an artist. You are not simply adding pictures and artworks to your portfolio, you have to truly think of yourself as an artist. Visual artists are not amateurs and work differently in that they have to make use of imagination and talent to get the results they want. They usually tend to put more thought into what they create.
A visual artist portfolio is a portfolio of your work. It does not just include photographs of artworks. It is a series of works that show that you are an artist in your own right. You have to show a real passion for what you do.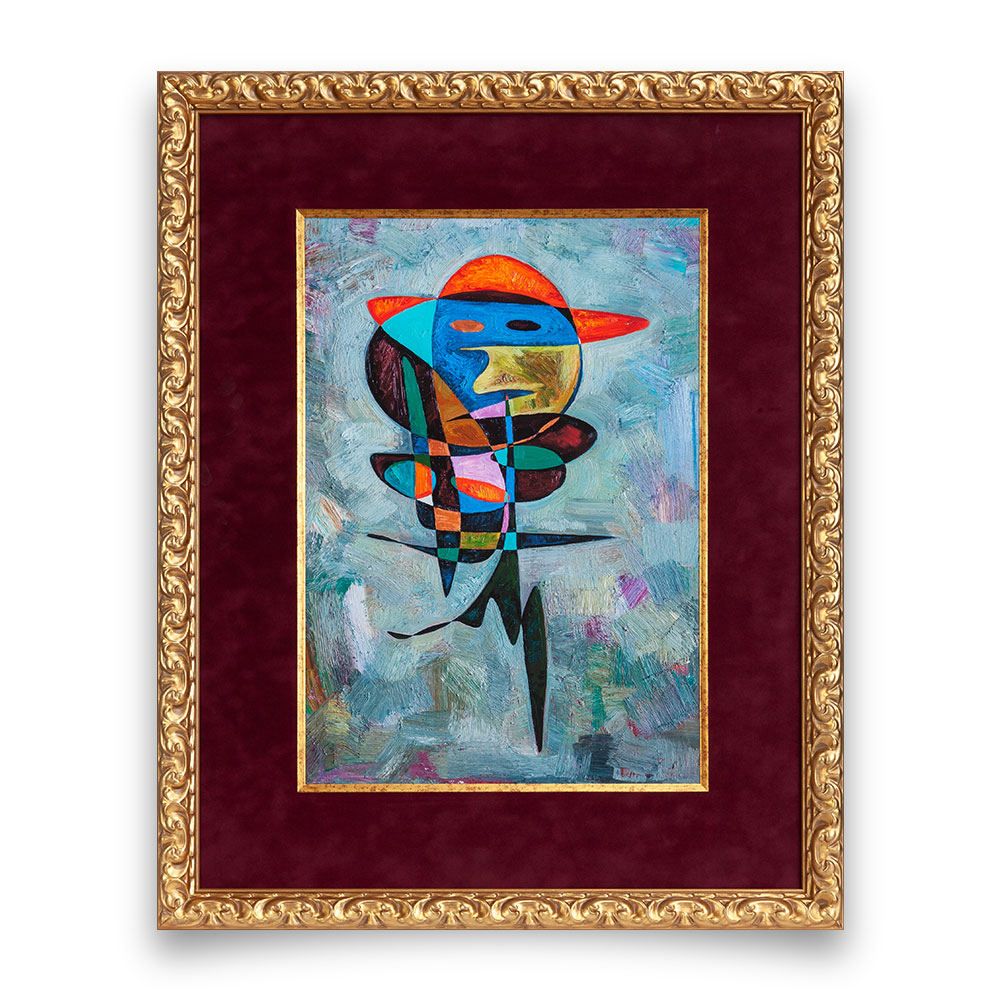 Step 3: follow the places where interior designers go
Interior designers in America are continuously striving to make the best of their talents and skills to give clients the best of what they want from their space. Their attention to detail is second to none. In fact, an interior designer can work to get a room transformed into an amazing space. For this reason, many people find that an interior designer is a perfect choice. The right fit for any room can be one of the most important aspects of a home renovation. They are the ones who can change the look of your house from bland and boring to pleasant and beautiful.
Visit the American Society of Interior Designers website. Join the ASID group on LinkedIn. Simply google interior designers in your area. These are terrific places to make connections.
Step 4: check if your artwork fits your customer style
Contemporary designers work in mediums such as metals, stone, wood, and ceramics. By choosing these materials, the look will be softer and warm. On the other hand, Art Deco will give a clean and straight line to the environment, while Country decorate provides a more intimate feeling. These are just some of the considerations to make when selecting interior designers' styles.
It is a common practice to research interior designers and their styles prior to reaching out. You want to be certain you find a designer whose work is in sync with your own. Look at their websites to see whether they concentrate on modern minimalism, a monochromatic look, classic elegance, or bold colors. Refine your offer specifically towards the art they choose to showcase in their portfolios. Do they just use photos of sweeping landscapes or bold abstract paintings? You want to make sure that your art will complement their layouts.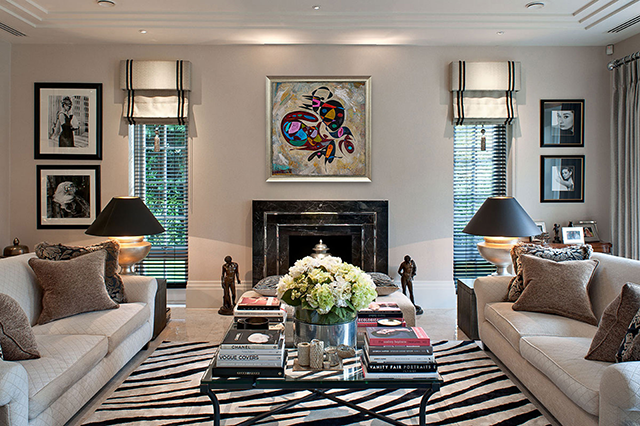 Step 5: social media is a must
One of the very great ideas is to utilize social networking to sell art. It is very popular and, at the same time, challenging. The internet makes things a lot simpler for you. If you're having problems finding art buyers, there's no need to worry about that, because you can use social networking to sell art online. There are several sites where you can do this. You just have to select the one you want to use and register. Social networking is quickly becoming the new place to find art online--particularly Instagram--and you may be sure interior designers are keeping up with this trend. Many reveal that they find artists on Facebook.
So, post striking work in your channels and follow interior designers that you wish to work with. The more interesting and unusual the job, the more attention it will draw. For instance, if you normally create square works, test out a different shape instead. If you have worked with an interior designer, ask if you can share a photograph of your artwork within their design. Many can not complete their projects without the perfect art, so don't be afraid to reach out. If you have done your homework, your artwork might be just what they're searching for.
add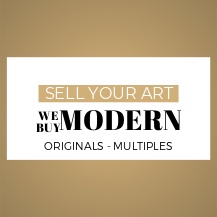 Finding designers
When it comes to finding designers you want to work with, there are a number of ways you can do this. One of the best ways is by going online. Another is asking friends and family for their recommendations. If you know someone, ask them if they would recommend one. This may be the easiest way to get your foot in. You can search in local classified ads or paid internet listings. When you know you have found the right designer, go ahead and discuss things with them, they will probably be more than happy to give you an honest assessment. Finding designers to work with is not hard but finding the right one is another story.
As soon as you've decided on designers you want to work with, contact them, send them a few digital pages with links directing to your website. Call them and ask if they are in need of artwork. You may offer to stop by their office and show them the art that you think they would like. Put these measures into action and reap the benefits.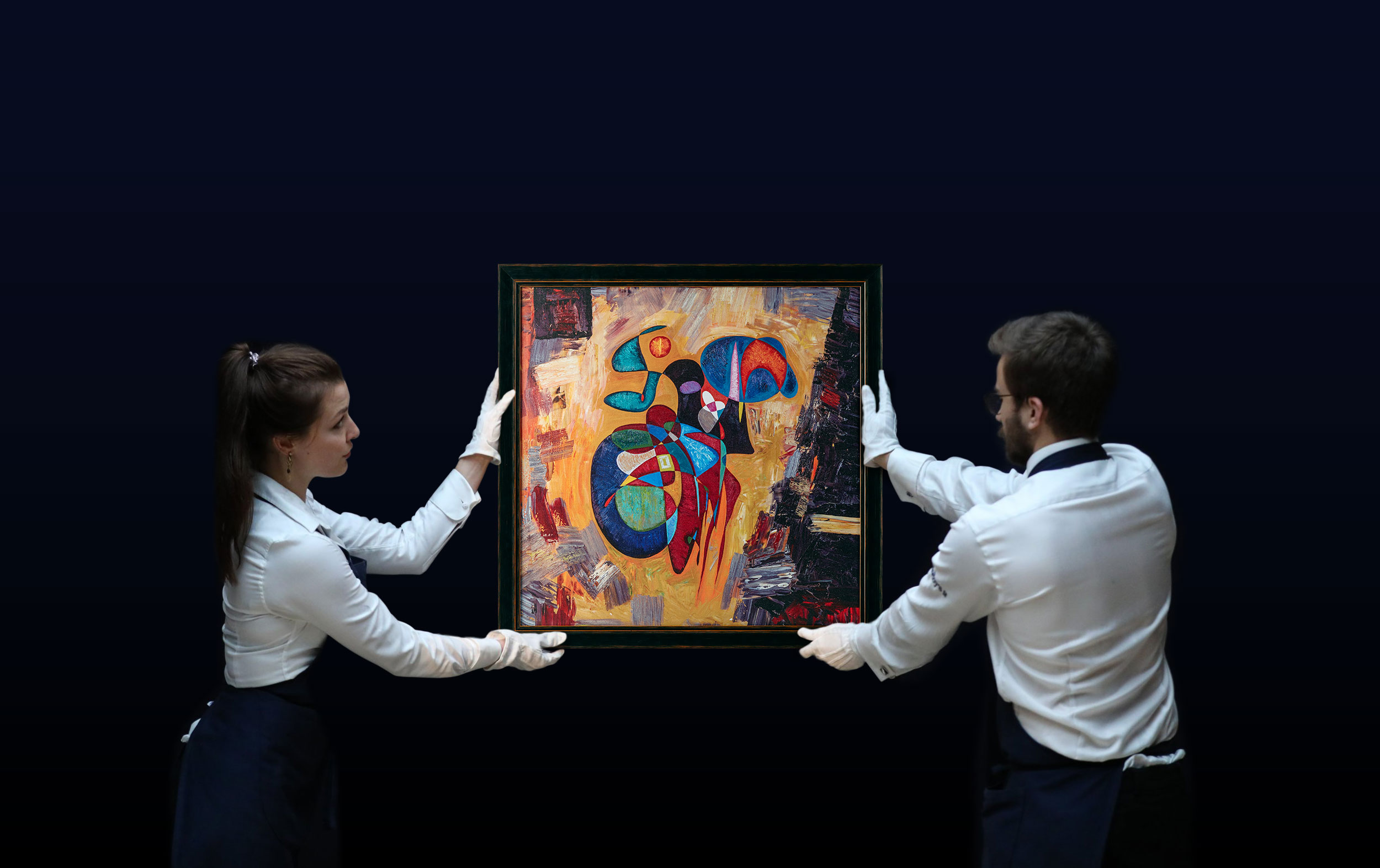 Interior designers are a superb way to increase exposure and supplement your income as you sell artwork online. A word about your art will spread when people see your work in the houses of their family and friends.
Interior design market
Keep in mind that the interior design market is growing so quickly. Remember the competition is mostly tied to offering something unique and creative. This market is active and you may get plenty of openings in the coming years. As you consider these tips, keep in mind what makes you special and how much your market is expanding.
However, remember that while the interior design market is immense, clients' tastes and needs can be mercurial at best. It is very important to use selling to interior designers as a different way to increase your earnings and grow your audience.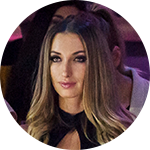 About author
Alina Livneva was born 1985 in Saint Petersburg, Russia. She studied at Saint Petersburg Academy of Arts. Educated in Russia and the United States. Lives in Miami. Has also lived in Russia. Contemporary Art. Collections expert, exhibitions and loans. E:
This email address is being protected from spambots. You need JavaScript enabled to view it.