ICA Miami - What to Expect?

March 10, '20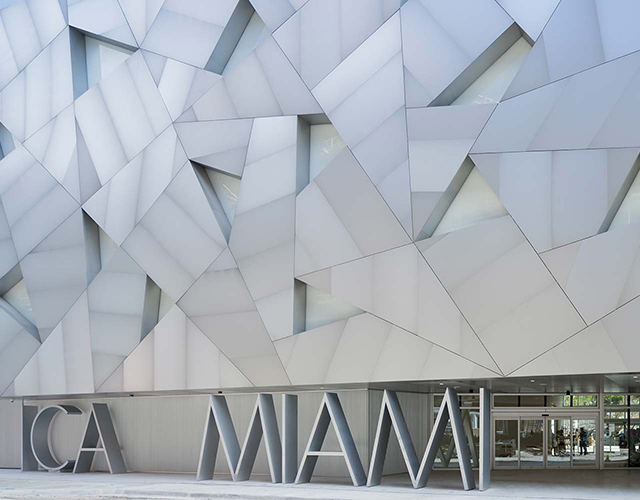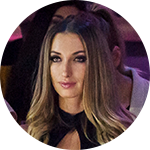 by Alina Livneva
March 10, '20
ICA Miami - What to Expect?
Miami is known for its beautiful beaches and rich cultural heritage. Go to Miami, and you go to the beach, right? Of course, but there's more to do and see than just the beautiful beaches. Miami has a vibrant nightlife. Its restaurant scene is varied and full of the Cuban culture of the region.
Then there's Miami's art scene. Visit Miami Beach to see the art deco influence throughout the area. Art museums abound in Miami and are as varied as the culture and community of Miami.
So, which ones are worth leaving the beach and spending some time looking at influential art? Institute of Contemporary Art Miami is one choice worth your time for a visit.
Read on to learn about Miami's Institute of Contemporary Art and the reasons it's worth a visit.
What is Contemporary Art?
You might be wondering, will this be an art I'll enjoy? What is contemporary art exactly?
Contemporary art, generally speaking, followed the movement of modern art in the art history timeline. It's any art created during the contemporary period. This means it is art created relatively recently by art standards.
The art can include the genres of art:

Painting
Sculpture
Photography
Installation
Performance
Video art
While there are some standard-bearers in this genre of artists who represent it well. It is also a genre of art, allowing many newcomers to showcase their creative ideas and artistic skill.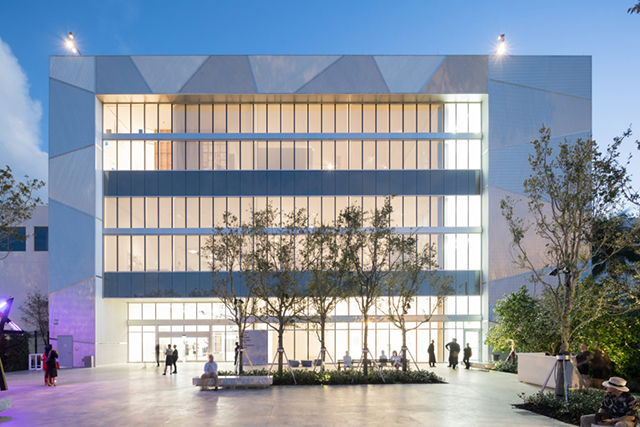 Institute of Contemporary Art Miami
The Institute of Contemporary Art Miami is one place to see a wide range of art from the contemporary art world. The museum, in its new building, showcases the best of contemporary art installations.
The museum features its regular collection of contemporary art. It also has a regularly rotating selection of special exhibitions.
The museum prides itself on its connection to the local community. It works hard to feature local music, modern video presentations, and art from area contemporary artists.
ICA Collection
The 37,000+ square foot space of the ICA has a regular collection featuring over 10,000 pieces of art. The gallery has 20,000 square feet of exhibition space in its three stories.
The exterior often features art installations too. The space also has its outdoor sculpture garden. This space alone is worth an afternoon visit to enjoy both the art and the tropical garden.
The museum does pride itself on giving new artists to the contemporary art scene a chance to be noticed. It also has, as part of its permanent collection, many well-known artists from the contemporary art scene. Some of these include:

Rita Ackerman
Francis Alÿs
Hernan Bas
Louise Bourgeois
Ann Craven
Jose Antonio Hernandez Diez
Mark Handforth
They also offer a regular rotating feature of exhibitions from artists.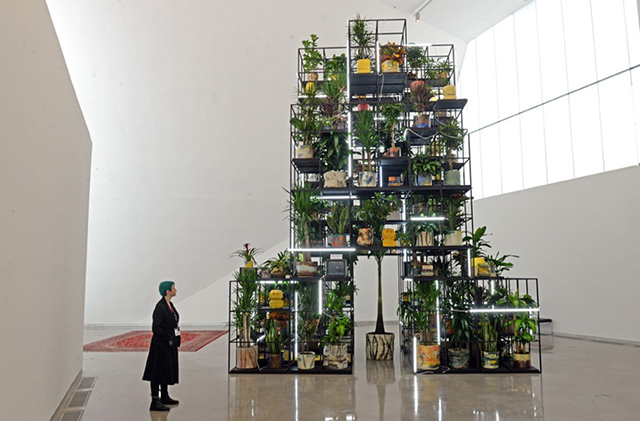 ICA Exhibitions
The special exhibitions of the ICA are worth a visit without ever getting to their permanent collection. This is where the museum takes a moment to shine.
With exhibitions featured throughout the museum, currently up to 12 individual shows, there is something for every kind of contemporary art lover.
Pedro Reyes currently has his historical art featured in the sculpture garden until December of 2022. He takes the volcanic rock to create his sculptures of great philosophers and famous intellectuals.
Odili Donald Odita has a stairway exhibition until November of 2020. This 45-foot tall exhibition features abstract geometric shapes that have connections to art, music, and personal identity.
Agustín Fernández brings his Cuban roots to his art. The ICA has an exclusive collection on exhibition until April of 2020.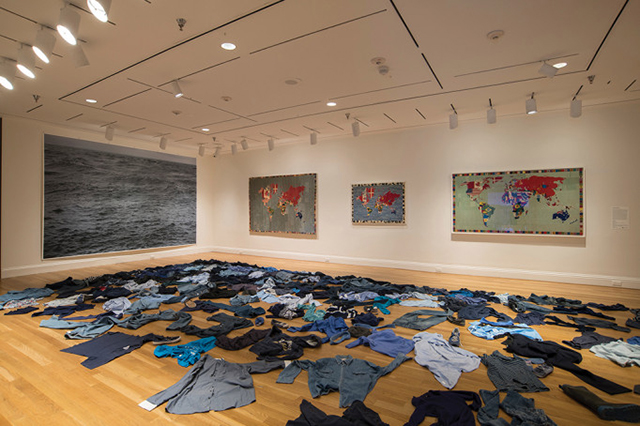 ICA Programs and the Community
The ICA prides itself on being an important part of the community. It also offers a wide range of opportunities for the district to get involved in the museum through special community-based programs.
One such program is the Young Arts Initiative Program open to Miami 9th through 12th graders. The student participants are taught to use a critical eye to look at art. The program uses a different theme each year and takes students for a closer look at the ICA collection.
The Miami Design District offers a free family day monthly, in which the ICA is an active participant. There are interactive activities and performances throughout the 3rd Sunday of each month for both kids and adults alike.
ICA's Commitment to the Community
The ICA is committed to being an artful member of the Miami Dade community. The ICA invites in: Local private schools Organizations Miami-Dade Public Schools and educators
They offer students and teachers the opportunity to participate in interactive art activities at the museum. Working with students in grades K-12, they establish their goal to be to build critical thinking and creative problem-solving skills in students.
Through these programs, students get the opportunity to not only experience art but also to think about art and its impact.
add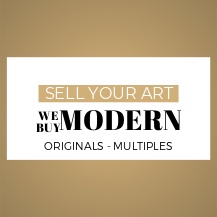 Visiting the Institute of Contemporary Miami
Are you ready for your visit to the Institute of Contemporary Art Miami? Located in the Miami Design District, the ICA is only 3 minutes from downtown Miami. It's also only 5 minutes from Miami International Airport.
The museum is closed on Mondays, but open Tuesday through Sunday from 11:00 am to 7:00 pm. The best part, tickets to the museum are entirely free.
If you know you are coming to the museum, visitors are encouraged to reserve their free tickets in advance by visiting the museum online.
If you are interested in a guided tour, the ICA museum offers them daily, again for free. They run daily at 1:00 pm. If interested, meet in the lobby of the museum near the gift shop.
Worth a Trip to Miami's ICA
If you are visiting Miami, the Institute of Contemporary Art Miami is, without a doubt, worth some of your precious time. Spend the afternoon strolling their contemporary collection and finish the visit with some time in the unique outdoor sculpture garden.
If you're interested in seeing more art in the Miami area, consider a visit to our gallery too. At the Virtosu Art Gallery, we have a wide range of art ready to inspire and intrigue you. Contact us today for more information about how to visit our gallery.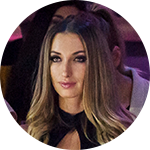 About author
Alina Livneva was born 1985 in Saint Petersburg, Russia. She studied at Saint Petersburg Academy of Arts. Educated in Russia and the United States. Lives in Miami. Has also lived in Russia. Contemporary Art. Collections expert, exhibitions and loans. E:
This email address is being protected from spambots. You need JavaScript enabled to view it.