Gifts for Art Lovers. Be seen and admired.

May 8, 2020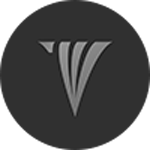 by Virtosu Art Gallery
May 8, 2020
Gifts for Art Lovers. Be seen and admired.
When you gleam like the sun, wanting to let everything out or think yourself trapped in this feeling of despair, you turn to art. You speak from within and express your deepest self without really having to explain yourself. It is a subtle way where you can escape, and it will always embrace you. It isn't supposed to look nice, but make you feel something. A feeling that cannot be put into words but can merely be seen and admired.
If you know an art lover, one of the biggest things you can do for them is to get them a beautiful piece of art or something they can get creative with. They have a keen eye for design, flair, and sensations. They look for ingenuity, euphony, and colors in everything that surrounds them. So, if you are out of birthday gift ideas, you might want to give this a read! We have collected some of the best gifts!
Limited Edition Art - Ready to Hang
One of the most gorgeous and meaningful gifts for art lovers are Limited Editioned Art. These beautiful delicate pieces represent an important artistic creation. So, it not only counts as one of the unique gifts but also for your beloved friends.
Budget: $500-1000
Rating:
Expert: Never Go Wrong
Class: Rare Collectibles
Delivery: DHL 3-4 Days (Included in Price)
Only 3 Left
Size: 86x68cm | 34x27in
Only 3 Left
Size: 86x68cm | 34x27in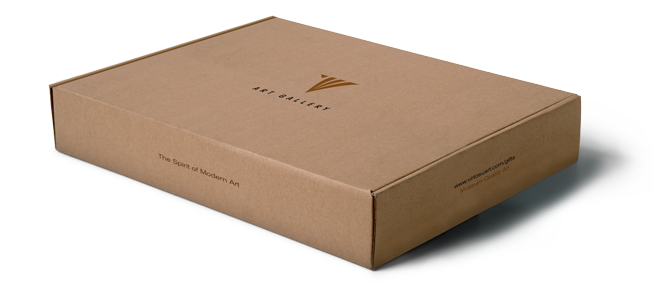 Oil Paintings
If you are an art lover, you would know what it's like to fall in love with the smell of oil paint or blended strokes of the brush that creates a wave of feelings within yourself. It is true that every artist dips his fingers in his soul and paints his nature on the canvas. From each painting, one can feel a sense of escape and pleasure. The style and composition evolve on different levels. Each piece of art is like an emotional journey, waiting to be discovered. Hence, oil paintings are on our list of best gifts.
Budget: $5,000-1,000,000
Rating:
Expert: Unique & Exclusive
Class: Rare Collectibles
Delivery: Fine Art & Antique Shipping
Original
Size: 150x138 Cm | 52x59 In
Original
Size: 133x130 Cm | 52x51 In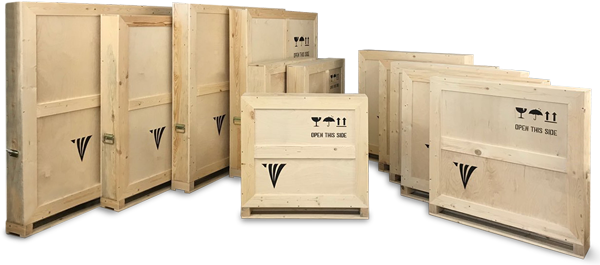 Canvas Art Prints
Among top picks is a fine piece of art by famous artists. An original can be very expensive. An affordable alternative is a canvas print. One can choose from dramatic abstracts, coupled with various tones to landscapes, etc. Multiple elements in the paintings allow the viewer to indulge in the twirls of glamour and intensity that harmonize together to form an elaborate piece of art. The art tugs the heart because the obvious is never shown. Instead, you perceive it with your own eyes. It makes the best gift - where they can drown in the pool of vibrant colors and appreciate the intelligence of an artist.
Budget: $80-200
Rating:
Expert: Be Yourself
Class: Reproductions
Delivery: Priority Mail or DHL (Included in Price)
| | |
| --- | --- |
| | |
| Size: 67x65 cm | 27x26 in | Size: 67x65 cm | 27x26 in |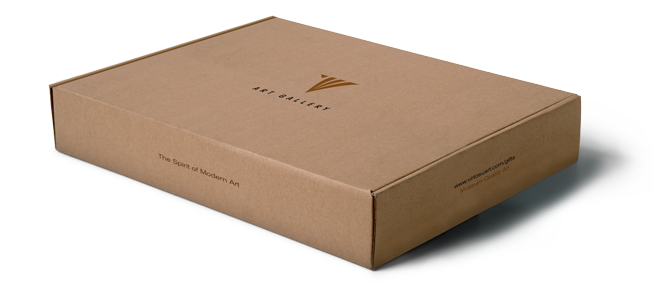 Art Prints or a Blank Canvas
Art Prints are great gifts that will decorate the space, giving it individuality and composition. A quality reproduction will bring a wave of emotions that an artist goes through when he paints, translating his vision with his hands, improvising with the brushstroke. And the end? The end is nothing like he imagines, yet it all makes sense to him. An equally empowering gift would be a blank canvas. They can paint their soul without having restrictions and judgments, creating an unreplicable masterpiece.
Budget: $80-200
Rating:
Expert: Be Yourself
Class: Open Edition
Delivery: Priority Mail or DHL (Included in Price)
| | |
| --- | --- |
| | |
| Size: 42x40 cm | 17x16 in | Size: 42x40 cm | 17x16 in |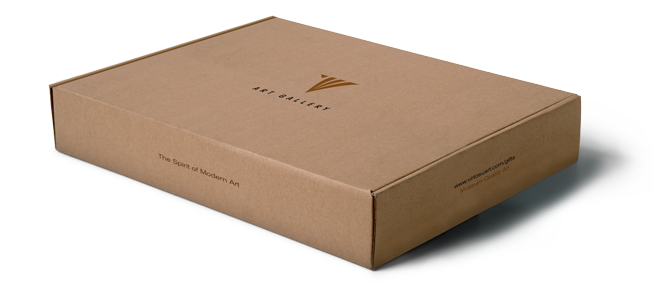 Typewriter – a gift for word artists
Writers breathe through their writings and give voice to their piece of art. Therefore, typewriter also makes its way in the best gifts for word artists. With booming technology, there comes many writing software that eases our work. However, only a real writer or artist see the aesthetic value of having this cute little typing machine, aka the typewriter. Also, there is nothing more precious for a writer than having the freedom to write whatever his heart desires without having the continuous filter for the vocabulary or punctuation they use.
Holiday cards
Holiday Cards are also one of those ways in which an artist can connect on a whole new level. They certainly earn their place as one of the good gifts! There is an excitement of writing down your thoughts manually, which allows you to connect emotionally at the other end. A little poetry or a doodle inside the card can express all sentiments and joy that couldn't be conveyed easily with a single text over the phone.
Musical Instrument
Music is art. It infuses every society in one guise and lends itself to an alliance with words in a song or expressions, as in a dance. A music instrument can be an exceptional gift for an artist. Only a musician can truly understand the passion one can have for the right musical instruments, and how your emotions and feelings metamorphose into the notes or rhythm of a new song. How refreshing it can be to tirelessly work on a new beat and getting satisfaction when it all comes together in the end.
A gift of art is ageless, and it can be appreciated by all ages and at all times. A piece of art can not only be a muse for us in the present being but can be restored for the future generations to come who might fall in love with that piece all over again.
That is the beauty of art; it brings people from different times, ethnicities, and religions together. It gives them the creative autonomy to express themselves in ways that are free from all prejudices or pre-conceived notions that would usually be held against them.
These especially picked unique gifts are for different occasions like birthdays, anniversaries, and New Year's Eve. Their enthusiasm and gratitude for you after getting a gift like this would be worth it! And if you are an art lover, don't hesitate to pick up a brush or hum with the rhythm of a piano. Be it a hue, melody, or calligraphy. Art always finds a way to win you over.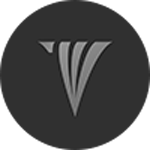 About author
Alina Livneva was born 1985 in Saint Petersburg, Russia. She studied at Saint Petersburg Academy of Arts. Educated in Russia and the United States. Lives in Miami. Has also lived in Russia. Contemporary Art. Collections expert, exhibitions and loans. E:
This email address is being protected from spambots. You need JavaScript enabled to view it.
.