Tips For Collectors - general and corporate art collecting

Spend some time learning. Do your homework!

6 Mar '19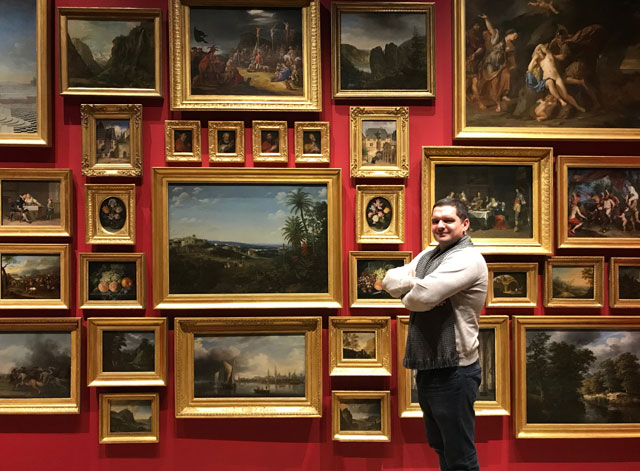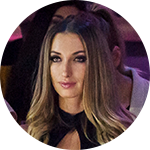 by Alina Livneva
6 Mar '19
Tips For Collectors - general and corporate art collecting
Spend some time learning. Do your homework!
Spend some time learning about the art and the artist, instead of following the latest art trends or styles of the moment. Popularity may not ensure an artist or a work of art will appreciate over time.
Informing yourself about the artists can help you purchase wonderful work that you can afford before it appreciates considerably. While purchasing expensive pieces by already established artists is one method of collecting, it's certainly worth looking into emerging talents that may be very profitable in the long-term.
If you love it then buy it. The artwork you purchase may be with you or you may sell it shortly. Make sure you really love the artwork you buy.
It will enhance your ambiance and add to your quality of life for years to come.
There is no 'right' way to collect art. Each individual has its own method of purchasing art, and it can vary. It may differ from contemporary art to modern art, from buying in bulk or a piece once in a while, commissioning a favorite artist to create a work, etc.
Ask questions. You will get answers to whatever questions you may have. You have to be informed when purchasing an artwork. Questions about provenance, condition, artist information, and history are all aspects of the art piece and it is very important to its value. It will finally add to your enjoyment of the work.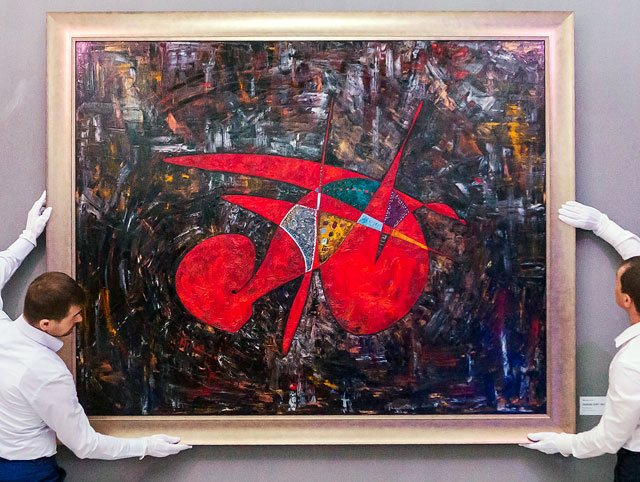 Corporate Art Collecting
Connecting with a professional corporate art consultant or art gallery will inform you in order to prepare for the purchase. You will be guided in the right direction in terms of what pieces suit your concept, how many pieces to purchase, what style of work to include, where to install or deposit. These are the main stages of art collecting.
Identifying the artwork that expresses your company's image or purpose while also complimenting aesthetic is crucial.
If your company is a high tech firm - contemporary, the abstract artwork may be the best match for you.
Support the international community. Many companies build their collection around international artists. This shows clients, employees their aspirations and appreciation for diversification and globalization bringing best talents of the world.
Keep your clients in mind. The artwork your company has on display sends the message to the visitor or client, often leaving an impression. Beautiful abstract art will pass positive vibrations and impress the viewer.
Make sure to appoint someone within your organization or an art consultant to catalog your artwork as it is purchased. Update the records, these details will help in the future concerning the sale, damage, loss, and value.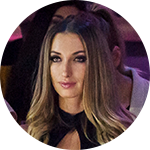 About author
Alina Livneva was born 1985 in Saint Petersburg, Russia. She studied at Saint Petersburg Academy of Arts. Educated in Russia and the United States. Lives in Miami. Has also lived in Russia. Collections expert, exhibitions and loans. E:
This email address is being protected from spambots. You need JavaScript enabled to view it.