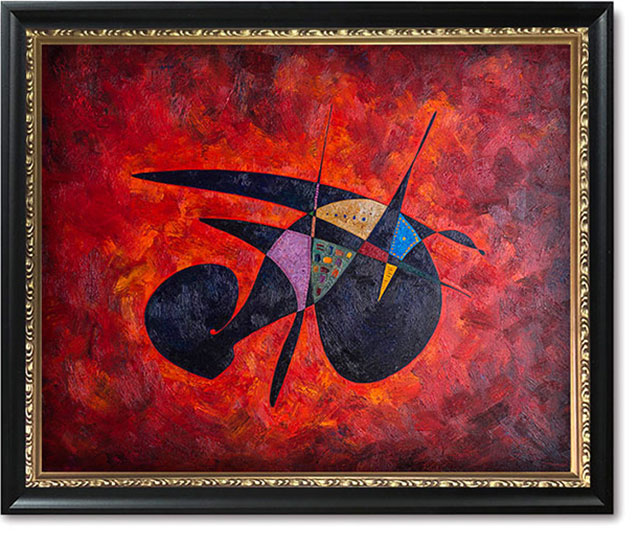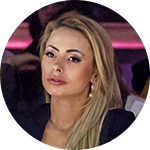 by Alexandra Osadkova
19 June '18
Spiritual experience in abstract painting
Oil painting depicting Fatimah bint Muhammad
Capture
It is well-known that Islamic religious tradition forbids figurative depiction of human figures, so artists avoid the temptation of comparing themselves and their works to the Creator. Thus, Muslim masters were forced to develop the language of ornament - the form of proto-Abstract art. At first glance, such aniconism (rejection of visual representation of deities and nature) makes talking about history or any personalities impossible.
However, as the art of Gheorghe Virtosu proves, the language of abstract art can reveal even deeper, sacred meanings of a subject by seeking to capture not its appearance, but its essence.
Subject
This can be brightly illustrated with the oil painting, dedicated to the youngest daughter of the Prophet. Fatimah is said to be his most beloved child, who has inherited a lot of her father's features - from gait to the manner of communication. Her prudence and modest behavior made the young girl the embodiment of the ideal Muslim woman. Not surprisingly, in Iran, Mother's Day is celebrated on her birthday. However, behind that inspiring, idealistic image of Allah's pious servant, one can overlook the person with tremendous inner power and courage, whose life was filled with struggle. The pass of faith can be deeply distressing. But one shouldn't be afraid.
"The wound is the place where the Light enters you."- Rumi -
Spirit
Fatimah is said to put herself in danger numerous times, helping her father in the war against non-believers. The things got even worse after the death of Muhammad: having no time for a proper grief, she found herself in the center of the political turmoil and fight for the succession of the Prophet. Her spirit was restless in the final months of her life (she died soon after the father), and Virtosu wanted to depict that state, believing it is the borderline situations that unveil the true character of things.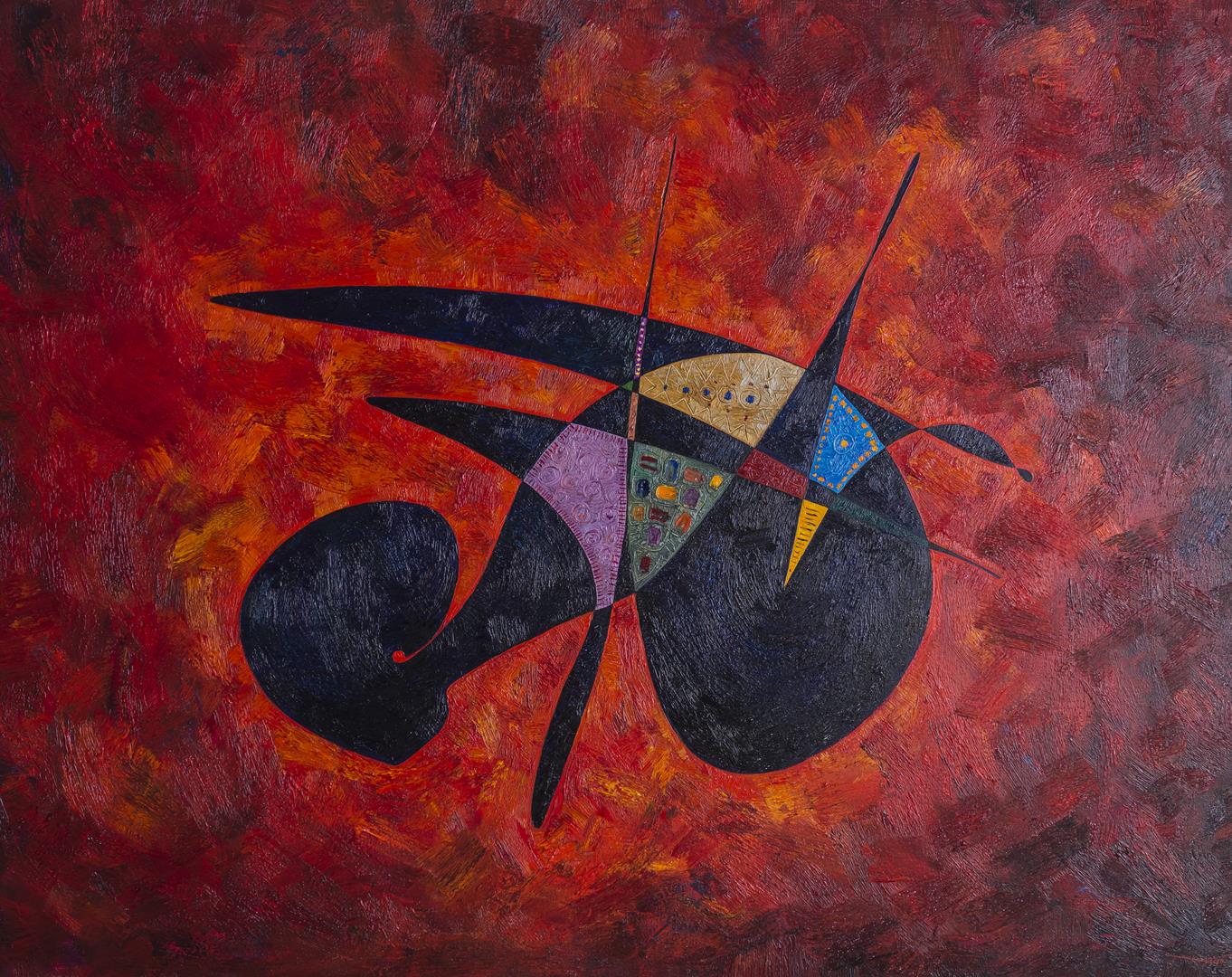 Composition
The composition of oil painting is unbalanced and harmonious at the same time. The combination of red (in the backdrop) and black (in the central figure) is aggressive and even infernal.
And yet it is not the aggression that comes from the figure, but the aggression from the surrounding the personage has to face.
The sense of the outside pressure is shown through the broad gestural brushwork that brings out the delicacy of shapes. The confrontation is also expressed in the fiery luminescence painted over Fatimah's figure. This luminescence highlights the facets of forms, giving the drawing almost physical definiteness and the unstoppable force of determination.
Spiritual experience
The subtle knot of lines reminds of the khatt el-islami - the art of calligraphy. Calligraphy is the perfect incarnation of the Muslim worldview, meant to express focus on the transcendental side of life - the same principle Fatimah lived her life in accordance with. Gheorghe Virtosu prompts us to relate ourselves to that spiritual experience through contemplation and meditation on trauma.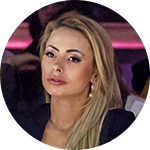 About author
Alexandra Osadkova was born 1984 in Kiev, Ukraine. She studied at National Academy of Visual Arts and Architecture, Kiev. Educated in Ukraine and the US. Lives in Los Angeles. Exhibition Designer, Writer. E:
This email address is being protected from spambots. You need JavaScript enabled to view it.