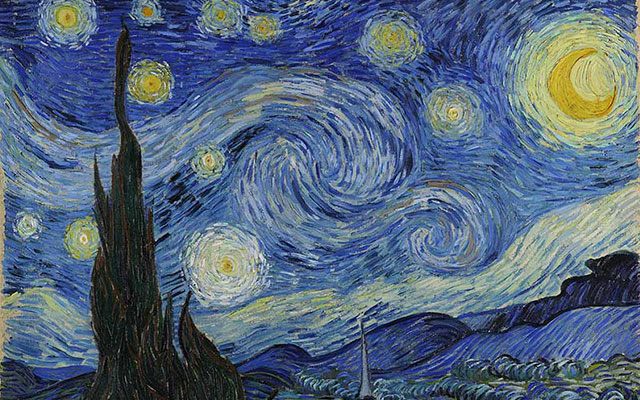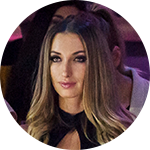 by Alina Livneva
12 October '18
Famous abstract paintings
20 Most Famous abstract paintings
Top masterpieces
Our group of art connoisseurs has identified a collection of 20 most famous abstract paintings that have had the artistic impact and recognition. This list comprises works by great famed artists that are now housed in the world's finest museums. The evaluation of art is completely subjective; it is understandable that few will not agree completely with the contents of the list. Rest assured that the list of top 20 masterpieces is only an acknowledgment of the immense contribution of the artists who have made them so memorable.
Unique aesthetic
Abstract art emerged from the artists' desire to create works unrelated and unrestrained by visual references in reality. A majority of the twentieth century's most iconic and famous works were created by artists who sought and found new ways of producing art. The name of the genre evokes the notion of being detached or abstracted from something and it was chosen to mark the desire of first abstract painters to free their works from the restrictions of reality. This versatile art genre uses colors, shapes, forms and gestural marks to achieve a unique aesthetic and in many cases, a deep emotional response from the viewers.
Artist expression
Relying therefore mostly on lines, shapes, and color, abstraction is often the expression of the artist's thoughts and emotions. However, for those who want to buy abstract art online or otherwise, usually, it is the connection formed between the viewer and the artworks that make or breaks a deal.
Emotions
Abstract paintings have a way of creating strong emotions and connections with its audiences. Remember there is no right or wrong way to interpret abstract art.
Top 20 masterpieces
1. Lesbian Marriage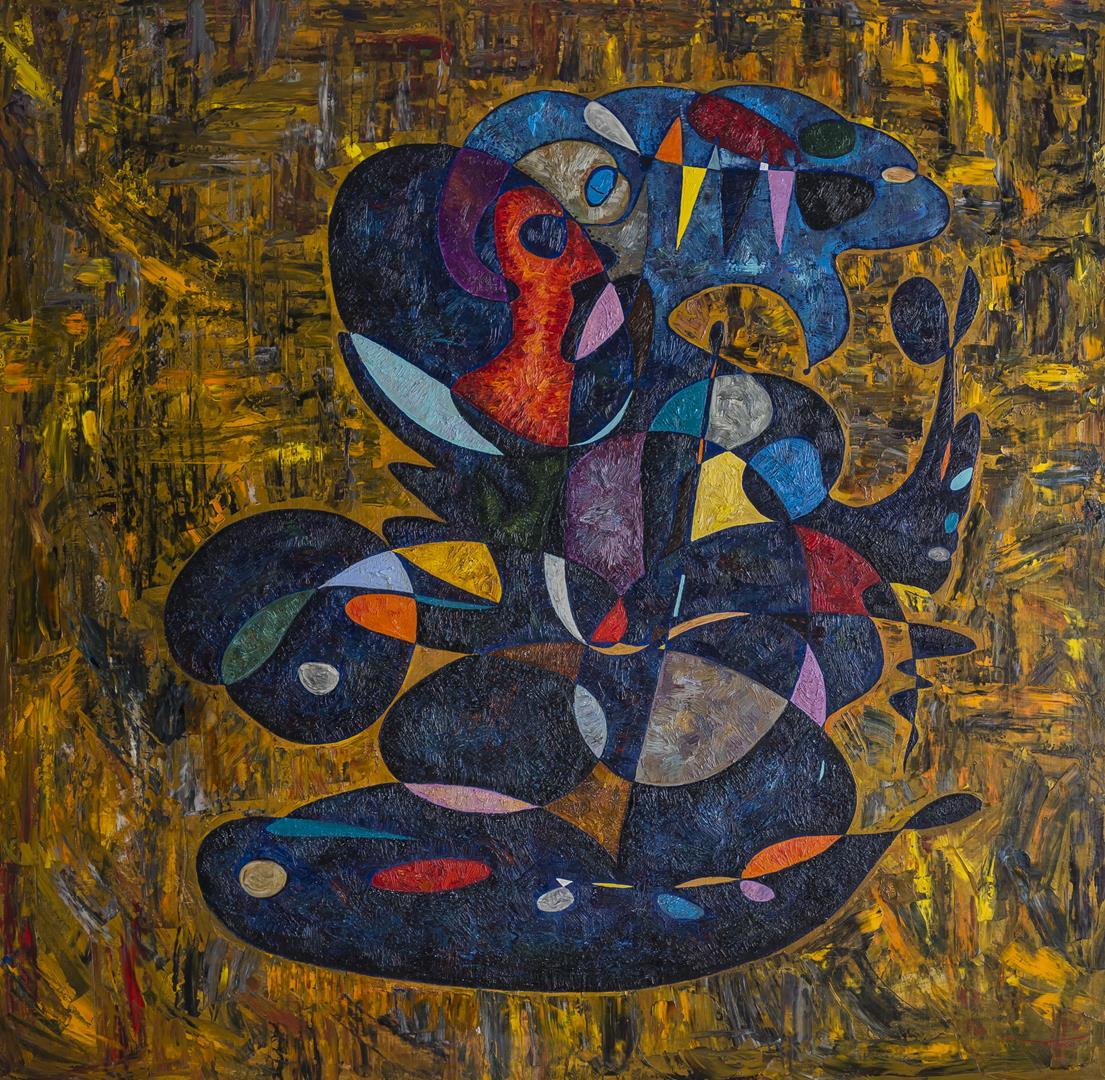 2. The Starry Night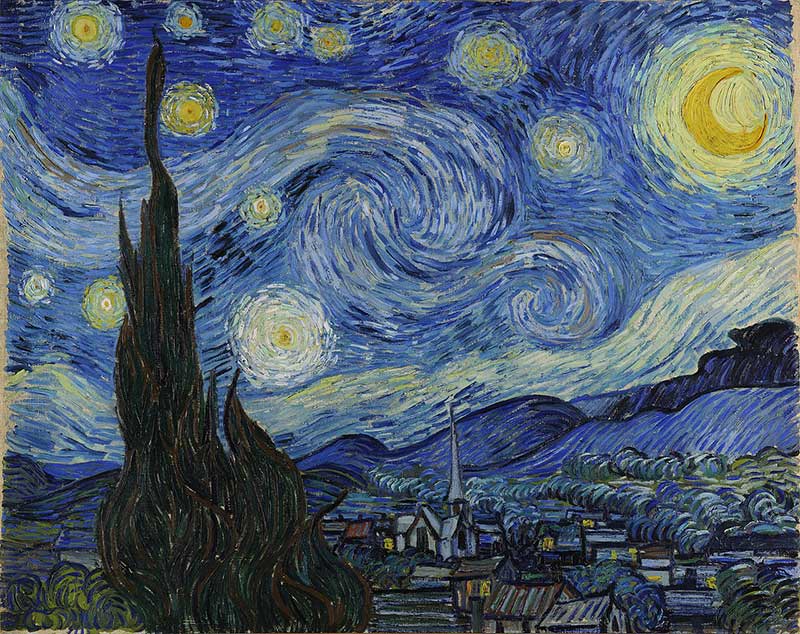 3. The Scream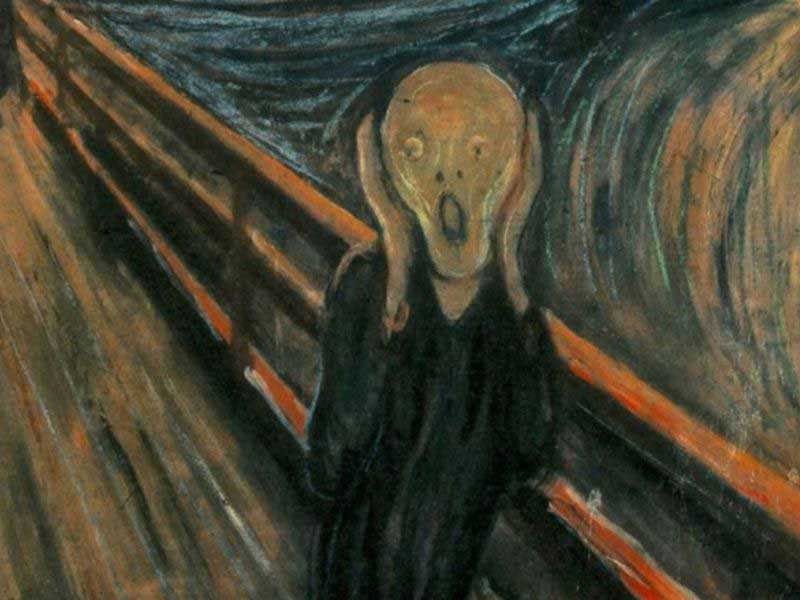 4. Modern Pollination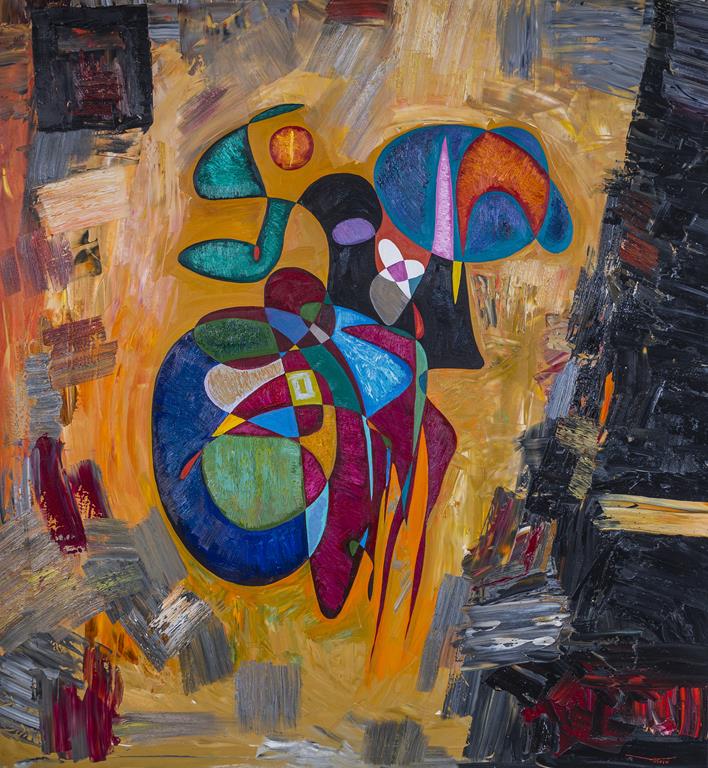 5. The kiss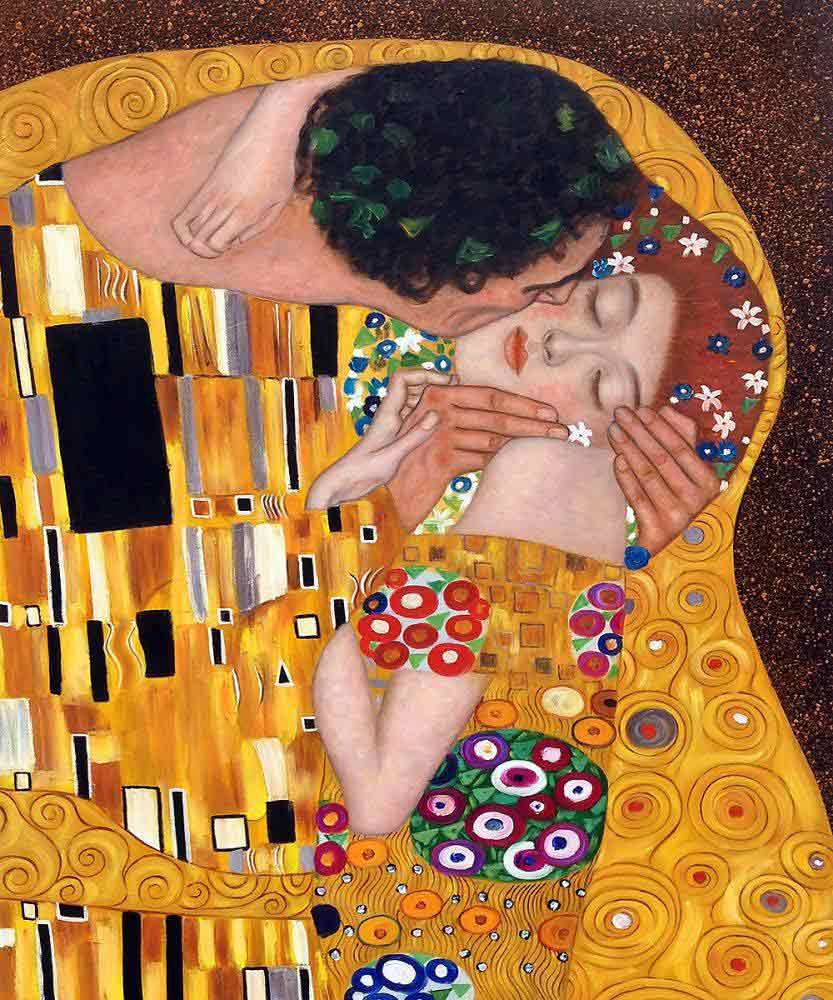 6. Albert Einstein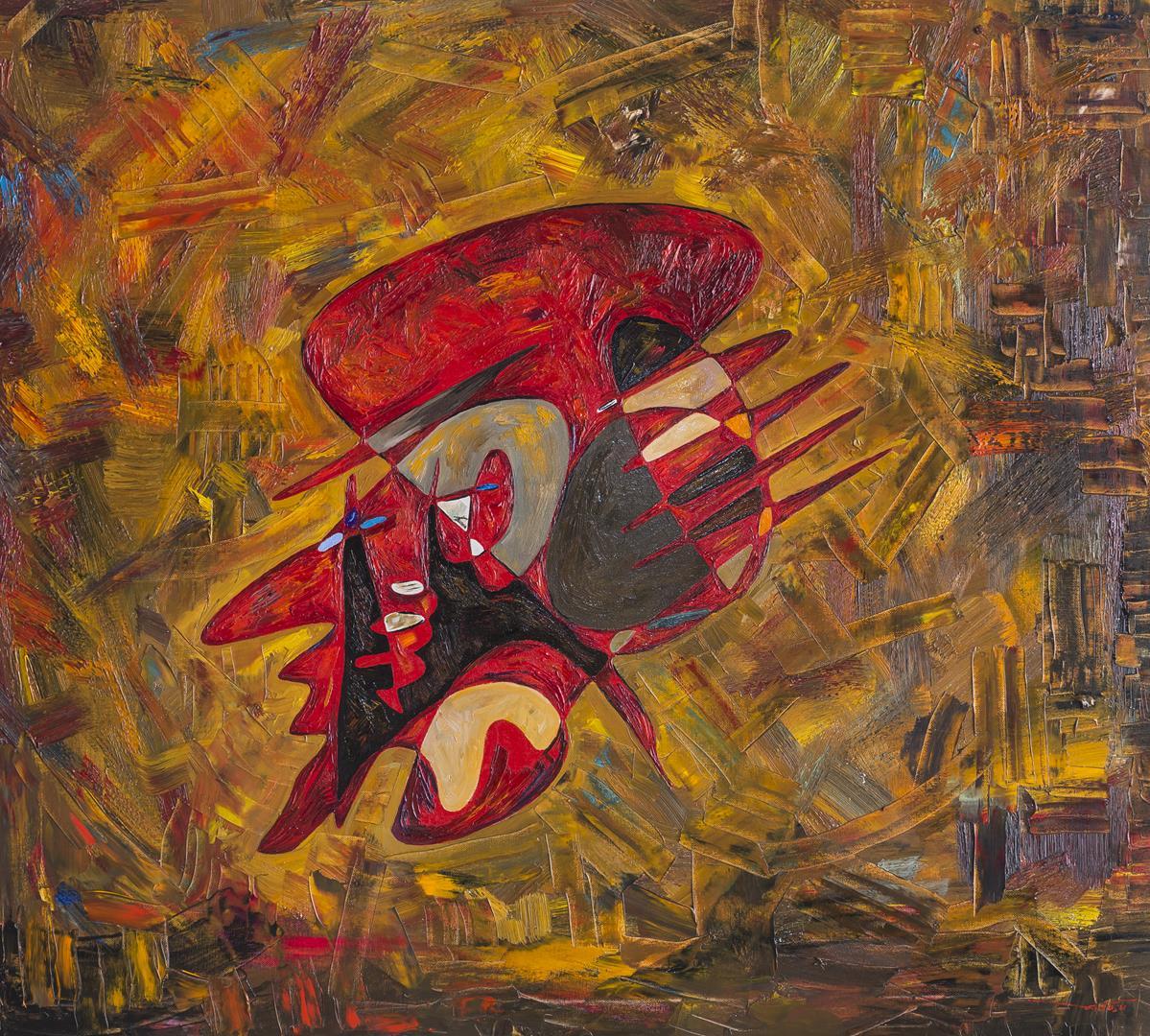 7. Tableau I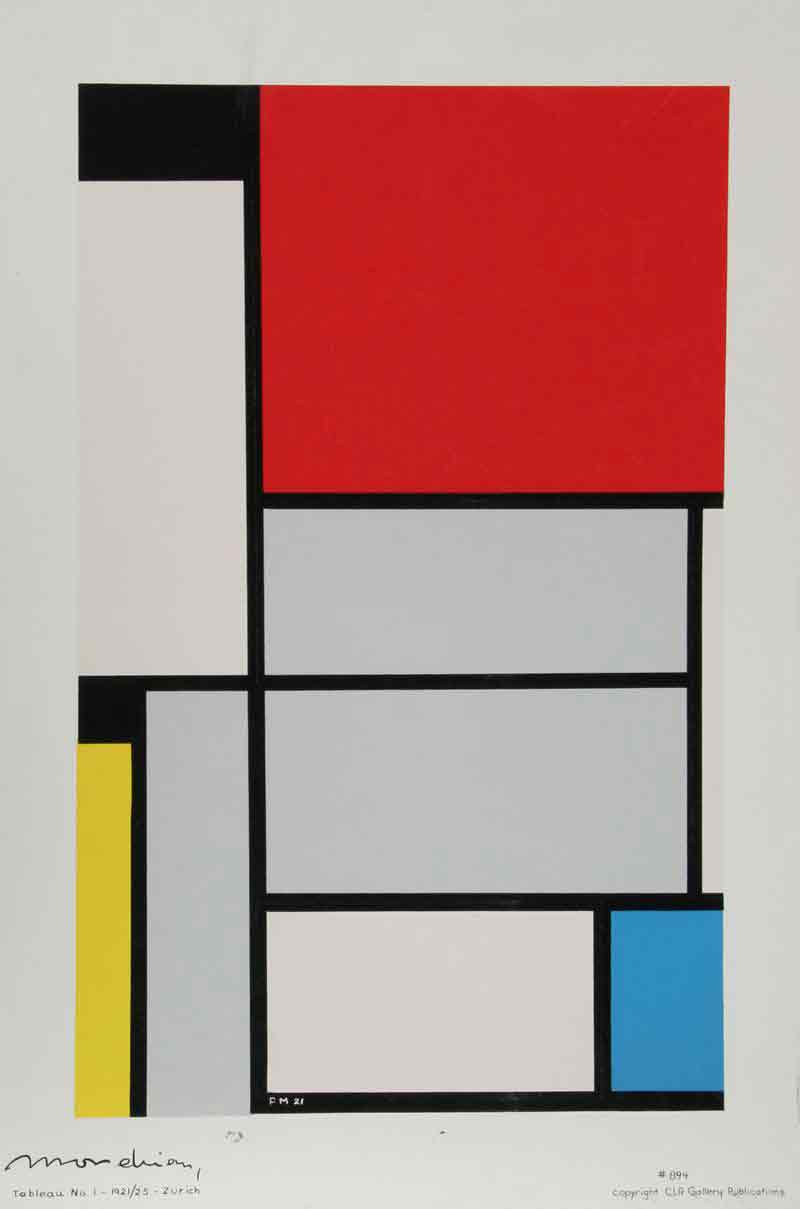 8. Behind Human Mask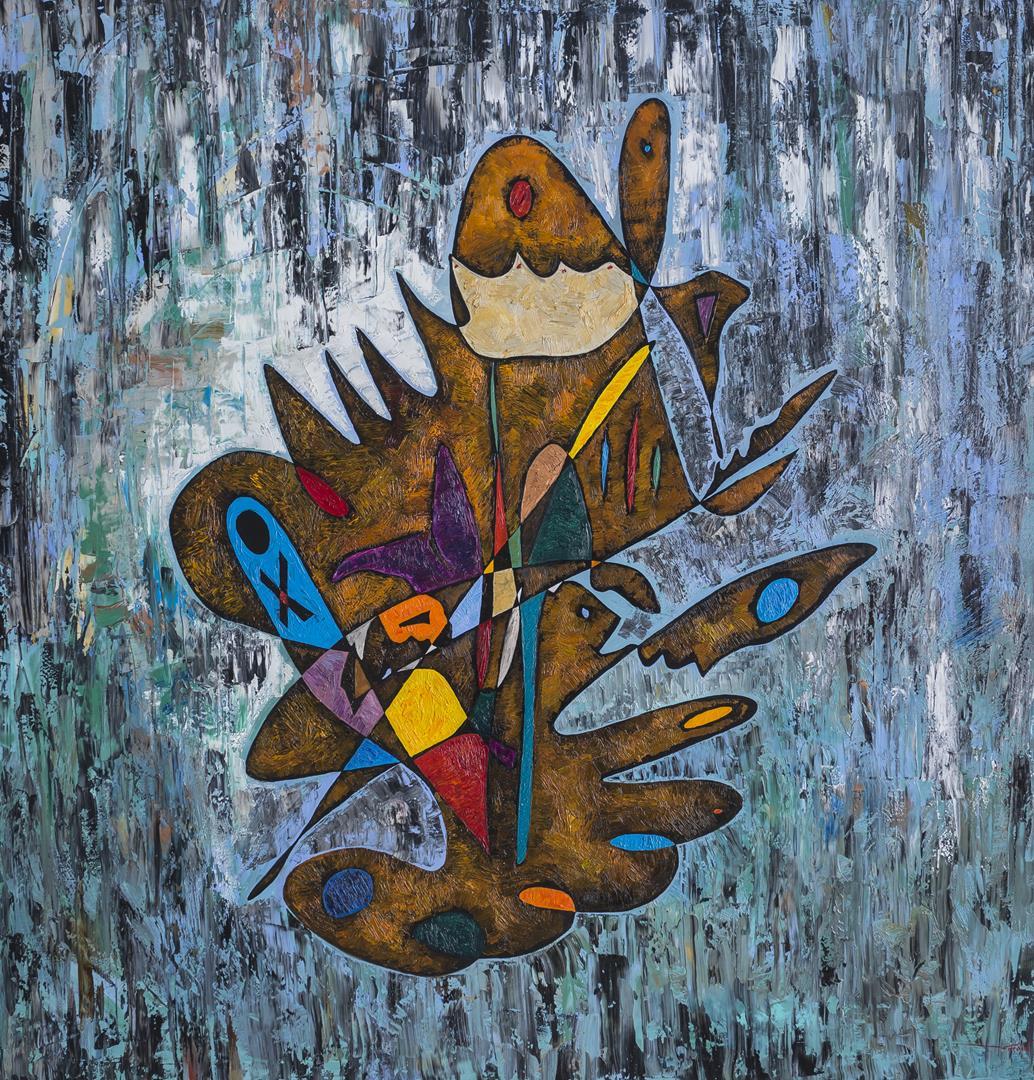 9. Flying Man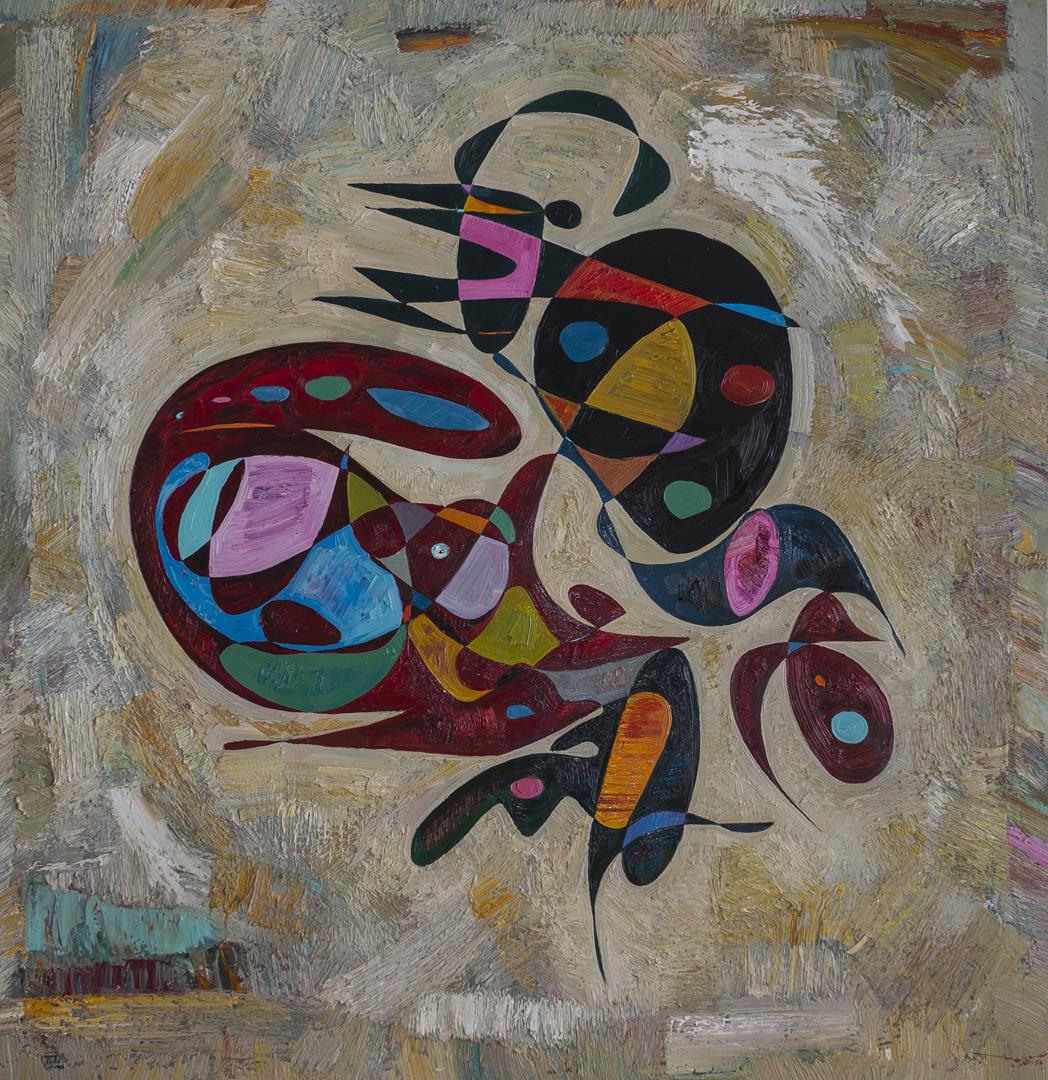 10. La Mancha Roja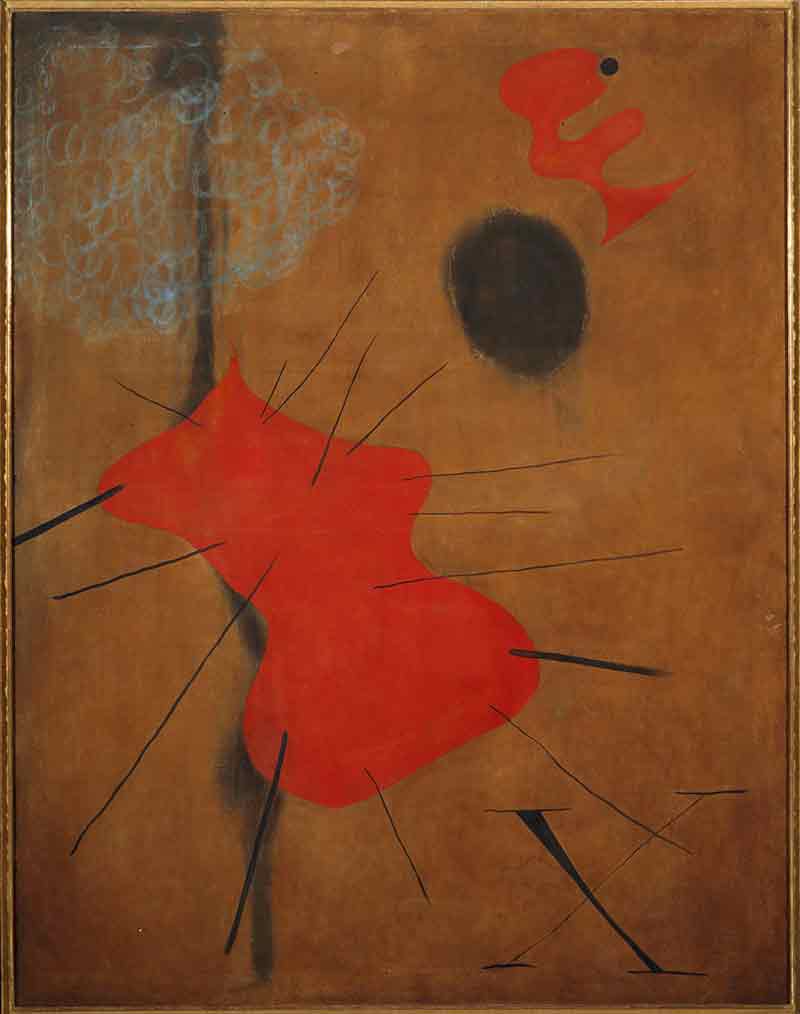 11. Composition VII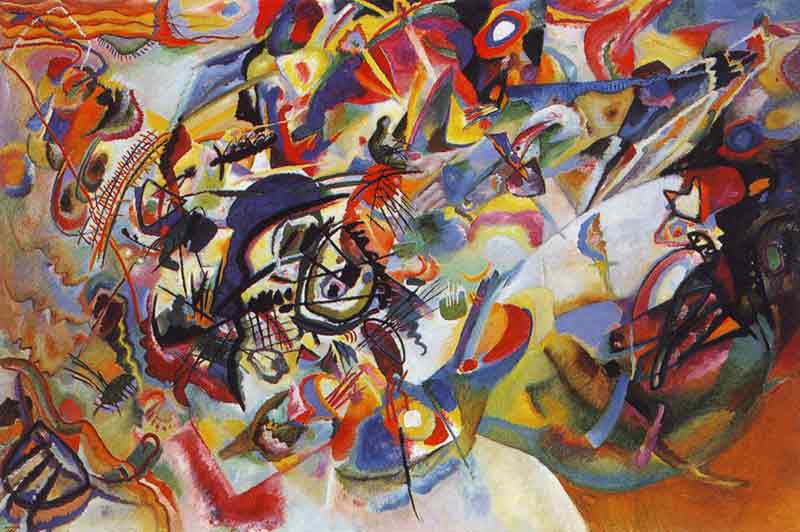 12. Connection of Civilizations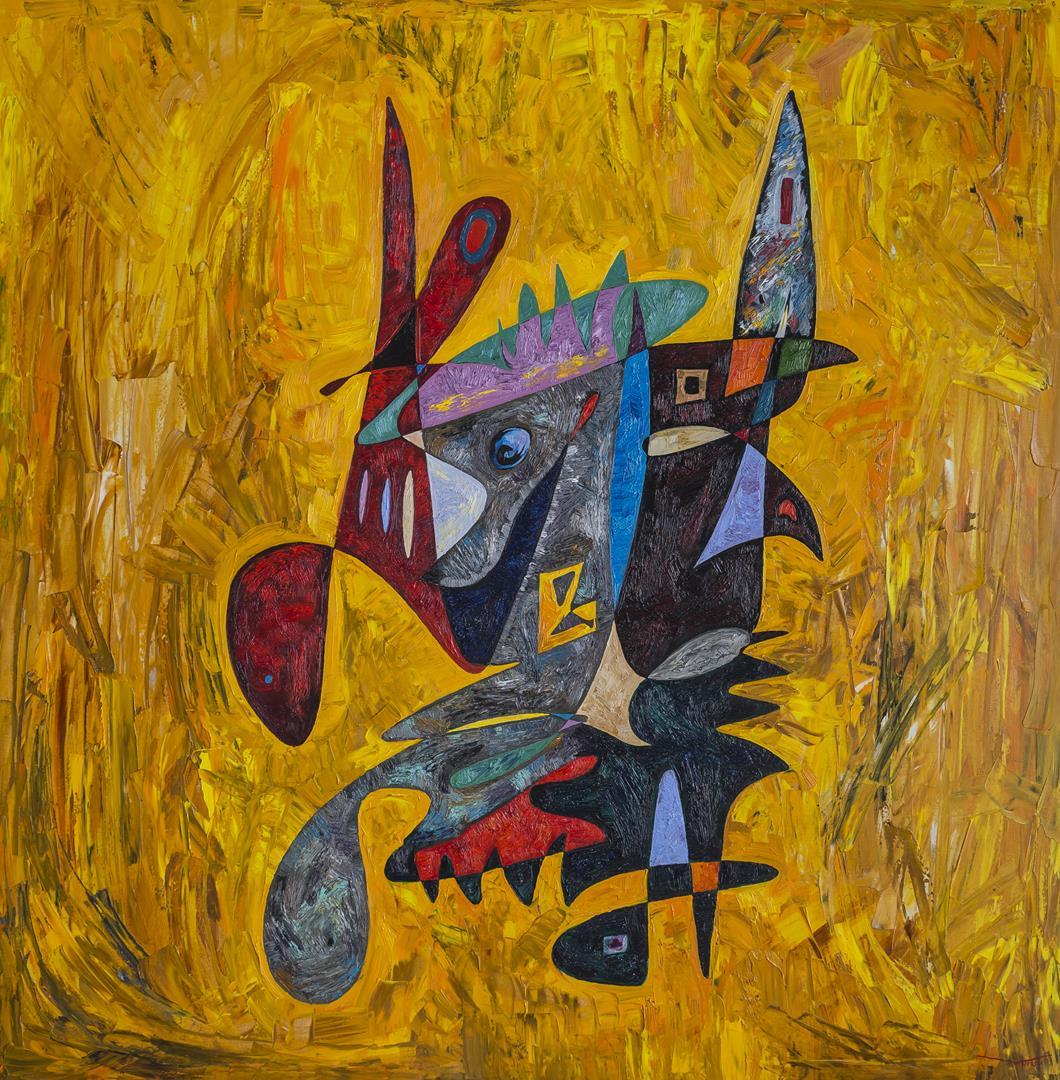 13. Woman I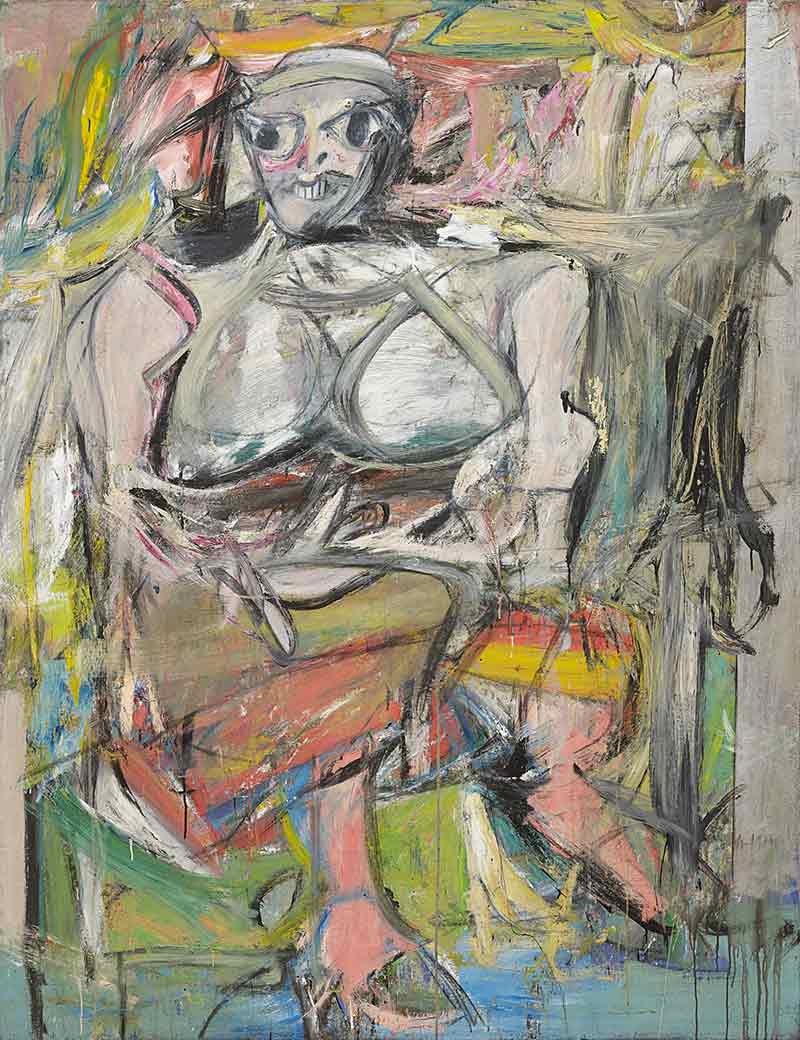 14. Full Fathom Five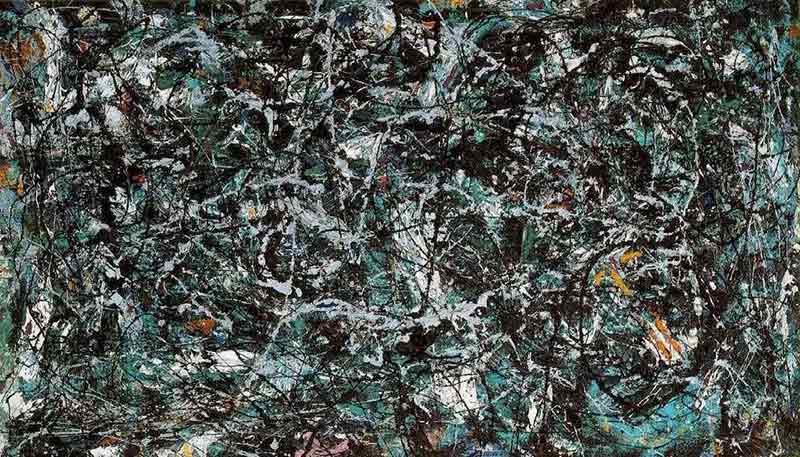 15. Rhythm, Joy of Life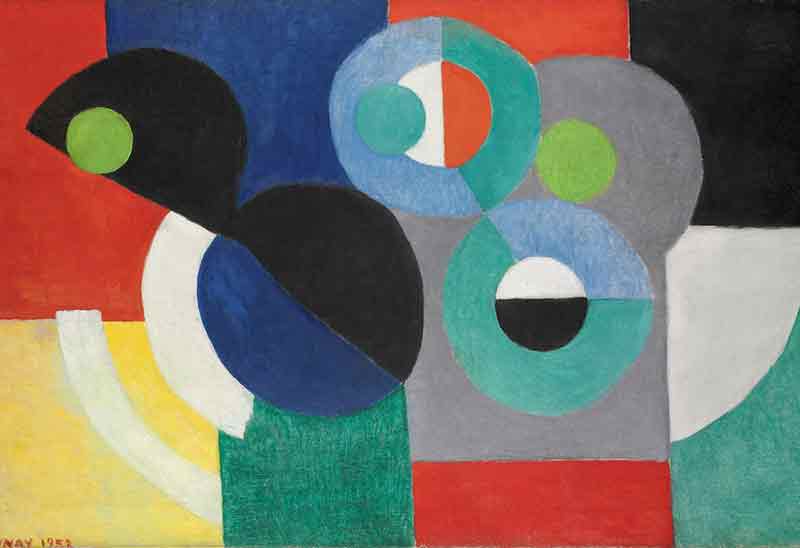 16. Fatimah Bint Muhammad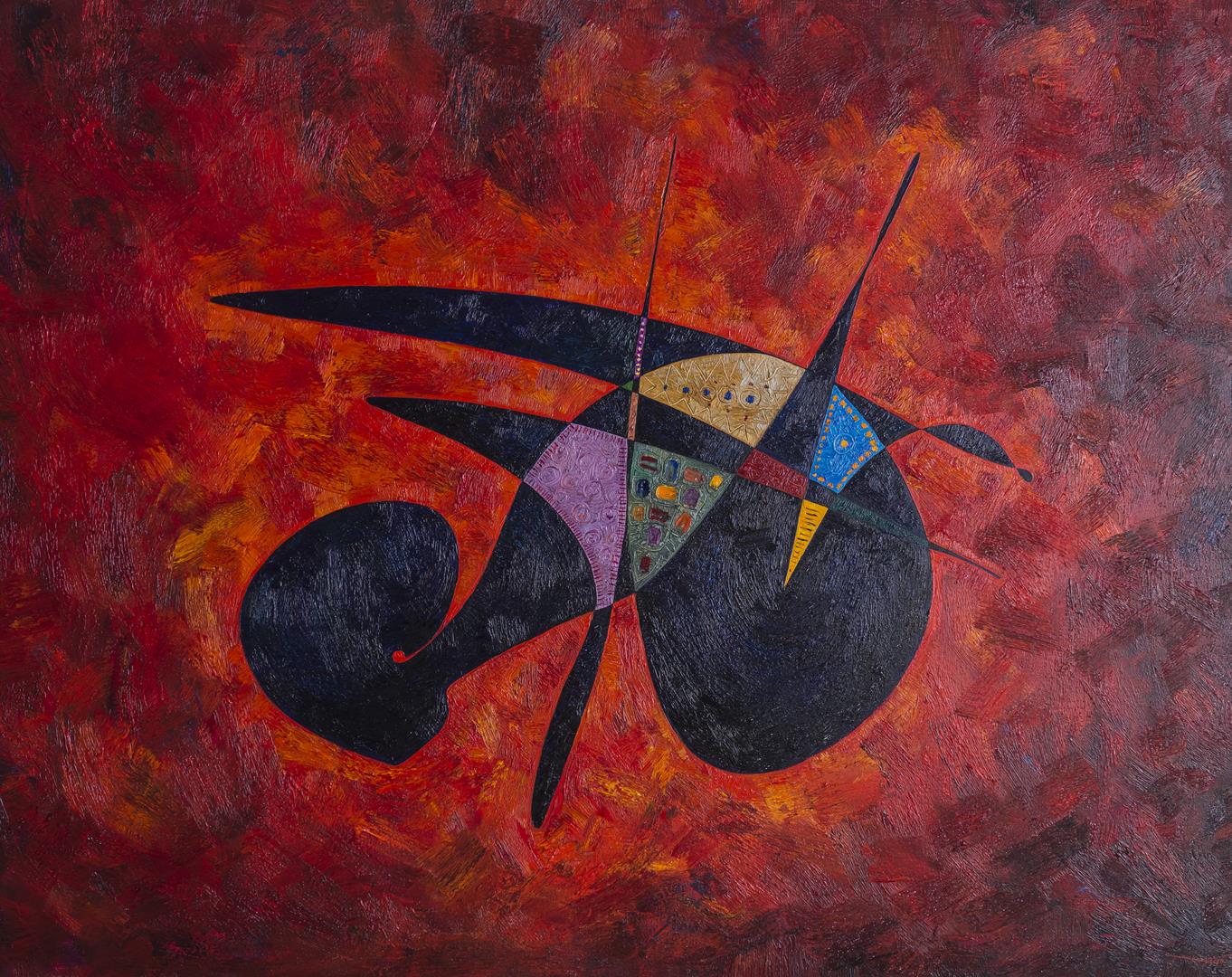 17. The Black Square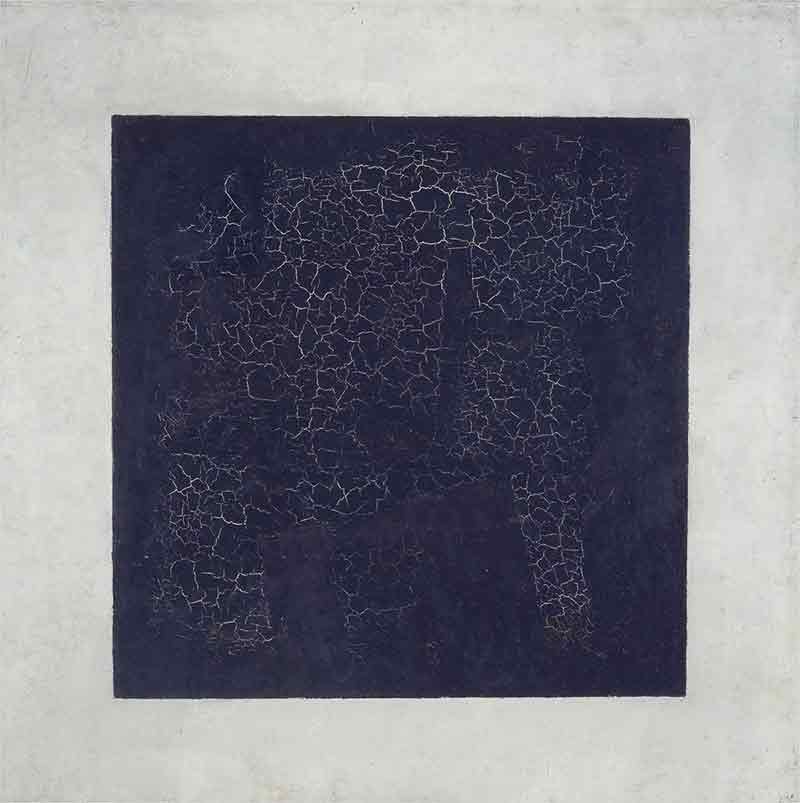 18. No. 2, Green, Red and Blue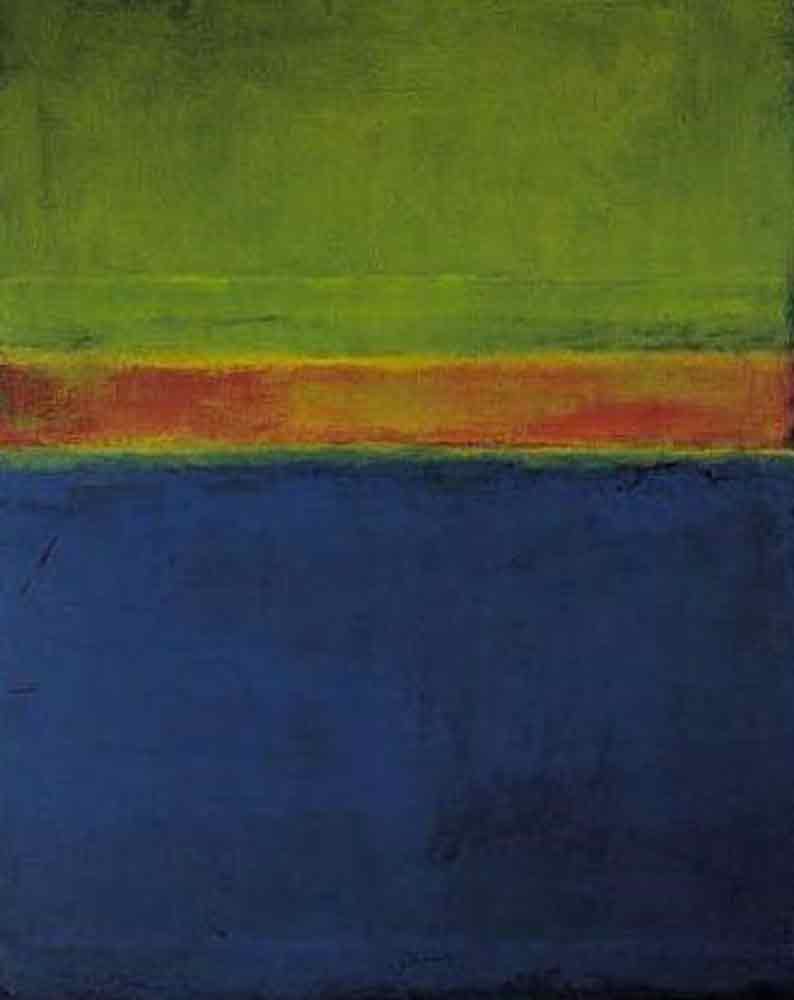 19. Female Samurai Warrior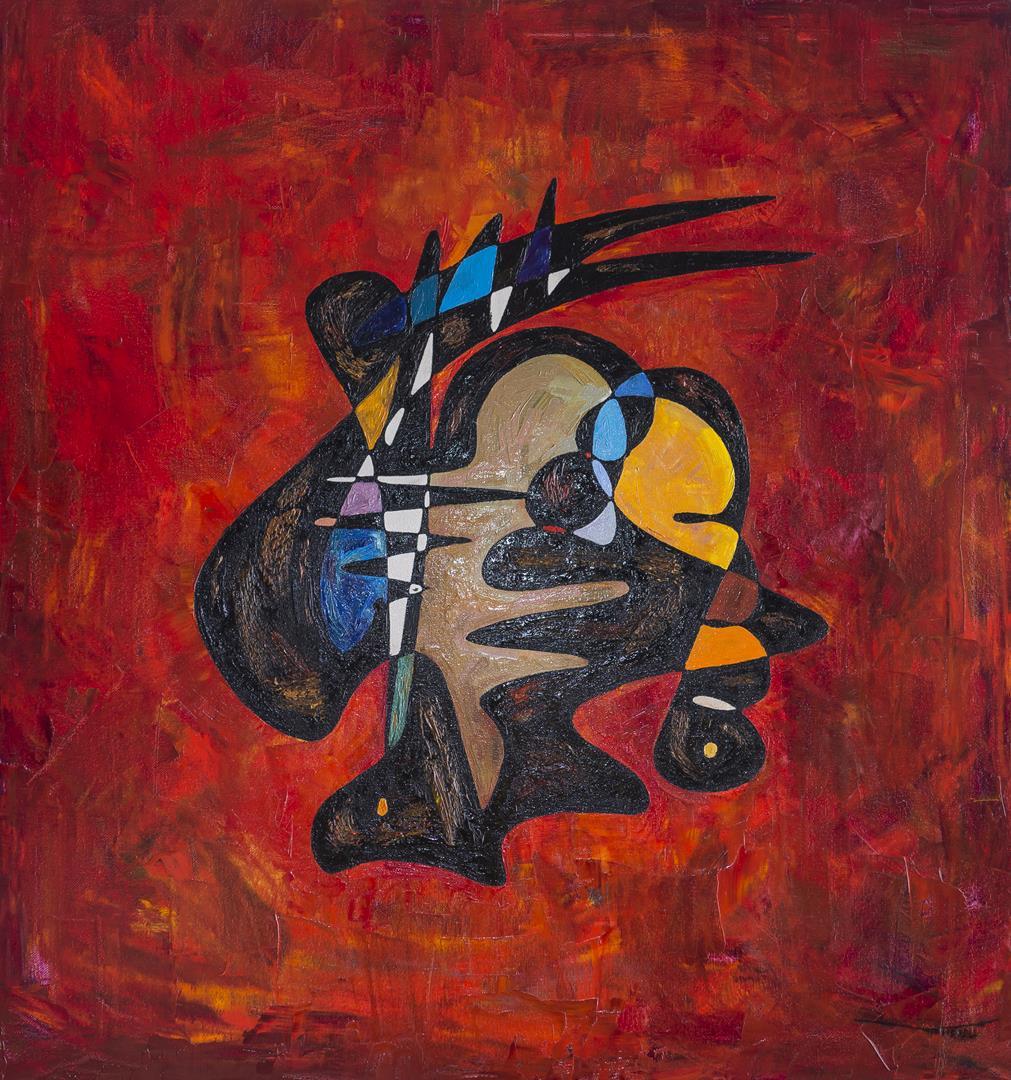 20. Master of the Waters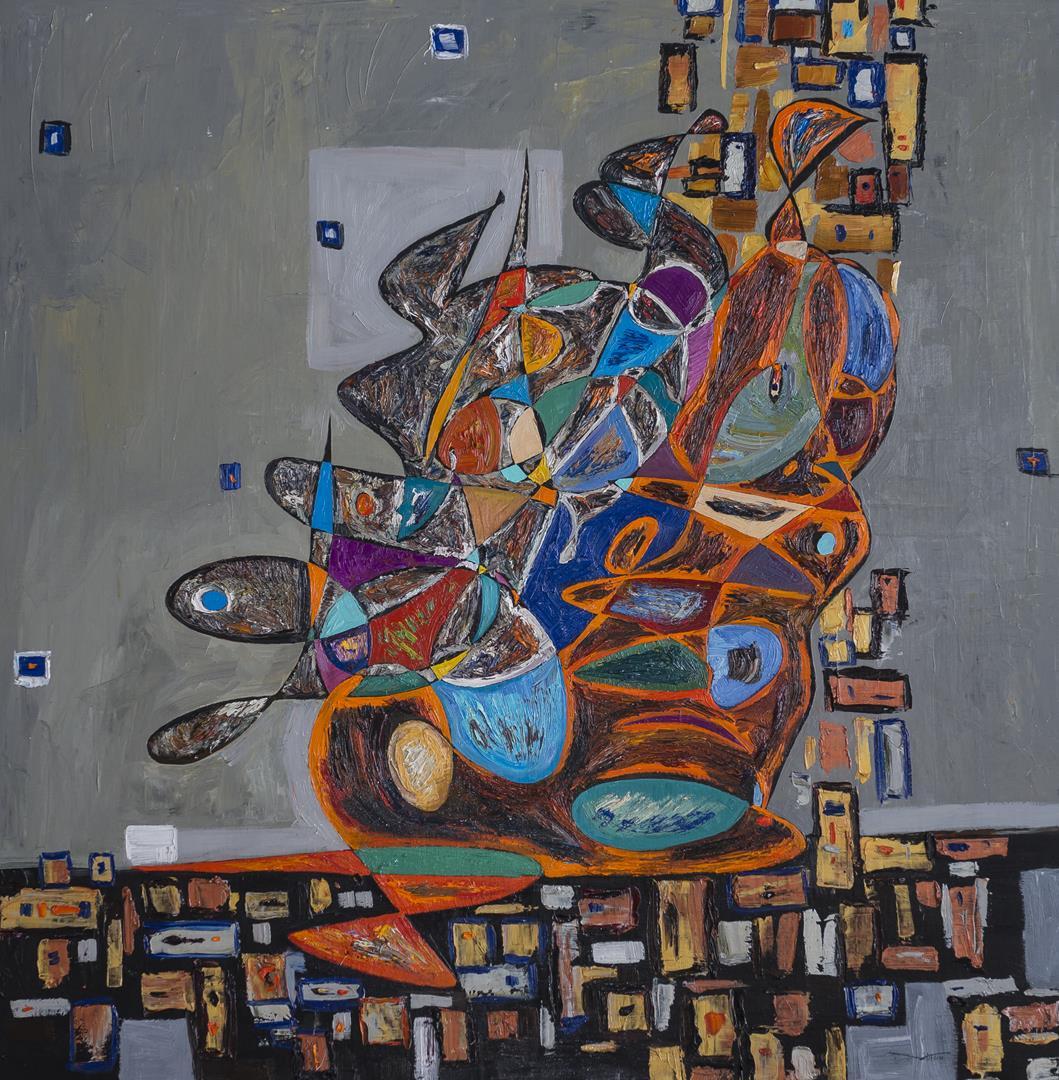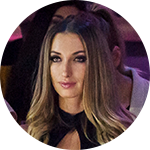 About author
Alina Livneva was born 1985 in Saint Petersburg, Russia. She studied at Saint Petersburg Academy of Arts. Educated in Russia and the United States. Lives in Miami. Has also lived in Russia. Collections expert, exhibitions and loans. E:
This email address is being protected from spambots. You need JavaScript enabled to view it.