Design your home with 12 artistic winter theme ideas!!

Amazing Winter Decor Items That Will Illuminate Your House

15 October '19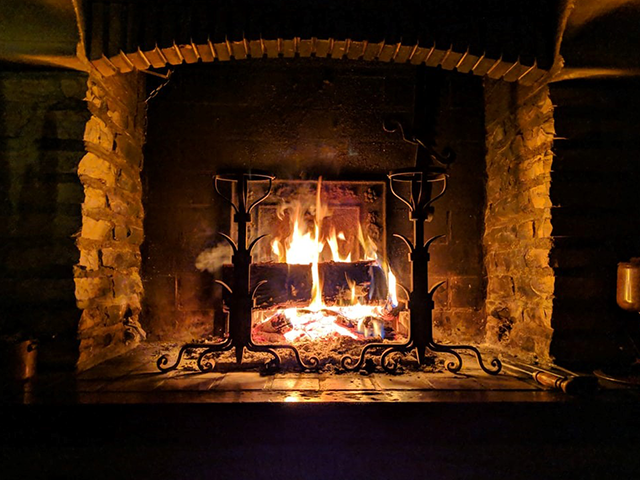 by Kevin Johnes
15 October '19
Design your home with 12 artistic winter theme ideas!!
Amazing Winter Decor Items That Will Illuminate Your House
Winter is the time when the days get shorter and shorter, and the hours before bedtime seem to stretch out. It is hard to stay in a good mood with these dark and dreary times. The season when earth us tilted away from the sun. A season that inhibits trees and plants from growing. It is one's home where one lives, relax. It is crucial to add a personal touch to your space this season and make it look like a new place. Winter is the time for good food, for warmth, comfort, for a talk beside the fire, time for home. There are few ways by which one can cozy up to his house and relish these cold winter months. Here are some of the winter decor easy things that can create a warm ambiance in your room. They are as follows:
Decorate Fireplace Mantel
One is lucky if his house comprises of a fireplace mantel, which can be a star of a winter design idea. Decorate your mantel with Candles, a garland of snowballs and an adorable welcome sign.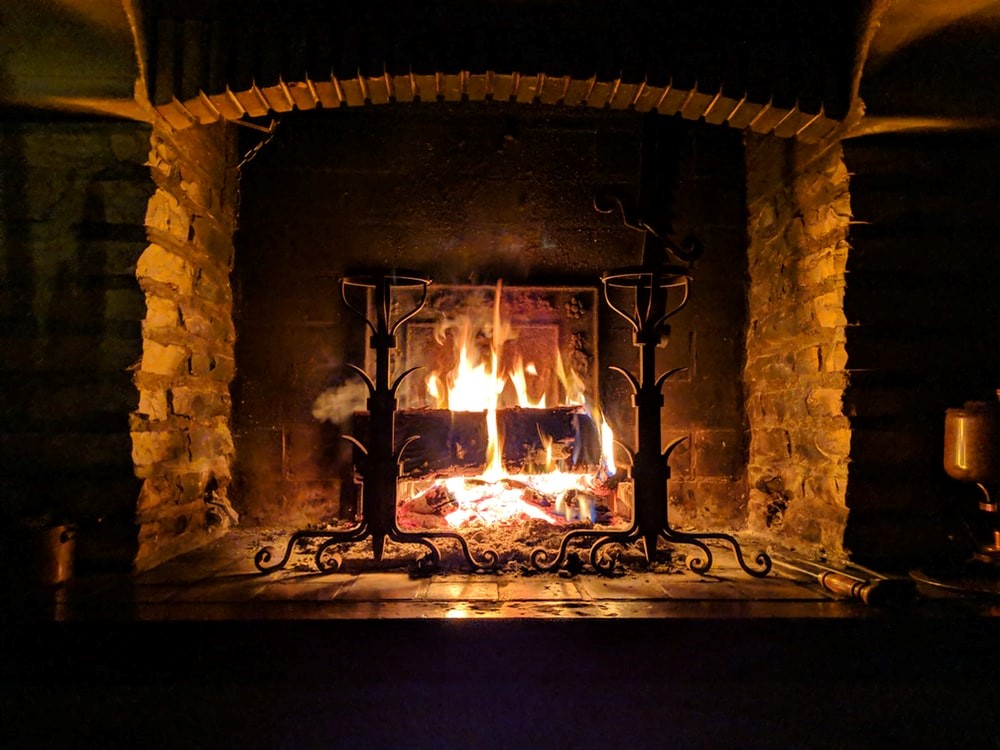 Winter Centrepiece
A table's cape utilizes a lot of natural elements, not just flowers. A silver urn filled with shed deer antler, small pine cones, few clippings of greenery, and a couple of sprigs of winter-blooming flowers. It has a simple design which looks spectacular placed in the house.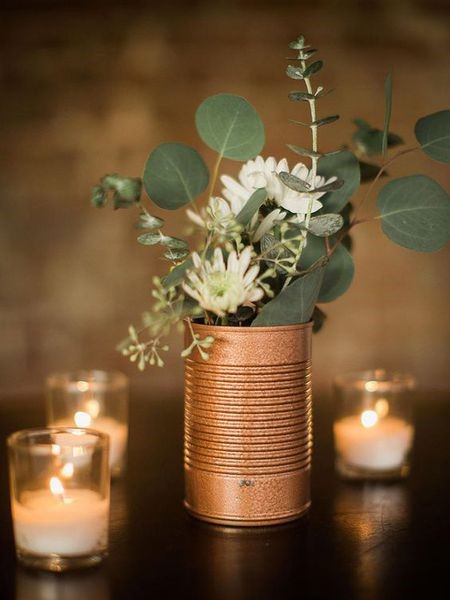 Front door Decor
Wreaths and door hangings are a great way to celebrate every season. One can easily customize winter bouquet in a basket and can put whatever decorative element you have in hand. One can switch the decoration by adding up dry flowers which can be used in spring season.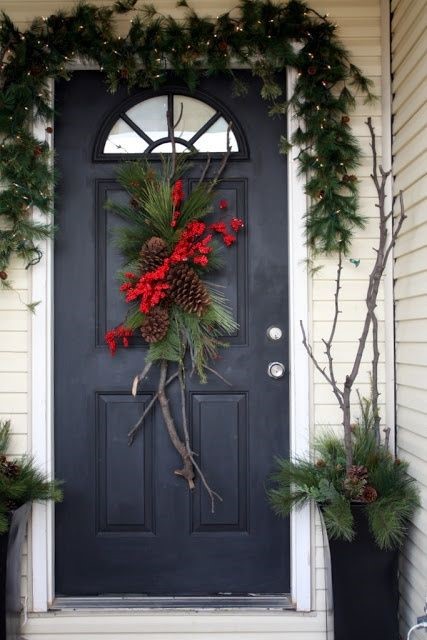 Front Porch Decor
There are lots of flowers blooming during winter season one can utilize them so that the front entry is not bare. One can fill it up with greenery, exciting twigs, and small pine cones. Add a triple cone of faux greenery wreaths, and you can make your entryway welcoming guests or as if you are returning home after a long day.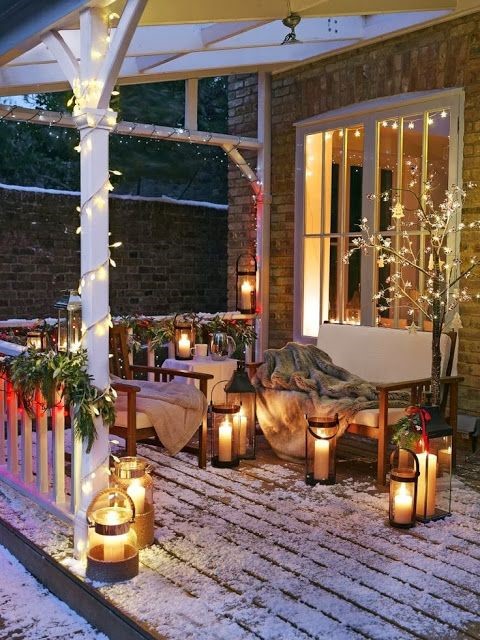 Snowballs
One can use the snowballs in several ways by placing it in the mantelpiece, filling a basket with them, set them on some of your planters, and set a handful along with your dining table.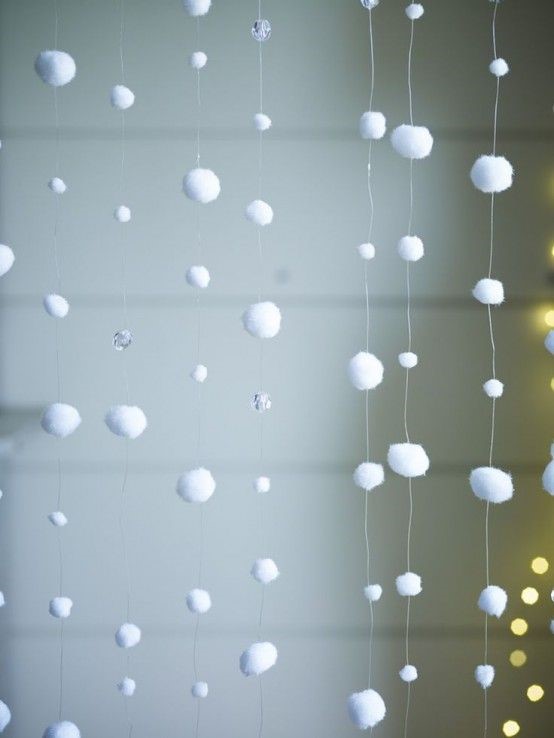 Create Winter Vignette
You can decorate coffee table, side table or buffet with a winter scene like this one. A rustic wooden tray filled with mercury glass candlesticks, a planter of faux greenery, pine cones in a small ceramic basket and white pillar candles with wintery, peaceful and beautiful vignette.
Make a Sweater Wreath
Warm up your front door by recycling your old sweaters straw or a foam wreath. Pick up sweaters with various colors, cut them into strips and wind the strips around the wreath for the festive season. It's better not to throw clothes or sweaters but to use them in an effective way.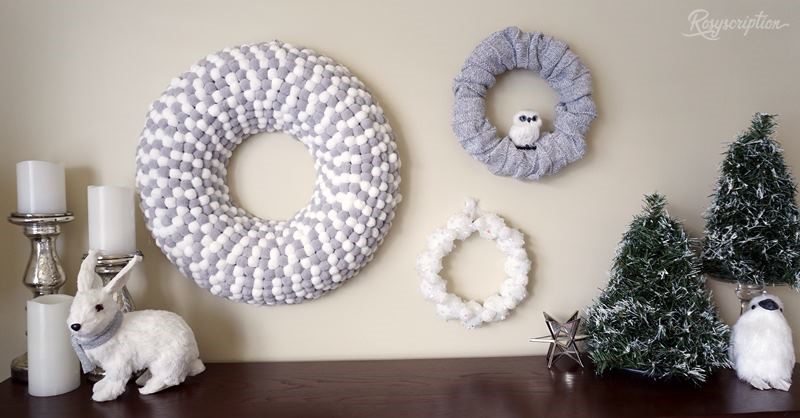 Illuminate the staircase
One can make Mason Jars by applying white paint on them, and a sprig of greenery one can create warm luminary perfect for stairways. Pop in a battery-operated candle for a worry-free glow that doubles the festive celebration with late-night snack runs.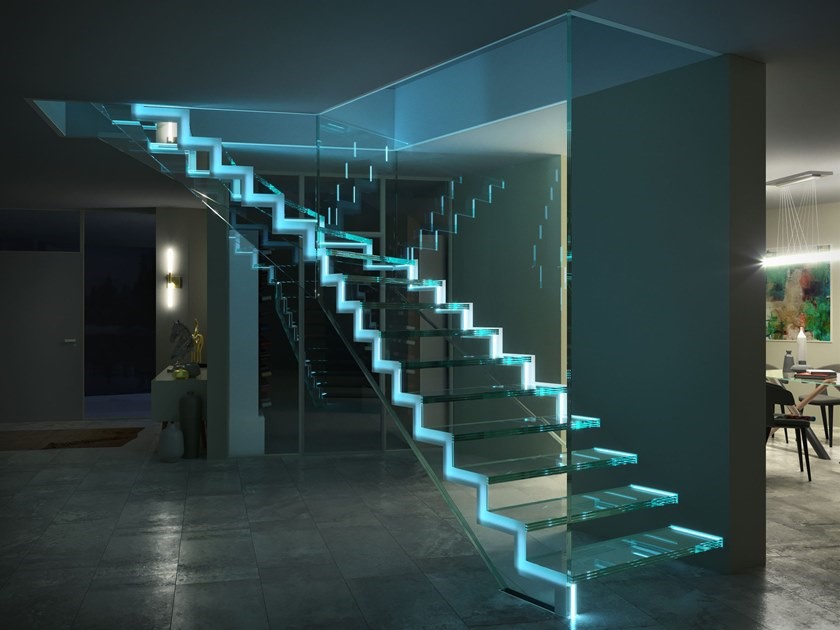 Tent Your Bed
A draped canopy gives the bed a cocoon-like feeling. It provides all the hinges vibes. Choose the things which make you feel comfortable, cozy and puts you at ease.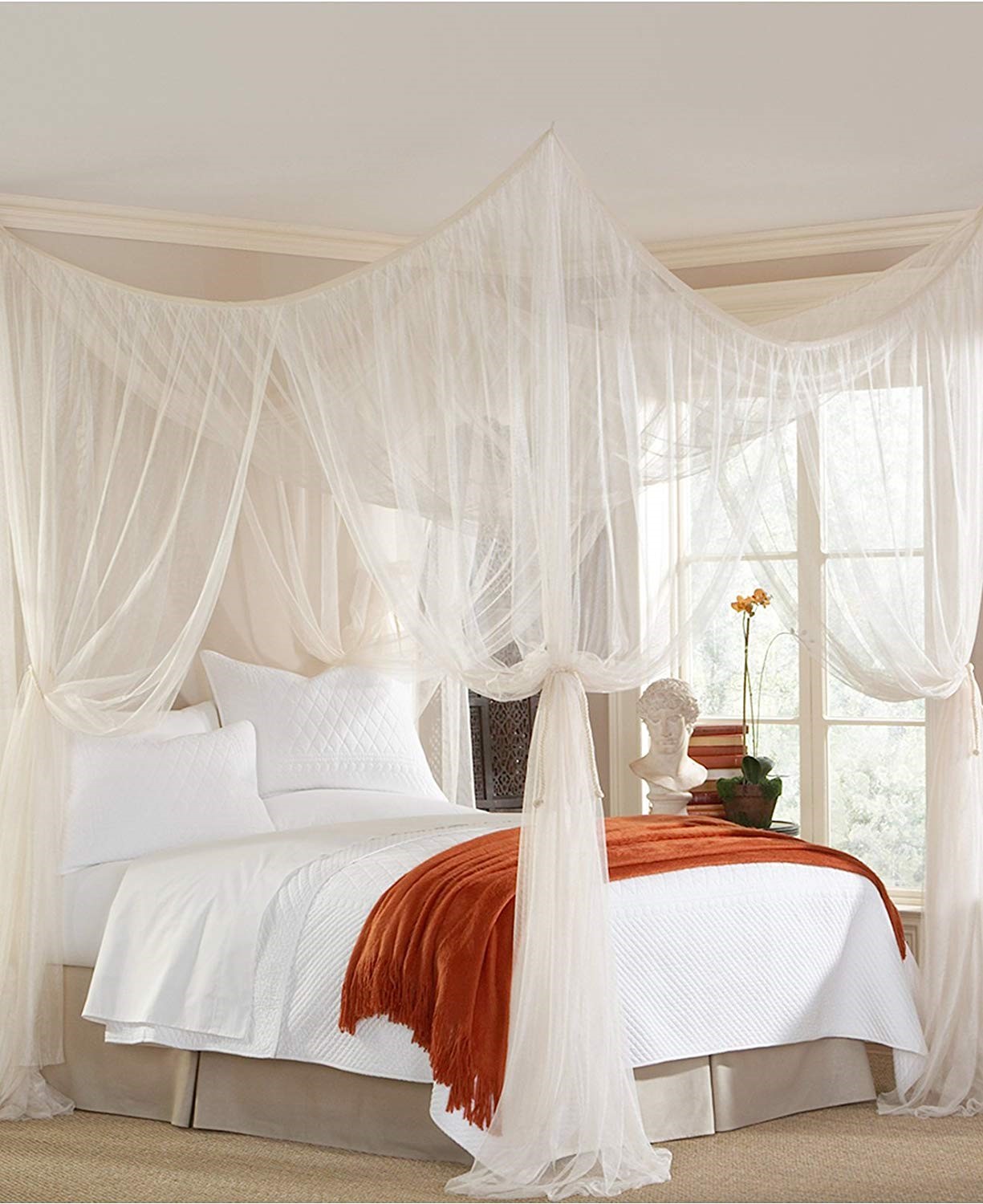 Use Warm Colours
There is no need to repaint your home in winter one can change the color of rugs, curtain, floor, cushions, and furnishing can give comfortable warmth to your room. As per the expert opinion colors which are suitable for winters are Red, Gold, Orange, Green and Terracotta.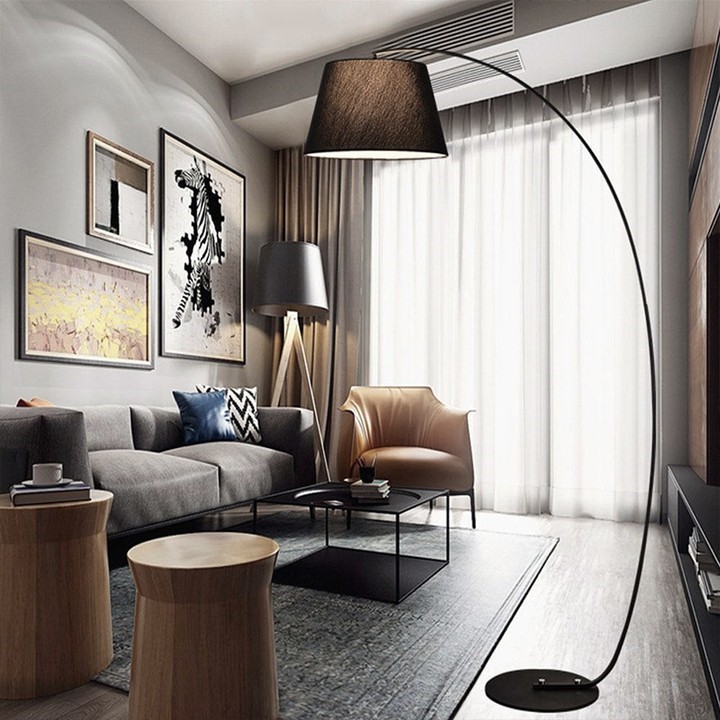 Change up Your Bed
Add a furry pillow to your bed. A Mongolian throw will bring texture intrigue to your bedding and is budget-friendly. Also, consider swapping airy bubble linens With cotton to stay warm and seasonally on point.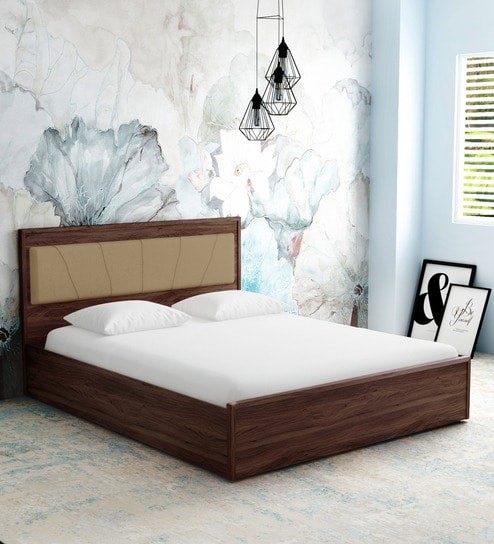 Keep it Neutral
There is no need to use bold color keep your winter palette neutral and shinning, which will give calming vibe to your space. So try using neither too dark nor too dull colors this winter and make your monotonous room colorful.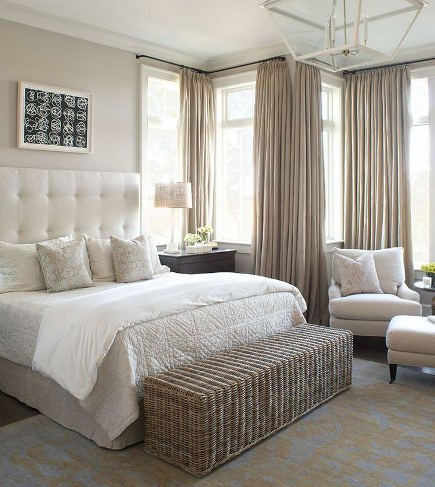 All in all, spend this season with more of indoor hangouts, spend time at home with your loved ones. Make a cozy personal space and relish these winters with fun and frolic. Just as one updates his wardrobes, it is essential to update our house as well. Winter is the season to transform your home with cozy retreat and keep you safe from uncomfortable winter chill.
If you are trying to make your room cozy, fill it with pictures and memories of your loved ones. It is said that love makes the house feel home and surrounding yourself with sentimental decor elements can not only increase visual appeal but will add a warm and cozy feeling to the room.

About author
My name is Kevin Johnes and I am Sr. Content Manager at INTERIORIG. Our Main aim is to design a unique contemporary home by providing you with easy access to world-class designs to decorate your home. I love writing creative and useful information related to my field to spread it to "Home Decoration" around the world.