Contemporary art gallery. Top destinations.

The private sector perspective on the most important and sought destinations for contemporary art.

January 24, '20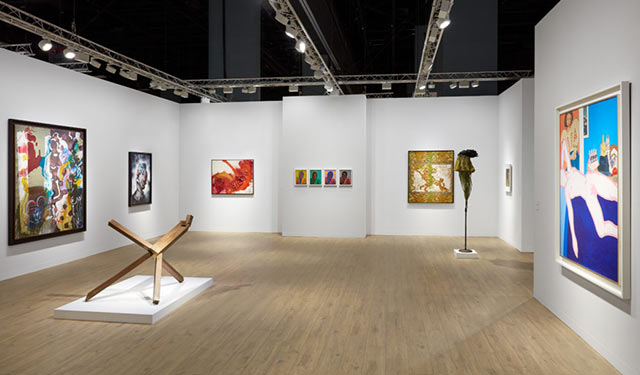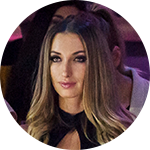 by Alina Livneva
January 24, '20
Contemporary art gallery. Top destinations.
The private sector perspective on the most important and sought destinations for contemporary art.
A contemporary art gallery is a place where exhibitions and sale of contemporary art take place. The term "art gallery" is frequently used to mean art museum, the rooms displaying art in any museum, or the original sense, of any large or long room. A contemporary public art gallery is aiming to have a national leadership role in bridging the gap that exists between modern art and its potential audience in order to create a context for understanding how today's visual arts reflect and communicate the intricate social and cultural issues underlying our changing world.
The private sector perspective on the most important and sought destinations of contemporary art.
Santa Fe contemporary art galleries
The city of Santa Fe is famous for its nature. The Santa Fe Antique Districts and Historic Districts are rich in human, physical, and cultural heritage. The 19th century saw the district being developed as a "high society" community by Victor Reade.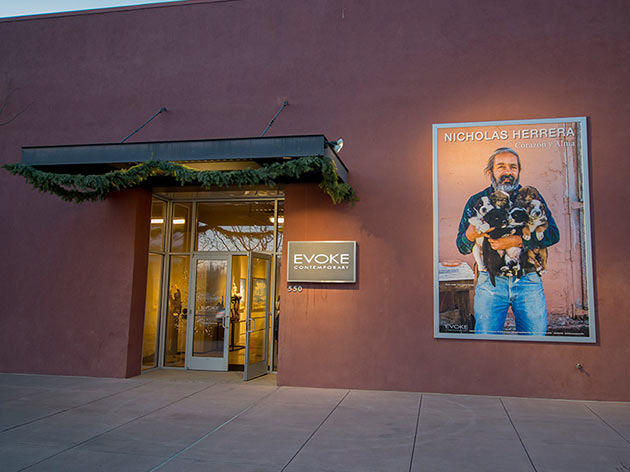 Evoke Contemporary
Evoke Contemporary has developed a solid reputation for fostering the careers of a broad spectrum of prominent artists of the American and global art scene. The established artists of Evoke Contemporary have a strong history of institutional shows and art in permanent museum collections.
Some of the foremost American landscape painters, such as Lynn Boggess, Jeremy Mann, and Louisa McElwain, are represented by the gallery. In 2019 they introduced Ester Curini, a realist painter of endangered animal species functioning on a grand scale.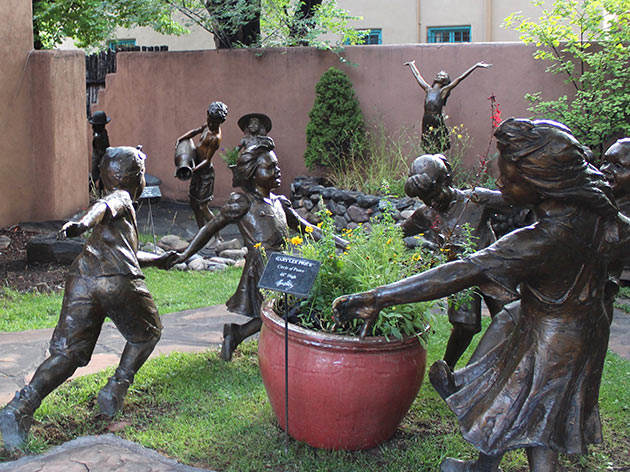 Meyer Gallery
Meyer Gallery was founded by Darrel and Jeri Meyer, in 1967, aiming to exhibit the finest in representational, contemporary art. The Meyer's opened Meyer Gallery Santa Fe, on historic Canyon Road. The Santa Fe gallery has developed into one of the finest in the United States; and, through the years, has become a premier destination for discerning collectors worldwide. They work with over 50 living artists, both emerging and well established, whose influences are profoundly connected to the numerous master painters and sculptors of the past. With a new commitment, these artists continue to explore this classic genre. Offered to collectors for purchase are landscape, figurative, and still life paintings and a large selection of bronze sculptures. Annually the gallery is privileged to host a series of exhibitions by represented artists. If you are not able to attend, they encourage you to follow your favorite artists through their regularly updated web site.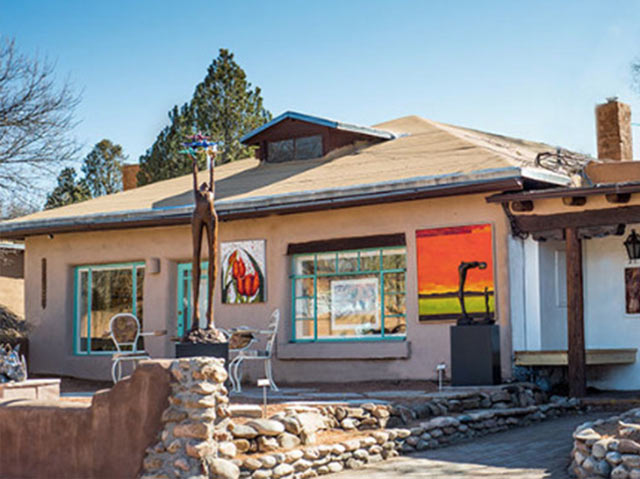 Canyon Road Contemporary Art
A historical building, the Rios family home, is the setting for the works of over 25 artists. Located directly on Canyon Road across the road from the esteemed Compound Restaurant, Canyon Road Contemporary Art includes a spacious setting of 3,500 square feet of display space, with a gorgeous garden for its artworks.
The art gallery features enthusiasts and collectors, an eclectic mix of modern art in pastel, acrylic, oil, mixed media, fused glass, and bronze sculpture.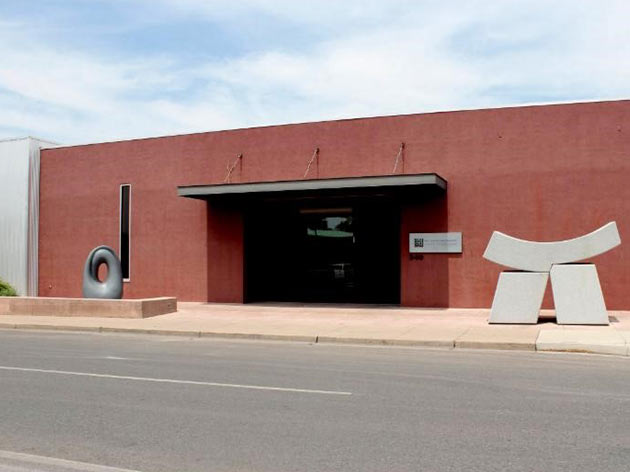 William Siegal Gallery
Santa Fe William Siegal Gallery is a high-concept space that exhibits a distinguished group of ancient art and artifacts. The brand new space at 318 Guadalupe provides a rare chance to appreciate art that spans more than 5,000 years and dozens of cultures, in an intimate, museum-like atmosphere.
William Siegal has assembled the world's most extensive collection of Andean Textiles dating from 750 BC to the 19th Century. Ceremonial objects & artifacts from Meso & South American cultures, Ancient Chinese, Southeast Asia, African, and Indonesian museum-quality bits are also represented. William Siegal Gallery is located along Santa Fe's dynamic Guadalupe Corridor, between downtown and the Railyard District.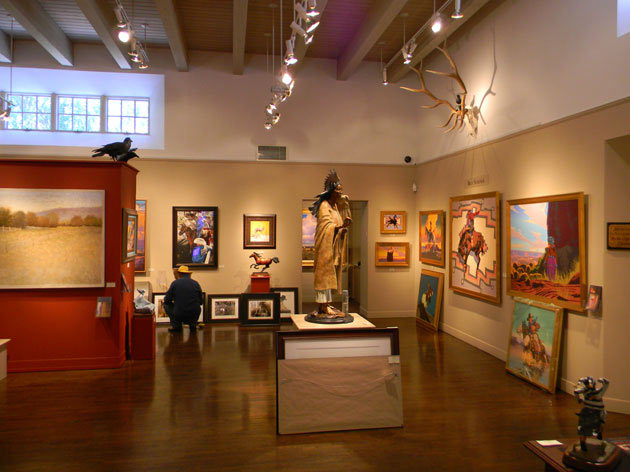 Manitou Galleries
Manitou Gallery is one of the first galleries in the West, with the location on the famous Canyon Road in Santa Fe. They offer the finest collections of contemporary representational paintings, sculpture, Native American, and fine jewelry. The knowledgeable and experienced staff is always friendly and accommodating. Through an appreciation of antiques and art, they worked to build a solid, credible reputation as fine art and collectible resource to collectors worldwide. The Santa Fe location opened in 2001.
add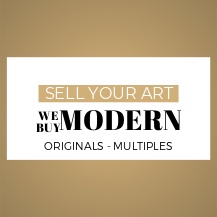 Manitou on Palace hosts lively openings each first Friday of the month with live music and musicians in attendance during the year. The Canyon Road gallery hosts openings on the second Friday of the month, March through October.
Contemporary art galleries Chicago
A good place to find contemporary art in Chicago is at the historic Walker Art Center, located at 111 E, Randolph Street in the heart of Downtown Chicago, that offers more than a hundred exhibitions a year and features the world's top artists. You can explore the works of Franz Kline, Mary Cassatt, Francis Bacon, and most important, Deco. Contemporary art is all about the human experience. One of the best things about this city is that you can shop and see great art that captures your spirit.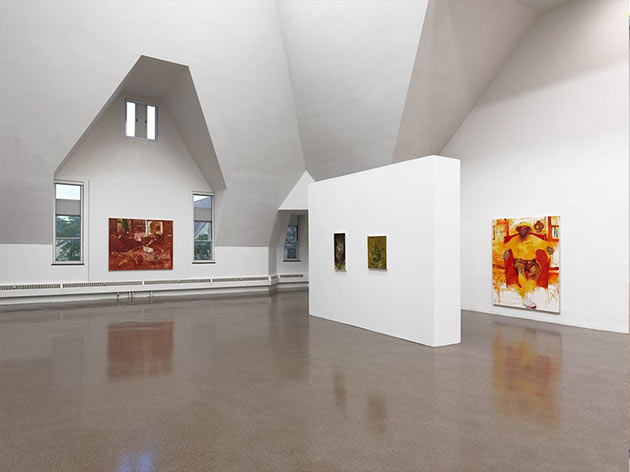 Renaissance Society
The only thing that matters is the search for avantest of the avant-garde. As for the title, well, the college would like to broaden the definition of the renaissance. Think less Michelangelo, and more of the Next Michelangelo. The high ceiling and white walls create a hyper-resonant environment. Many European avant-garde stars get their solo Chicago exposure here, and the shows are free.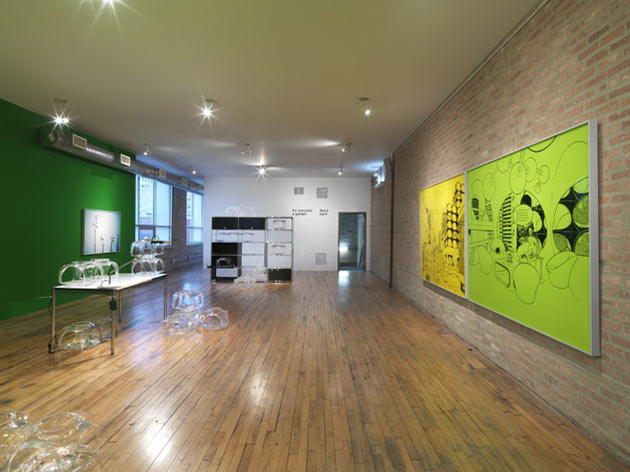 Corbett vs. Dempsey
Founded by John Corbett and Jim Dempsey in 2004, Corbett vs. Dempsey reflects its owners varied interests: jazz, movie, American modernist traditions, middle-American approaches to abstraction, and modern art. The gallery emphasizes digging undiscovered talent, often featuring great regional art and the occasional live performance from a notable musician.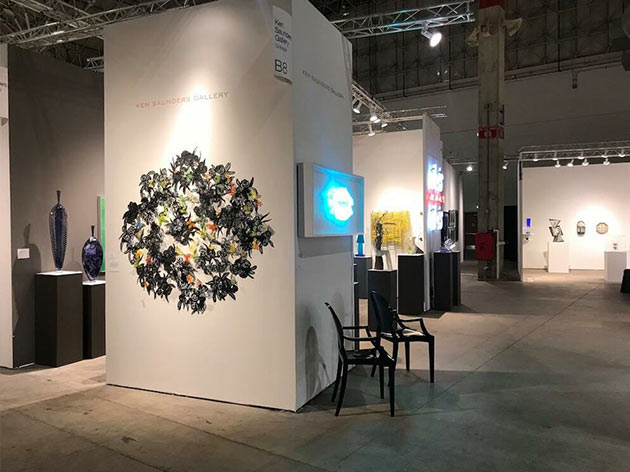 Ken Saunders Gallery
The Ken Saunders Gallery was founded in August 2009. Ken Saunders continues to be an enthusiastic and vigorous advocate for the Studio Glass Movement. Located in the center of Chicago's River North Art District since 1995, the place has been renovated to ensure the best possible screen of the ambitious works the artists produce.
Ken Saunders is proud to have mounted important exhibitions for many of the most distinguished artists from the Studio Glass Movement. Documenting every show, the organisation mounts an archive of exhibition catalogs that traces the growth of the movement.
Contemporary art galleries Los Angeles
One of the best and most popular parts of living in Los Angeles is the region known as the Contemporary Art District. There are many galleries to choose from. It will be an experience like no other and you should not miss out. Most of the galleries are within walking distance from downtown. With more than thirty galleries to choose from, there is something for everyone.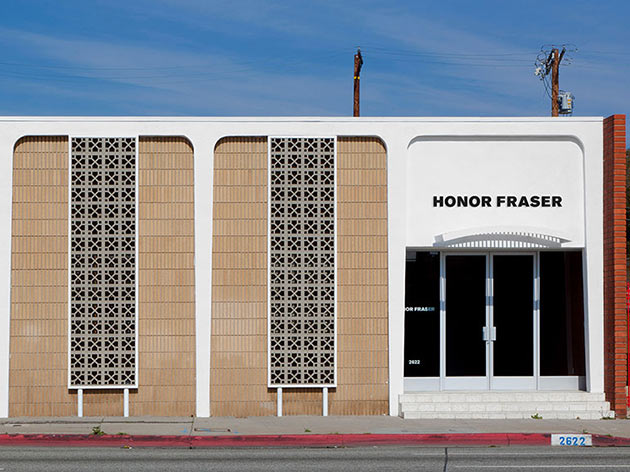 Honor Fraser Gallery
Honor Fraser Gallery opened in February 2006 in Venice, California. Johnston Marklee designed the space. The gallery confines in emerging and mid-career artists, both local and foreign, in a variety of media.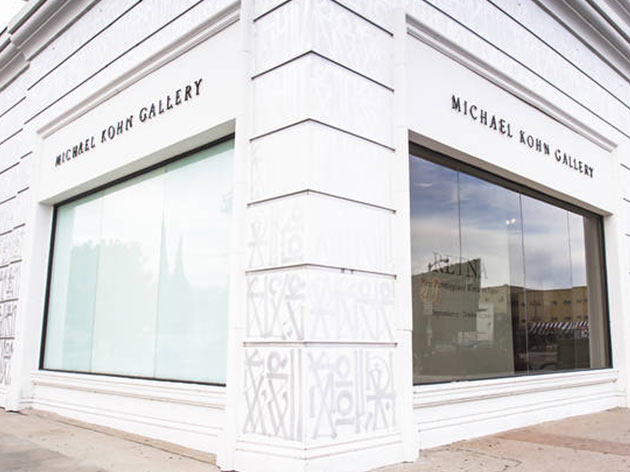 Kohn Gallery
Kohn Gallery is founded in 1985 and located in Hollywood, California. Under the leadership of gallerist Michael Kohn, they show works by seminal Pop artist Wallace Berman, Colombian painter María Berrío, polymath artist Enríque Martínez Celaya, German painter Rosa Loy, American abstract painter Ed Moses, Pop/graffiti artist Keith Haring and numerous others. One of the inaugural exhibitions included Andy Warhol's Campbell's Soup Boxes.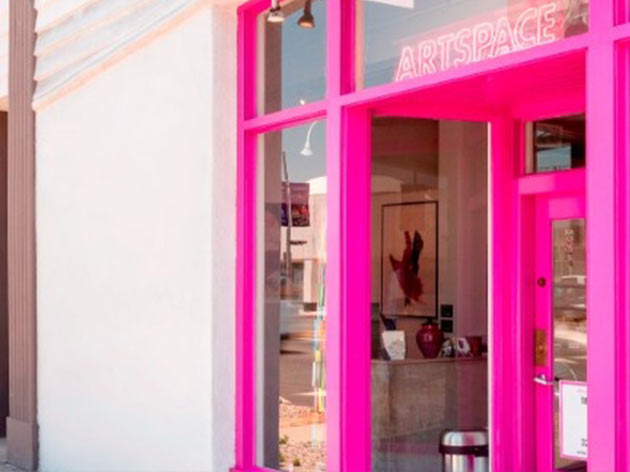 Artspace Warehouse, Los Angeles
Artspace Warehouse exhibits a wide selection of affordable original artworks from emerging and established international artists at consistently high standards. Only one-of-a-kind, original artworks are exhibited. This new concept makes high-quality, contemporary art accessible for everybody!
All artworks featured on their website are now on display at Artspace Warehouse, a spacious 5,000 sq.ft. The gallery discovers, supports, and promotes the most recent generation of emerging and mid-career artists worldwide. They offer free advisory to share valuable insights into the evolving market with its customers.
New Image Art, Los Angeles
Since 1994 New Image Art continues to be an artist-run place whose mission is to provide an inclusive cultural and curatorial platform for artists. As a respected creative outlet for emerging and mid-career contemporary artists, NIA seeks to exhibit the under-represented and cultivate new artistic possibilities continuously. Operating in Los Angeles, New Image Art has become known and appreciated for helping launch many noted contemporary artists such as, but not limited to, Tauba Auerbach, Ed Templeton, Barry McGee, Chris Johanson, Theresa Chromati, Sharif Farrag, Naudeline Pierre, and Alex Gardner among others.
L.A. Louver
Launched in Venice, California, in 1975, L.A. Louver is dedicated to contemporary art through a unique exhibition program of Los Angeles-based and international artists.
Contemporary art galleries San Francisco
The tremendous popularity of contemporary art, as depicted in magazines and the movies has made a few prominent contemporary artists the focus of popularity. You can find contemporary art, photography, ceramics, and a variety of other works by notable contemporaries.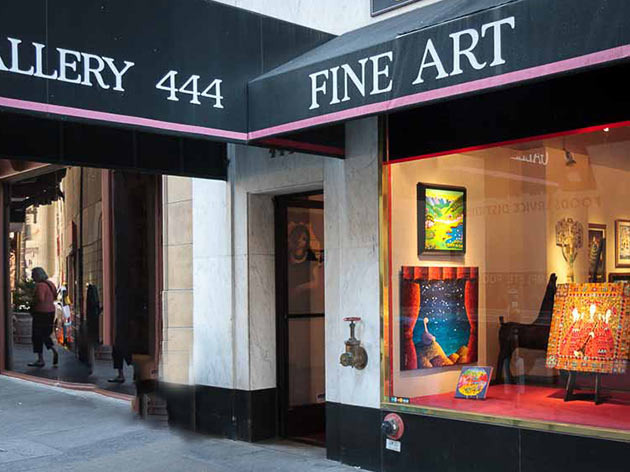 Gallery 444
Gallery 444, family-owned and operated, moved into its current location on Post Street in 1993. Founder and artwork visionary Bettie Mitchell worked at the San Francisco art scene for more than 35 years and opened her first gallery on Union Square in the 80s. They feature a broad selection of ancient and recent works by international artist Graciela Rodo Boulanger, including original oils, watercolors, etchings, collages, and lithographs. Often diverse, Gallery 444 elegantly displays a unique collection of exciting original works by notable contemporary artists such as surrealist Rafal Olbinski. They are the exclusive representative of the Peruvian artist Rossmary Valverde. This fine dealer offers no giclée or other kinds of reproductions, showcasing just original prints, paintings, and sculptures. Gallery 444 is a must-stop on any San Francisco tour.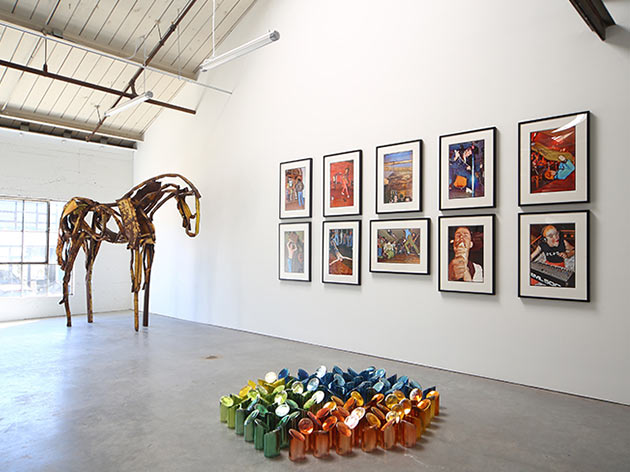 Anglim Gilbert Gallery
With 45 years of important exhibitions, Anglim Gilbert Gallery (previously Gallery Paule Anglim) forged its identity with the California Beat artists, the Bay Area Conceptualists, and vital experimental movements in the art of California. The gallery is proudly committed to preserving long-term support of its artists in a global community of collectors, curators, and writers.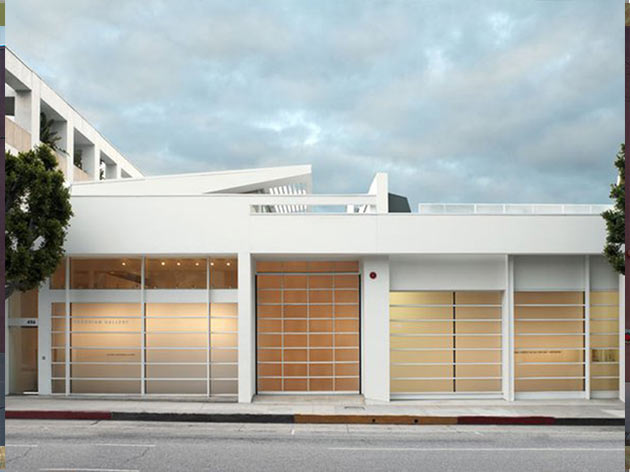 Gagosian
Larry Gagosian founded the gallery in Los Angeles in 1980, specializing in modern and contemporary. He owned a gallery at 65 Thompson Street in SoHo with the dealer Leo Castelli, where they revealed Ellsworth Kelly, Roy Lichtenstein, Bruce Nauman, and other preeminent artists of the postwar generation.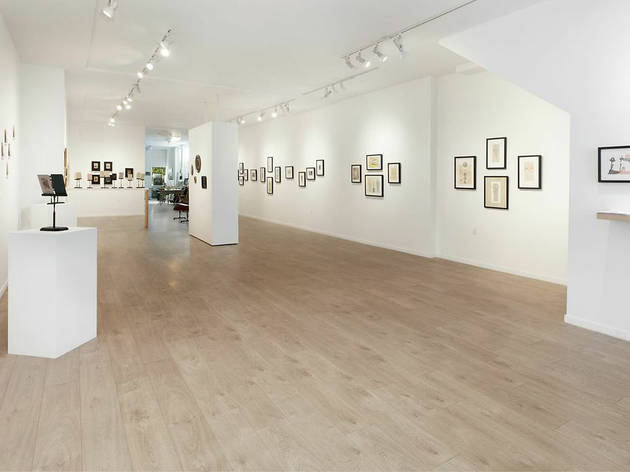 Jack Fischer Gallery
Jack Fischer represents more than 30 artists. In ancient 2014, he relocated his gallery from the haughty confines of 49 Geary to Potrero Hill. The move was auspicious: Todd Hosfelt, Brian Gross, Catherine Clark, and George Lawson have galleries within one block. (Fischer also maintains gallery space at Minnesota Street Project.) In 2017, Fischer exhibited Ward Schumaker's Hate is What We Need, a book of paintings depicting controversial quotations by President Donald Trump.
Contemporary art galleries in Vancouver
Many of Vancouver's galleries are dedicated to contemporary art. These galleries have many exhibitions on display and often special events to keep the audience engaged. Vancouver is one of the most beautiful cities in Canada and is home to many museums. The festivals and the exhibitions in Vancouver tend to get bigger and better each year. So, do not miss out on this wonderful city.
Catriona Jeffries Gallery
Catriona Jeffries art gallery in Vancouver, British Columbia, has been in operation since 1994. It focuses on the post-conceptual practices that have emerged from Vancouver and the critical relationships between these practices and particular international artists. It stands among the most significant commercial contemporary galleries in Vancouver, with an international reputation. The gallery shows and promotes the work of contemporary Canadian artists alongside a choice of international artists, situating the gallery platform in a global and historical context.
Contemporary art galleries London
The art has become international and has the widest scope of expression with an artistic range that can be the finest of music, furniture, or sculpture. From the 1960s, artists in Britain like Richard Hamilton, John Constable, Edward Burtynsky, Morris Louis, Derek Walcott, Philip Tan, Kenzo Tange, Peter Pears, Jean-Michel Basquiat, Edward Ruscha, Keith Haring, Robert Smithson, and David Zwirner have had the major impact on the art in the United Kingdom.
Modern art in London is not only distinguished by the innovative design and style of their works but also by their vibrant colors, bold shapes, and applications. You will find artists working in an eclectic style that combines French Impressionism, the Impressionist style, Cubism, Surrealism, Realism, Modernism, Art Nouveau, Post-Impressionism, and Surrealism. There is a variety of art that is suitable for every individual and every taste. Contemporary art is available in various styles, shapes, colors, materials, designs, and themes. Modern art in London are there to encourage us to think differently and broaden our perceptions.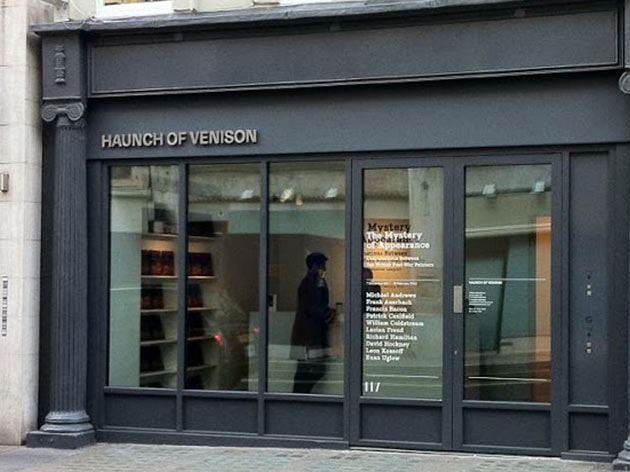 Haunch of Venison, Mayfair
The three-story gallery represents artists including Justin Mortimer, Rina Banerjee, and Thomas Heatherwick. Opening another gallery on Eastcastle Street in Fitzrovia, and the website in New York, Haunch of Venison is establishing a reputation globally too.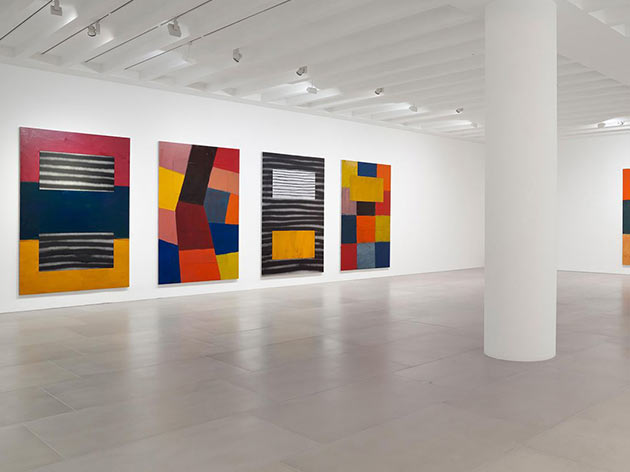 Blain|Southern, Mayfair
Although a new venue to London's cultural landscape, the gallery is considered part of the UK's premier league. The gallery is fast gaining a reputation for its compelling exhibitions. Blain|Southern held an exhibition of Freud's drawings, curated by William Feaver, Freud's biographer.
Pace London, Soho
The Pace Gallery has long been a force in the art world. Its origins are in Boston, where Arne Glimcher set it in 1960. Knowing the importance of London as an art capital, Their loft-like space in Soho often shows a collection of the artists in their books, including Claes Oldenburg, Zhang Huan, and Robert Ryman. Pace has been quite good at adopting the globalization of the art world -- they were one of the earliest to develop the concept of the gallery as a manufacturer. Establishing Pace Beijing in 2008, was a statement about the buoyancy of the Chinese market as well as a further display of the global appeal.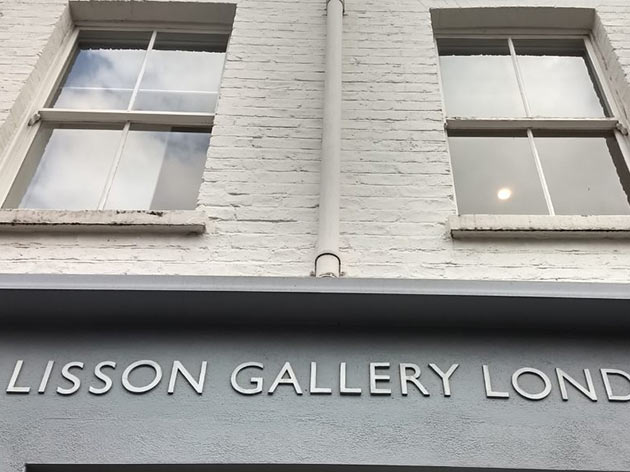 Lisson, Marylebone
Founded by Nicholas Logsdail and Fiona Hildyard, this pioneering gallery on Bell Street represents important artists such as Richard Deacon, Anish Kapoor, and Ai Weiwei. In terms of London's best galleries, exhibitions here are far more academic than commercial. Lisson was among the first London galleries to be related to Minimalism as well as Conceptual Art before every creative jumped over this artistic bandwagon. Their exhibitions often explore contemporary cultural values and eschew the bombastic tactics for a more subtle approach.
Contemporary art galleries New York
If you are a serious collector of contemporary art, then you should visit New York. A good source of information about contemporary culture is the New York Times. Here you can read about the exhibitions and shows. There is no other place that has so much to offer in terms of culture.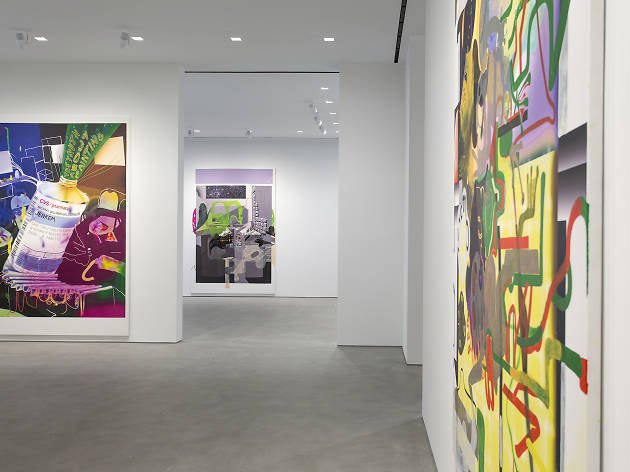 Gladstone Gallery
Gladstone Gallery is strictly blue-chip, focusing on these Conceptualist and daring abilities as Sarah Lucas, Matthew Barney, and Anish Kapoor. With locations in Chelsea and a branch in Brussels, Belgium, Gladstone Is an Important art-world player.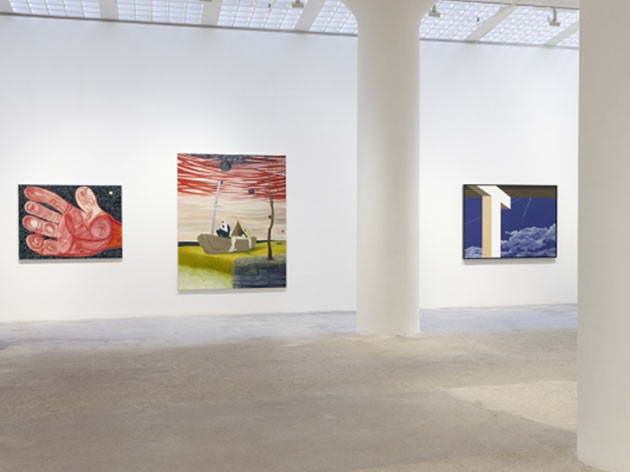 Greene Naftali
Located at street level and on its own building's eighth floor, Greene Naftali plays host to big-name talents as Rachel Harrison, Paul Chan, and Peter Halley, and also has a reputation for mounting powerful group displays. Upstairs is well worth a visit just for its terrific light and spectacular bird's-eye view of the Hudson Yards and midtown.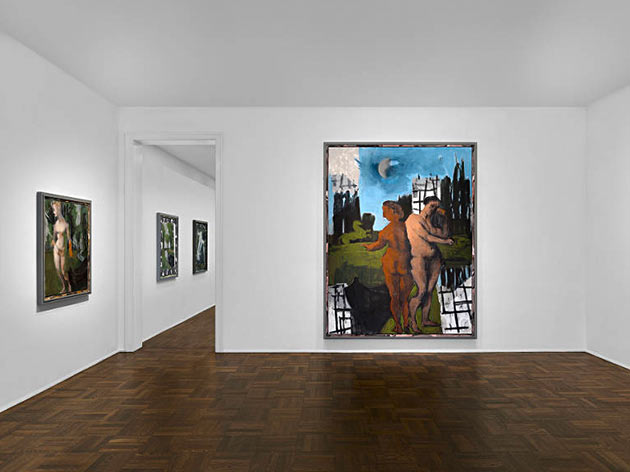 Michael Werner
Famous German dealer Michael Werner opened his New York display in 1990 under the direction of Gordon VeneKlasen. In addition to contemporary American and European painting, drawing, and sculpture, the gallery specializes in works by contemporary masters such as Hans Arp, Wilhelm Lehmbruck, Piero Manzoni, Francis Picabia, and Kurt Schwitters. He is also partners in Chinatown venture: Tramps and Michael Werner.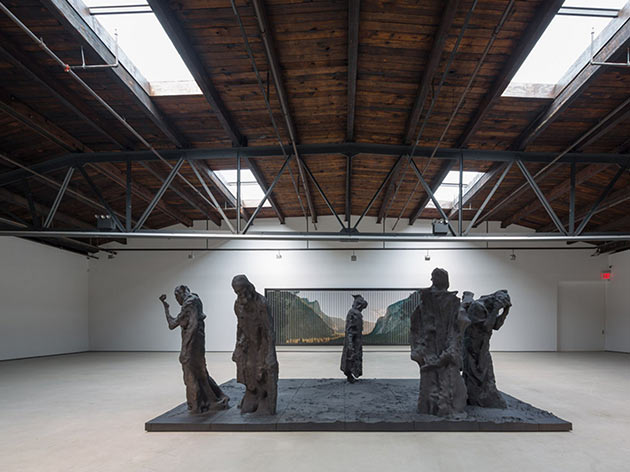 Hauser & Wirth New York
The New York division of the powerhouse gallery with nine locations around the world has two branches in New York: One on W 22nd Street in Chelsea, another on the Upper East Side at 32 E 69th Street. Both sites provide showcases for Hauser & Wirth's roster of global art celebrities (which includes major names like Louise Bourgeois, Martin Creed, and Roni Horn) and for the numerous estates of prominent historical figures (like Philip Guston) that the gallery represents.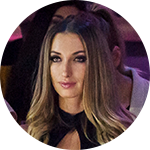 About author
Alina Livneva was born 1985 in Saint Petersburg, Russia. She studied at Saint Petersburg Academy of Arts. Educated in Russia and the United States. Lives in Miami. Has also lived in Russia. Contemporary Art. Collections expert, exhibitions and loans. E:
This email address is being protected from spambots. You need JavaScript enabled to view it.