Can the old masters paintings be relevant again?

Society finally gets to decide what is great.

7 June '19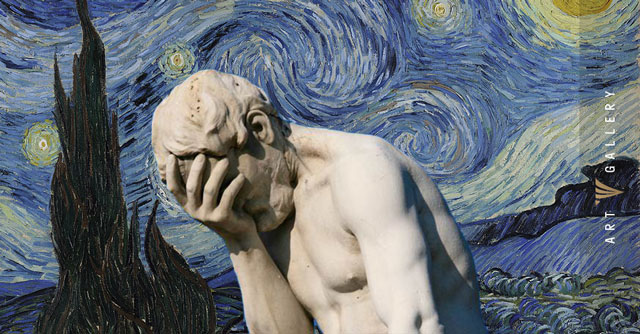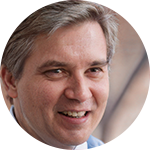 by Shane Lewis
7 June '19
Can the old masters paintings be relevant again?
Society finally gets to decide what is great.
A crisis at America's greatest museum, The Metropolitan Museum of Art, has elicited mournful handwringing over the malaise of high culture in a pop-cultural age, that led to the financial woes that have forced the resignation of the Met's director, Thomas P Campbell. Much of the museum's encyclopedic collection now means little to younger viewers. It feels foreign and remote and unsociable.
Contemporary art, with its familiar references, is of great interest. I keep seeing similar opinions.
Can the old masters be relevant again?
I don't know if young people are really as ignorant, but there is certainly a scary feeling. The musty paintings of old masters feel entirely out of touch to a youth eager for progress and diversity.
Indeed, what could The Starry Night possibly contribute to the life of the younger generation? Or Leonardo da Vinci Mona Lisa or any other work, just name it!
At Christie's over the last 3 years, many experts in old master paintings and drawings quietly left the auction house. Their departures followed a period of spotty sales, in which the values of works by old masters fell by 33 percent.
At a time when contemporary art is all the rage among collectors, viewers, and donors, many experts are questioning whether old master artwork can stay relevant. Maybe at museums? We are products of our past, but we don't have to be prisoners of it. Having struggled, auction houses appear to be devoting most of their attention to contemporary art.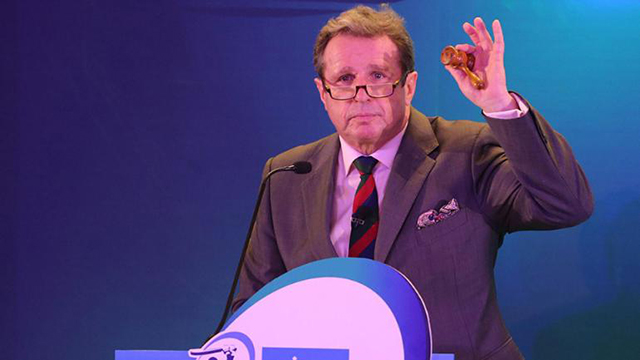 Old masterworks markets are now small and weak. The new client base at the auction houses — and the collecting tastes of those clients — have moved away from the veneration of the past. There is still a public appetite for viewing the old masters as The Metropolitan Museum of Art's say attendance remains strong.
add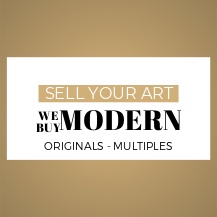 Is this kind of cultural pessimism for real? Is The World a place where great art no longer means anything to anyone? Or maybe it is not that great anymore?
Advocating what is great art is a thing of the late 1950s when certain people could have been in the position to judge what is in good taste and imposed their views on the rest of the population. Our values and aspirations have since changed; Society finally gets to decide what is great and honestly, it breathes progress at the same time uncertainty as the new trend still lacking power and ideas gets more traction.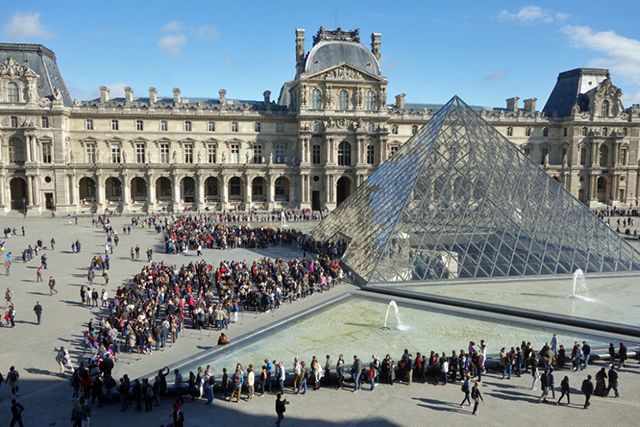 Europeans have the healthiest and maybe most intelligent art scene in the world. Museums have become incredibly good at mixing new and old, history and immediacy. In light of recent figures that show a decline in attendances, the museum sector in Europe is strong enough to attract the public. One reason is, surely, because museums have a public role and even political influence.
The US is the home of contemporary art, but nowadays there is something much more public and communicative about. The public finally chooses its own icons and references as an attempt to accentuate the desire to move forward towards progress. Progress lies not in enhancing what is or was, but in advancing toward what will be. That same spirit is infecting or maybe curing the rest of the world. It is disquieting and same time comforting to feel these vibes of cultural changes coming across the Atlantic.
The question is how today's art and the great tradition can feed each other in a true modern civilization?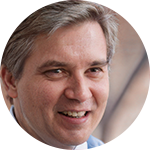 About author
Shane Lewis was born 1962 in Dublin, UK. He studied at National College of Art and Design, Dublin. Educated in Ireland and the US. Lives in New York. Has also lived in UK. Build up collections, Institutions, Preservation, Research. E:
This email address is being protected from spambots. You need JavaScript enabled to view it.