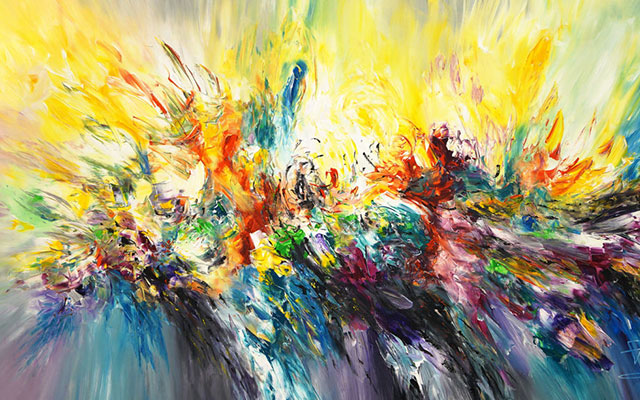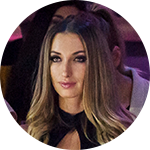 by Alina Livneva
11 October '18
Best abstract artists
Today abstract art stars - 10 Most successful abstract artists today
A successful art career takes time, patience and a self-determination to succeed. We are limiting our evaluation to abstract art only. We have considered artists that consistently show their art and who are dedicated to becoming better.
Abstract painting is viewed as a key style contained within the Modern Art movement. Pioneered by many forward-thinking 20th-century painters and celebrated for its avant-garde aesthetic, the abstract genre represents a pivotal moment in modernism. Abstract painting rejected the "rules" of traditional art. Rather than focus on figurative and representational depictions, abstract painters placed emphasis on color, composition, and emotion. Similarly, instead of concentrating solely on the completed works, these artists placed importance in the process.
There is a specific order of abstract artist as the number shows. Here are our abstract art stars or top 10 abstract artists to keep your eye on as of this date. Here, we explore these key figures, paying particular attention to their unique styles, differing approaches, and enduring contributions to abstract art.
1. Gheorghe Virtosu
Gheorghe Virtosu is a primary master of the abstract art movement and school. From the perception of an experienced viewer who has professionally engaged with abstract art, Virtosu extended beyond it and challenged its limits. He developed an interest in abstract painting and writing in 1992. Virtosu lives and works in London, Amsterdam, Luxembourg. He depicts social phenomena and characters in a truly own style.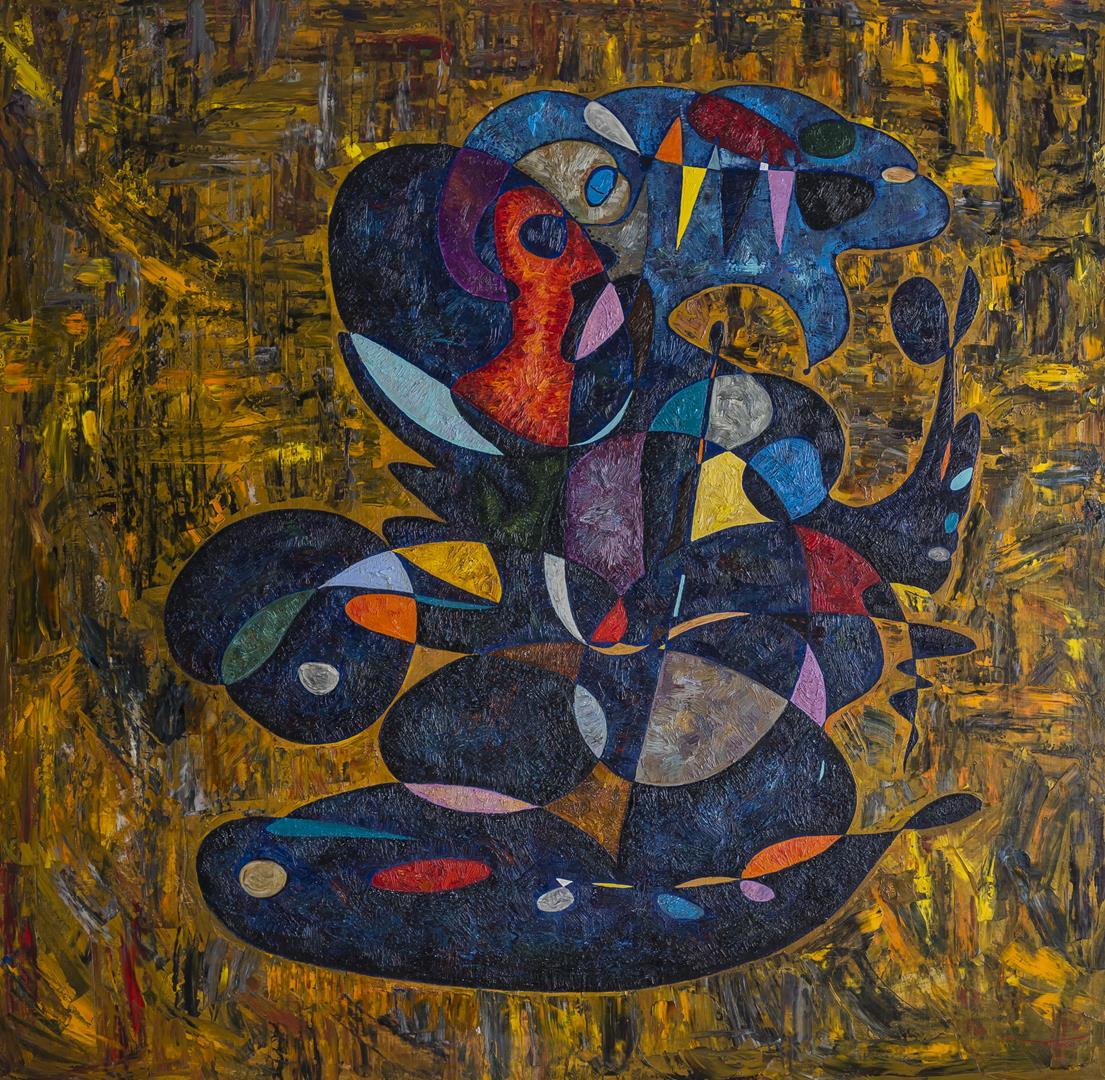 2. Gerhard Richter
First figurative then abstract painter. Richer is a famous german artist born in 1932 in Dresden. Richter's abstract work and its illusion of space developed out of his incidental process: an accumulation of spontaneous, reactive gestures of adding, moving, and subtracting paint.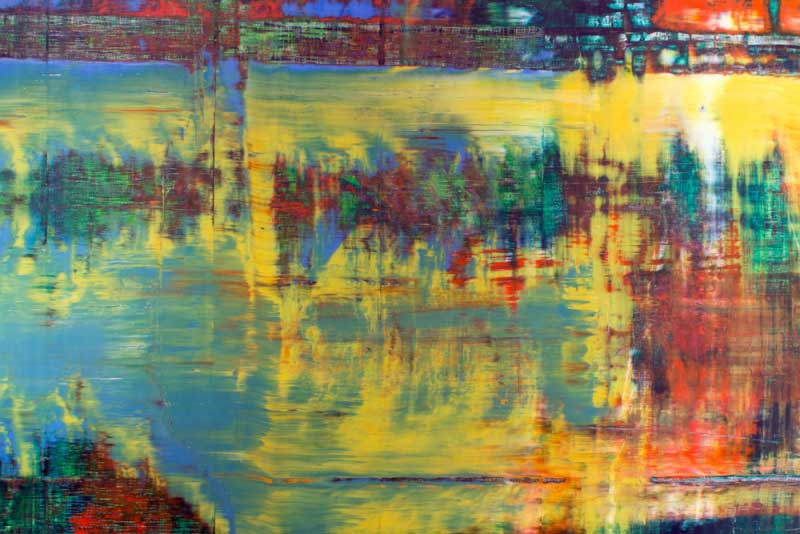 3. Anne Stahl
Anne Stahl is an abstract landscape painter living and working both in California, USA, and Germany. Her work is inspired by the natural world. Rather than re-creating a landscape on a canvas, she aims to express its essence.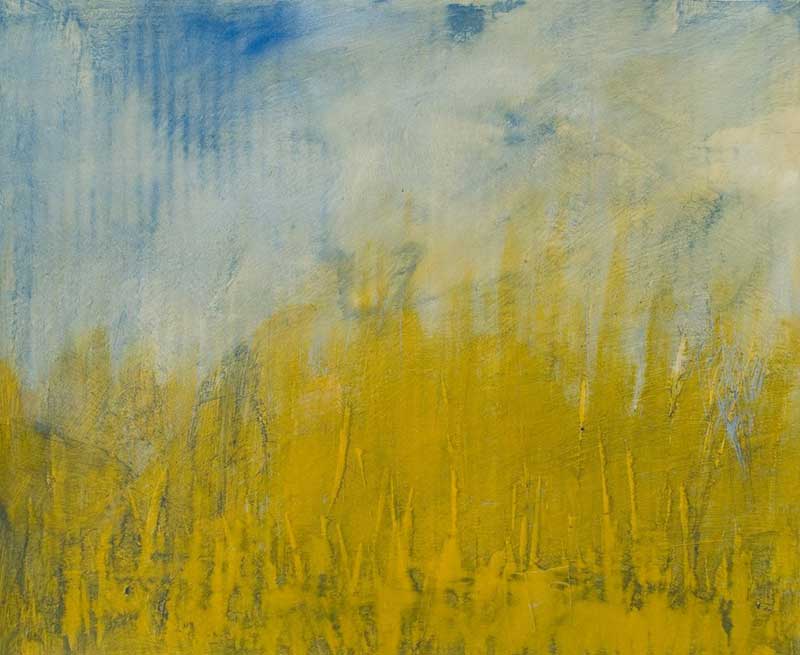 4. Helmut Barnett
Helmut Barnet was born in 1946 in Stuttgart, Germany. He's working in Austin, Texas. Paintings, drawings, and sculptures. As an American Abstract Artist, he works in many contemporary media and images. Geometric and organic forms in oil and acrylic on large canvases.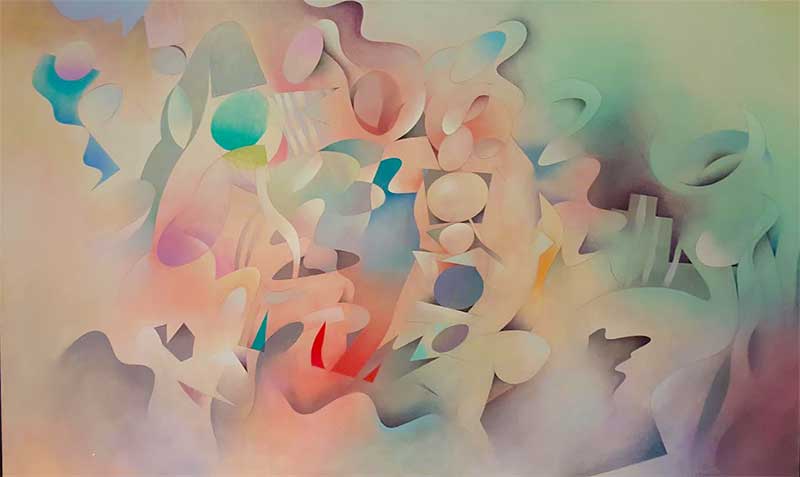 5. Harry Gruenert
Harry Gruenert is born in Germany in 1955. He's an abstract artist and photographer living in California, US. Abstract paintings mostly with acrylic canvas or wood panel.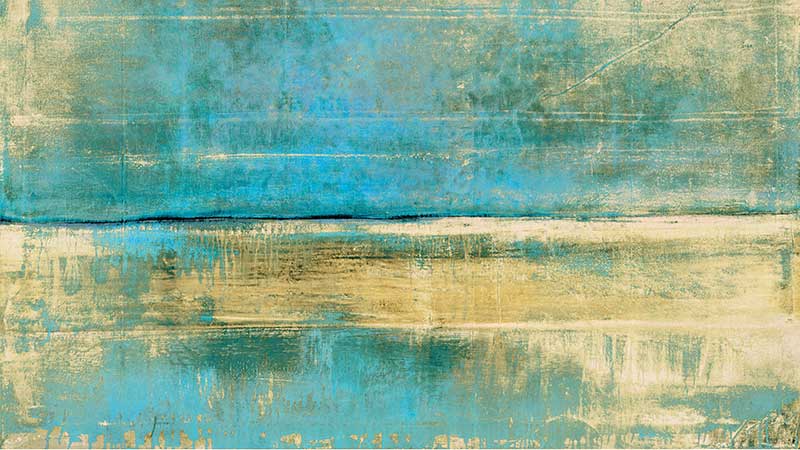 6. Martin Bush
Abstract Painter Martin Bush Arrived: in Oxford UK in 1964 History 1983-86 Birmingham Polytechnic. Art and design BA (Hon's) degree. 1986-2000 Mural and commercial art for many large and independent...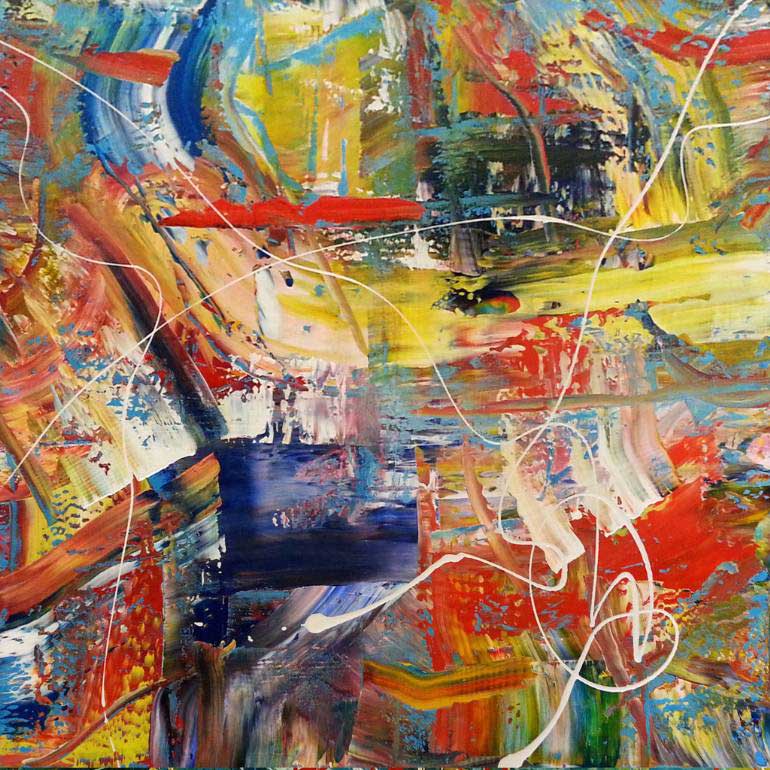 7. Gerald Chodak
Highland Beach, Florida based artist. Gerald creates non-objective abstract paintings. Gerald Chodak has been a professional glass blower for 13 years. He is currently painting on canvas using a vibrant color palette with an impasto technique.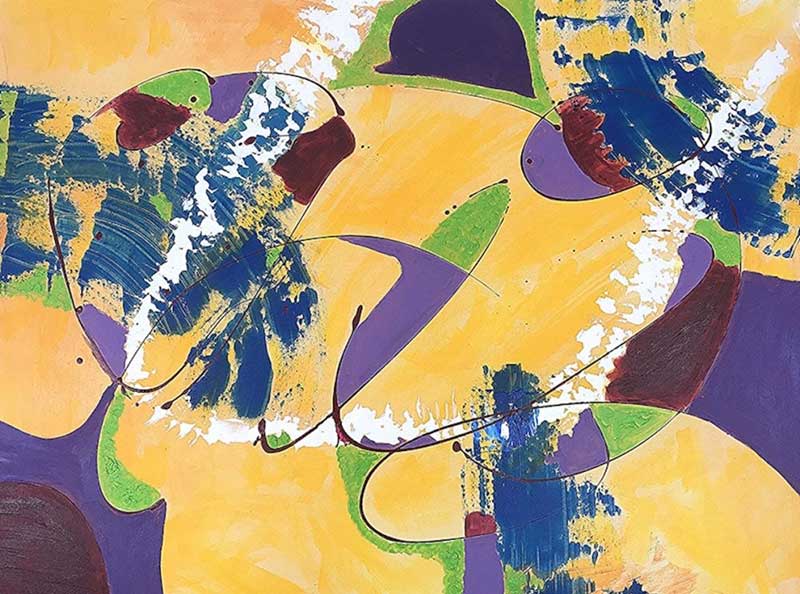 8. Kathy Blankley Roman
Kathy was born and raised in Chicago, IL and is an award-winning artist known for her expressive abstract paintings. All her life she has been making art of one kind or another. Kathy's intuitive paintings are process driven and reflect her connection to the world around her.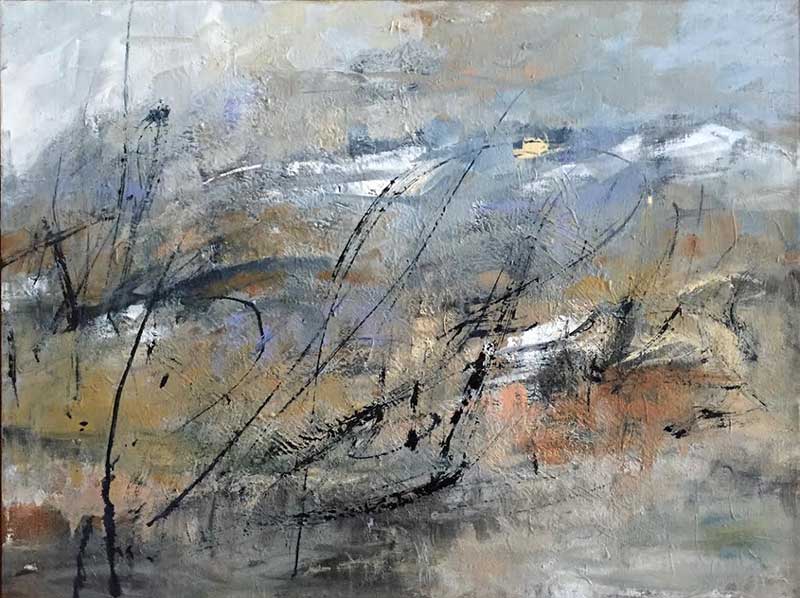 9. Helen Kagan
Coming from a family of scientists, Helen Kagan has always been fascinated by the left and right brain relationship. A holistic therapist and artist, she's been developing her unique technique and style as "Healing Arts" which reflects her own deep introspective view on life, a desire to bridge realities and heal the Past. She considers it as her unique way to integrate Fine Art and the Art of Healing.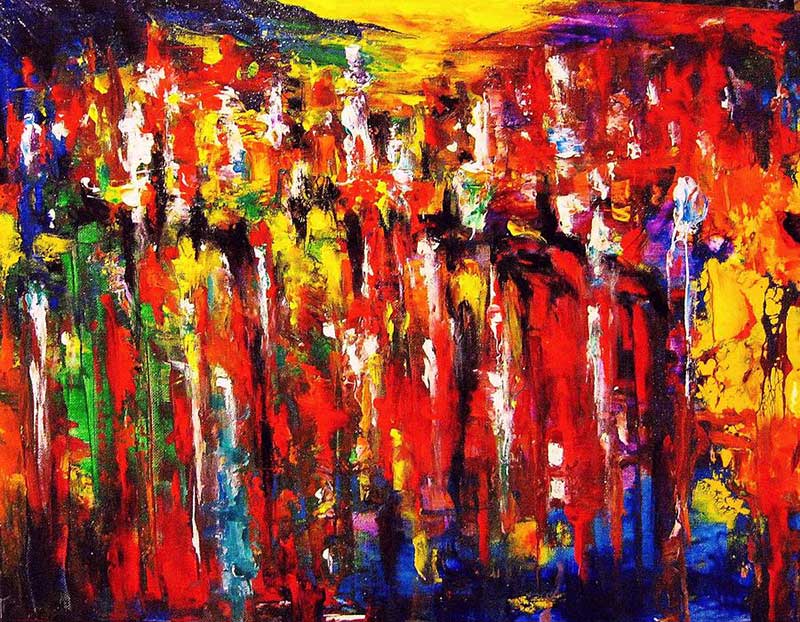 10. Walter Poole
Walter Poole is an Alabama based professional abstract artist. His preferred media/materials are silver deposit on panel. The goal is to create positive sublime works that celebrate the good in humanity and contradict the hatred that is so prevalent today. This explains the use of silver.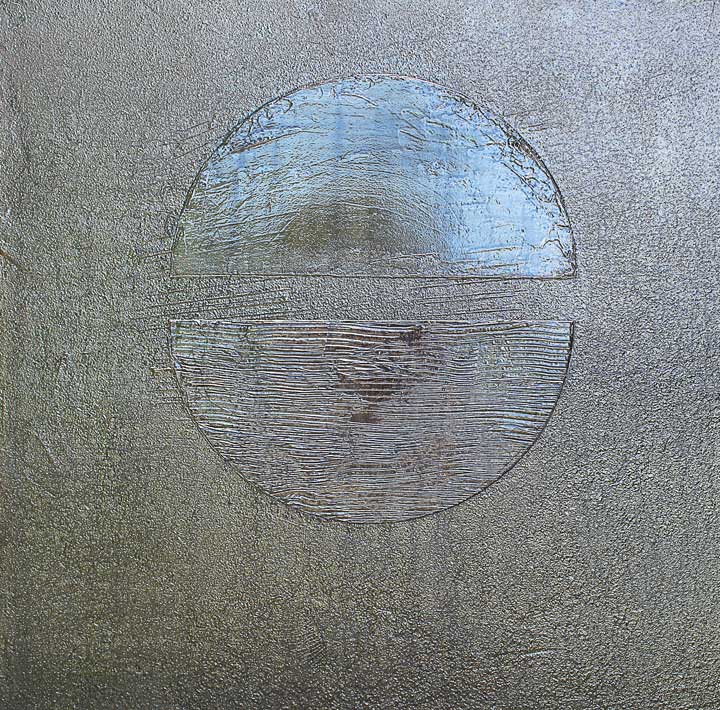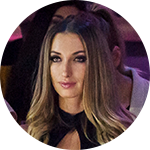 About author
Alina Livneva was born 1985 in Saint Petersburg, Russia. She studied at Saint Petersburg Academy of Arts. Educated in Russia and the United States. Lives in Miami. Has also lived in Russia. Collections expert, exhibitions and loans. E:
This email address is being protected from spambots. You need JavaScript enabled to view it.