Best modern abstract artists

Abstract art stars and their best works

22 August '20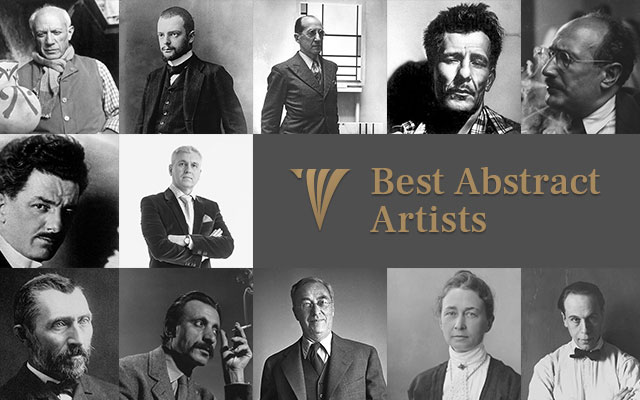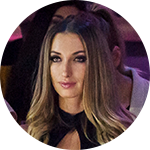 by Alina Livneva
22 August '20
Best modern abstract artists
Abstract art stars and their best works
A successful art career takes time, patience, and self-determination to succeed. We are limiting our evaluation of abstract art only. We have considered best ever artists that consistently produced art, have more than 1000 works portfolio, with a track record and dedication to becoming better.
Abstract painting is viewed as a key style contained within the Modern Art movement. Pioneered by many forward-thinking 20th-century painters and celebrated for its avant-garde aesthetic, the abstract genre represents a pivotal moment in modernism. Abstract painting rejected the "rules" of traditional art. Rather than focus on figurative and representational depictions, abstract painters emphasized composition, color, and emotion. Similarly, instead of concentrating on the completed works, these artists placed importance in the process.
There is a specific order of abstract artists as the number shows. Here are our abstract art stars or top 10 best abstract artists from 1895 till present. Here, we explore these key figures, paying particular attention to their unique styles, differing approaches, and enduring contributions to abstract art. Best abstract paintings of all time.
Best Modern Artists

Pablo Picasso