Art Deco in Miami - A Complete Guide

March 7, '20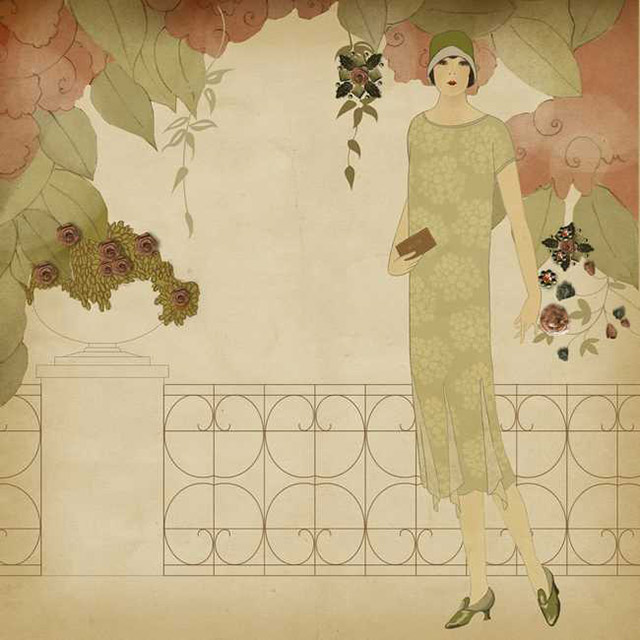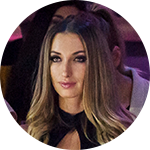 by Alina Livneva
March 7, '20
Art Deco in Miami - A Complete Guide
Art Deco first debuted in Paris in 1925. The style became wildly popular in the late 1920s through the 1940s in the US. With its distinctive style and color palette, Art Deco enhances the beauty of interiors and exteriors alike.
The art from this movement includes not only painting, collage, and other types of wall art, but it also describes a style of architecture. With its selective incorporation of influences, shapes, and a variety of materials, Art Deco style buildings feature exotic and embellished subjects with flora and fauna. You'll find geometric shapes and whimsical pastel structures that boast glamorous curves in glass and chrome.
Art Deco in Miami became part of the city's history as it did in many other areas of the country during that time between world wars. Now, here we are, almost a hundred years later, and you can become an art aficionado with this complete guide to Art Deco in Miami.
Art Deco Miami—History
Art Deco characteristics lie in its geometry and abstract forms. The style incorporates movements such as the avant-garde traditions of Futurism, Constructivism, and Fauvism. German Expressionism also plays its part in the renderings of this style.
With a combination of abstract elements and ancient cultural motifs, Art Deco is a global compilation of decorative artistic sensibilities.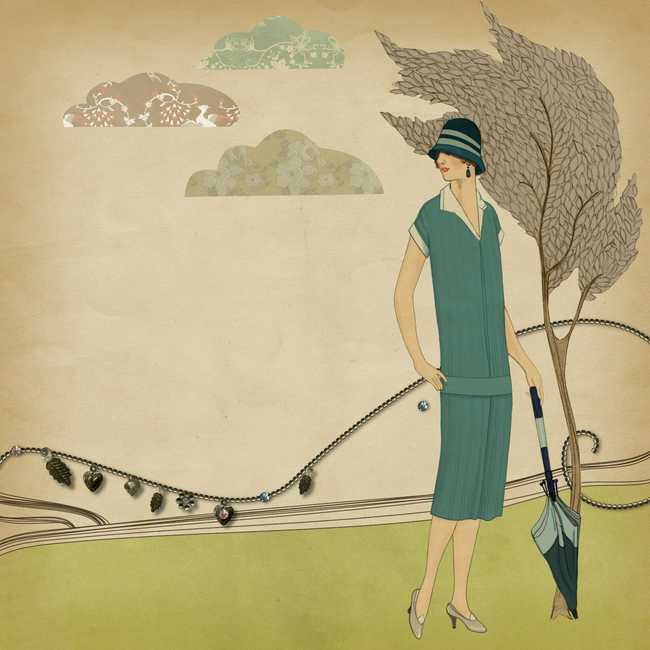 However, the movement took a turn with the stock market crash in 1929, followed by the Great Depression and World War II. Consequently, Art Deco's second phase termed, Streamline Moderne, took its inspiration from the industrial design that began to dominate American manufacturing at that time. It's this second phase in Art Deco's history that inspired Miami Beach architects to use local imagery, creating Miami's unique Tropical Deco style.
Some confuse Art Nouveau with Art Deco; however, there is one reliable distinction that will help you in telling the styles apart from one another. Art Nouveau explores organic, natural shapes, whereas Art Deco is all about clean lines and geometric patterns.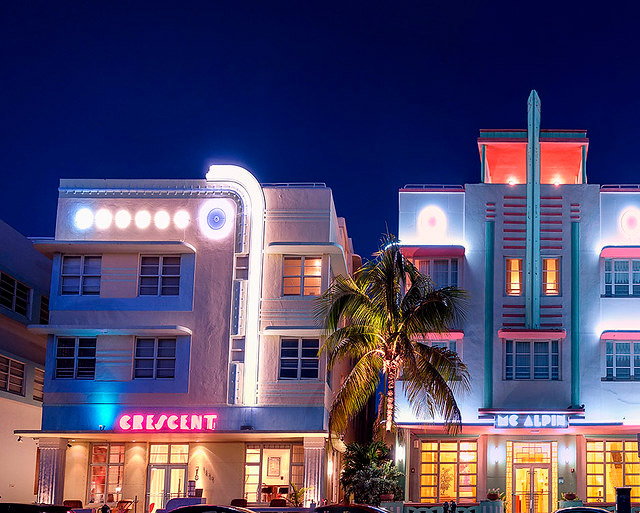 Art Deco Miami—South Beach
After a hurricane devastated the city in 1926, Art Deco in Miami South Beach gave rise to some 800 dramatic buildings over the next two decades. Many of these historic hotels overlook the Atlantic, on Ocean Drive. The whole Art Deco district covers one square mile, so it's easy to explore.
add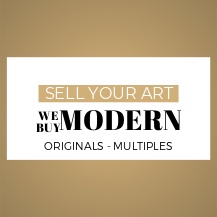 Additionally, you'll find Art Deco influences in the architecture of movie theatres, jewelry design, fashion, and even household items such as old radios. What this means for you is that there are lots of places to discover, within the motifs of Art Deco. Indeed, even the pink flamingos that South Florida is known for came from Art Deco inspiration.
Make sure to visit the landmark Colony Theatre on Lincoln Road in Miami Beach while you're here. The Paramount chain first opened it in 1935. This glorious example is one of the city's most well-known pieces of Art Deco architecture.
Today, the Colony Theater is one of South Florida's most popular entertainment venues, hosting a wide variety of arts, from concerts to opera and film festivals as well. Between the classic and contemporary art in the area's museums and the splendid Art Deco architecture lining the district, you'll experience a culture that leaves you feeling as if you've stepped back in time to an era full of hope for the future.
Art Deco District, Miami
The Miami Post Office is an example of the Stripped-Classic, depression-era, Art Deco found on government buildings. It's more subdued than the Tropical Deco, Mediterranean Revival, and Miami Modern (MiMo) architecture you'll find in the Art Deco district of Miami.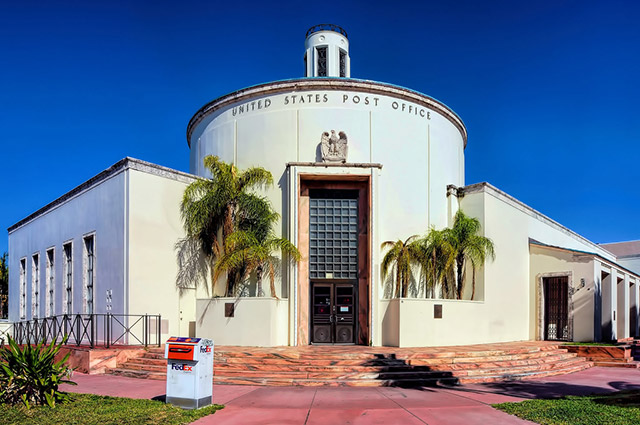 This Tropical Deco in Miami was full of the same optimism and futurism that America's Worlds Fairs of the 1930s portrayed.
With a foundation in Art Deco, the new architecture in Miami featured relief ornamentation, including flora and fauna found in earlier stylistic renditions. Plus, the Art Deco in Miami had its unique flair with ocean-liner motifs, promoting Miami Beach as a seaside resort. The colorful and ornate designs defined the area as a destination.
Art Deco Historic District Map
The Art Deco historic district runs between 21st Street bordered by the Palm Street historic district. It stretches to 6th Street next to even more historic landmarks in Ocean Beach. You'll find The National Register Art Deco District, which includes the landmark Miami Beach districts of Espanola Way, Collins and Washington Avenues, the Museum district, and Flamingo Park on this map.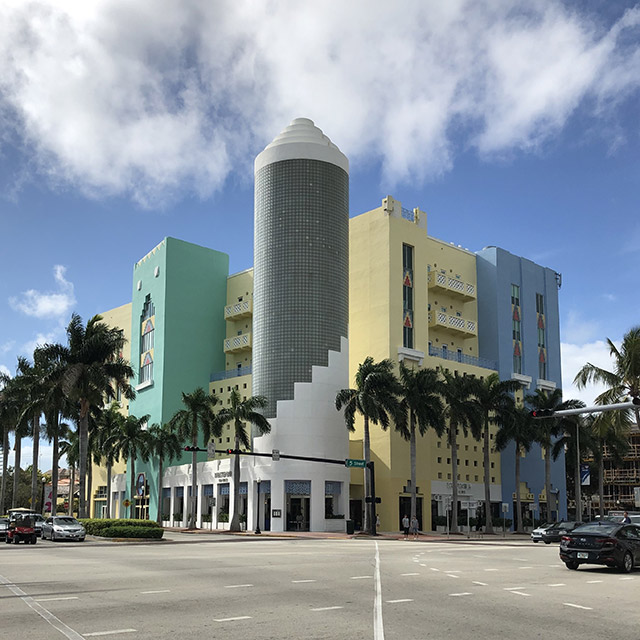 Art Deco Miami Beach
The Art Deco district in Miami features many fascinating historic buildings. As you're exploring the area's architecture, some of the things to look for include stepped rooflines (ziggurat), curved edges and corners, elements used in groups of three, and neon lighting. Also, note the pastel colors and their combinations.
You'll discover many nautical elements reminiscent of ocean liners that are all part of Miami's one of a kind Tropical Deco style, as well. For example, many of the historic Art Deco buildings in Miami sport porthole-style features such as those you would see on a cruise ship.
Another exciting element is known as an eyebrow. This piece of architecture juts out over the top of a window to shield it from both sun and rain. As you explore, notice the stepped rooflines and the emphasis that Art Deco places on symmetry, with a combination of relief elements and geometric shapes.
Also, explore the various themes, including birds, fish, and palm trees that you'll find in the relief facades. Another fascinating feature that lights up the imagination is the use of neon lighting, which you'll see utilized both inside and outside.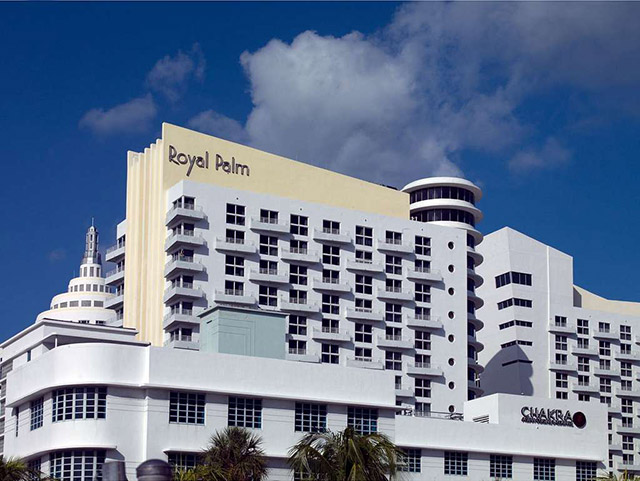 Art Deco Hotels in Miami
As we mentioned earlier, Art Deco in Miami defined the area as a destination. To that end, you'll find that much of the historic architecture is on hotel buildings such as the Essex House Hotel at 1001 Collins Avenue, designed by Henry Hohauser in 1938. Hohauser designed many of the Art Deco buildings that still beautify Miami today, including The Cardozo Hotel at 1300 Ocean Drive, in 1939, and earlier, in 1935, The Edison Hotel at 960 Ocean Drive, Miami Beach. All in all, Hohauser designed over a dozen Art Deco buildings in Miami, many of which are protected by the Miami Art Deco Preservation Society today.
Tropical Deco Style
Another shining example of Florida's Tropical Deco style architecture is the Leslie Hotel. It's an intimate 35-room boutique hotel steps away from the beach in the Miami Beach Art Deco district. It's close to everything in a central location on Ocean Blvd.
In 2014 the hotel underwent a significant renovation to modernize it for guests; however, they took great care to preserve the hotel's original architecture. The Leslie Hotel boasts a classic Art Deco exterior with smooth, symmetrical curves, enhanced by strong horizontal and vertical elements and the stepped ziggurat roofline.
What's more, the Leslie Hotel's pastel yellow and sleek white exterior colors emulate that classic Tropical Deco style that dominates the landscape in Miami Beach.
Ed Singer built the three-story hotel in 1937. And here's a tidbit of history. The US Army-Airforce leased Singer's hotel during World War II as a technical training command center. During the war, Maimi was a training ground for over 500,000 troupes.
Area hotels became barracks, restaurants turned into mess halls, and the beach was a place to do drills.
Art Deco Tour Miami
There's certainly plenty to see when you visit Miami's historic Art Deco district. Why not take an Art Deco tour of Miami? Try a guided walking tour, between 5th Street and 23rd Street, right along Ocean Drive, Collins Avenue, and Washington Avenue.
The Miami Design Preservation League leads the tours, providing both a history of the area as well as architectural insight into the design of these beautiful historical sites. You also have options to take a group tour, self-guided, or even private tours.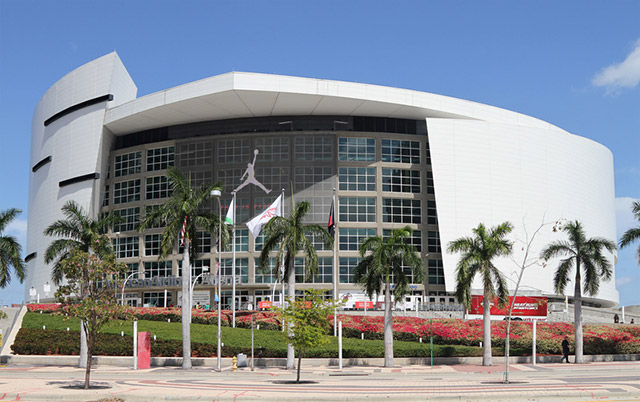 Visit the Art Deco Museum
The Art Deco Museum, at 1001 Ocean Drive, Miami Beach, is open Tuesday through Sunday. Run by the Miami Design Preservation Society, the Museum invites tourists and locals to get to know the architectural heritage, culture, fun, and glamour of Miami Beach. In addition to Art Deco, you'll learn about the other two major design styles in Miami beach—Mediterranean Revival, and Miami Modern (MiMo).
The Museum presents scale models of some of the most well-known historic buildings in town, offering you an opportunity to get an up-close look at the elements of the structures. Along with Florida's other noteworthy museums, the Art Deco Museum is one that you won't want to miss if you're on your way to becoming an art aficionado.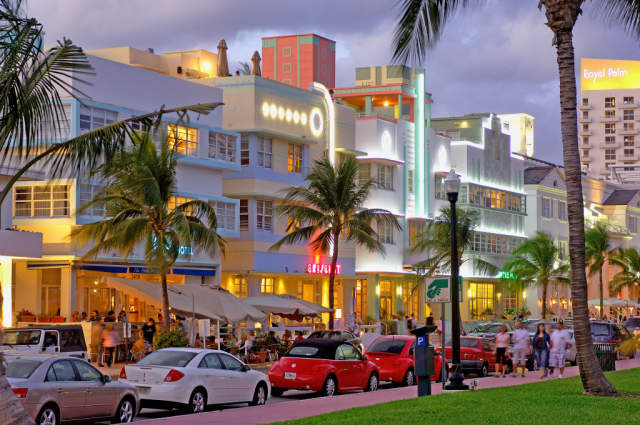 Visit the Art Deco District, Miami
Now that you're ready to deconstruct the art and architecture you'll find in Miami's historic Art Deco district, is it time to plan your visit? You can stay in one of the city's many Art Deco hotels and explore to your heart's content. If you want to learn more about Florida's art scene, be sure to read up on our blog at Virtosu Art Gallery.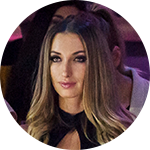 About author
Alina Livneva was born 1985 in Saint Petersburg, Russia. She studied at Saint Petersburg Academy of Arts. Educated in Russia and the United States. Lives in Miami. Has also lived in Russia. Contemporary Art. Collections expert, exhibitions and loans. E:
This email address is being protected from spambots. You need JavaScript enabled to view it.