Art Themes at Virtosu Art Gallery

The thematic approach - simplification of visual culture

25 September '18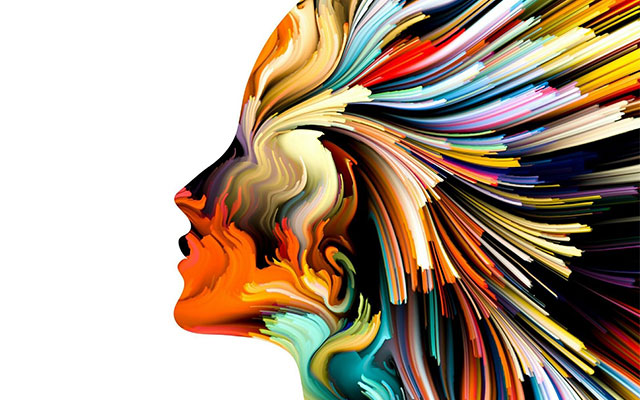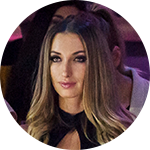 by Alina Livneva
25 September '18
Art Themes at Virtosu Art Gallery
The thematic approach - simplification of visual culture
The thematic arrangement of works of art is a method of curation that shall deal with the issues of education and access. The thematic approach can provide a valid context through which the significance and meaning of collections can be established and are purely instruments for the popularization and simplification of visual culture.
Our gallery considers both temporary exhibitions and permanent displays which concentrate on common themes rather than historical or chronological order and discuss their relevance to contemporary curatorial debates and developments. Nowadays, the changing attitudes of curators, art historians and of the public have seen a considerate increase in the exploration of and experimentation with new notions of history and ways of display.

The concept of thematic exhibitions, which we consider, stems from the idea that traditional art historical classification and display alienate visitors. It creates barriers to wider participation and ignores approaches initiated by current curatorial thought.
Thematic exhibitions can provide an alternative way of display which reflects the willingness of early twenty-first-century society to look at art with different criteria and the need to accept and promote new ways of seeing.
'Ahistoric' is a term used to describe the thematic arrangement of collections. It is seen as a move away from historical classification towards a purely aesthetic presentation of works of art. But the term is unhelpful and very contentious. The placement of a work of art or an object as artifact reflects and underlines its historical value and position within a historical context. Its very inclusion in a collection gives it a historical role and validity.
Some believe that the removal of historical references from works of art promotes audience alienation. Some may believe that works of art should be displayed solely for their aesthetic value rather than for the exploration of historical relevance or social content. Critics have dismissed the validity of such exhibitions on the grounds that they fail to fulfill the potential of this historic brief.

Thematic Approach as Exploration
We see the thematic approach as exploration rather than display outside the realms of history. It can be redefined as such and reflect the true nature of their validity.
The context for thematic exhibitions can only be relevant if the ideas and themes examined are far-reaching and widely accessible.
Themes such as the human body or natural phenomenon, are 'universal' and of relevance to a wide range of audiences and their experiences. They also provide many layers of information and endless possibilities for interaction and interpretation but they are physical.
Thematic choices as existence origin, disappointment, soul-searching and contemplation, good and bad and other subjects, need to form the basis of successful and relevant thematic exhibitions. The aim is to expose art historical issues and provide visual and educational stimulation for audiences in order to promote a wider understanding of art. Important are the issues that influence study and comprehension, a new way of display that encourages participation and access by the creation of different options to traditional chronological classification and taxonomy.The emergence of thematic exhibitions is the result of much debate regarding the new methods of display. The methods created by a perceived shift in ways of seeing. Important is, thematic exhibitions formulate a balance between the historical significance of works and the personal, interactive responses supported and initiated by the viewer.
The true test of great art is its ability to express the inner realities of life, those realities that don't change according to time and place, that have a universal application.
The universality of art and its effect upon people from various backgrounds is an issue of renewed interest in the global village we are living in. We are in search of new relevance to a society constantly re-addressing and reiterating social hierarchies and historical truths.

Explore the common art themes and abstract art ideas that link our gallery artworks. Examining artworks thematically allows for the development of these subjects that transcend historical eras. Art ideas and themes enable the viewer to understand that certain topics are not wholly obscure and can be as relevant today as they were two hundred years ago. Knowledge about composition and technique is required in order to deconstruct visual concepts. It requires abstract art ideas in the combination of simultaneous conscientiousness and expression to create an art theme that later will form the Collection Theme Art Definition.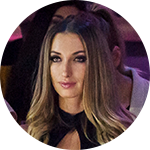 About author
Alina Livneva was born 1985 in Saint Petersburg, Russia. She studied at Saint Petersburg Academy of Arts. Educated in Russia and the United States. Lives in Miami. Has also lived in Russia. Collections expert, exhibitions and loans. E:
This email address is being protected from spambots. You need JavaScript enabled to view it.