Transgender Art Theme

Rethinking of the role played by transgender in art history

26 December '18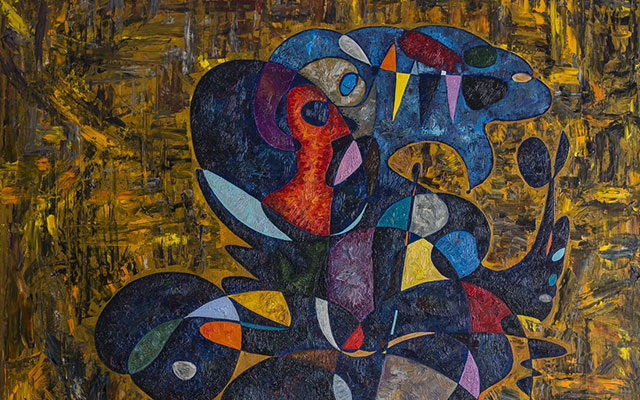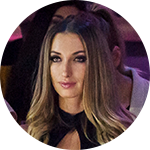 by Alina Livneva
26 December '18
Transgender Art Theme
Rethinking of the role played by transgender in art history
Transgender art themes has, for most of history, been a taboo subject. Yet art is never greater than when it questions social convention and exposes hypocrisy. It is only in relatively recent times that the subject of transgender has been able to be addressed with any seriousness at all.
With the growing acceptance of sexual diversity has come a rethinking of the role played in art by transgender themes. Only now can we properly appreciate that the idea comes in many guises.
When we discuss creativity with artists, the line is usually the same—that it arises from personal, interior spaces. No matter the medium they choose to operate in, the reality of an individual is articulated in their work. This phenomenon creates a series of expectations about both the artist and their work. More often than not we expect that a female painter would create work about women etc.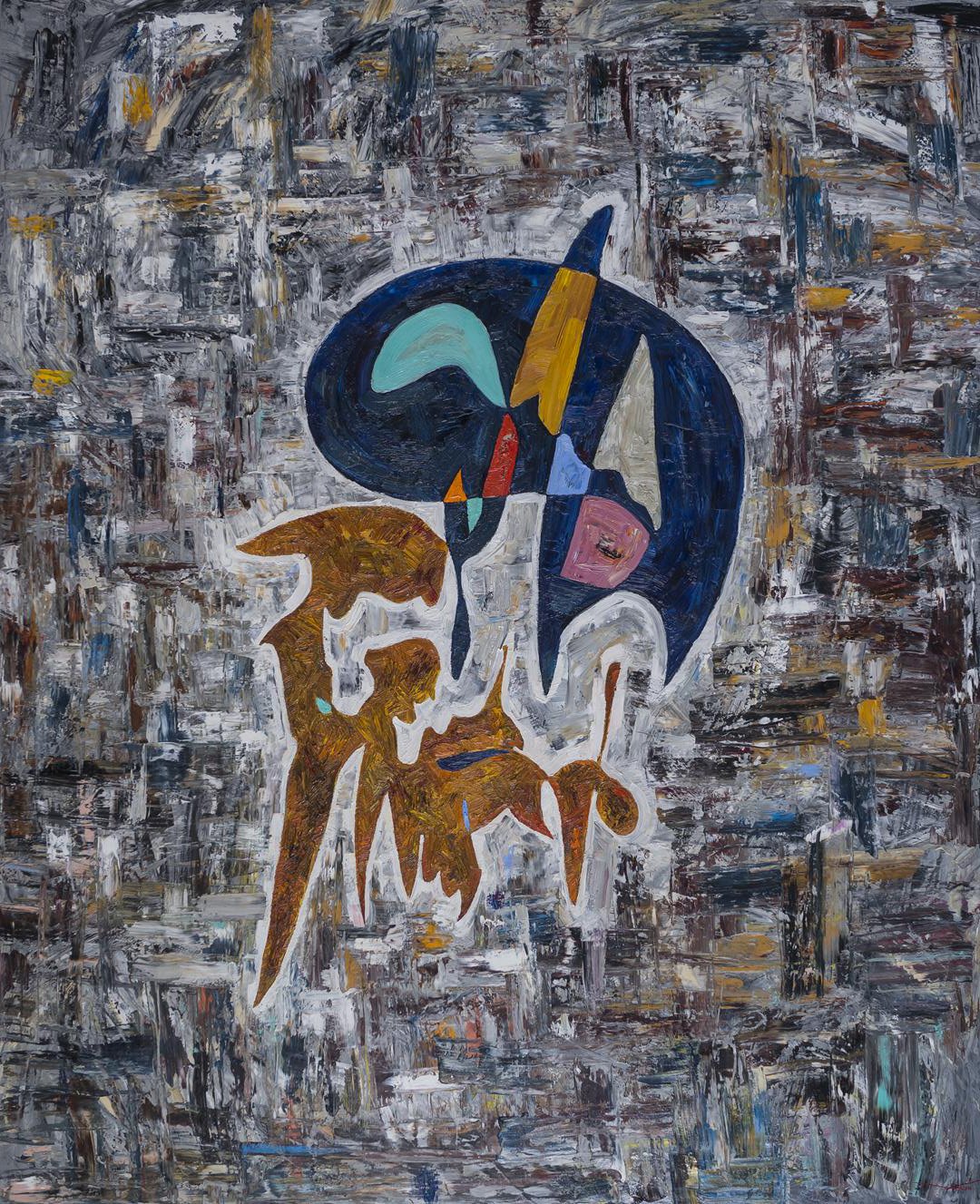 Gheorghe Virtosu 's acclaimed Transgender theme landmark with a series of works, this bold new series of abstract paintings broadens the canvas to reveal the role of Transgender across multiple cultures.
In 4 artworks, Transgender travels the globe, hitting landmarks of Christening of Homosexual, Lesbian Marriage, Pride Parade, Transvestite. The theme explores a comprehensive range of topics, including the problems our societies face today.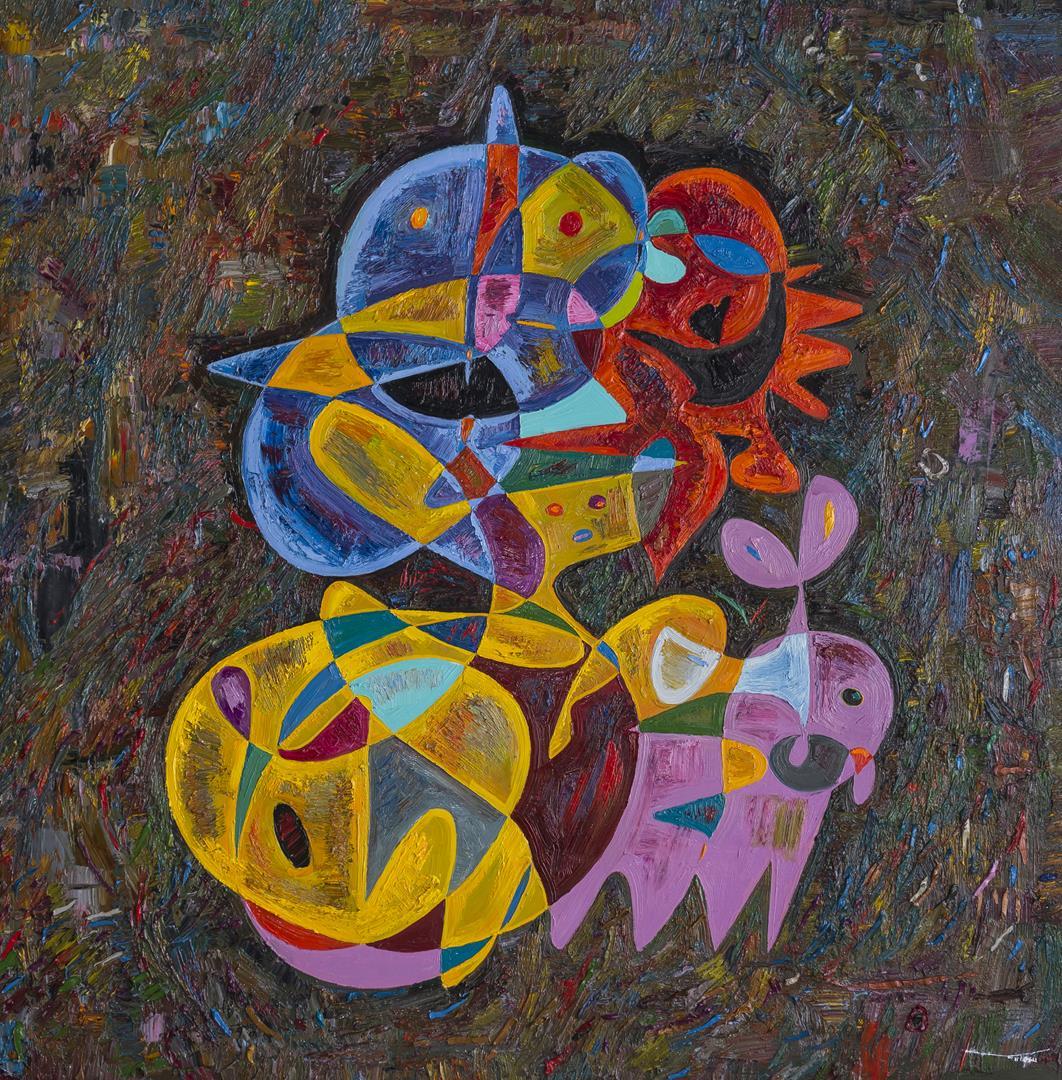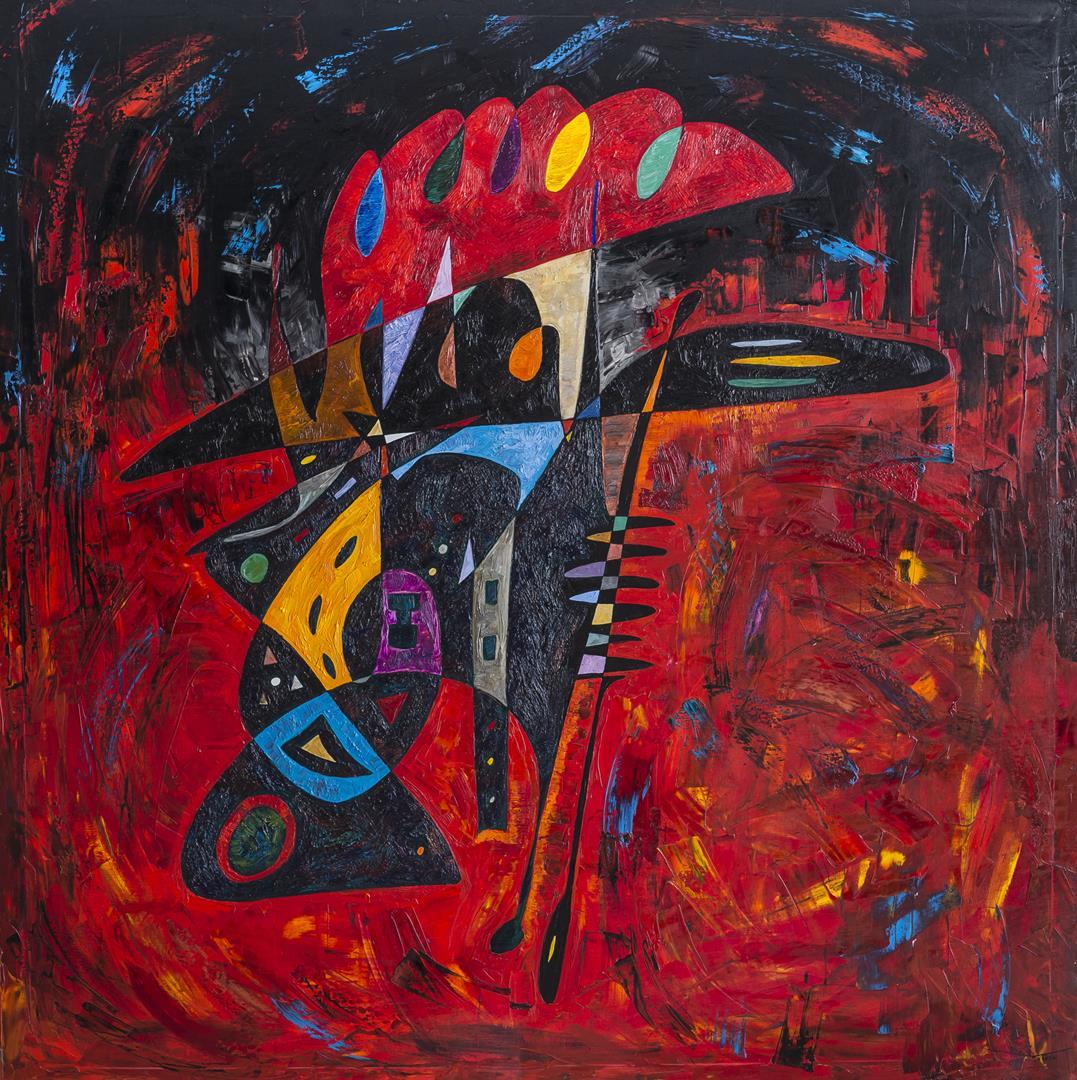 Transgender is a gorgeously conceived examination of how humans are intimately connected through issues the society faces. In a time when we often seem distant from each other, the works are an inspiring reminder that we share the responsibilities of solving complex issues.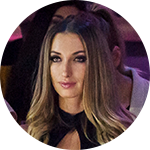 About author
Alina Livneva was born 1985 in Saint Petersburg, Russia. She studied at Saint Petersburg Academy of Arts. Educated in Russia and the United States. Lives in Miami. Has also lived in Russia. Collections expert, exhibitions and loans. E:
This email address is being protected from spambots. You need JavaScript enabled to view it.