Art Gift for Boyfriend: Unique Gifts for Your Boyfriend

May 11, 2020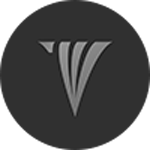 by Virtosu Art Gallery
May 11, 2020
Art Gift for Boyfriend: Unique Gifts for Your Boyfriend
Not many boyfriends are artsy. But if yours, then you need to make his birthday special by giving him the gift of art, isn't it? Art taste ranges from person to person. What one person may like might be distasteful to another. If you are someone who doesn't have an idea about what arts gifts for a boyfriend would be suitable, then you are in the right place. No matter what kind of art he may be interested in, these will become his favorite.
Enlisted are some excellent arts and crafts gifts for your boyfriend. Is he a warrior, a rebel, a high-flyer, or maybe a prosperity seeker? It's up to you to consider!
Let's begin.
Alexander the Great
Type: For Him The Warrior
By shifting Bucephalus towards the light, so that its shadow was behind it, Alexander was able to climb into the seat and gallop around victoriously. To which his dad said, "My son, you should search for a kingdom large enough for your aspirations. Macedonia is far too tiny for you."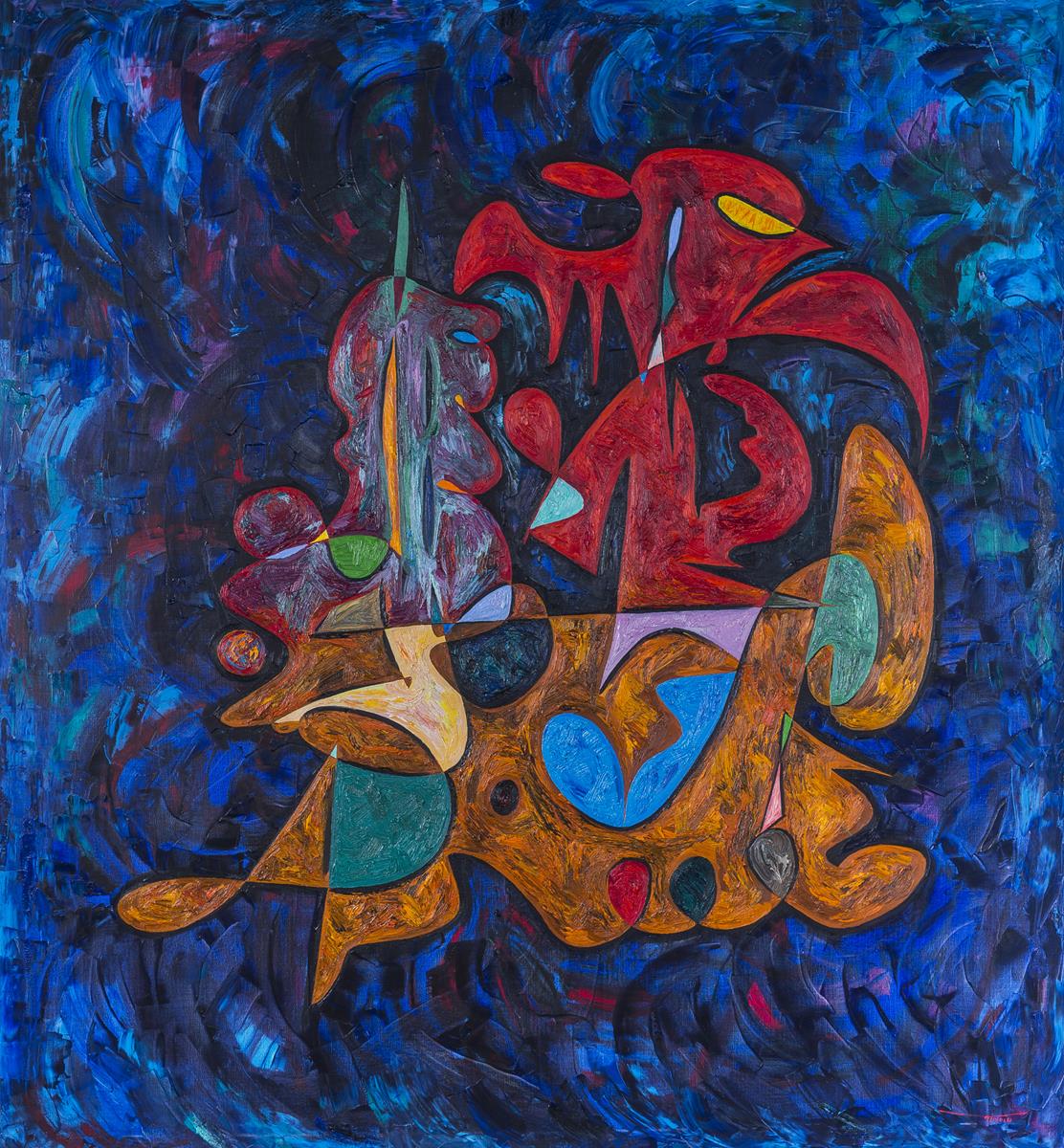 ---
Che Guevara
Type: For Him The Rebel
In the 50 years after his execution, Guevara had become an icon whose thoughts and actions are now being mythologized. The forest where he has been apprehended and the school building where he had been executed are tourist destinations. The washing sink over which the corpse was laid has now become a monument. There is also a Guevara memorial in La Higuera. "Your example is the light of a new dawn."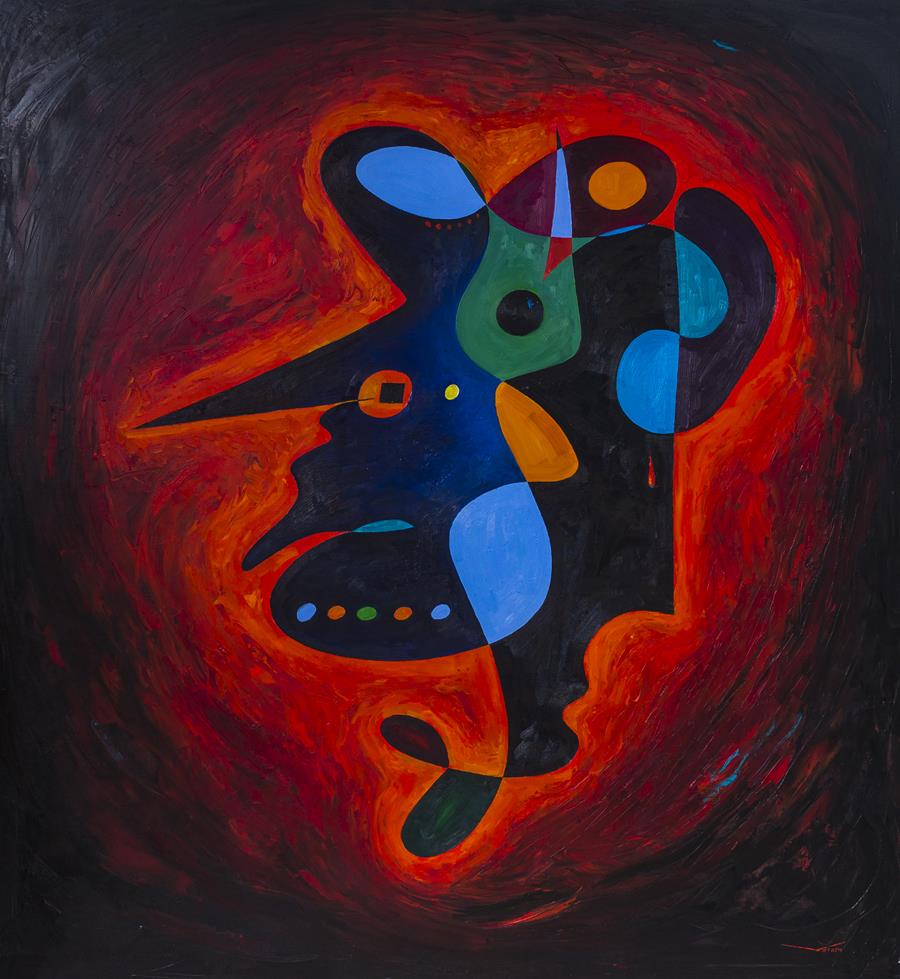 ---
Flying Man
Type: For Him The High Flyer
Undoubtedly, you know someone, if not a few men, who seem to be able to excel in almost everything they try to do. They progress quickly up the ladder at work; in their personal lives, they appear to be out of competition for everything from baking contests to fitness challenges. It may seem like they're just extraordinarily blessed.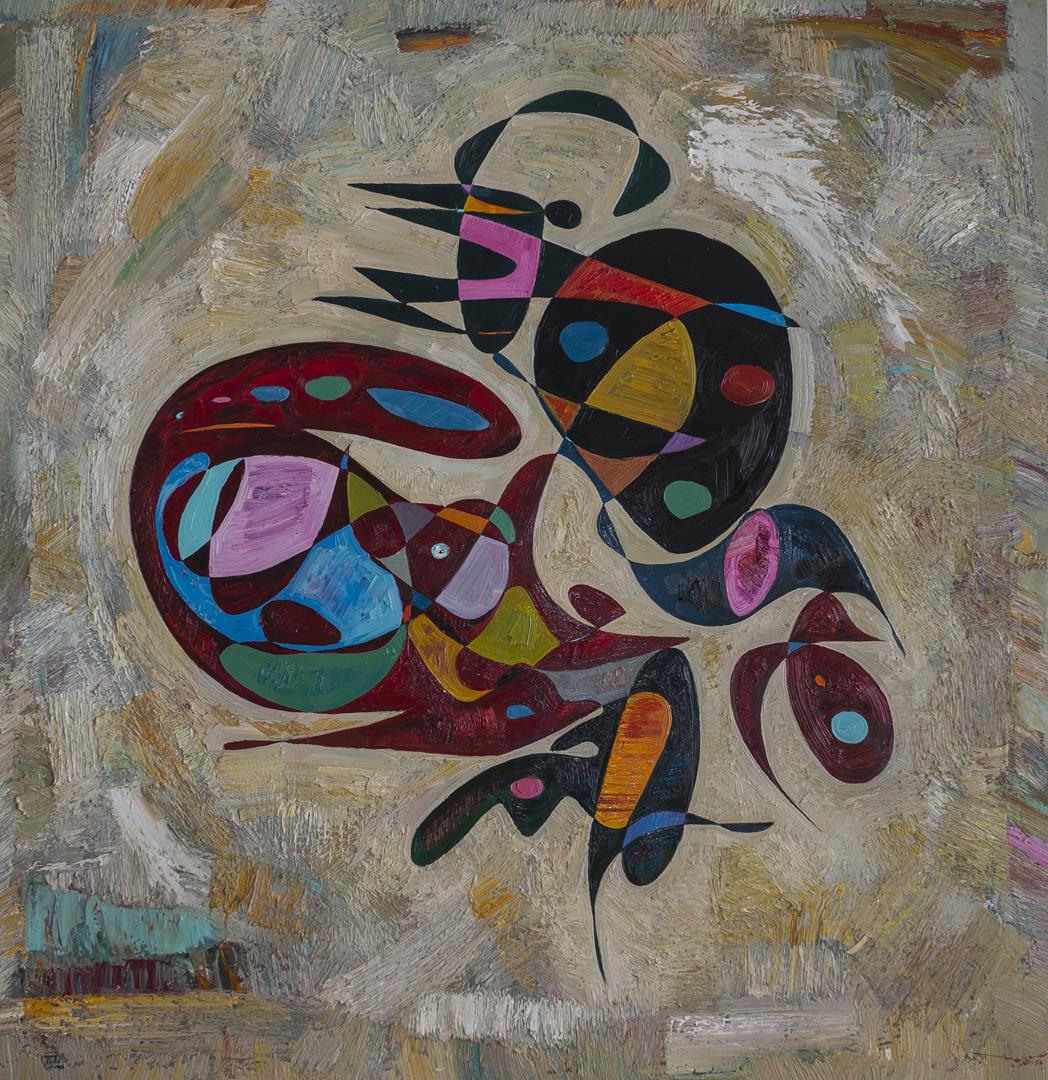 ---
Modern Pollination
Type: For Him The Modern Man
The modern man is turning into someone who's more worried about his friends and family, someone who 's looking for exploration and using his resources to experience life by collecting belongings. The concept of comfort ages into aspects of their daily lives.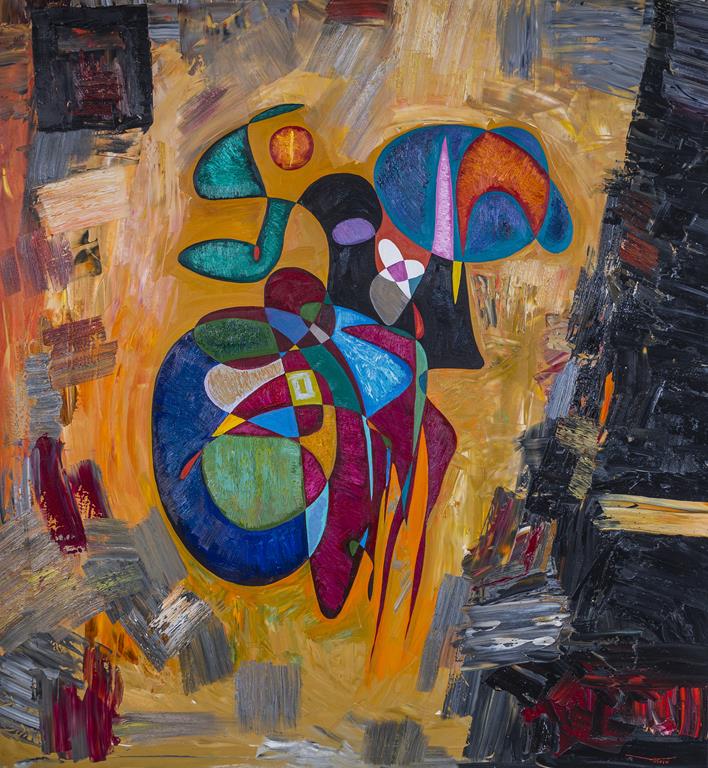 ---
The Crown Holder
Type: For Him The King
The term "crown" is adapted from the Latin word "corona" meaning wreath. The crown, which originated in Asia and was introduced in Europe, has been used as a sign of strength and supremacy over several thousand years.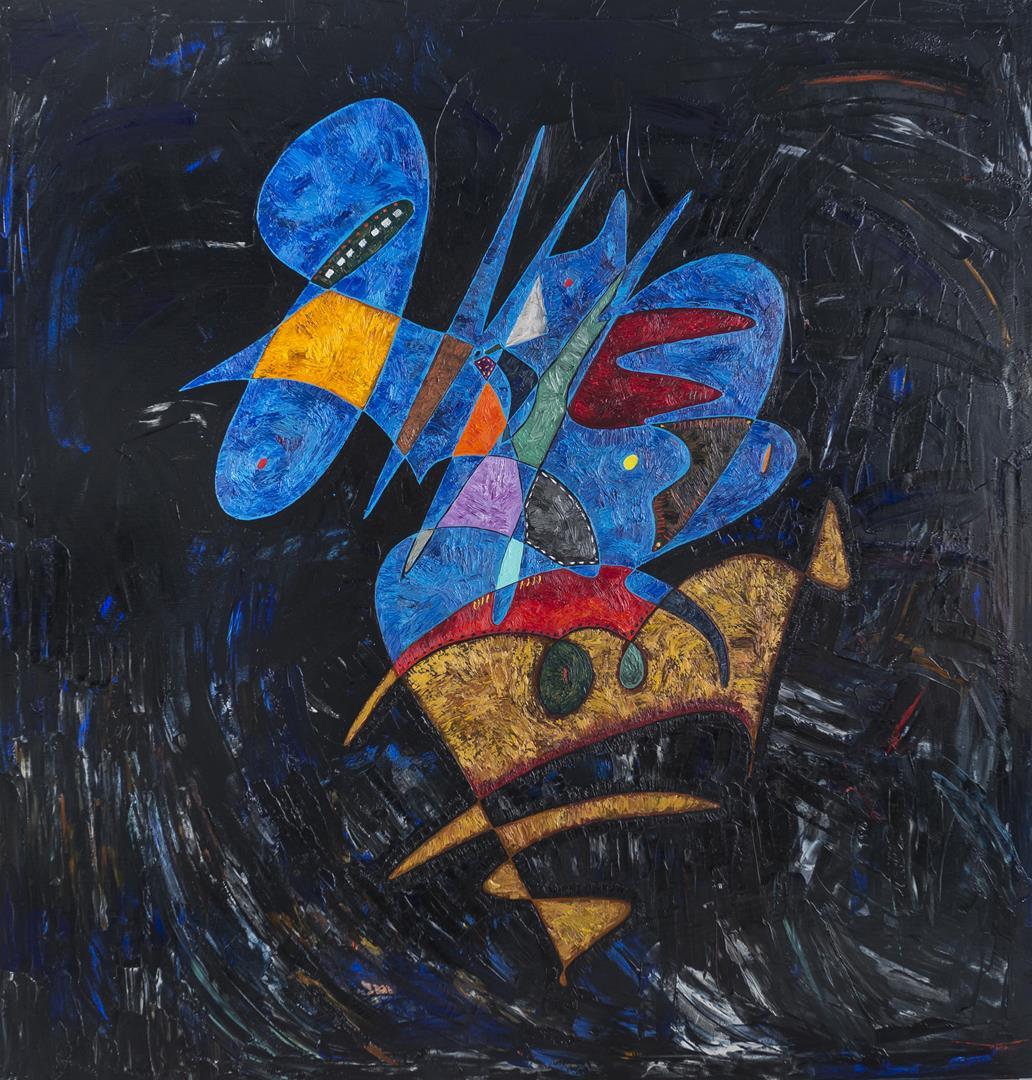 ---
The Century Of Duck
Type: For Him The Prosperity Seeker
The term prosperity in its root form means "fullness." What a great definition of prosperity! It implies a sense of well-being in every sphere of existence. Prosperity grants us the right to do what we want to do because we want to do it. It's a state of mind, an attitude. Prosperity, or lack thereof, is the outward manifestation of the thoughts that we hold in mind. Prosperity is a way of life and thought, not just money or things.
---
Final thoughts
Art has always been a way to communicate with others. From the Egyptian era to today, the adoration of art, and the beliefs related to it have not changed the slightest. Someone with high artistic taste and aesthetic sense is already very alluring and charismatic. So, if you want him to keep falling for you over and over again, the arts mentioned above are undoubtedly unparalleled to any other.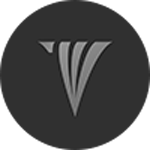 About author
Virtosu Art Gallery is a name and place that speaks of extraordinary art, unparalleled service and international expertise. Virtosu Art Gallery serves areas of fine and decorative arts, collectibles, with emphasis on Modern & Contemporary..