An Art Enthusiasts Guide to the Norton Museum of Art

March 13, '20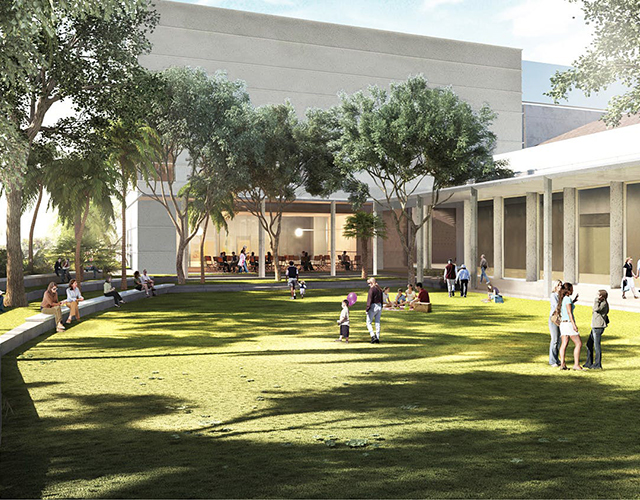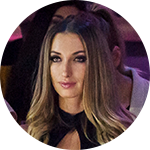 by Alina Livneva
March 13, '20
An Art Enthusiasts Guide to the Norton Museum of Art
It has been a little more than a year since the Norton Museum of Art unveiled its $100 million expansion on February 9, 2019. Still, the buzz is going strong, and for a good reason.
The West Palm Beach hotspot is a cultural hub like no other, drawing residents and visitors from all over.
With its new entry right on Dixie Highway, the museum is more accessible than ever before. It's also more dazzling.
Architect Lord Norman Foster (who also designed the Apple headquarters in California), designed the new Kenneth C. Griffin Building. An impressive 59,000 square feet, it makes a grand impression and welcomes visitors the moment you pull in.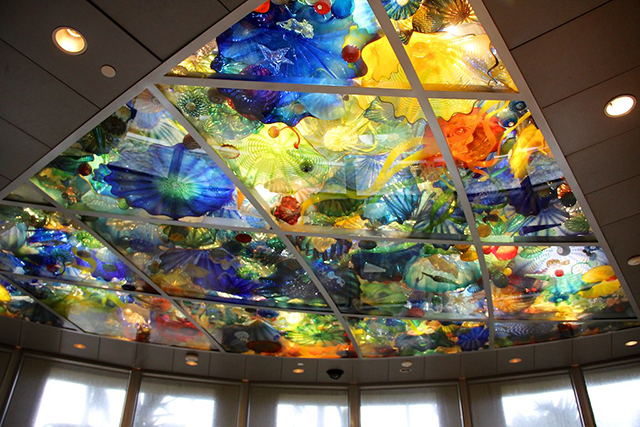 Are you planning a trip to the Norton yourself? If so, you're in for a treat. Read on for an insider's guide on how to get the most from your trip.
Getting To Norton Museum of Art
Heading to the Norton? You do not have to worry about getting lost! A giant, new 19-foot-tall sculpture of a typewriter eraser by famed Pop Art artists Claes Oldenburg and Coosje van Bruggen now stands at the museum's new entrance. Titled "Typewriter Eraser, Scale X" it impresses right out of the gate.
If you're a member, you can park in the museum lot (1501 S. Dixie Highway) for free, while guests will pay $5 per car starting on March 11, 2020. These minimal fees help fund the museum's educational programs and non-profit missions.
Hours of Operation
The museum is open Monday through Thursday and Saturday from 10:00 a.m. to 5:00 p.m. On Fridays, it's open a little later until 10:00 p.m. Sunday hours are 11:00 a.m. to 5:00 p.m.
Admissions and Memberships
If you're a local who loves art, it pays to invest in an annual membership to the Norton Museum of Art. Students can join for only $25 per year, and individuals are $80.
Not only does this one-time payment get you (and accompanying children!) free admission into the museum any time you choose, but it also gives you access to discounts and special, members-only events that the museum holds throughout the year, including:
Special exhibitions and previews
Member happy hours
Discounted tickets for special live programs
Discounts at the Museum Restaurant and Coffee Bar and Museum Store
If you're visiting, a one-day pass to the museum is $18 (general) or $15 (senior citizens). Students with a valid ID are only $5. Every day, children, Florida educators, and active U.S. military personnel (and their immediate family) are always free.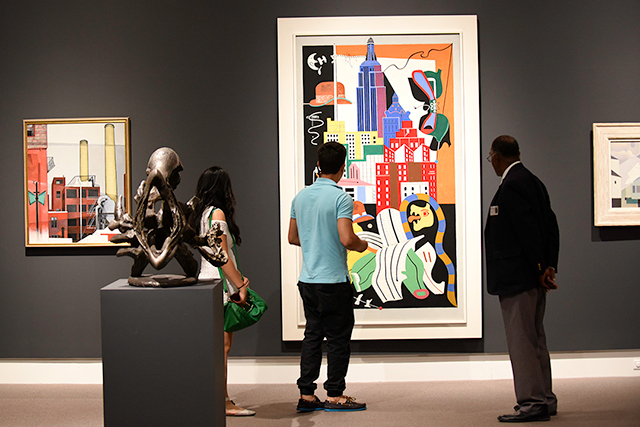 Norton Museum of Art Current Exhibitions
Logistical details aside, what kind of artwork can you expect to see at the Norton museum?
There are a few spectacular exhibitions currently installed that will be available for viewing through early-to-mid-summer. Let's take a closer look at a few of them.
Robert Rauschenberg: Five Decades from Whitney's Collection
Through June 28, 2020, visitors will be able to see pieces from prolific artist Robert Rauschenberg's career, spanning from the 1950s to the 1990s. Incorporating pop culture, media, and imagery, Rauschenberg's work spanned myriad forms, including painting, collage, sculpture, and printmaking, among others.
Organized by the Whitney Museum of American Art, New York, this exhibition presents key examples of Rauschenberg artistry, which continues to inspire creators today.
American Art Posters from the Leonard A. Lauder Collection
Through May 17, the Norton museum will showcase posters from the personal collection of esteemed collector Leonard A. Lauder. The impressive collection, on loan from the Metropolitan Museum of Art, includes a gorgeous array of rare 1890s American Literary Posters.
add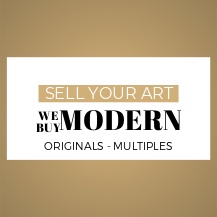 Rudin Prize for Emerging Photographers
Since 2012, photographers have competed to win The Rudin Prize, established by the museum to recognize and reward emerging photographers who specialize in modern, photo-based art. Through June 21, 2020, this year's nominees will have their photographs displayed in a special exhibition at the Norton.
Who will walk away with the $20,000 honorarium? The artists chosen to compete were selected by a panel of internationally renowned artists, who will also cast the final ballot.
WHERE? A Brief History of Photography through Landscape
This collection is the second permanent installation centered on exploring how photography helps answer six essential questions: who, what, where, when, why, and how?
This series, as the name suggests, answers the "Where" of the series. The collection includes a broad range of landscape images created by a variety of artists, including 19th-century American painter William Henry Jackson, MoMA curator Edward Steichen, and many others.
Divine Beings
This exhibition, available through June 30, 2020, will spotlight six works from Asian artists in response to different spiritual concepts. Five of those works are on loan, including a Hindu sculpture from East India and four Buddhist paintings from Korea, China, and Japan.
In all, there are more than 30 unique pieces that span five galleries, all of which represent the spiritual beings and creatures that define the Hindu, Buddhist, and Taoist religions.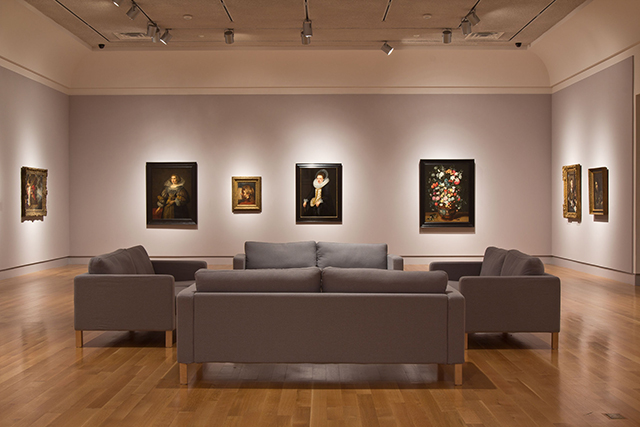 Norton Museum of Art Upcoming Exhibitions
Planning to visit the Norton a little later in the year? If so, there's a ton to look forward to! A few of the museum's upcoming exhibitions include:
George Cohen: Artist of the Chicago Avant-Garde
The Collection of Esther M. and Sumner L. Feldberg
PHOTO+ Mixed-Media and the Photographic Image
All of these exhibits open in early-to-mid March and last until the late summer/early autumn.
Visit the Norton Museum of Art Today
In addition to the exhibitions described above, the Norton Museum of Art also hosts regular art-based talks and presentations, as well as other special programs including weekly Art After Dark events, live theater performances, concerts, and much more.
The venue is replete with opportunities for art enthusiasts to connect with like-minded peers who appreciate all different forms of expression. It's an ideal place to spend a Saturday, and you can even eat at the on-site restaurant! Plan your visit today and prepare for a tour you'll never forget.
Looking to add to your beautiful art collection? You came to the right place.
Check out our framed fine art collection and start shopping today. Even when you can't make it out to the museum, you can discover and purchase your new favorite pieces with us!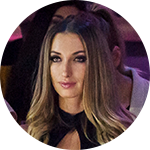 About author
Alina Livneva was born 1985 in Saint Petersburg, Russia. She studied at Saint Petersburg Academy of Arts. Educated in Russia and the United States. Lives in Miami. Has also lived in Russia. Contemporary Art. Collections expert, exhibitions and loans. E:
This email address is being protected from spambots. You need JavaScript enabled to view it.