The art of seeing canvas beauty. Modes of expression

The limitations of our own eyes and the art of seeing

22 December '18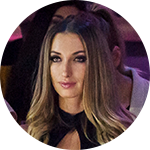 by Alina Livneva
22 December '18
The art of seeing canvas beauty. Modes of expression
The limitations of our own eyes and the art of seeing
Visionaries open up hidden doors, so we might see parts of the world, and parts of ourselves, that may otherwise remain unknown. Vision is the specialty of abstract artists, and over the past 10 years, few modern art abstract paintings have succeeded in enlarging humanity's view.
The visionaries who create these images not only endow us, the viewers, with the gift or art of seeing new things; they offered us an entirely new mode of expression so we discover new ways of seeing.
The way you feel about art is a key piece of your happiness. We aren't being vain and we don't subscribe to the notion that there is a certain style, body type, or image that is best. We just believe that you need to be confident with your attachment to the arts and it's not crucial whether it's print, sculpture or canvas beauty. Most of today's contemporary abstract artists struggle both for the ways they see freedom in their modes of expression and for the ways they help viewers open their minds to new ways of seeing. However, abstraction continues to open new doors to us as we try to comprehend the endless complexities our evolving society presents us with.
By watching the works of the great abstract artists of today and tomorrow, the viewer can hopefully translate our contemporary anxieties and fears and help us see beyond the limitations of our own eyes.
The interaction with art objects is largely based on the ability to recognize the infinite manifestations of the material world in this or that image, even in the most abstract one. Gheorghe Virtosu
When looking at an abstract painting do you ever think anyone could do that? If you're wondering how a work or another can be considered a masterpiece, you're not alone. However, it lies in your ability to connect to art. A work of art is not usually understood by everyone. Art is not for everyone or at least one has to make an effort to understand it.
Art also refers to all human endeavors, including the product of one creative urge, therefore, is the communication of an idea, be it visual, musical, communicative, etc.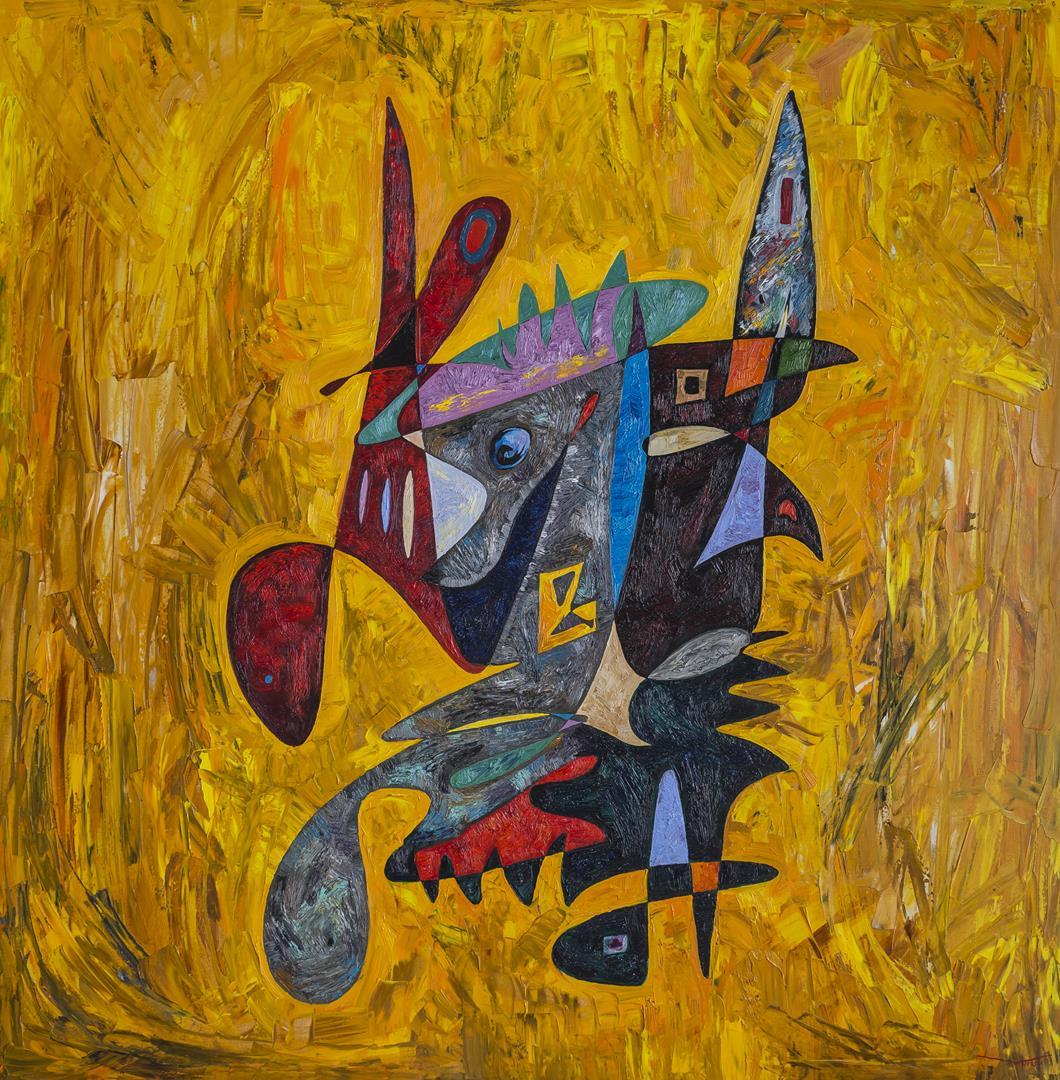 Let's assume the idea that the only thing which makes it possible to regard this world we live in without disgust is the beauty which now and then men create out of the chaos, like the pictures they paint (wall art and home decoration), the composed music or the written books.
There is something very beautiful about a canvas, there is nothing in the beginning. However, the paint changes its meaning and let's not dismiss the artist hand that creates the story. Every canvas begins the same, but in the end, they are all unique and very different.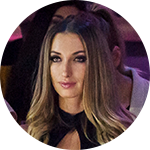 About author
Alina Livneva was born 1985 in Saint Petersburg, Russia. She studied at Saint Petersburg Academy of Arts. Educated in Russia and the United States. Lives in Miami. Has also lived in Russia.
Contemporary Art
. Collections expert, exhibitions and loans. E:
This email address is being protected from spambots. You need JavaScript enabled to view it.