BY Alina Livneva POSTED 22nd of December 2018 17:00 GMT2
---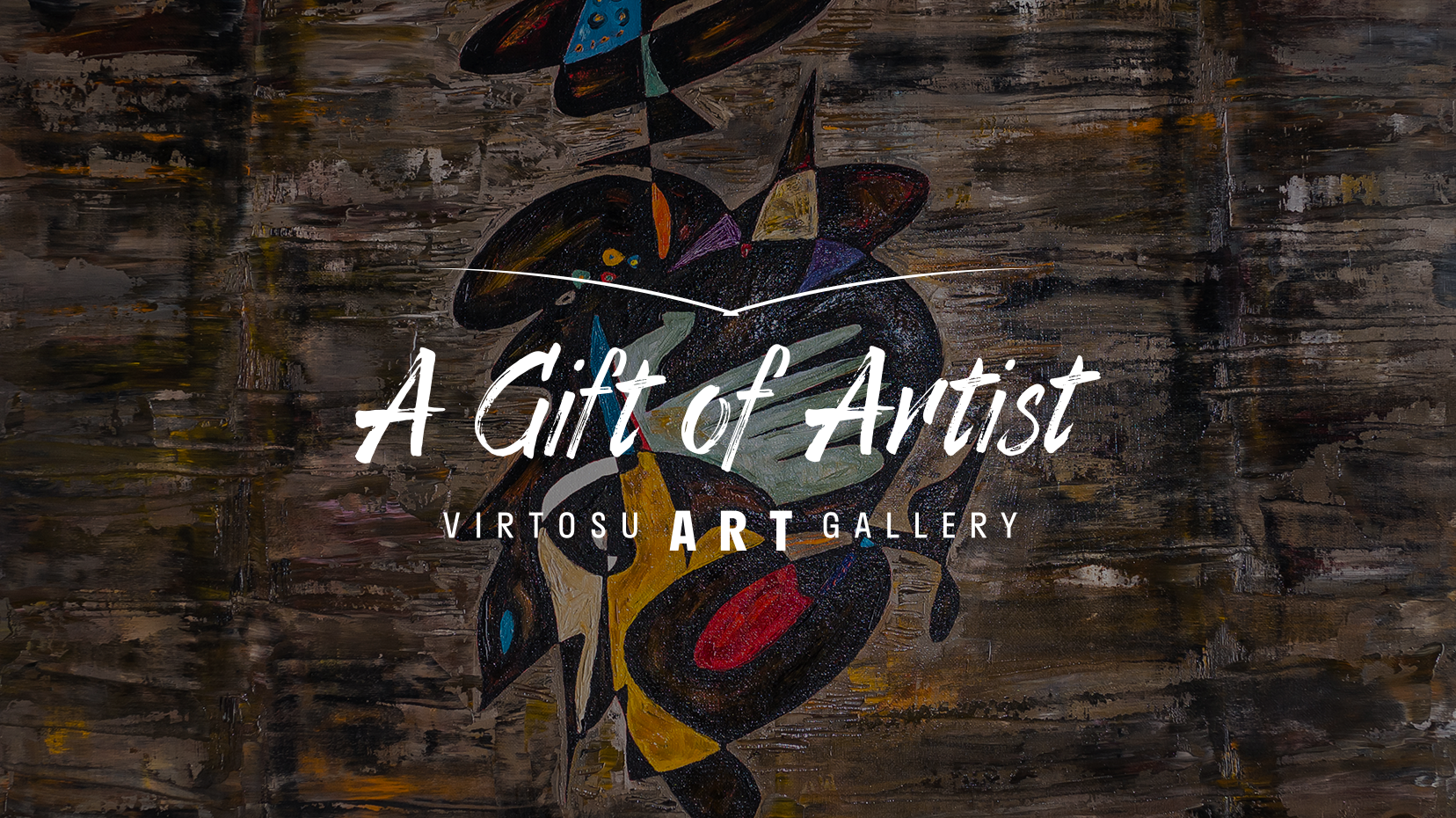 ---
Visionaries open up hidden doors, so we might see parts of the world, and parts of ourselves, that may otherwise remain unknown. Vision is the specialty of abstract artists, and over the past 10 years, few modern art abstract paintings have succeeded in enlarging humanity's view. The visionaries who create these images not only endow us, the viewers, with the gift of new things to see; they offered us entirely new ways of seeing.
Most of today's contemporary abstract artists lack the vision and stick to commercial ways of creating the so-called wallpaper art. They struggle both for the ways they see freedom in their modes of expression and for the ways they help viewers open their minds to new ways of seeing. However, abstraction continues to open new doors to us as we try to comprehend the endless complexities our evolving society presents us with.
By watching the examples of the great abstract artists of today and tomorrow, the viewer can hopefully translate our contemporary anxieties and fears, and help us see beyond the limitations of our own eyes.
---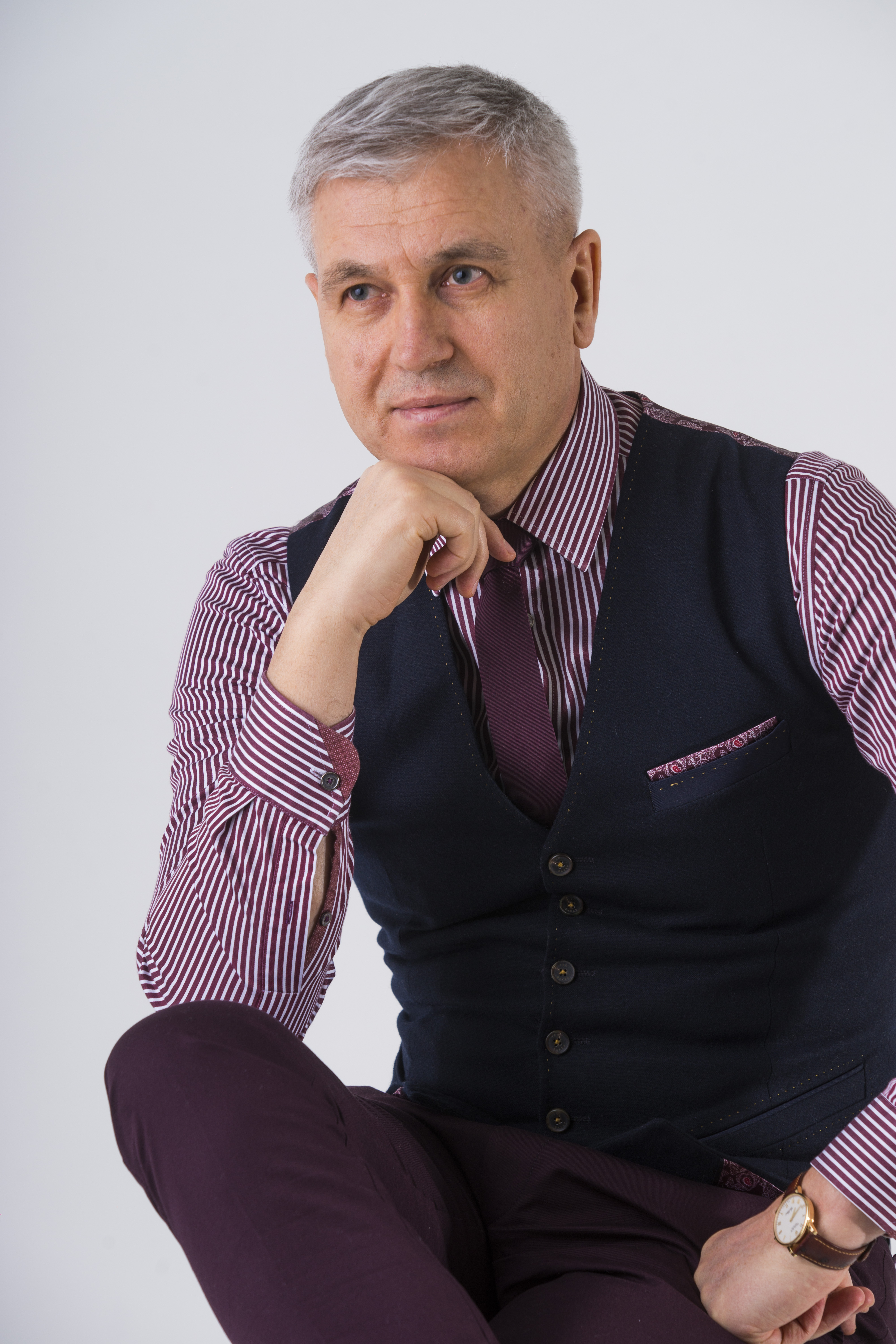 "When talking about Abstract art, we usually think of something completely detached from the reality, chaotic and totally irrational. However, looking into the essence of this creative phenomenon, one can notice that, as a matter of fact, the very roots of Abstractionism are deeply connected with the surrounding existence. The material world starts tracing its images and patterns in our minds since the first moment we have opened our eyes. Composition, harmony, proportions, light, color, line, texture, mass, movement – all these are the elements of the 'visual dictionary,' composed by our physical sensations. Thus, the interaction with art objects is largely based on the ability to recognize the infinite manifestations of the material world in this or that image, even in the most abstract one. Abstract art doesn't deny Life but transforms it into the 'artistic reality,' which is no less true and haptic then the reality itself.", says the master of abstract art Gheorghe Virtosu.
---
Abstract Oil Painting Understanding
When looking at an abstract painting do you ever think anyone could do that? If you're wondering how a work or another can be considered a masterpiece, you're not alone. However, it lies in your ability to connect to art. A work of art is not usually understood by everyone. Art is not for everyone or at least one has to make an effort to understand it.
Art also refers to all human endeavors, including the product of one creative urge, therefore, is the communication of an idea, be it visual, musical, communicative, etc.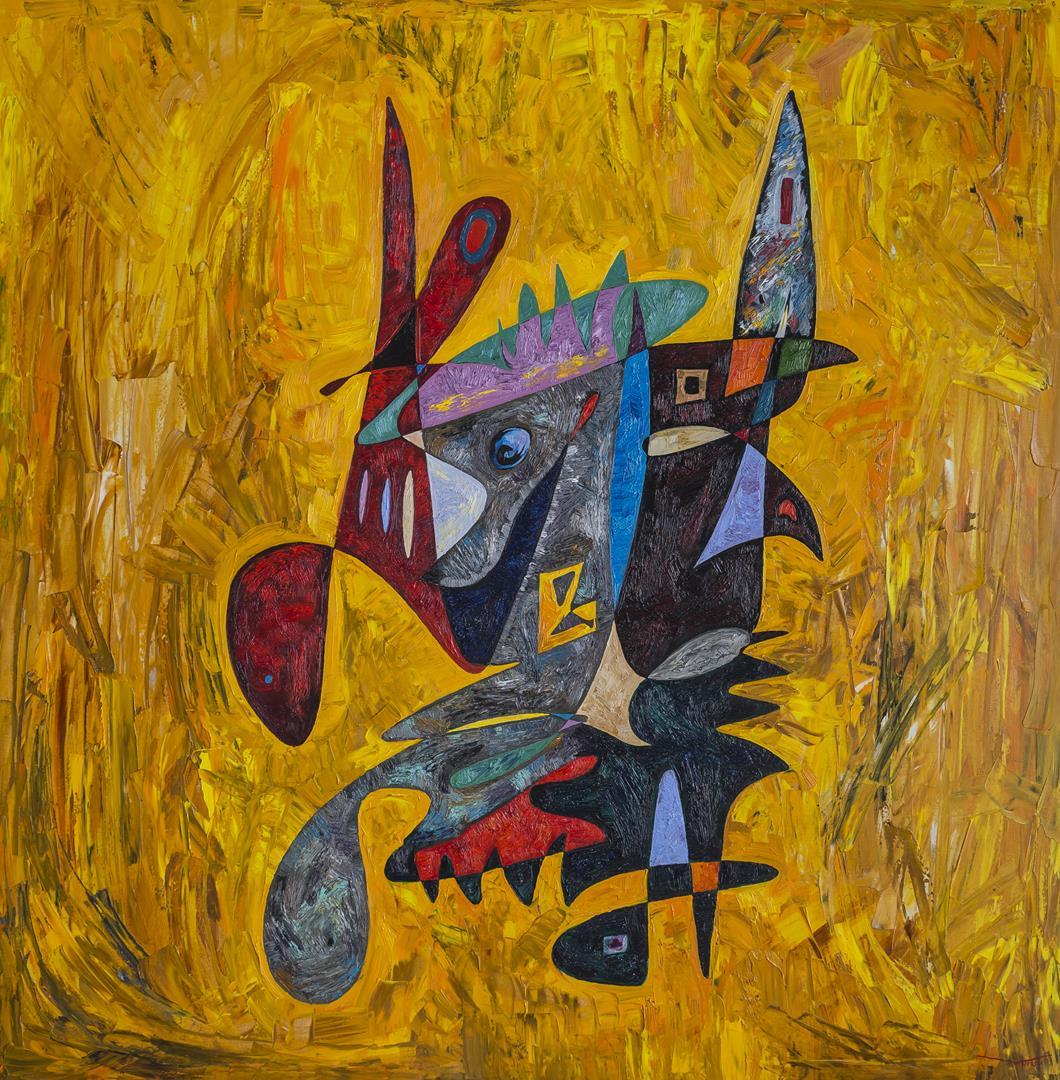 Oil Painting Beauty
Let's assume the idea that the only thing which makes it possible to regard this world we live in without disgust is the beauty which now and then men create out of the chaos, like the pictures they paint (wall art and home decoration), the composed music or the written books.
There is something very beautiful about a canvas, there is nothing in the beginning. However, the paint changes its meaning and let's not dismiss the artist hand that creates the story. Every canvas begins the same, but in the end, they are all unique and very different.
---
---
Oil Painting on Canvas - Cotton or Linen
Canvas has a different meaning to people. In the context of painting medium (oil on canvas), canvas means a fabric used as a painting surface to produce wall decor. The difference is that art canvas is made from cotton or linen. Each material is worth getting in more detail.
Cotton
Cotton is a soft, fluffy fibre that grows around the seeds of cotton plants. The advantage of cotton is it's affordability and it stretches very easily. Cotton is the most popular surface for oil and acrylic painting, however it is considered too flexible for very large paintings. Cotton comes out on top when it comes to tightness and fast drying, however lacks strength and weight.
Linen
Linen is strong and durable, and is the preferred surface for top artists but it is expensive. It is produced from the flax plant. Top quality flax is harvested mainly in Europe. If you want your painting to last then a linen canvas is the option. Linen is less prone to expansion or contraction due to moisture, retains its original oils, stops the canvas from going brittle, having a natural weaved finish. Linen does not become slack as easily as cotton canvas.
Buy abstract oil painting on canvas
Virtosu Art Gallery is an online abstract art gallery specialized in selling original abstract oil paintings signed by top artists worldwide. All the paintings we sell are original. If you are looking to buy paintings for your home or office, our online art gallery provides you a simple purchasing platform where you can have the piece you like at the touch of a button. Find the painting you would like to buy, place your order and wait for the work to be delivered. We represent top artists and our works are unique. You can buy abstract art from a variety of themes. You can browse our paintings for sale by year of collection, theme or subject, color or size.
---
---
Browse our collections
---