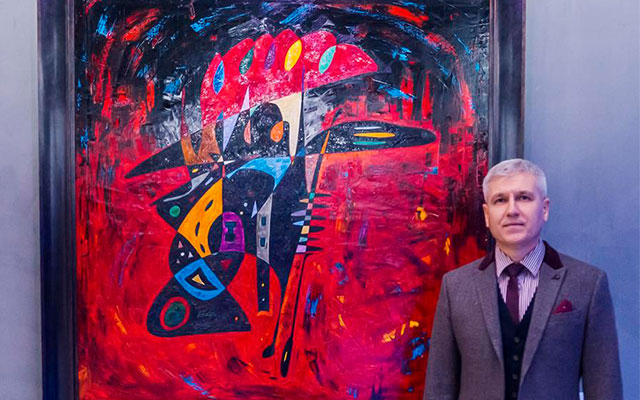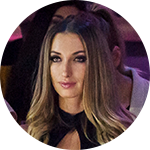 by Alina Livneva
31 July '19
Cool Abstract Paintings and How to Create Abstract Art
The transformation of characters into symbols. Creating cool paintings in abstract art language.
When we speak about abstract art we usually imagine a splash of colors and forms, swirling shapes, an array of colorful patterns... Abstract art has been with us for almost a century now and has proved to be a vital tradition of creativity. As a legitimate art form, abstract art judgment was settled more than a century ago. As we know it is something detached from reality, it is about form, color, line, texture, pattern, composition and process. These are the qualities of artwork because they describe what the art looks like and how it is created. A beautiful thing about - abstract art is open to interpretation, it doesn't declare what It is all about. Instead, it requires you to open your mind; you have to enter the painting and feel where it takes you. It empowers you with the freedom in exploration. The viewer can assign his own meaning to the piece. This very personal process enriches the experience of artwork by the viewer. The latest relates to Abstract Expressionism as they could not achieve a better understanding.
Cool oil paintings
In this article we will introduce you to a new generation of abstract art as it has never been achieved before.
Usually, an abstract artwork will carry a title like "Untitled" or something universal or generalist as the artist is not used to assigning their own meaning to what they create, they would let the viewer explore.
The artist we are about to introduce is doing vice-versa. Each of his works will carry a title that exactly points to the subject depicted, despite his art is abstract. The transformation of characters into symbols is one of the features of the works he signs. The image for the representation of the real is designed with symbolic functions through attitudes and interacting with the ambient space.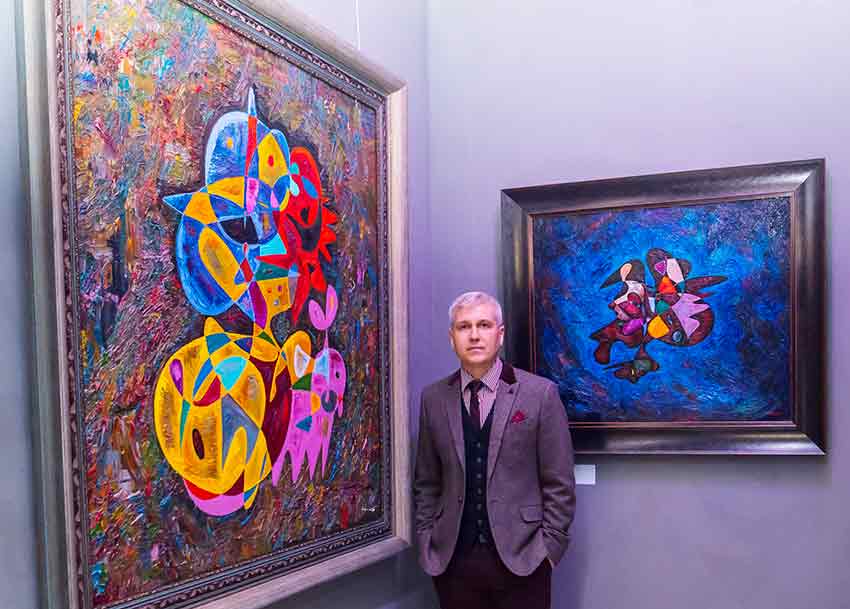 contemporary art abstract art art collectors art dealers abstract oil paintings