3 Reasons for Emerging Artists to Attend an Art Fair

January 10, '20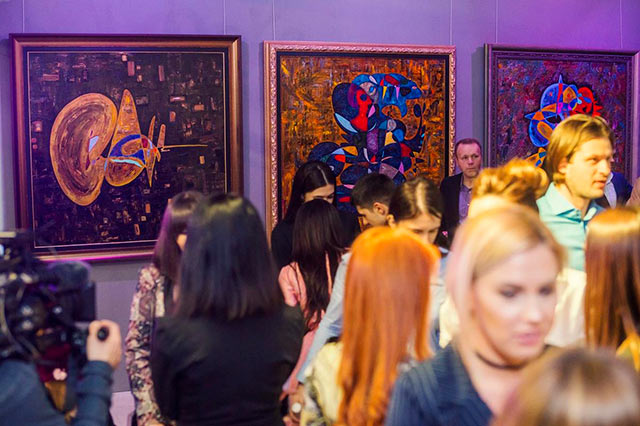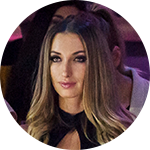 by Alina Livneva
January 10, '20
3 Reasons for Emerging Artists to Attend an Art Fair
An art fair is a place for individuals in the art business, from art advisors and dealers to collectors and curators to the kibbutz and make new deals. These shows are not only for the people of the art business, but they are also open to the public. Everyone gets to talk about the colors, ideas, and methods used to create the art pieces. However, for the artists, it is the place to exhibit their artwork and sell it. Such fairs include metal or clay sculptures, paintings, jewelry, and drawings, and anything that falls under the art category. For artists, art shows are the best way of sharing their stories behind creating each piece. Being an artist, attending fairs will be so much more than admiring the artwork. To find out what we are talking about, continue reading.

To Build Connection
The art fair is the place where individuals who are passionate about arts gathers in one place – be it art professionals, curators, or art lovers no one wants to miss out on any art fair happening around them. Being an emerging artist, you should attend art fairs as many as you can. Since there will be tens of thousands of artists and dealers in one place, there are higher chances for you to build strong connections with them. You might be following artists on Twitter or Instagram, but nothing beats face-to-face networking. Therefore, if you are looking for opportunities to do business, then art fairs are the place to get stuck in.
To Get Inspiration
You know you need to build a connection, but you are not sure with whom. The best way to see who you should connect with is by examining the work of different artists. But art fairs should not be the way of networking only. Inspiration is something that makes these shows and arrangements worth visiting. Artists always look for inspiration, and what can be a better place to get inspired than these art fairs? According to painter Alexandra Wagner, it is the best place to see how your work can fit into different arenas. Moreover, seeing other artist's work always inspire you to do better. For this, you need to keep up with the art fairs happening near you and websites like artfairmag.com has made it easier for artists to find art fairs in their location.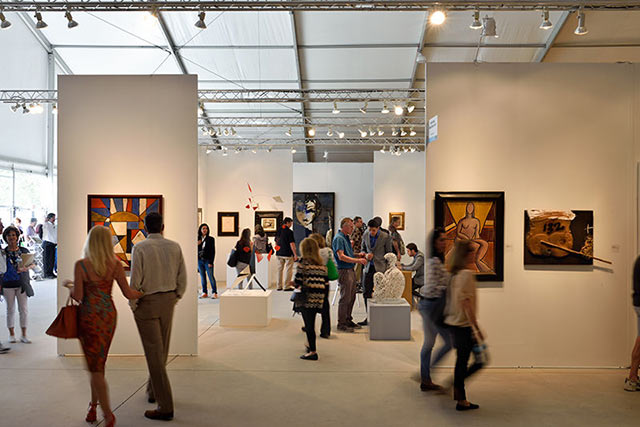 Art Exposure
Fairs offer the best opportunities for artists to expose their work to a market of interested art buyers. These shows act as precise target marketing in many ways. Taking part in an art fair incentivizes galleries to offer you more fairs and, at times, even solo exhibitions. It also provides several benefits. Even if you are not able to display your work, you can prepare for fair by merely showing up. Furthermore, visiting art fairs has a snowball effect. With the increasing number of art fairs, the interest and importance of art are just growing day by day, which is a win-win situation for both the art and artists.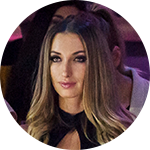 About author
Alina Livneva was born 1985 in Saint Petersburg, Russia. She studied at Saint Petersburg Academy of Arts. Educated in Russia and the United States. Lives in Miami. Has also lived in Russia. Contemporary Art. Collections expert, exhibitions and loans. E:
This email address is being protected from spambots. You need JavaScript enabled to view it.