Famous political art pieces

10 Political Art Pieces and Their Creators You Must Know

20 June '18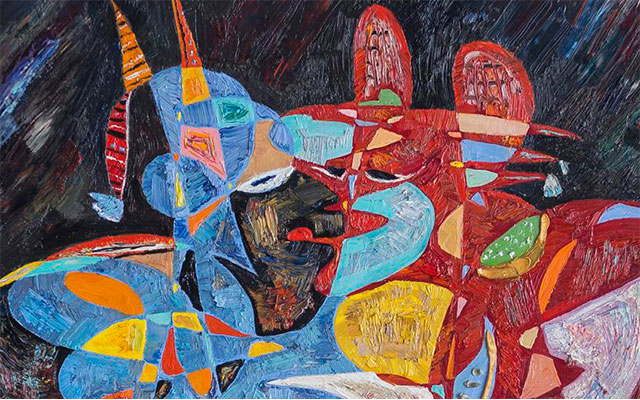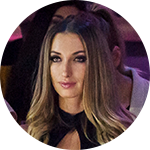 by Alina Livneva
20 June '18
Famous political art pieces
10 Political Art Pieces and Their Creators You Must Know
Politics and art have long been connected, sorting out purposes of mutual benefits. The history speaks about how art has supported politics with a platform to express, protest, and satire. Besides empowering politics in this way, art also served as an extraordinary way of Political Propaganda. From human rights to fight for freedom or equality to a religious awakening, art has helped people understand and convey knowledge on many political issues. It has also been a medium to protest or rebel against a decision wrongly made, or biased rule passed. But while some serious artists are making the best of artworks to sort put political purposes, there are also a few who find humor in politics and convey it with their art.
Collectively said, there is a variety of political artworks that sort different purposes and target different audience through any of the art forms including scriptures, paintings, digital art and more.
In this post, we will talk about Famous political art pieces and their creators:
American Policy In The 21st Century 2015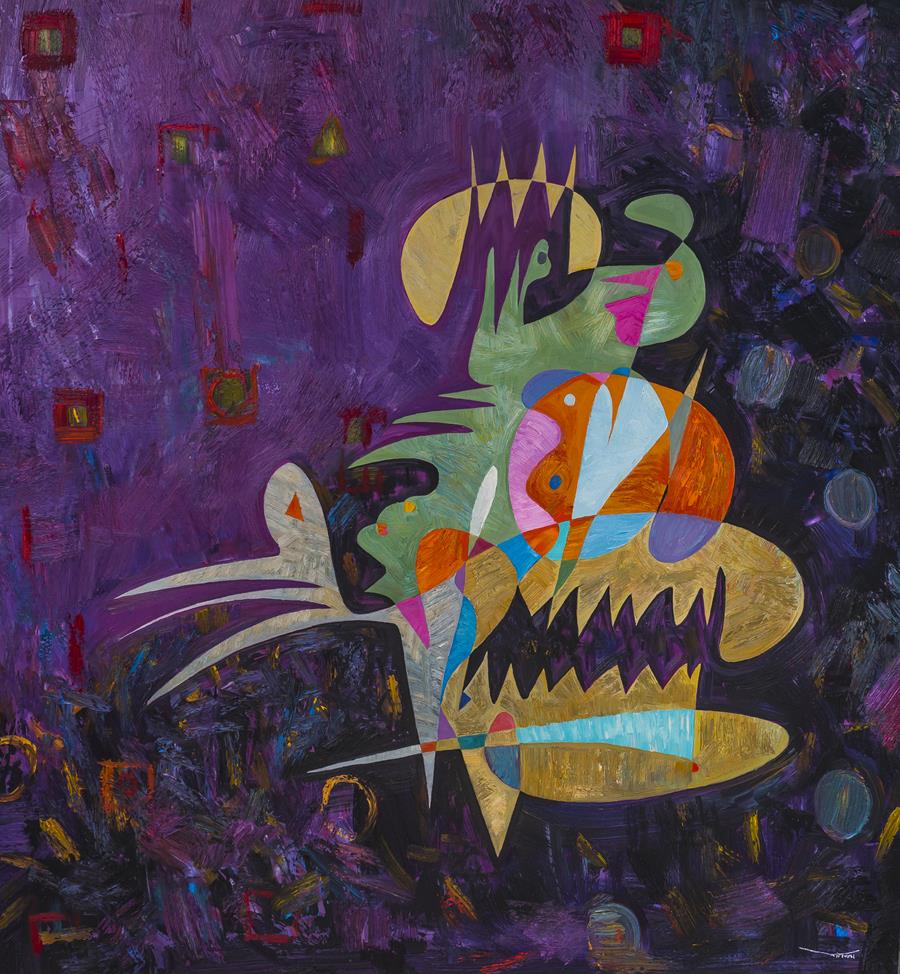 "I've made no secret of my critique of the US's organizational and operational strengths and weaknesses. It is top-heavy, with too many senior officials and unclear chains of authority. It is partially paralyzed by a system of policy formulation that somehow manages to be both timidly cautious and aggressively adversarial." - Gheorghe Virtosu.
Golden Future of America- Robert Indiana- 1976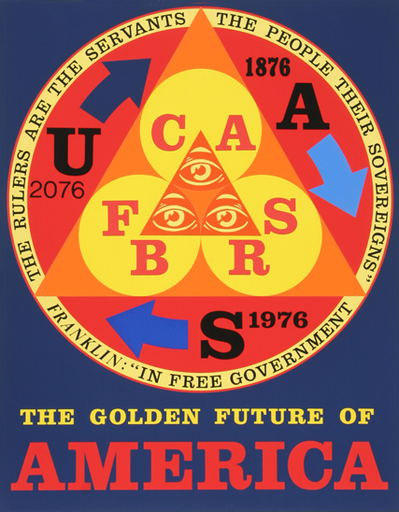 America had its own idea for the Golden Age and Robert Indiana was the one, who gave it a pictorial face. Representing the mocking tone of the creator for America's future vision, the painting has defined political aura to convey. Robert Indiana also incorporated a phrase with the painting, written by Benjamin Franklin, "In free governments, the rulers are servants and the people their superiors and sovereigns." This depicts that when you are a country, the power lies with the people of the land and not the rulers.
Free South Africa- Keith Haring- 1985


South Africa has long been suffering from apartheid system and through his artwork, Free South Africa, the artwork by Keith Haring features two subjects-one black and one white. The black figure is way bigger and powerful than the white figure, dominating it. It was a time when there were a handful of white people left in South Africa, but still, they repressed the natives.
The Bombing Squad - Blek le Rat (2008)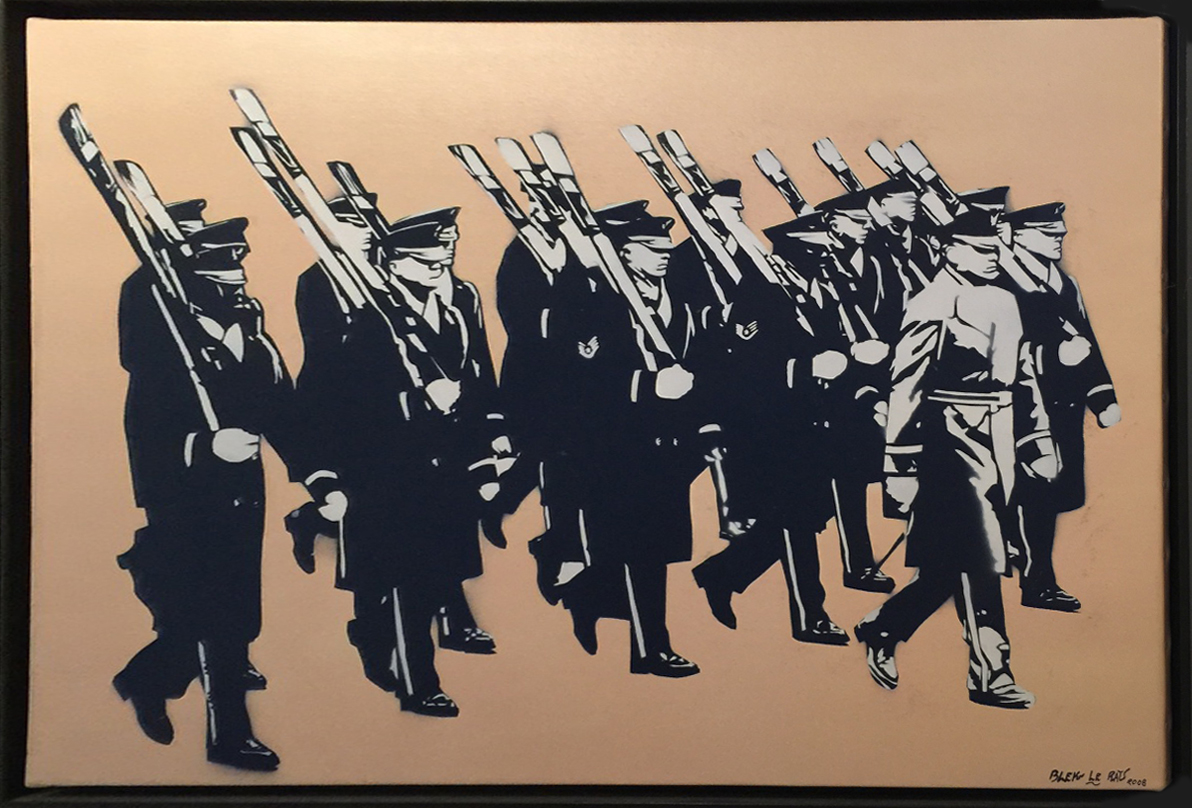 Blek le Rat is one of the most renowned street art legends and is known to paints walls around the globe with high-intelligence political graffiti. He has been around for 30 years now, and in 2008, the artist came up with a meaningful graffiti named The Bombing Squad, wherein, he presented the fear of the locals when they speculate an invasion from Russian Soldiers in France.
Gheorghe Virtosu - Socialist Fraternal Kiss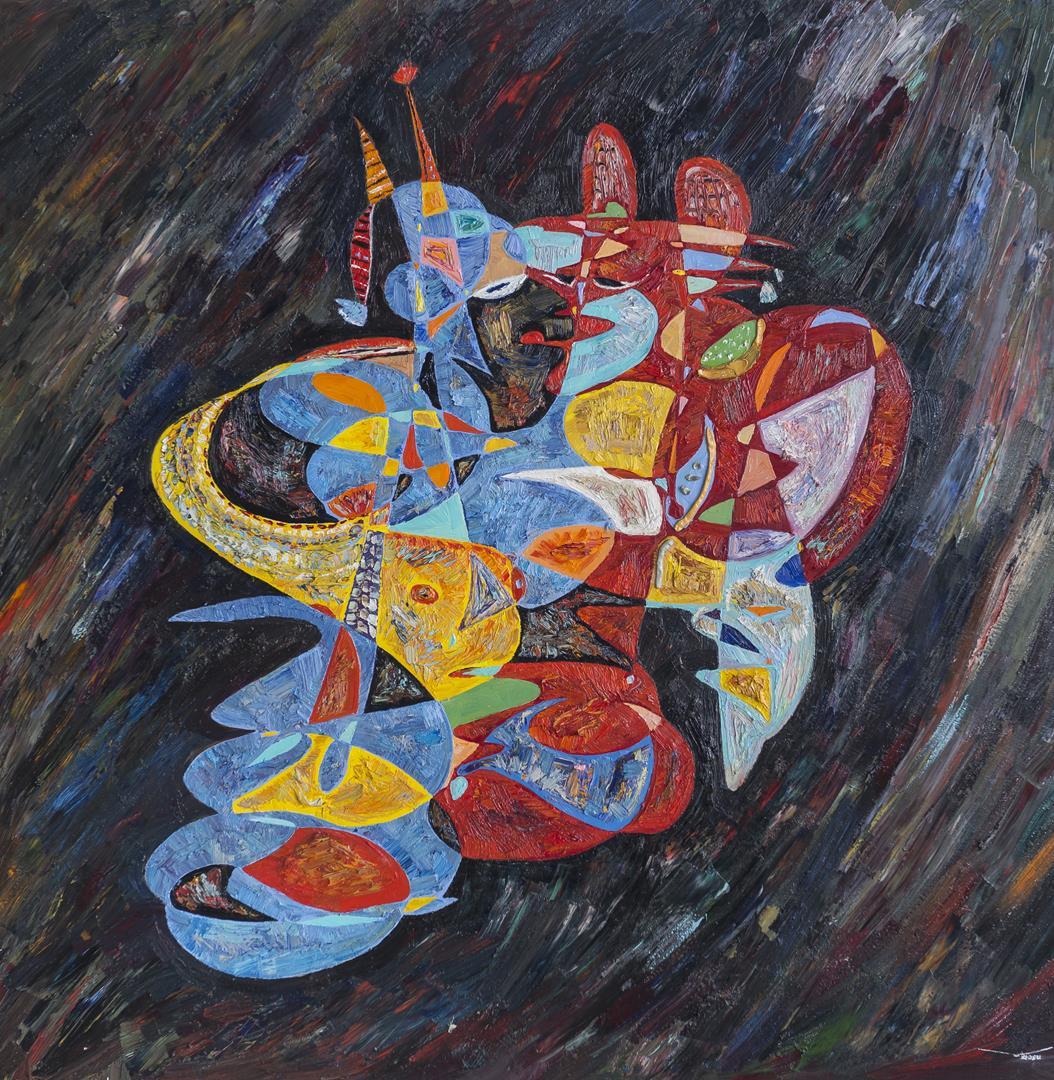 Gheorghe Virtosu represents abstract painting about politics with an extraordinary gift of coding messages in his art pieces. The Socialist Fraternal Kiss is the loud warning against the nostalgia about the USSR and ideas of socialism.
add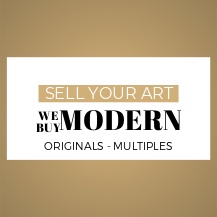 Shepard Fairey-George Orwell Print Set with Books (2008)
Shepard Fairey is a proficient street artist and as innovative as he is, he picked on two masterpieces of George Orwell (1984) and Animal Farm and exercised his creativity on them he made an empowering front of the book which depicts the fear that people felt during the cold war and the Stalinist era.
Jordan Seiler - PublicAccess Box 2.0 (2015)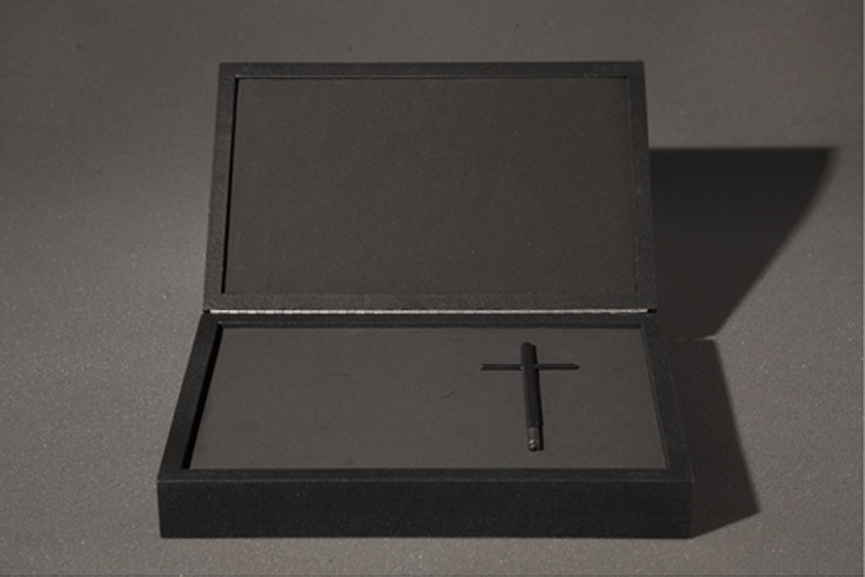 These public access boxes were designed by Jordan Seiler as he took part in the Public Ad Campaign. The box had a master key inside which can be used to open almost every billboard around the globe. This was also used as a way to convey that the billboards across the world should be replaced with reminiscent art pieces.
Jason Bronkhorst - African Dictator (2016)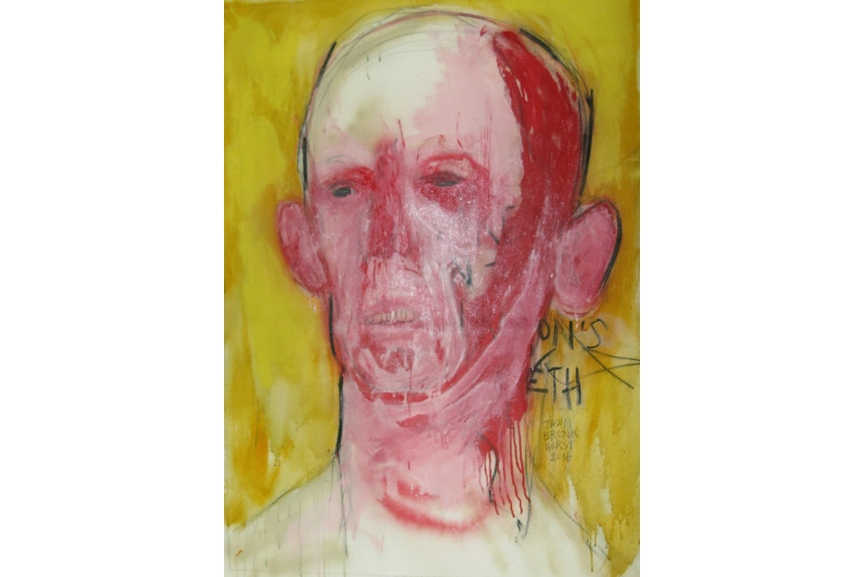 Jason Bronkhorst hails from South Africa and is one of those artists who never feel shy about making political commentary. The Board Of Directors is one of his latest series wherein he has dealt with several political issues, including post-colonialism, capitalism, patriarchy and white supremacy in South Africa. In African Dictator, Jason has come up with the presentation of brutality and raw force.
Otto Schade – No Comment (2016)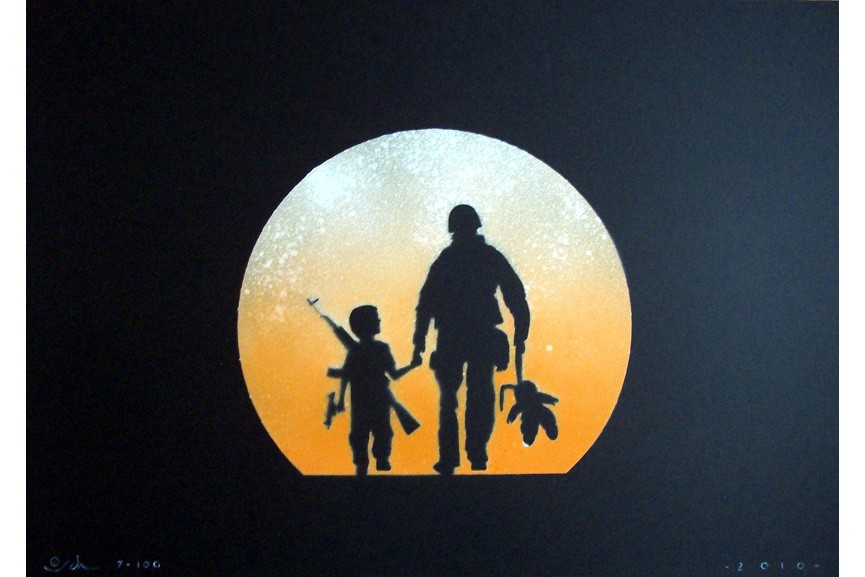 Numerous streets of London have meaningful sundown created by Otto Schade, a Chilean artist. With vividness and meanings inside, each masterpiece of these artists has a different story to narrate. With a depiction of a carefree child with a soldier, it indicates as for how life is full of joy, no matter who you are, what you do.
Gheorghe Virtosu - British Diplomacy (2015)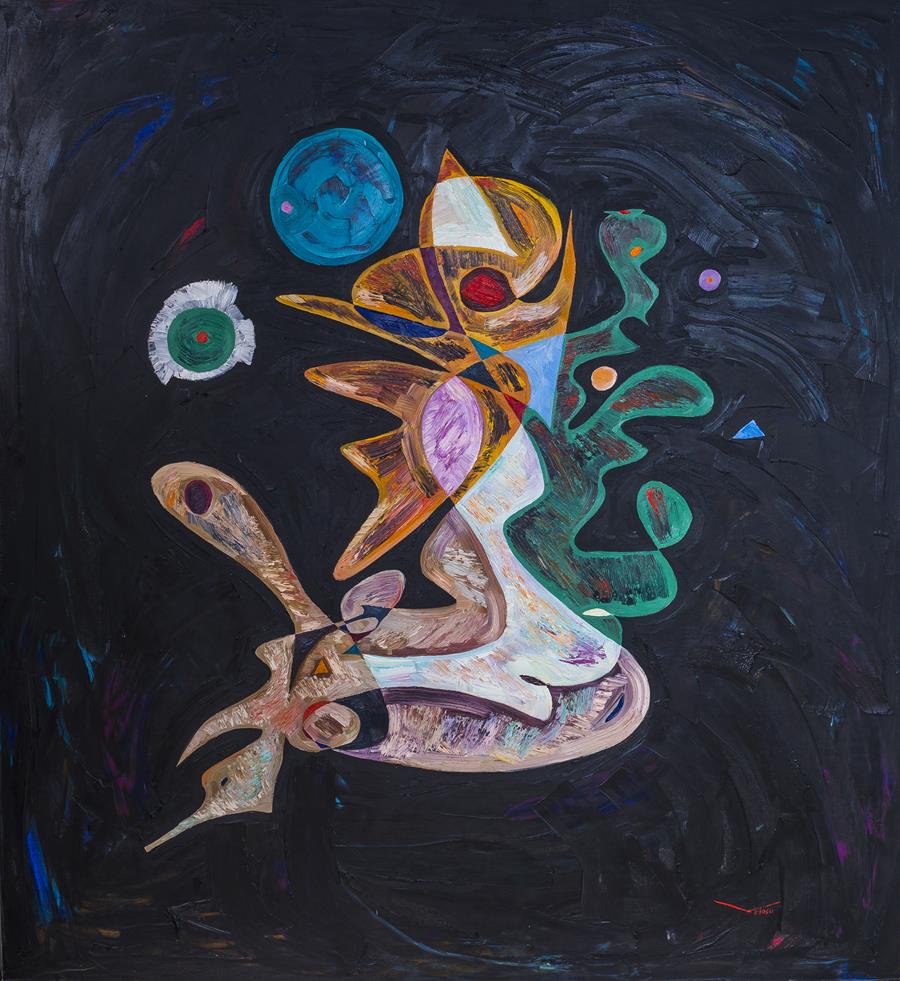 Emerging from a critical period in the development of Virtosu's practice, the present work marks the transformative moment at which the artist began to shift away toward a distinctly heightened linguistic complexity. Virtosu transports the enigmatic title out of language and purely into the visual realm. This piece, which is being preserved and conserved at the Vart Foundation Centre in Geneve, offers the artist visualization of unparalleled insights into British Diplomacy function and what happened at crucial moments in history, a unique image of important, and often unrecorded, events in international relations.
Clet Abraham – Solidarite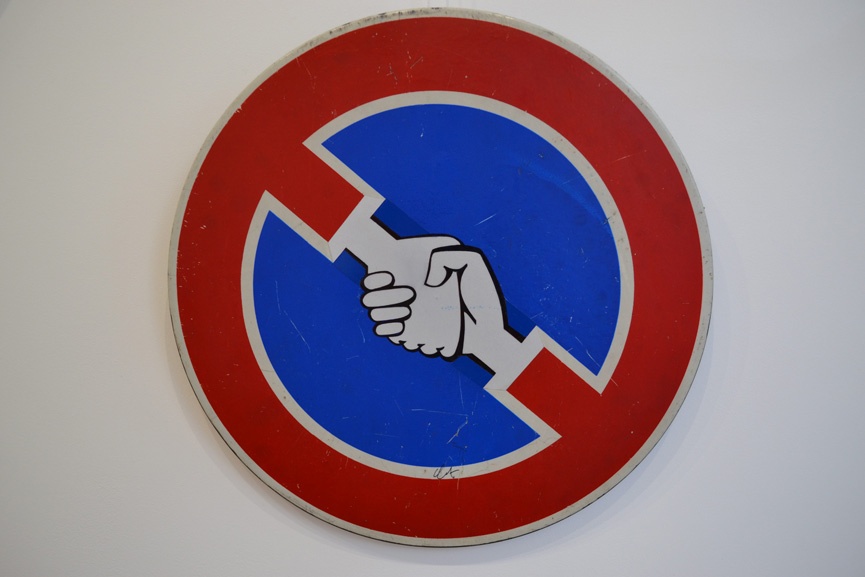 A renowned artist who knows how to high jack the traffic signals and make them an art piece. He simply placed a sticker above a road sign and the art-piece became self-explanatory. All you need to do is help each other and life will be easy and more comfortable giving.
These are the famous artists and their famous artworks that made a buzz in history and have the same value today as well. Politics is a tight niche and being able to communicate or comment on it through art is undoubtedly a talent that god-gifted people are blessed with.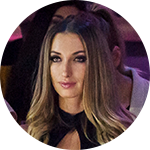 About author
Alina Livneva was born 1985 in Saint Petersburg, Russia. She studied at Saint Petersburg Academy of Arts. Educated in Russia and the United States. Lives in Miami. Has also lived in Russia.
Modern Art
.
Contemporary Art
. Collections expert, exhibitions and loans. E:
This email address is being protected from spambots. You need JavaScript enabled to view it.